More touring. This time it's London, Paris, Brussels and Bristol!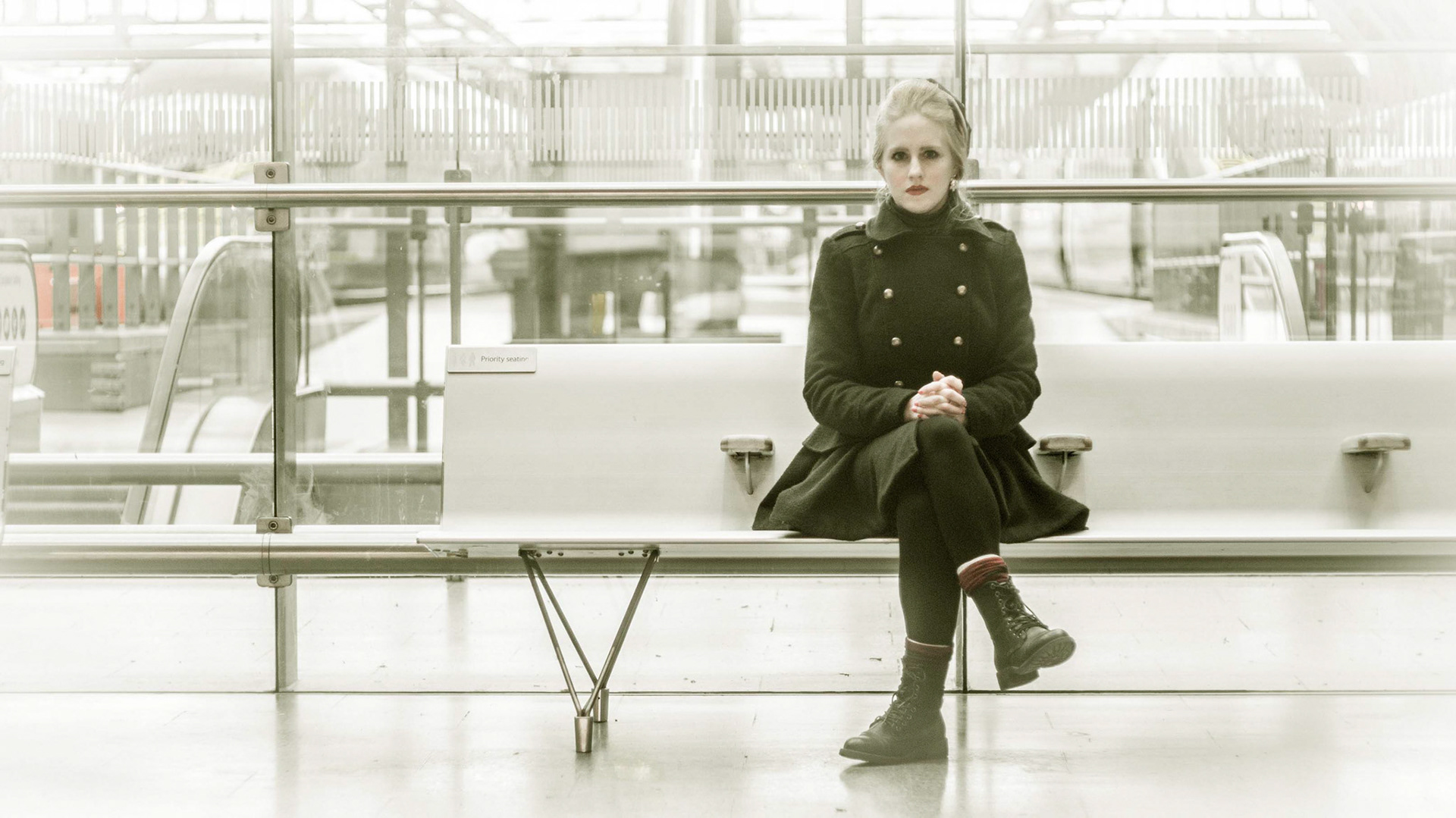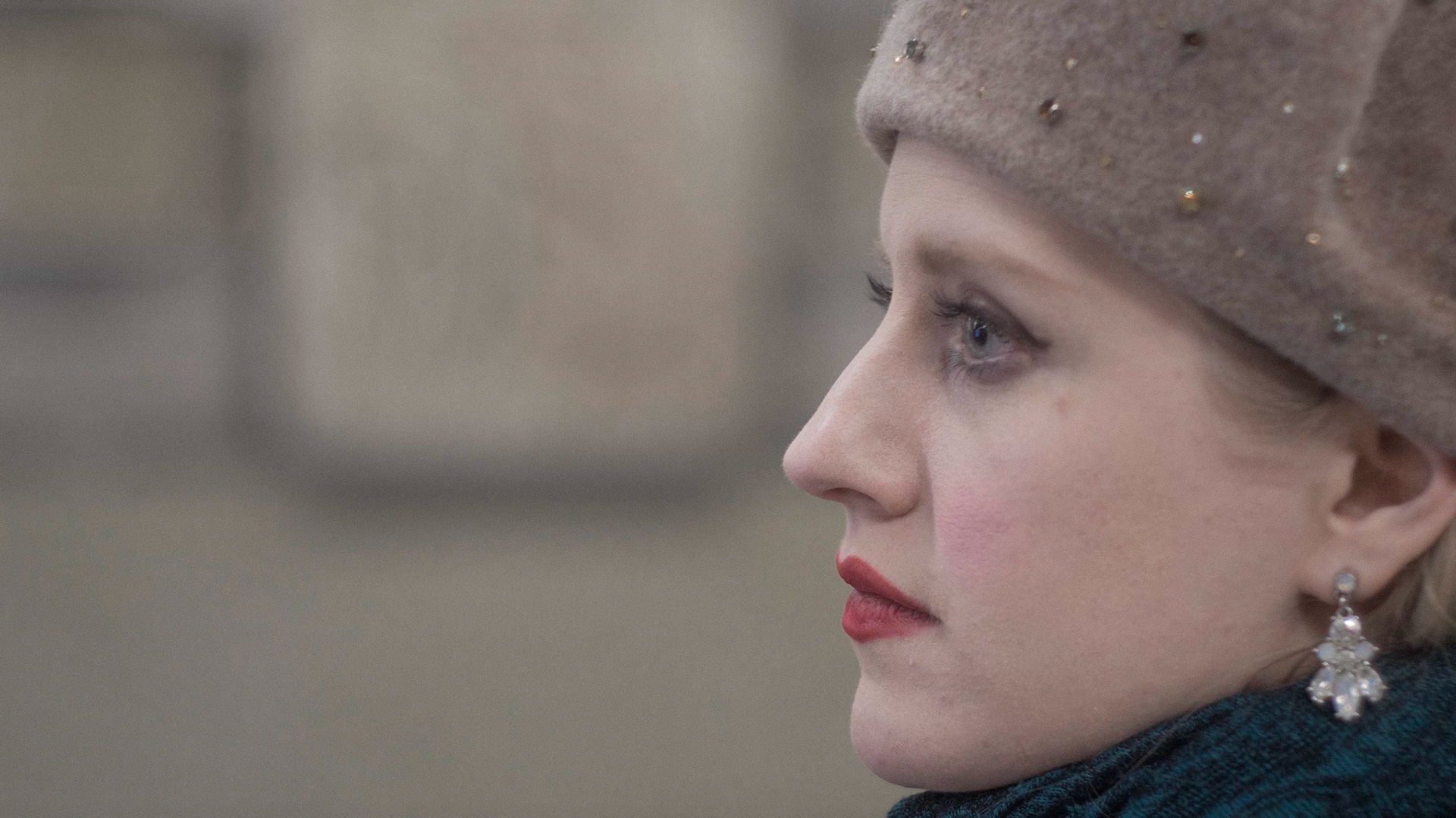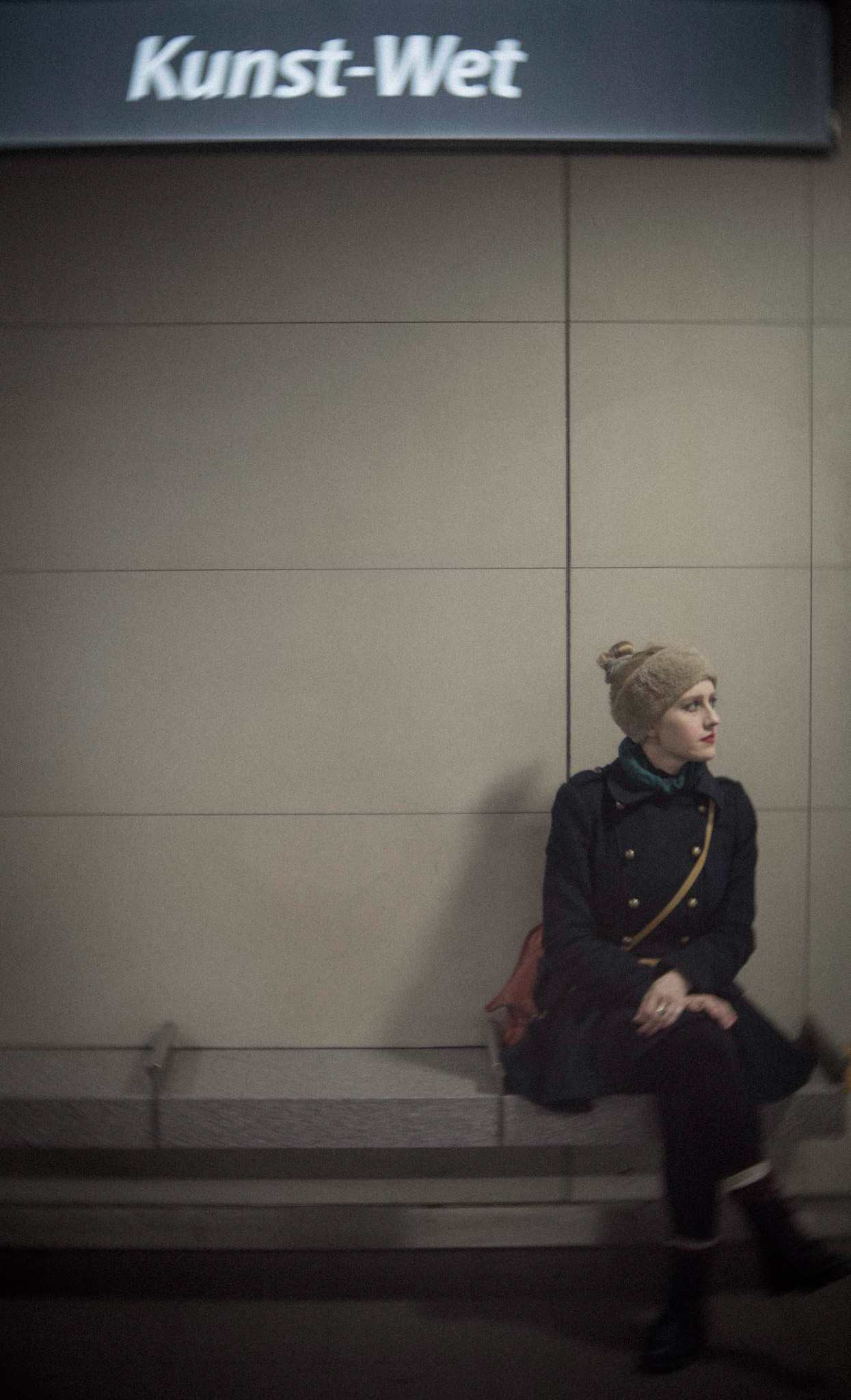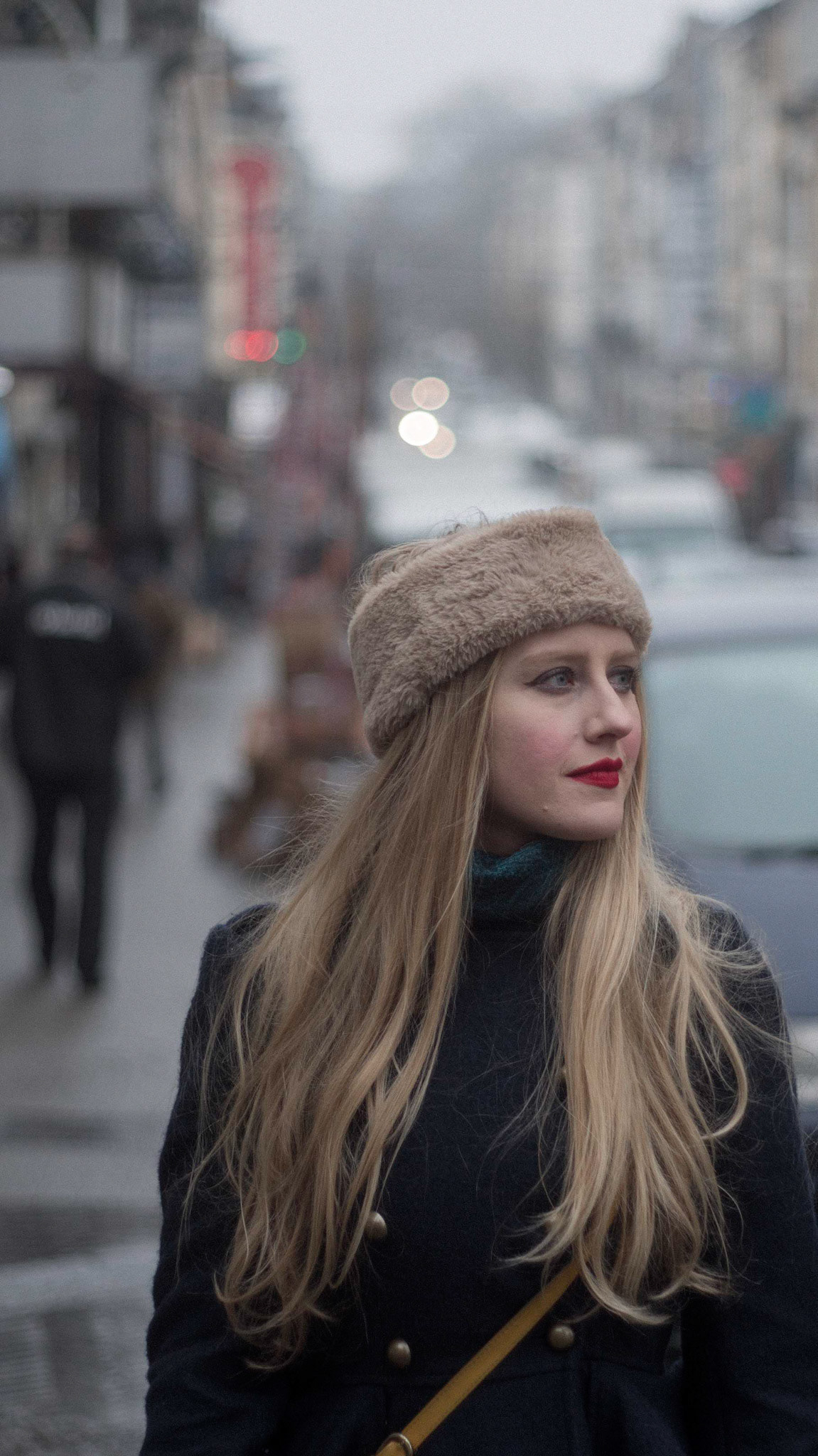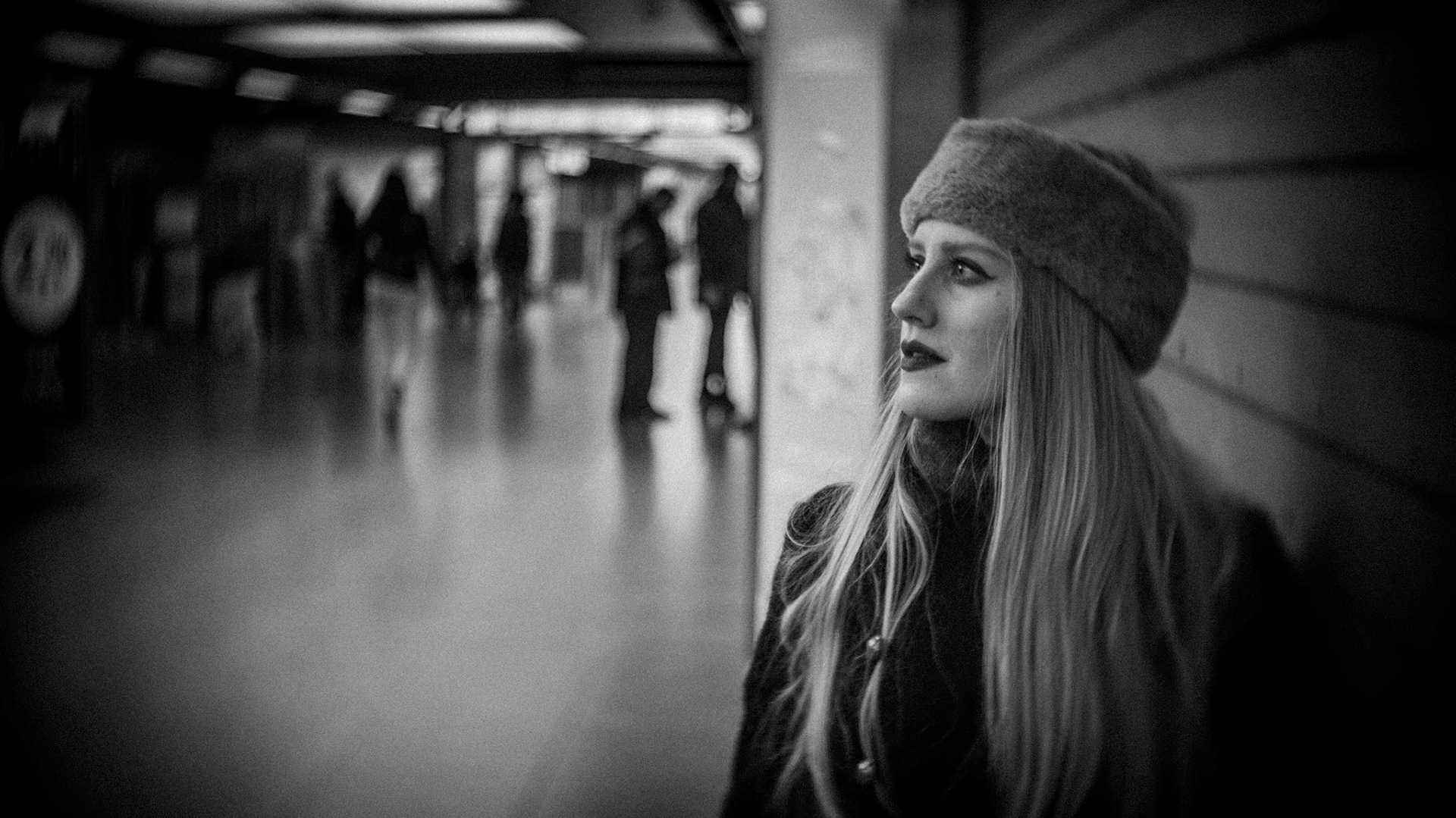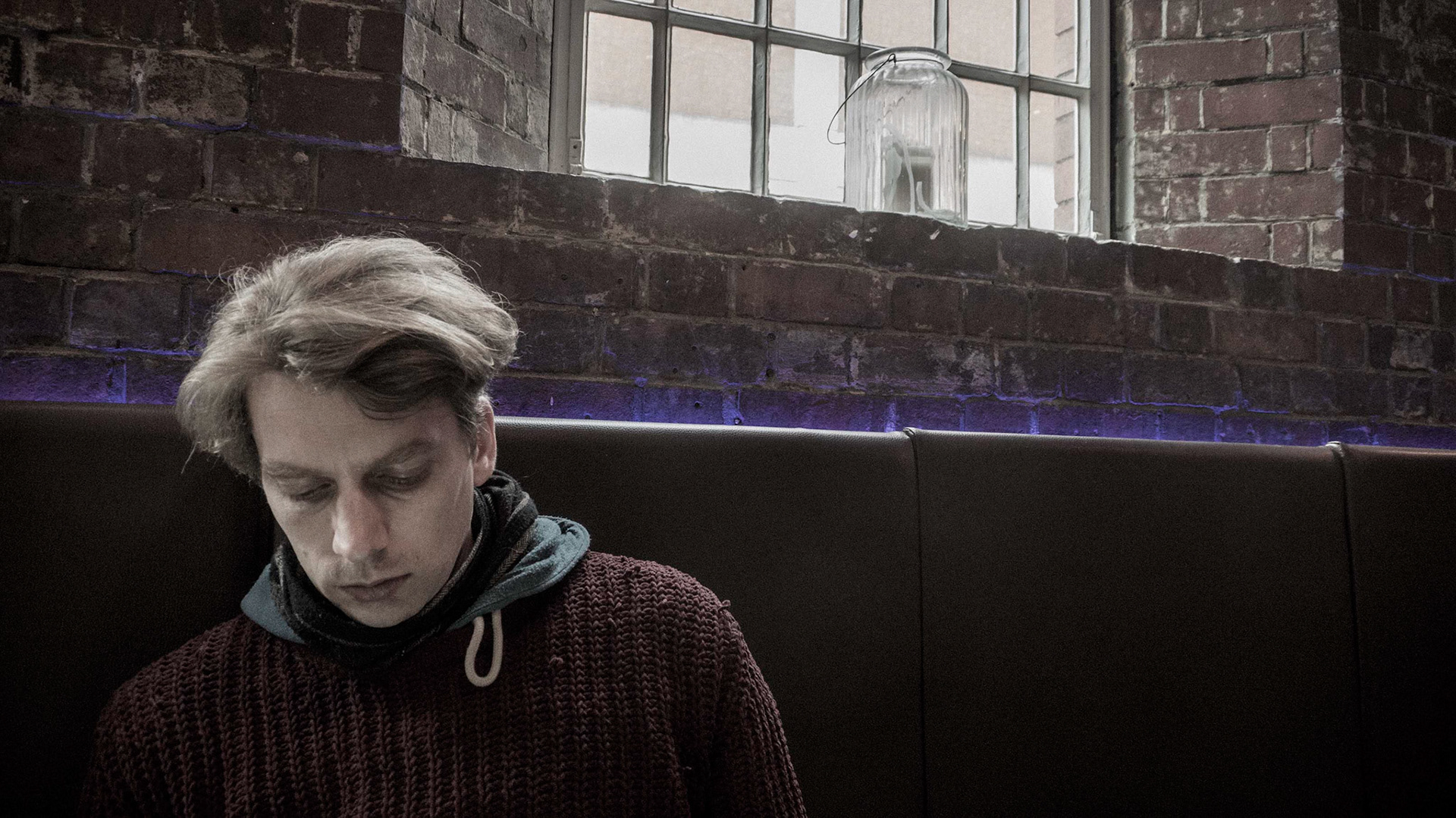 More rehearsals for upcoming shows...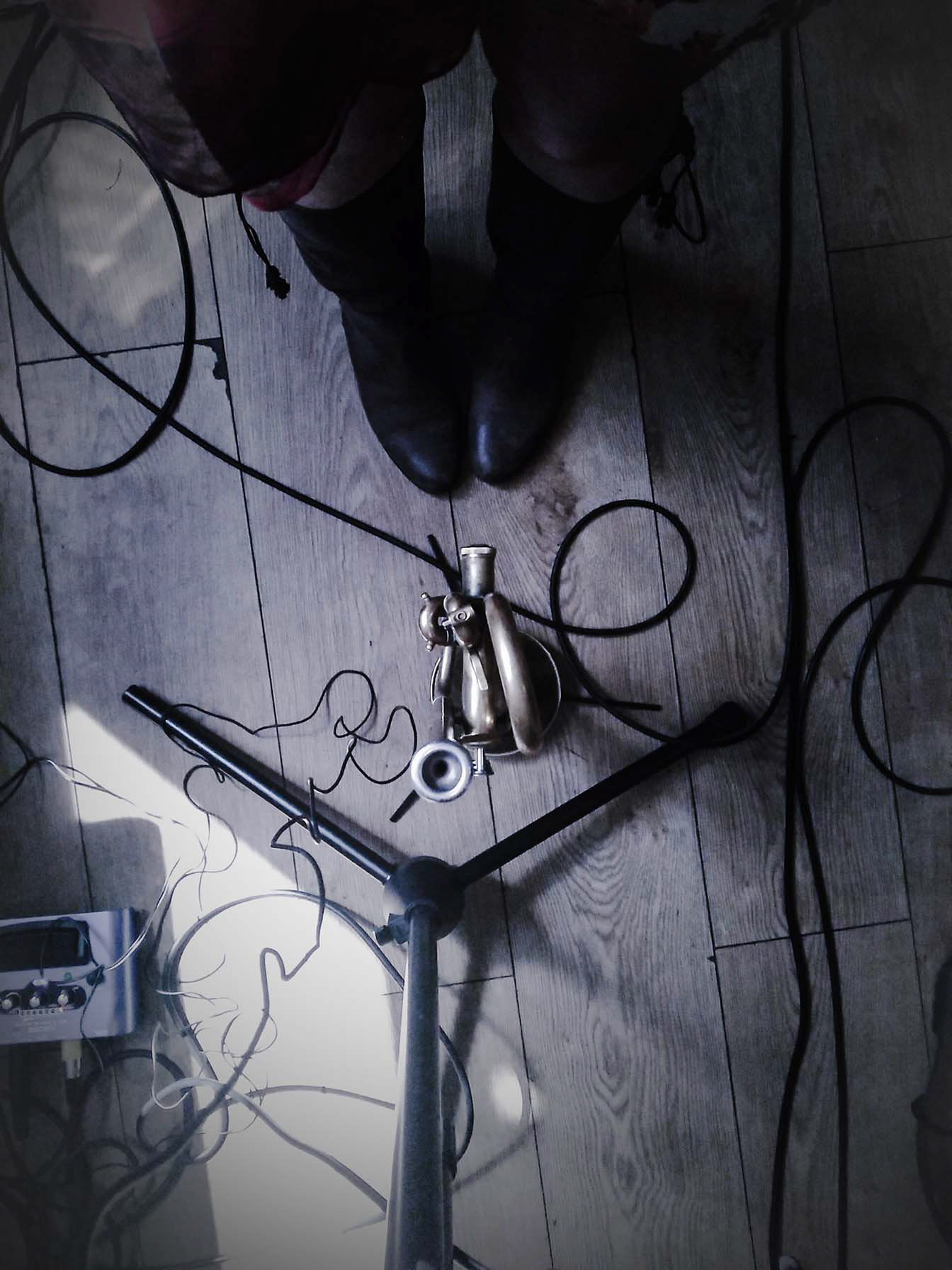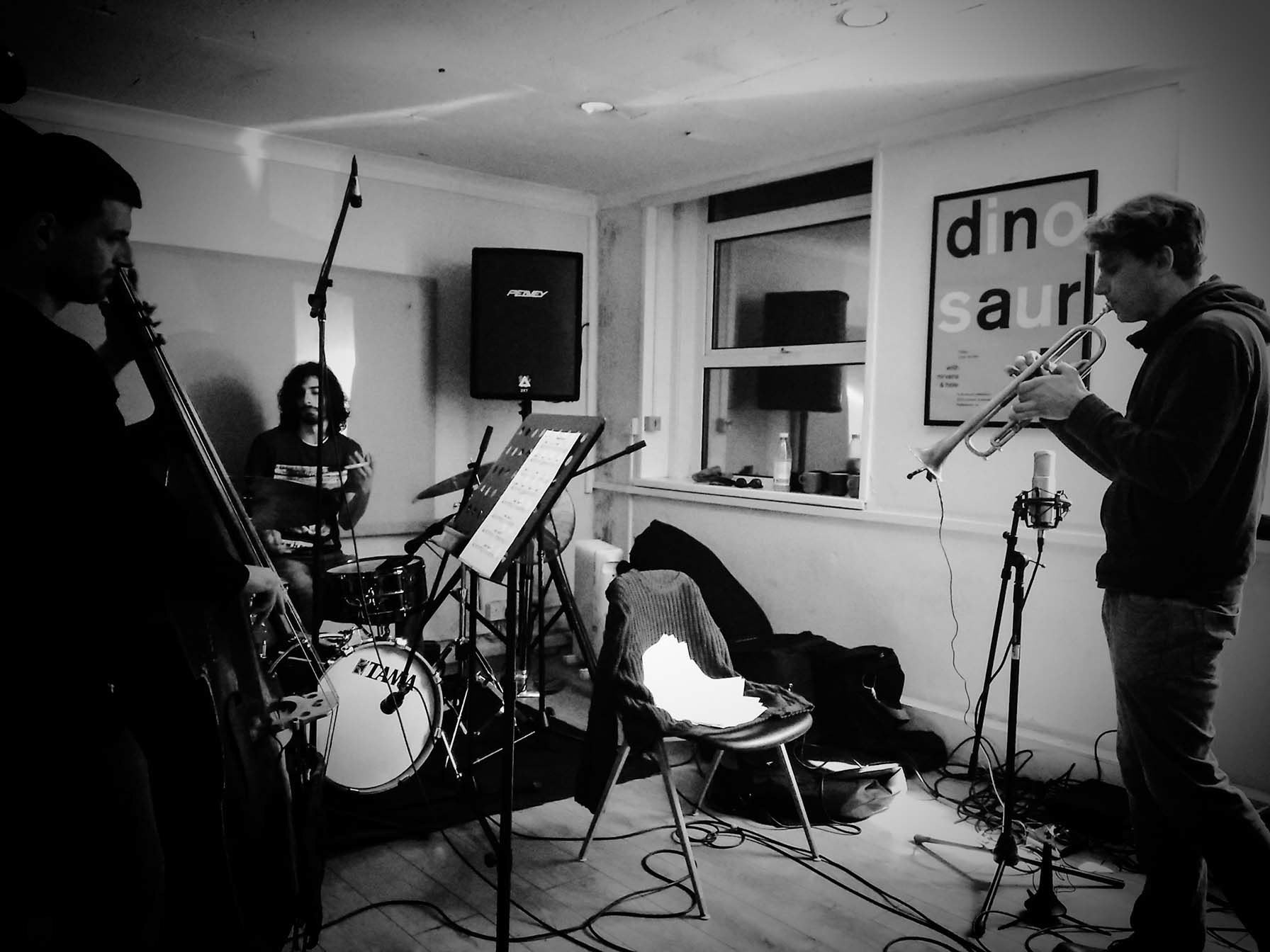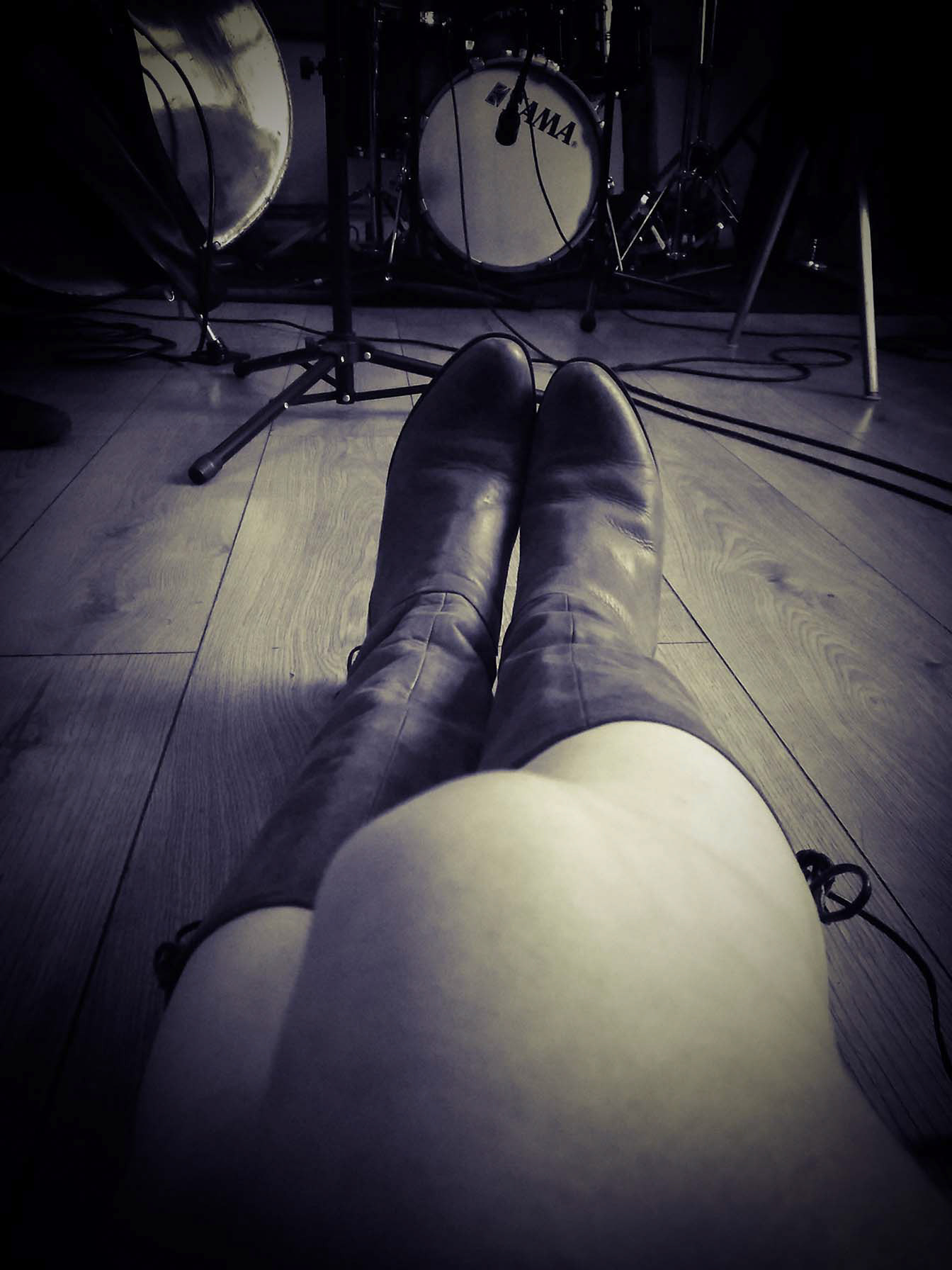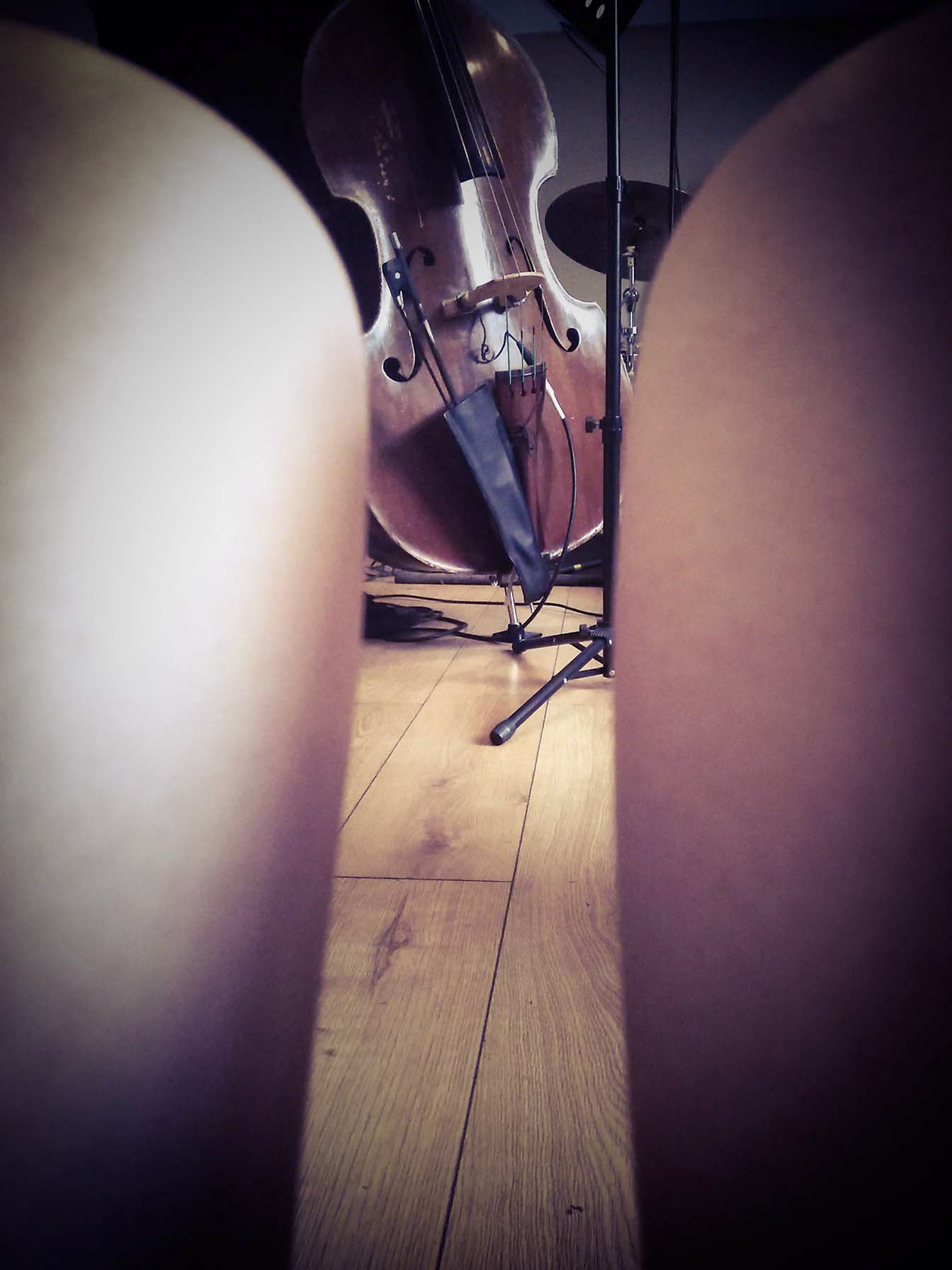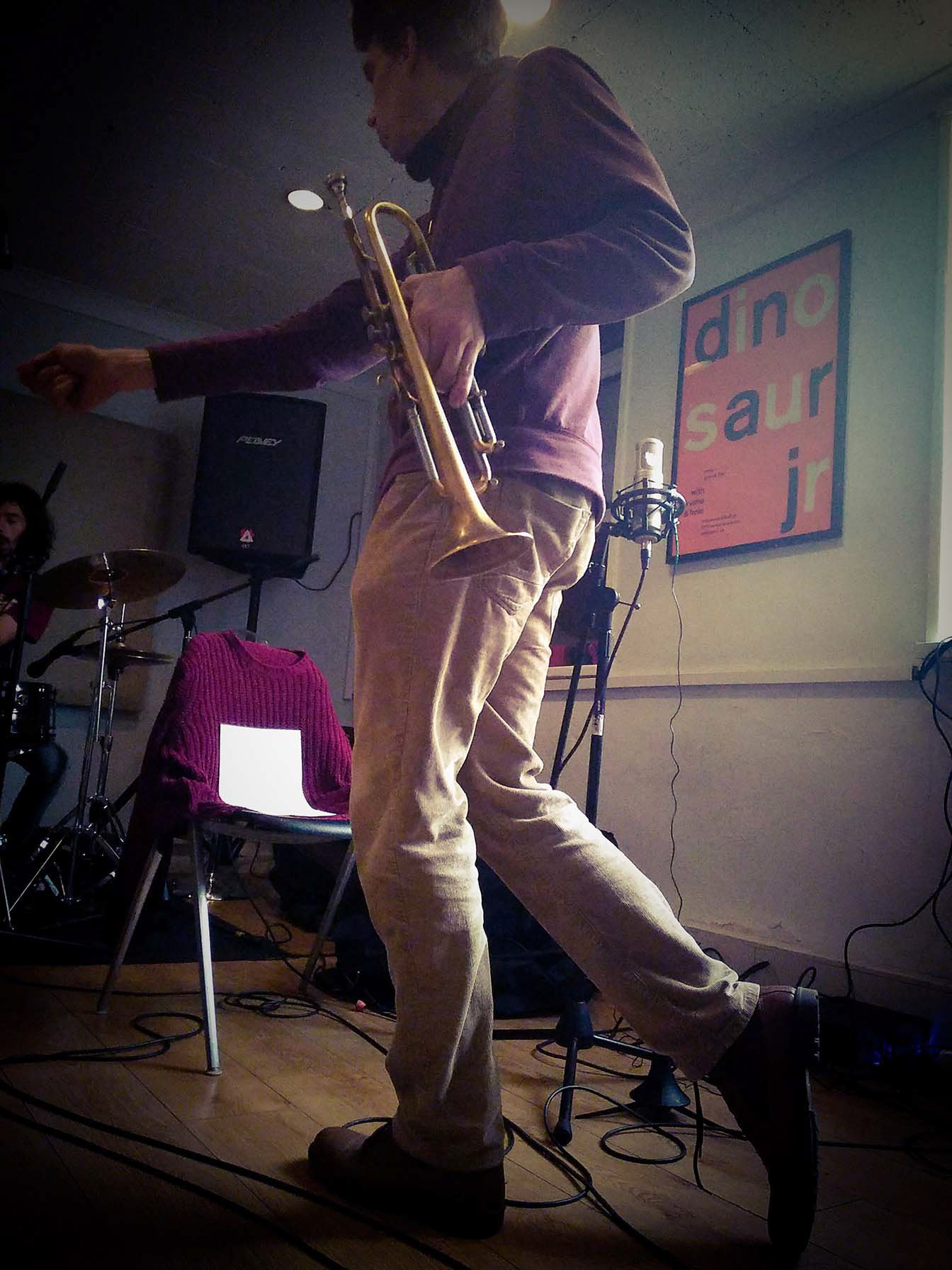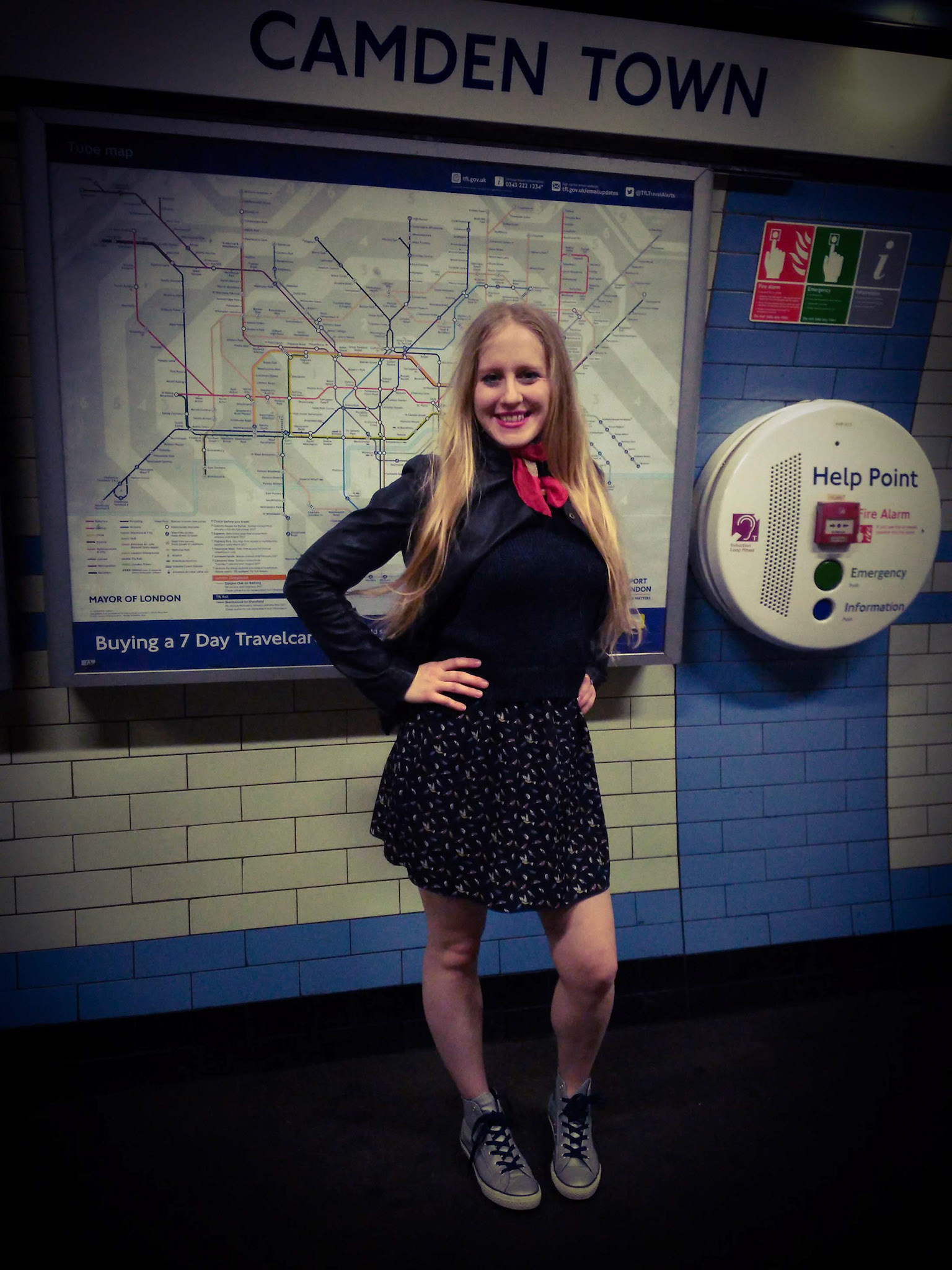 A beautiful home during a wonderful time in Milan whilst touring ... and a stunning setting for some photos.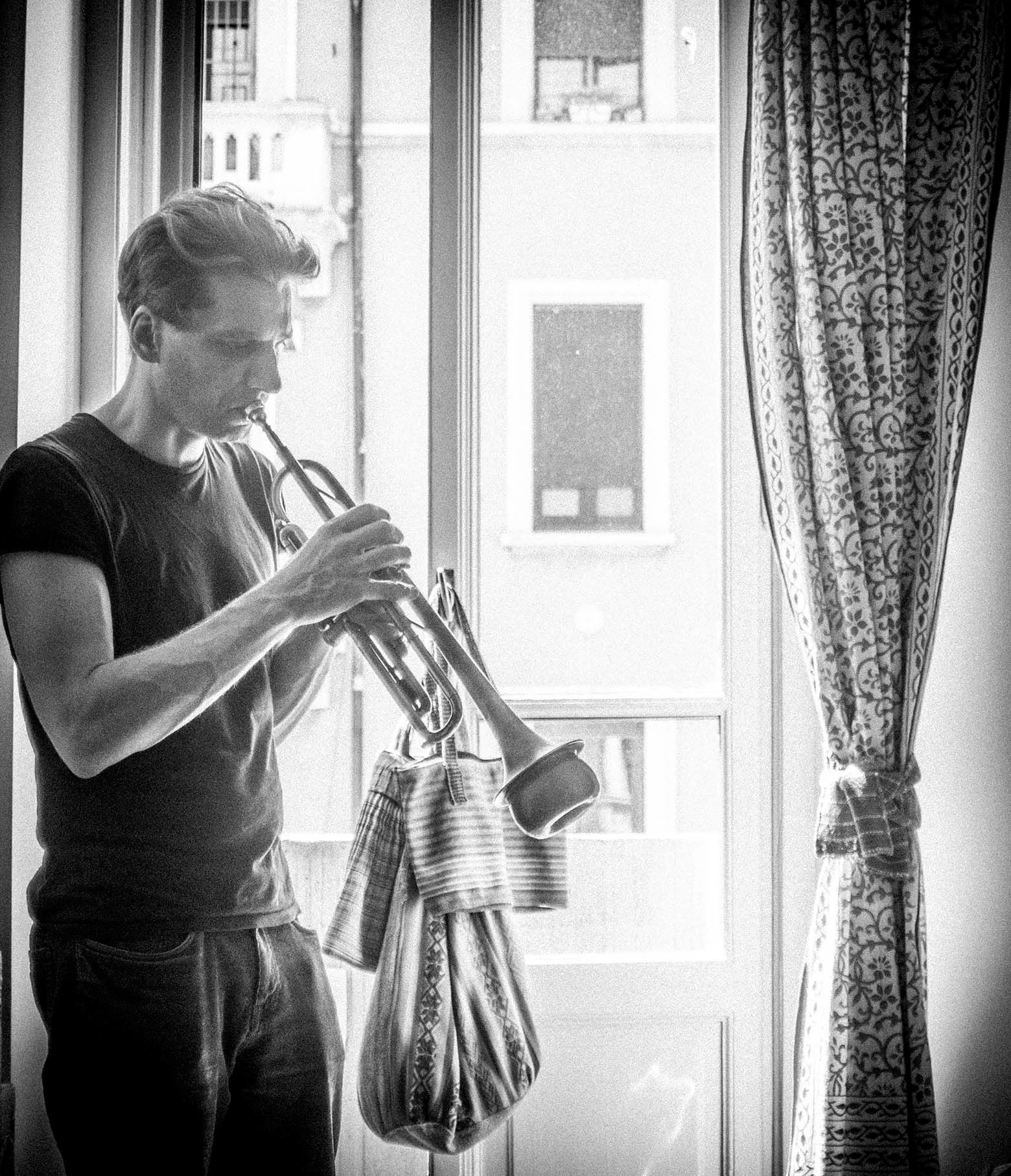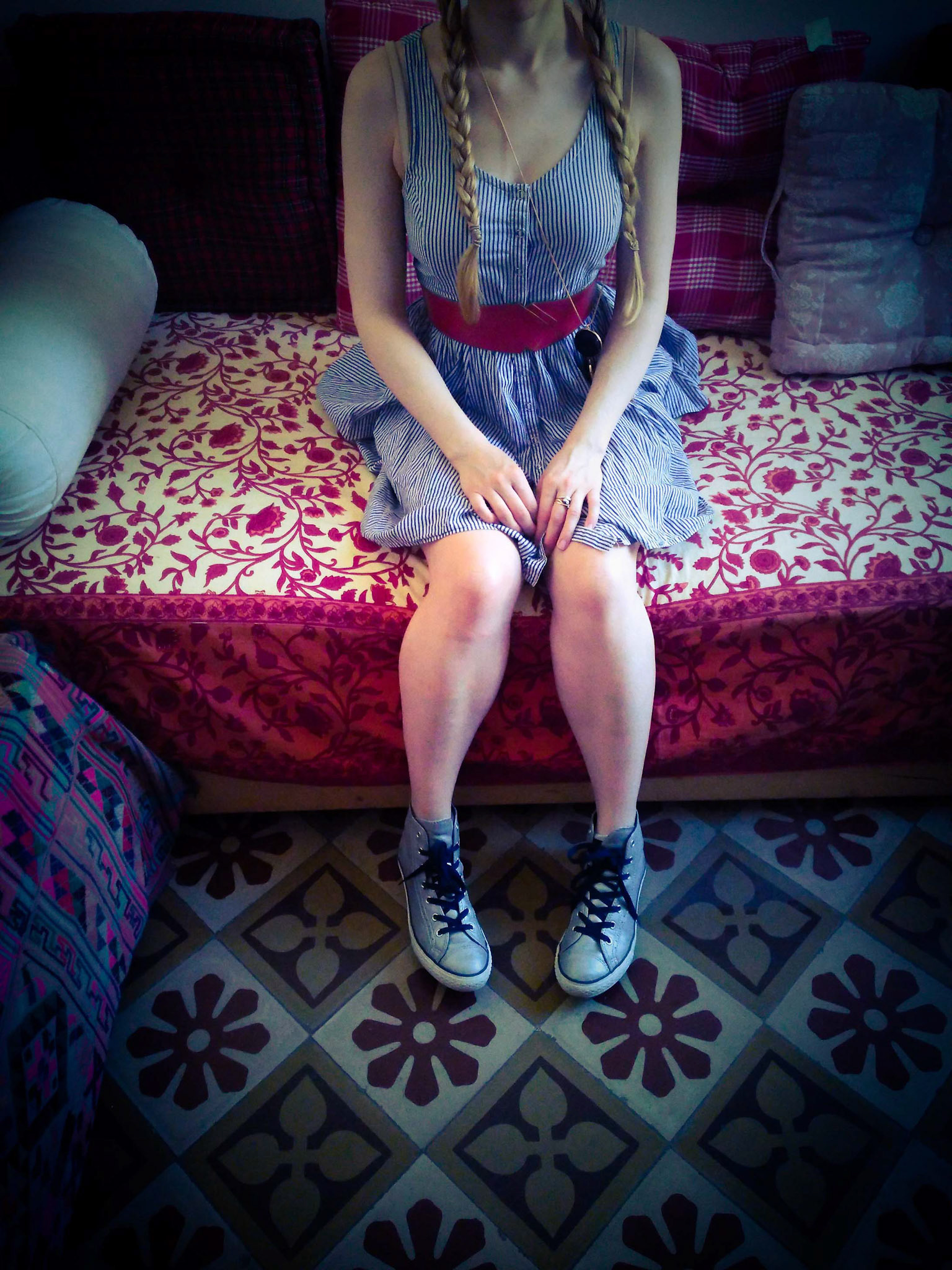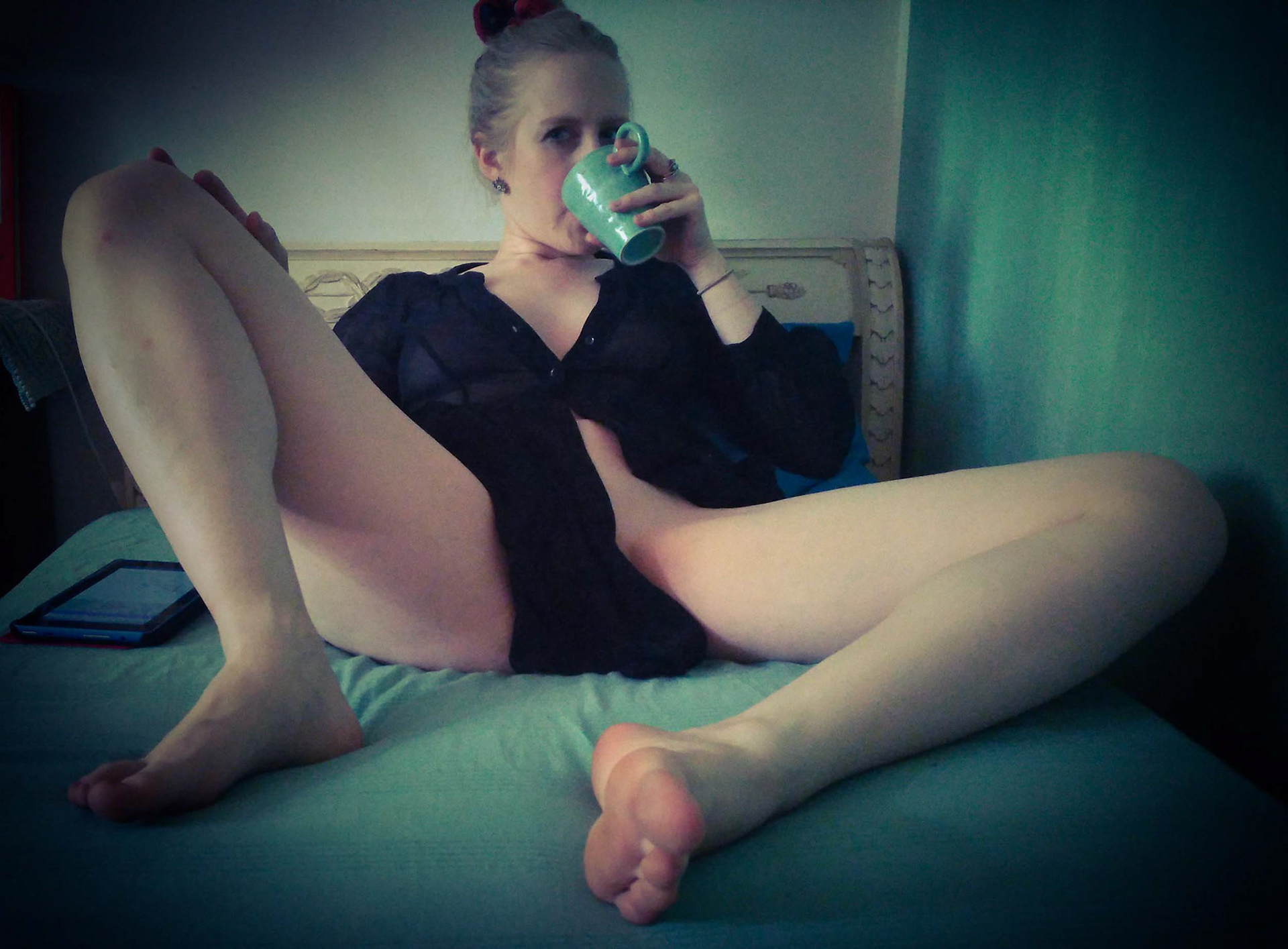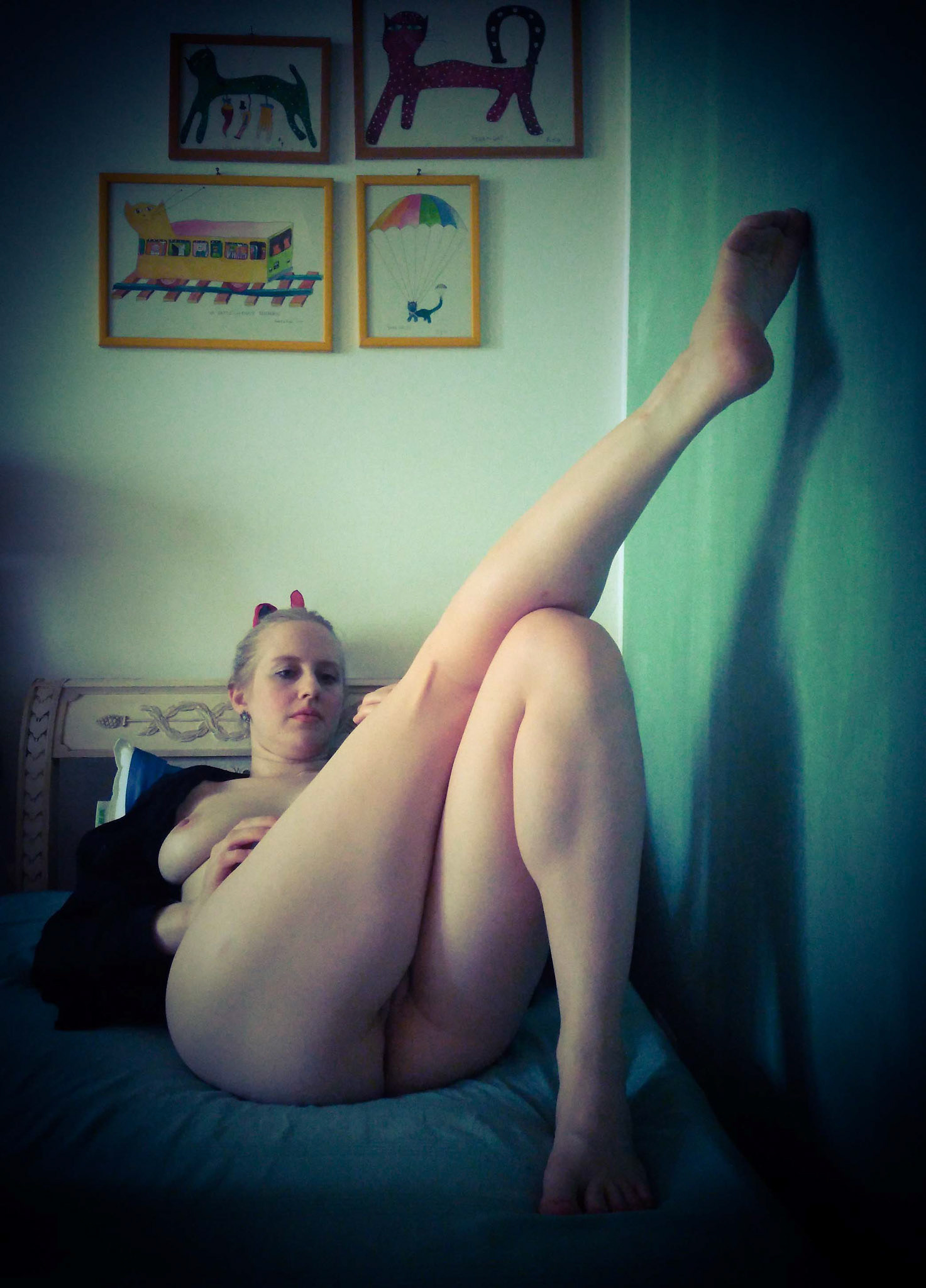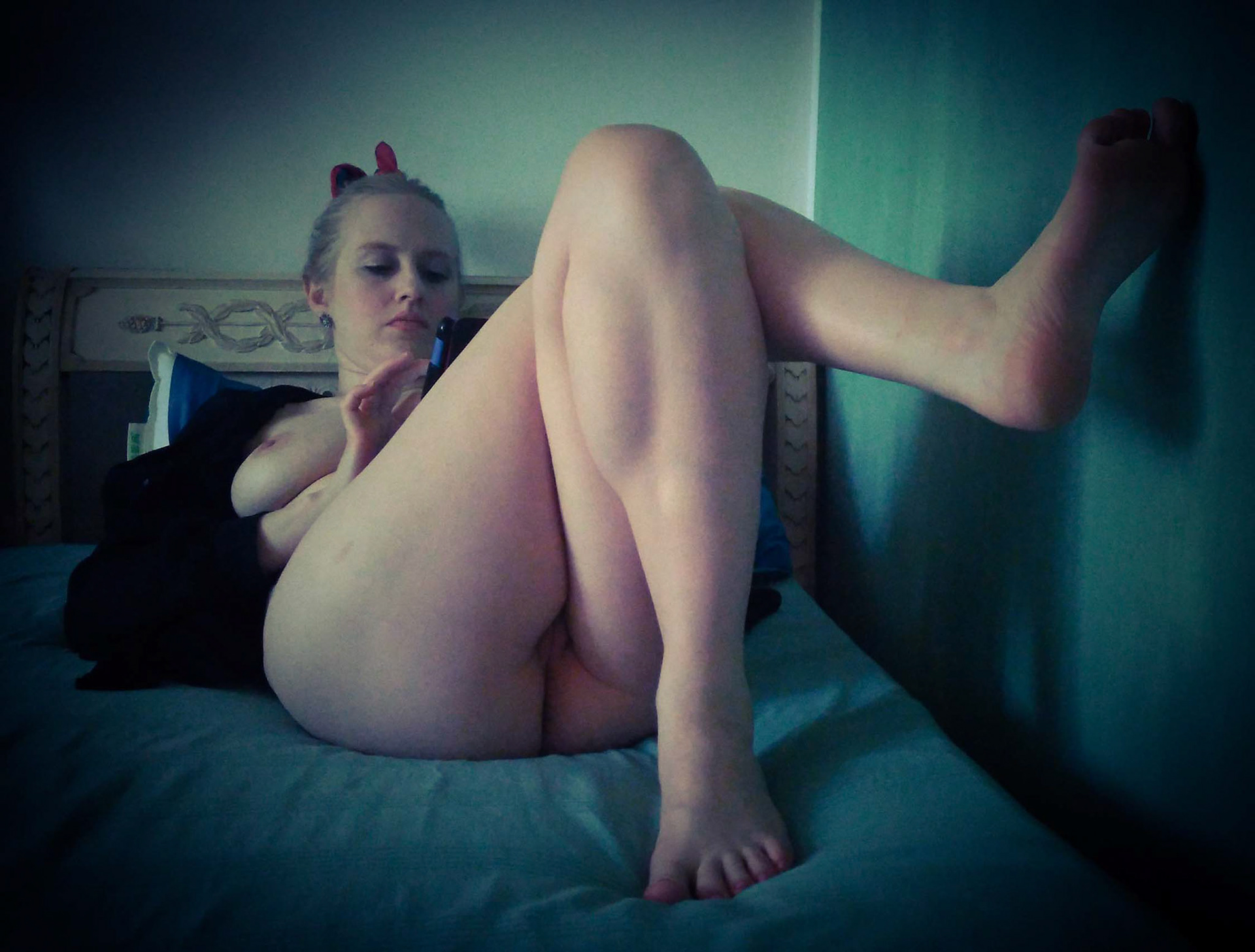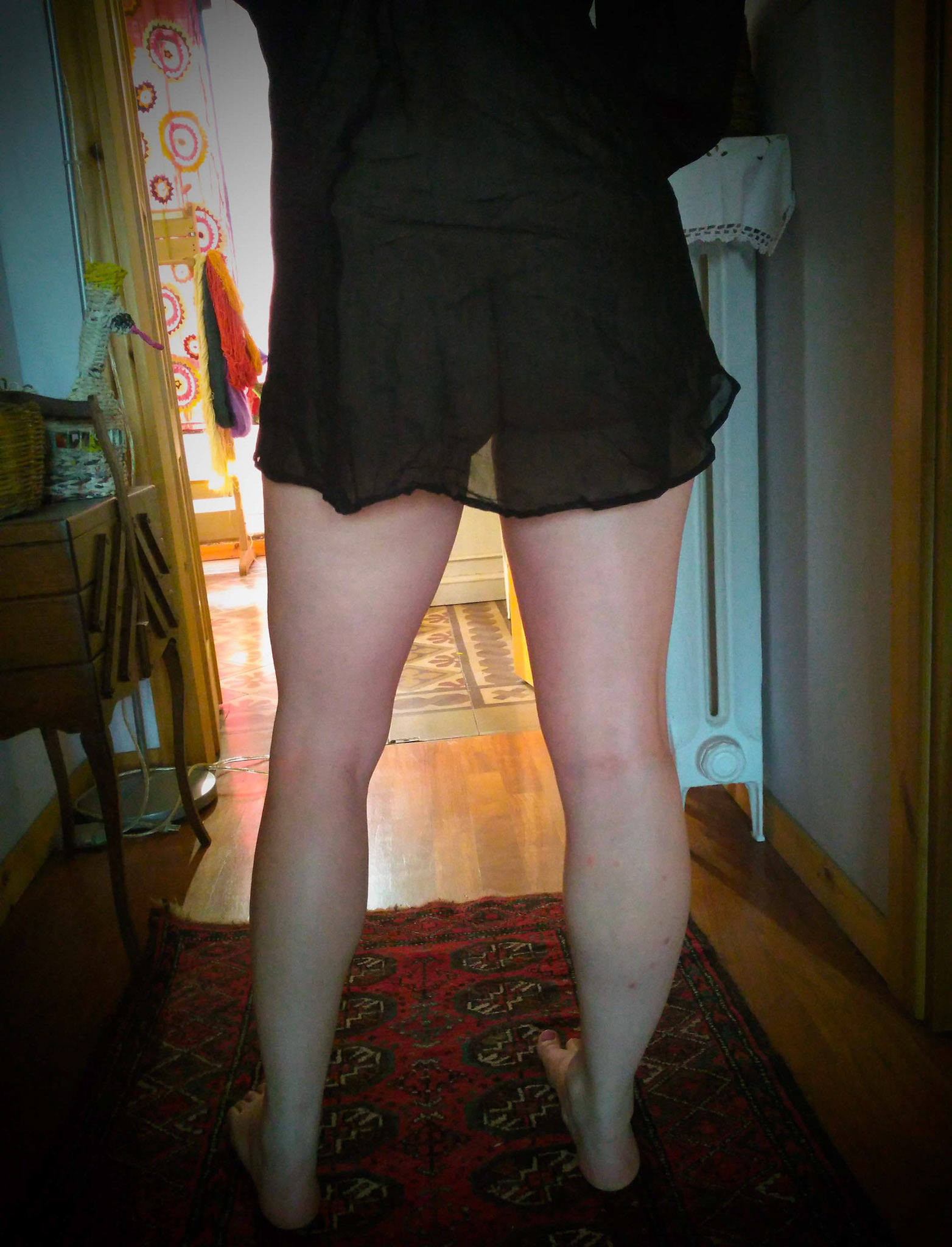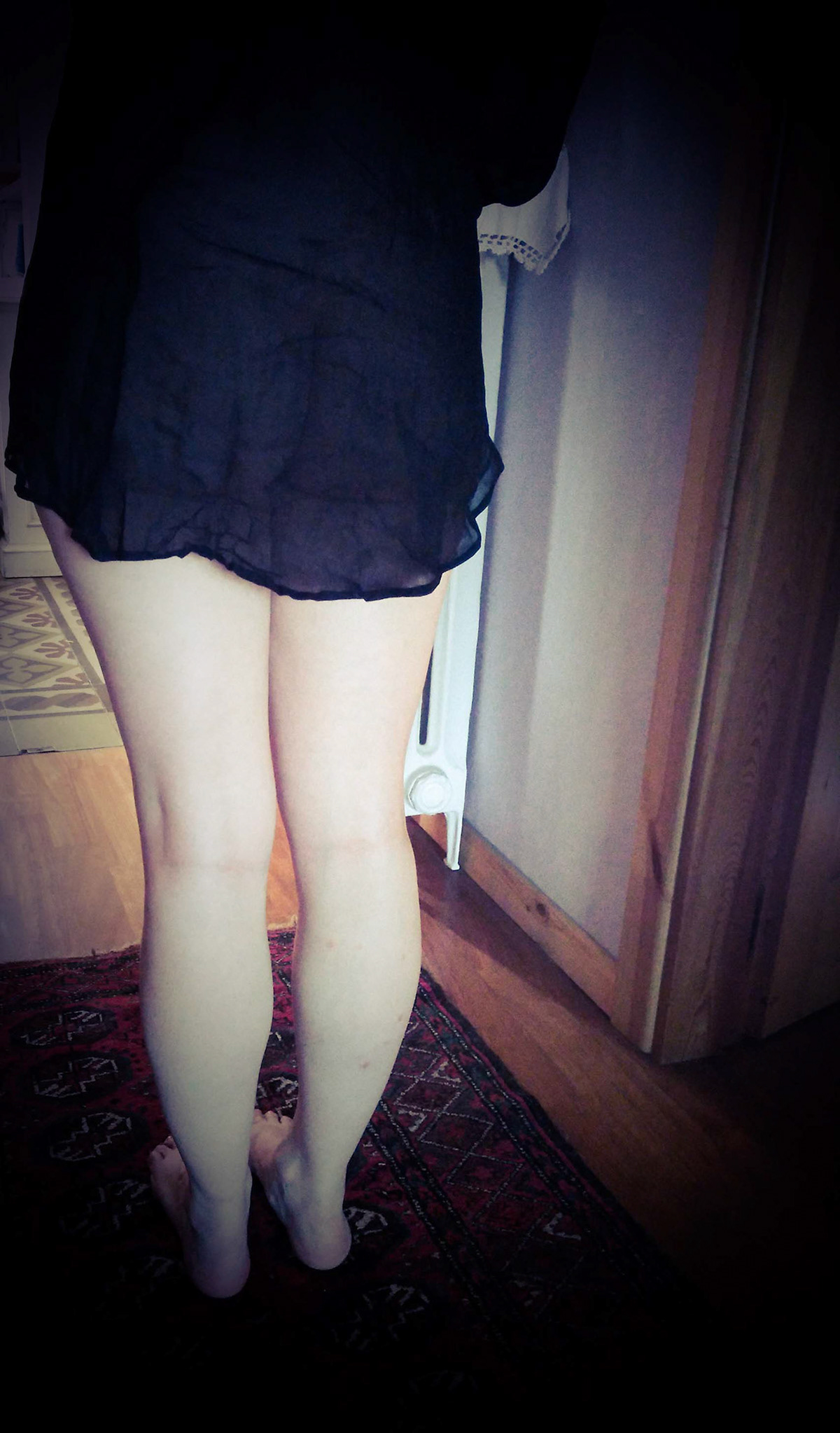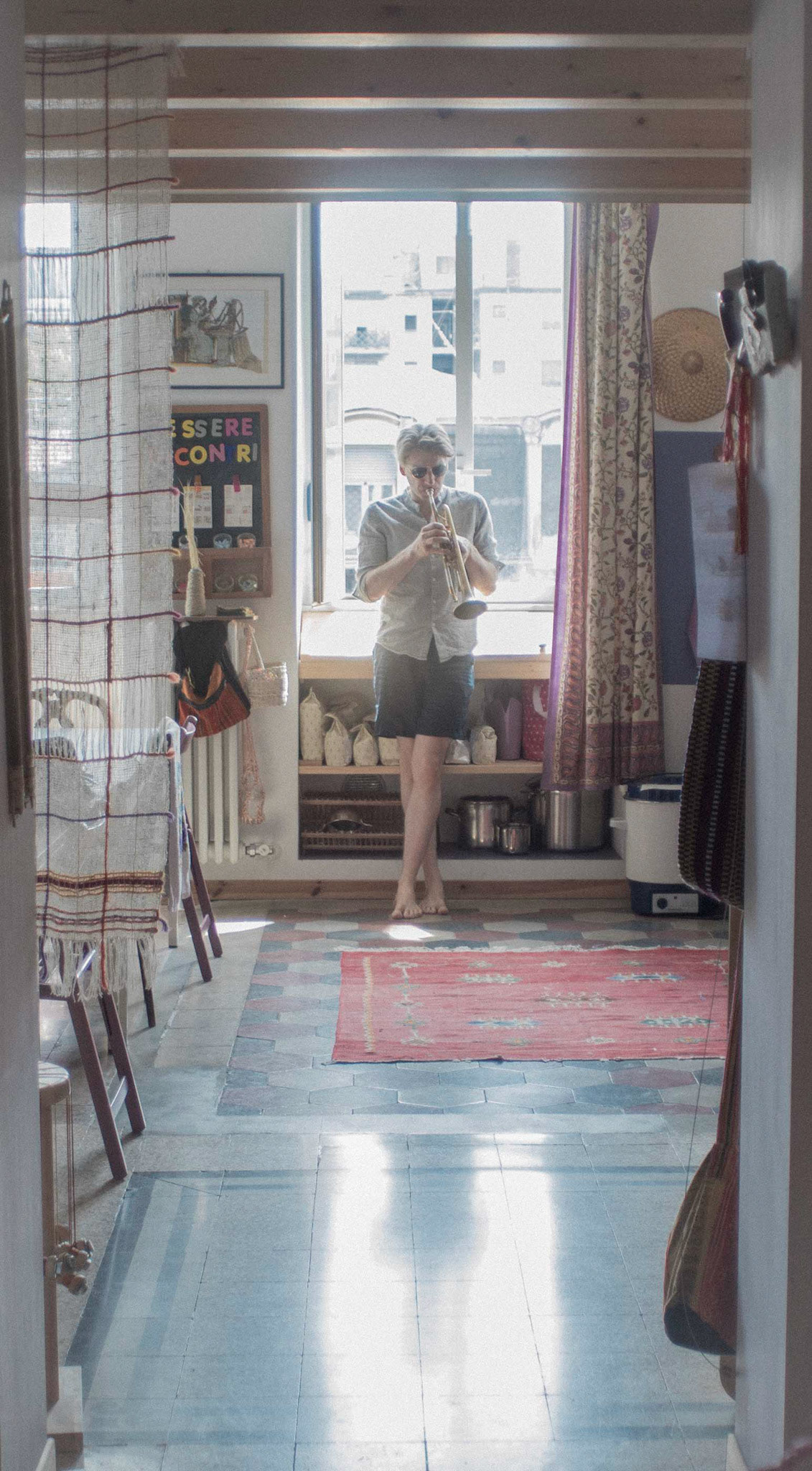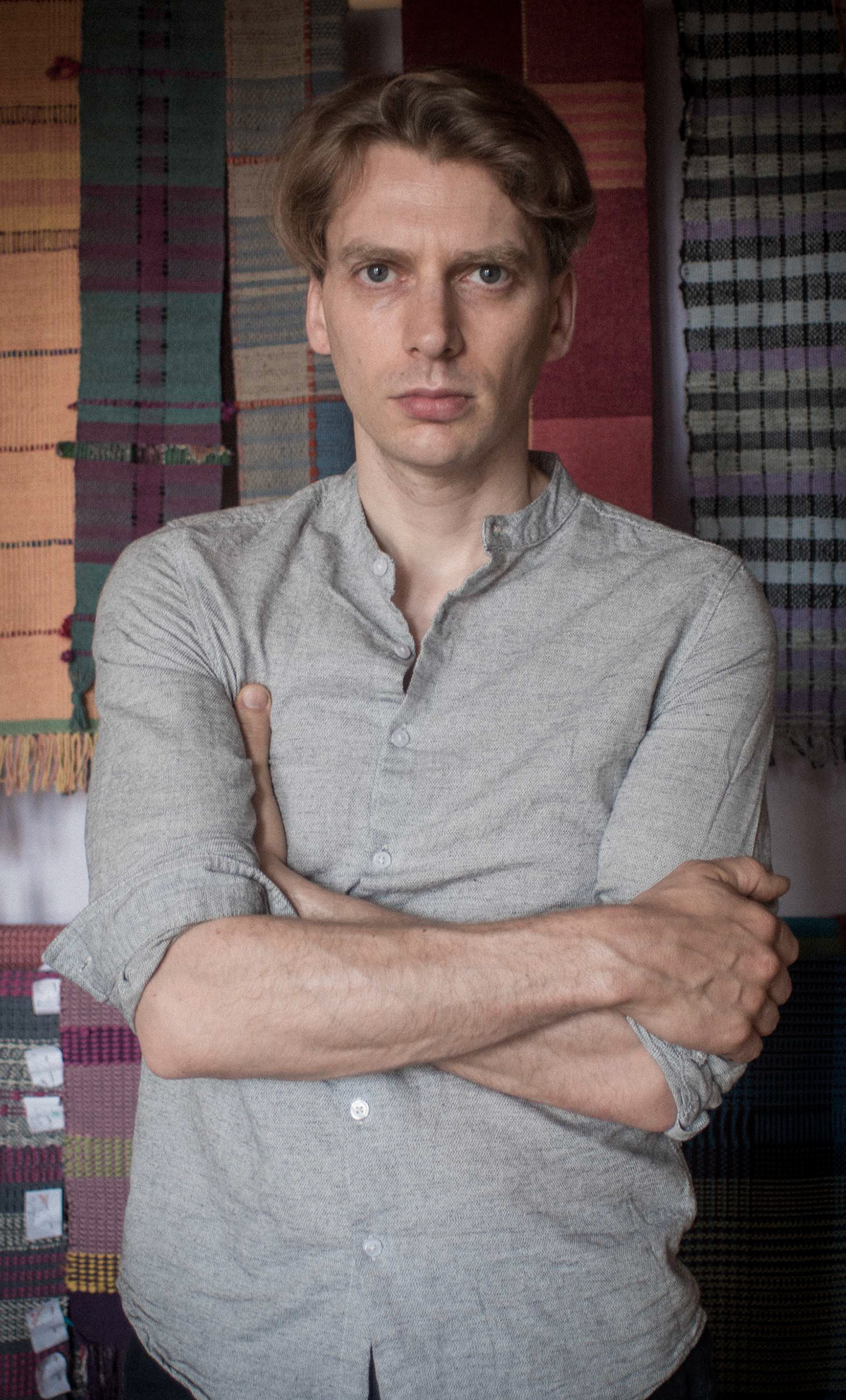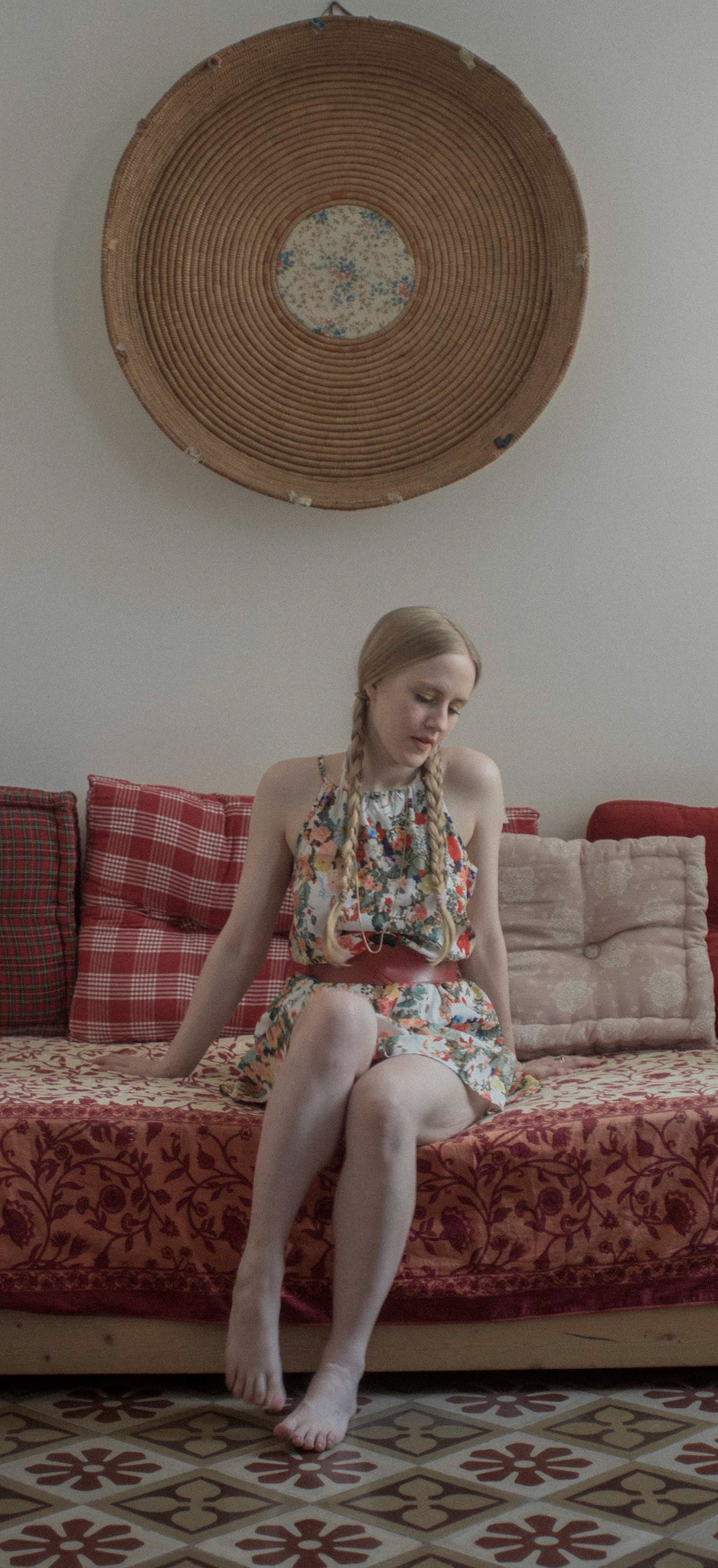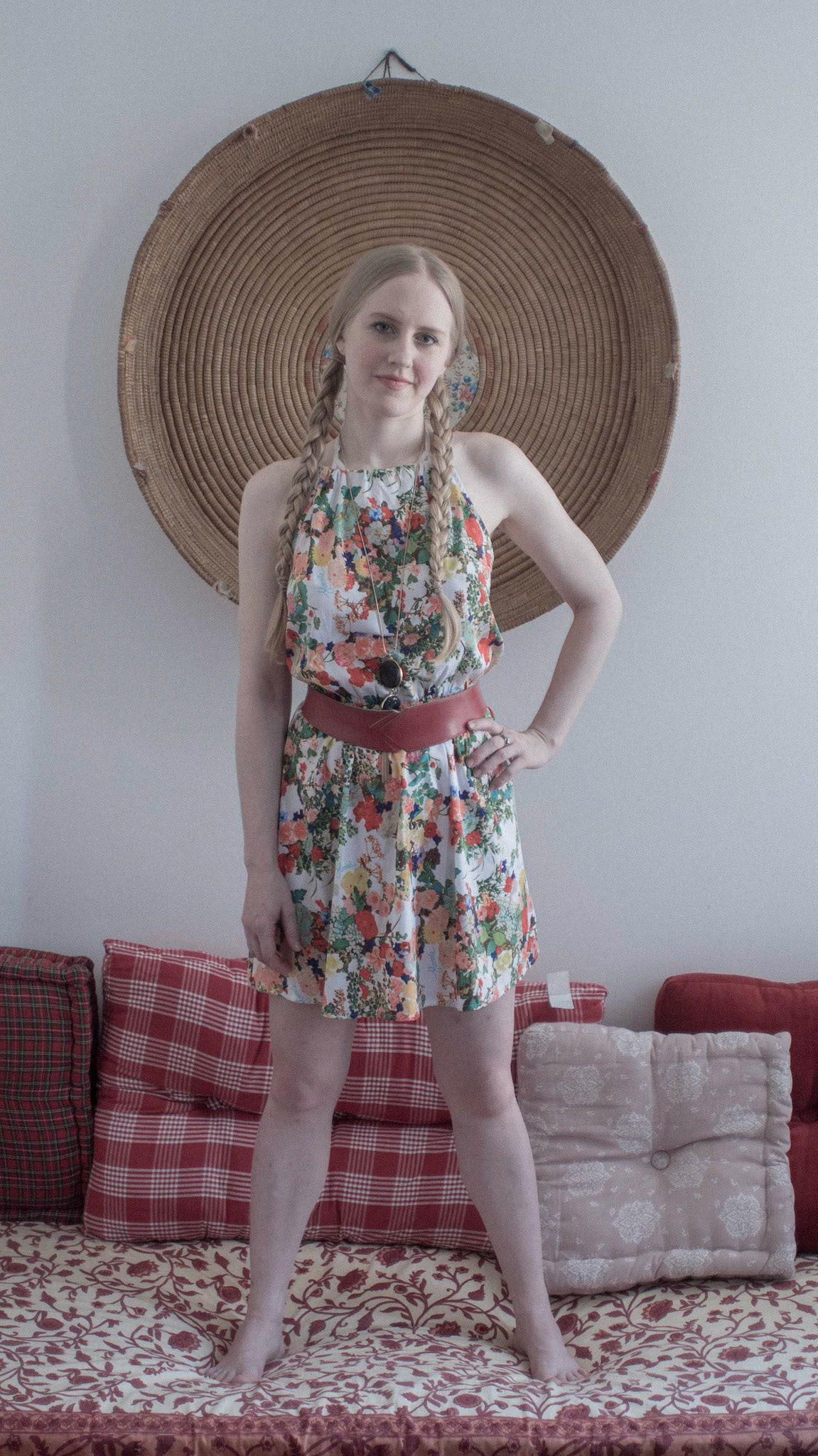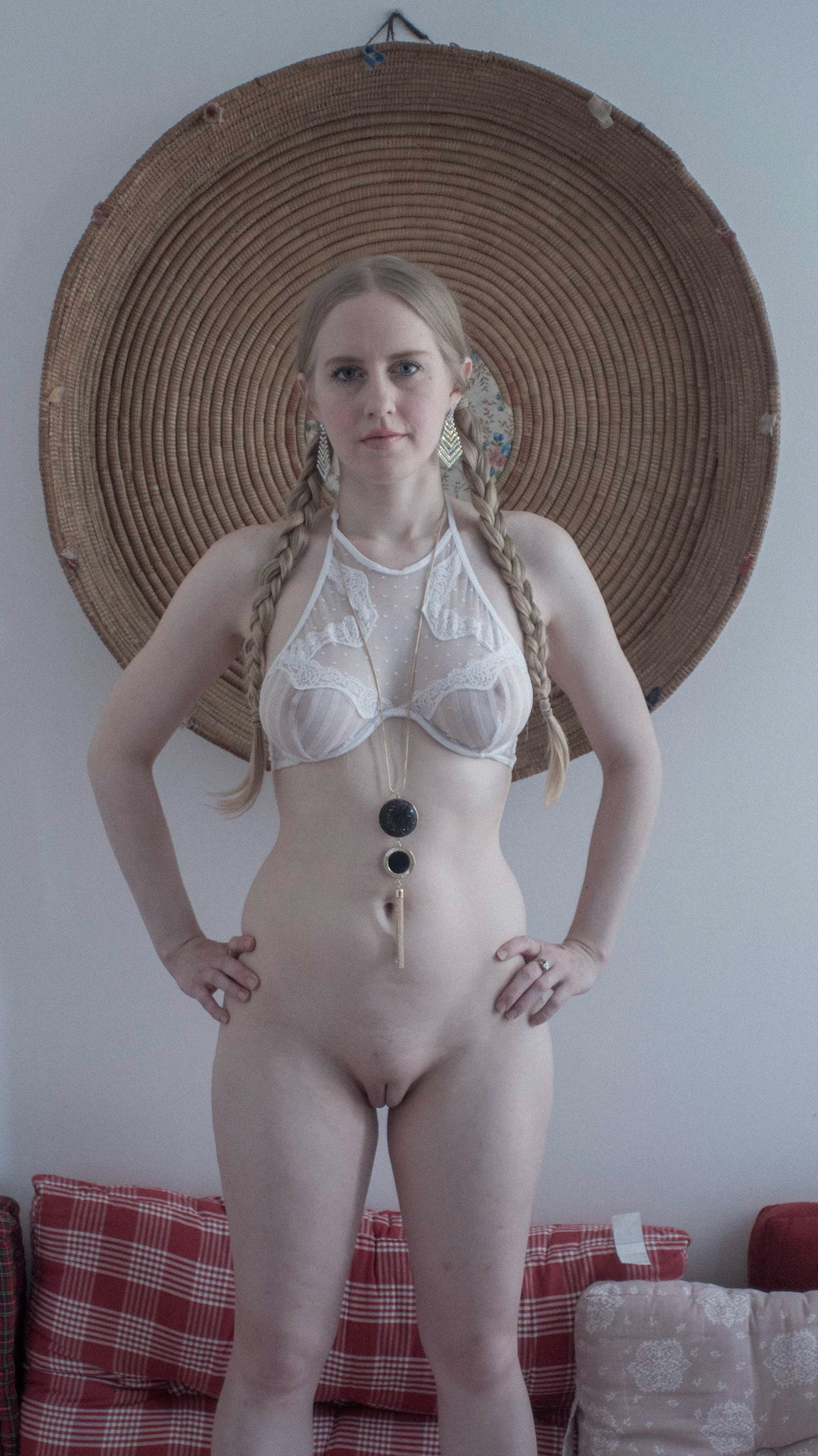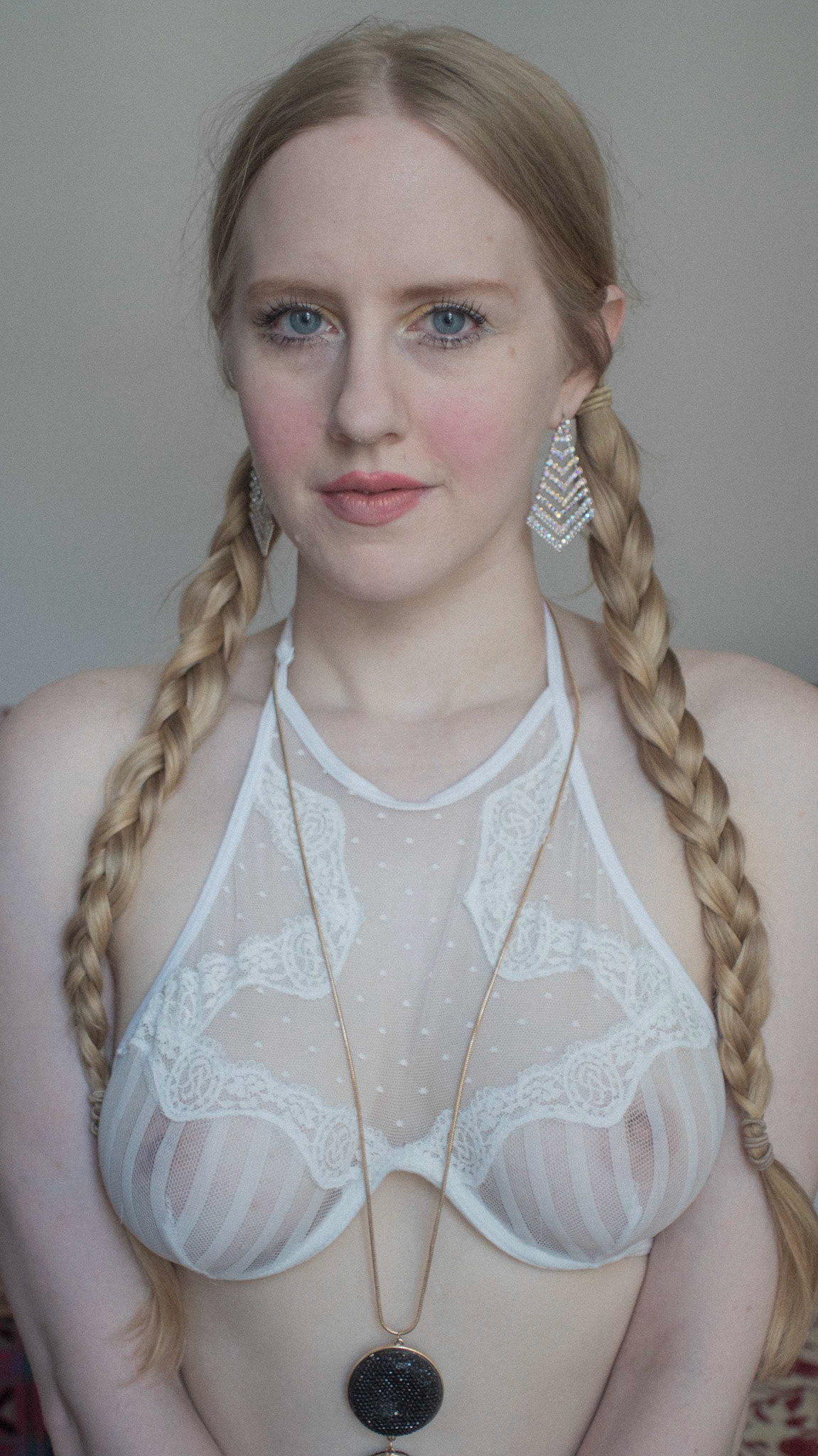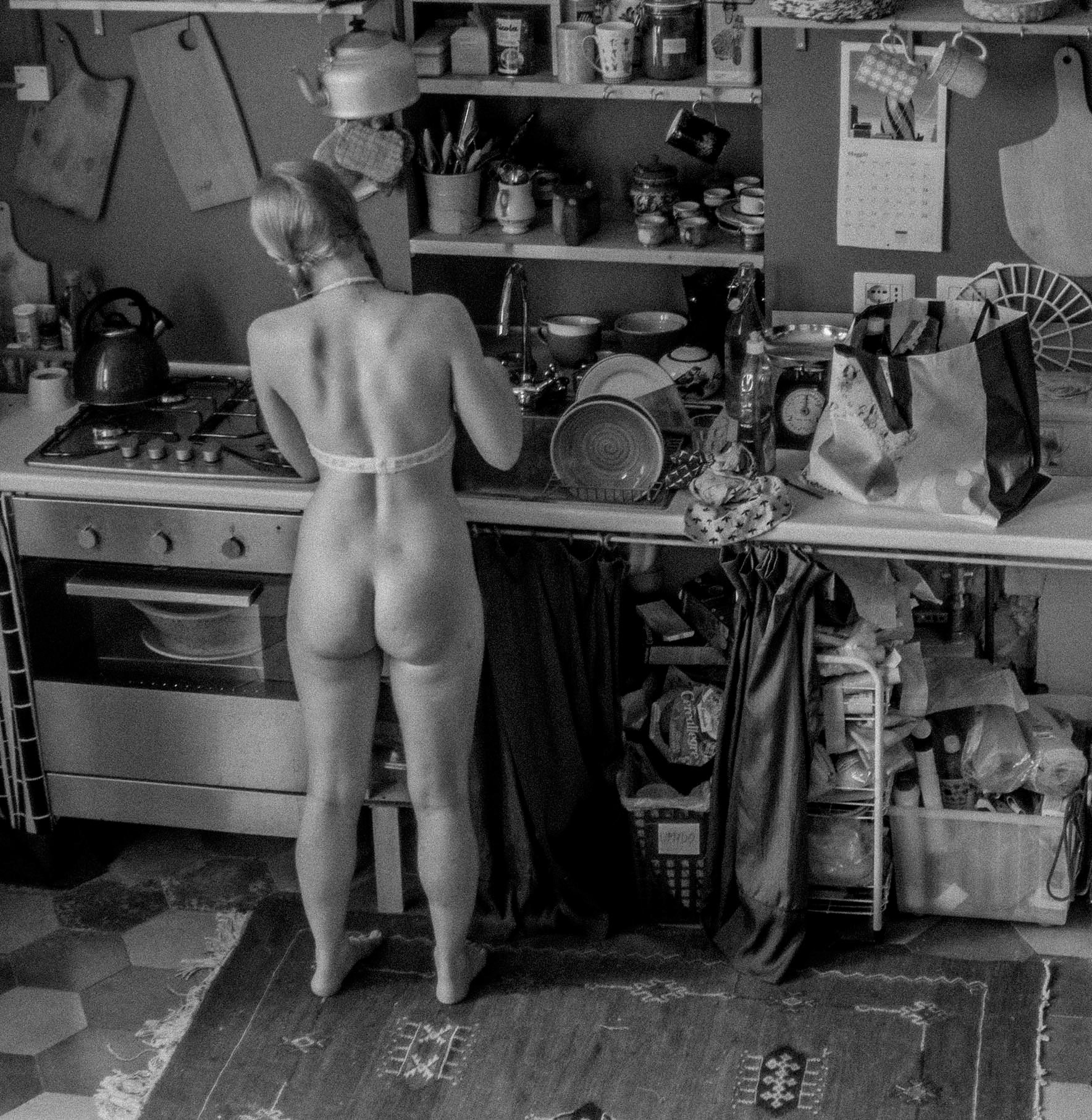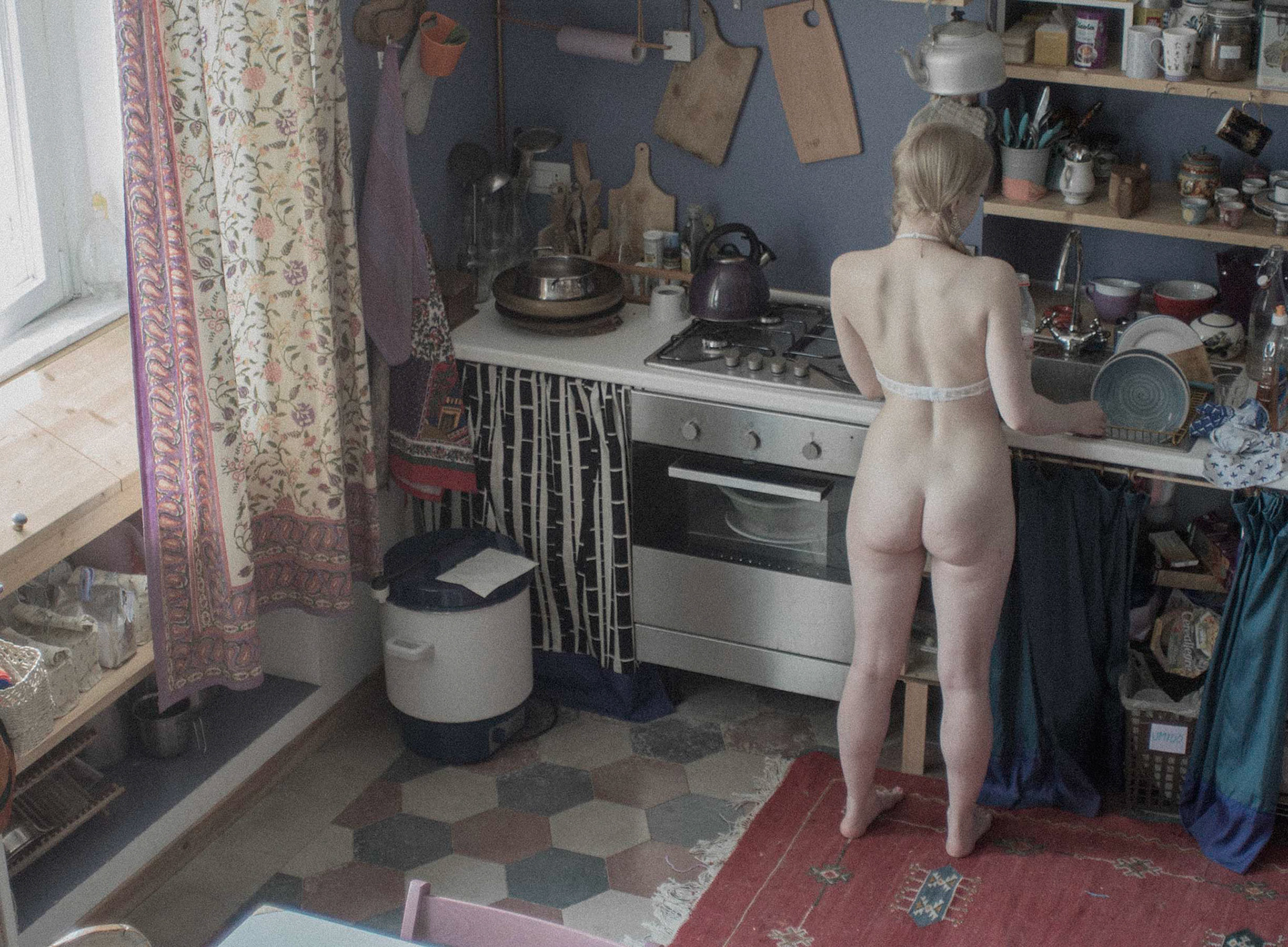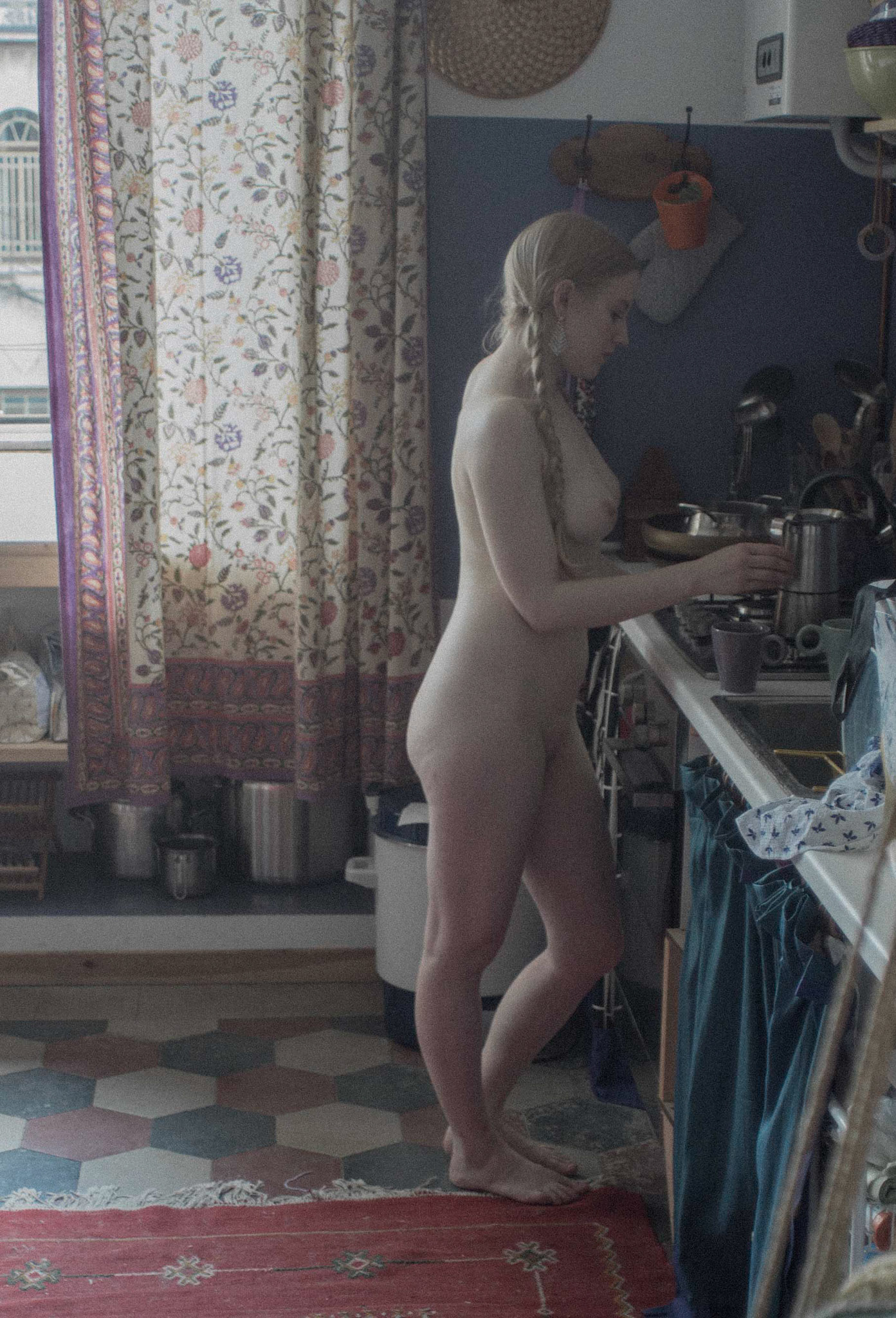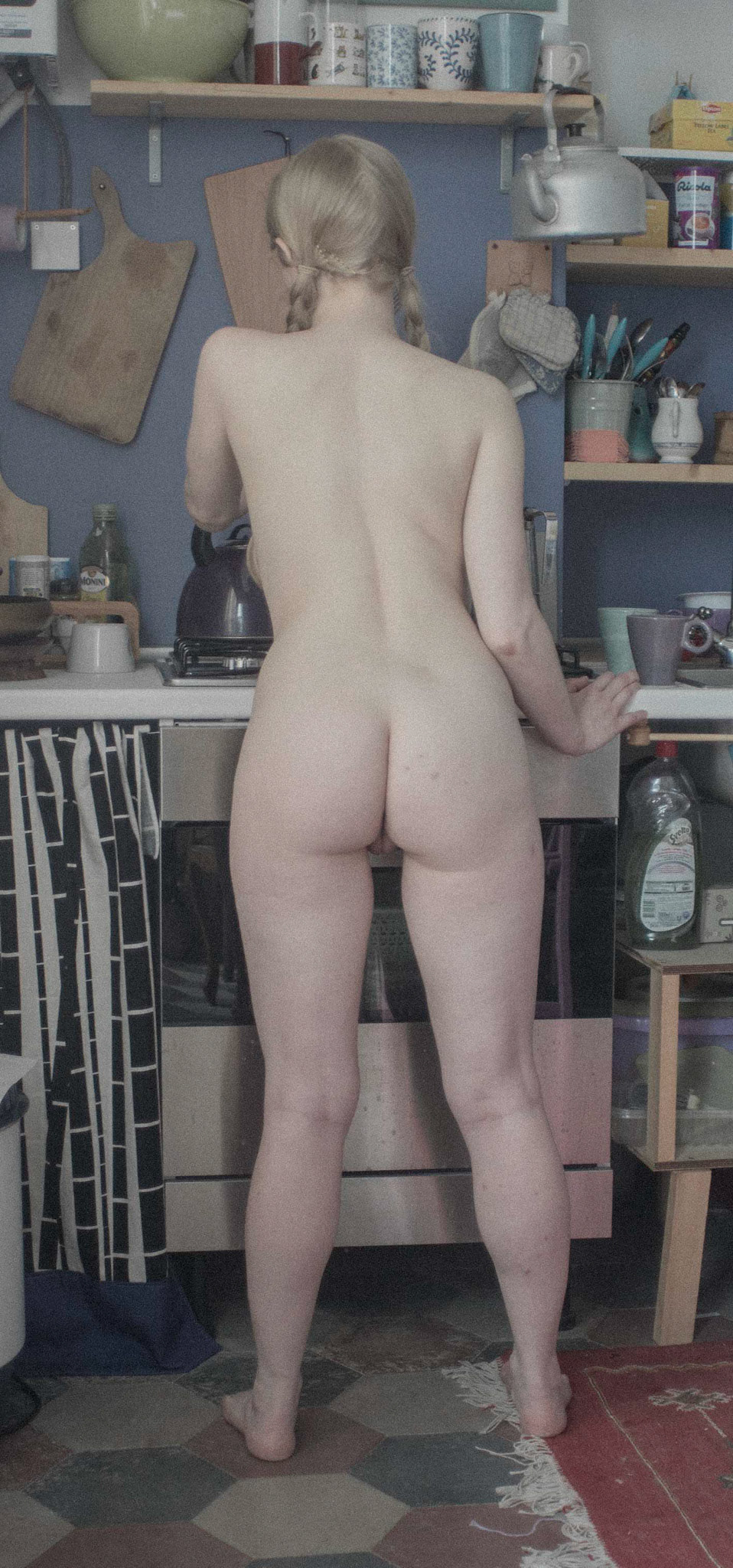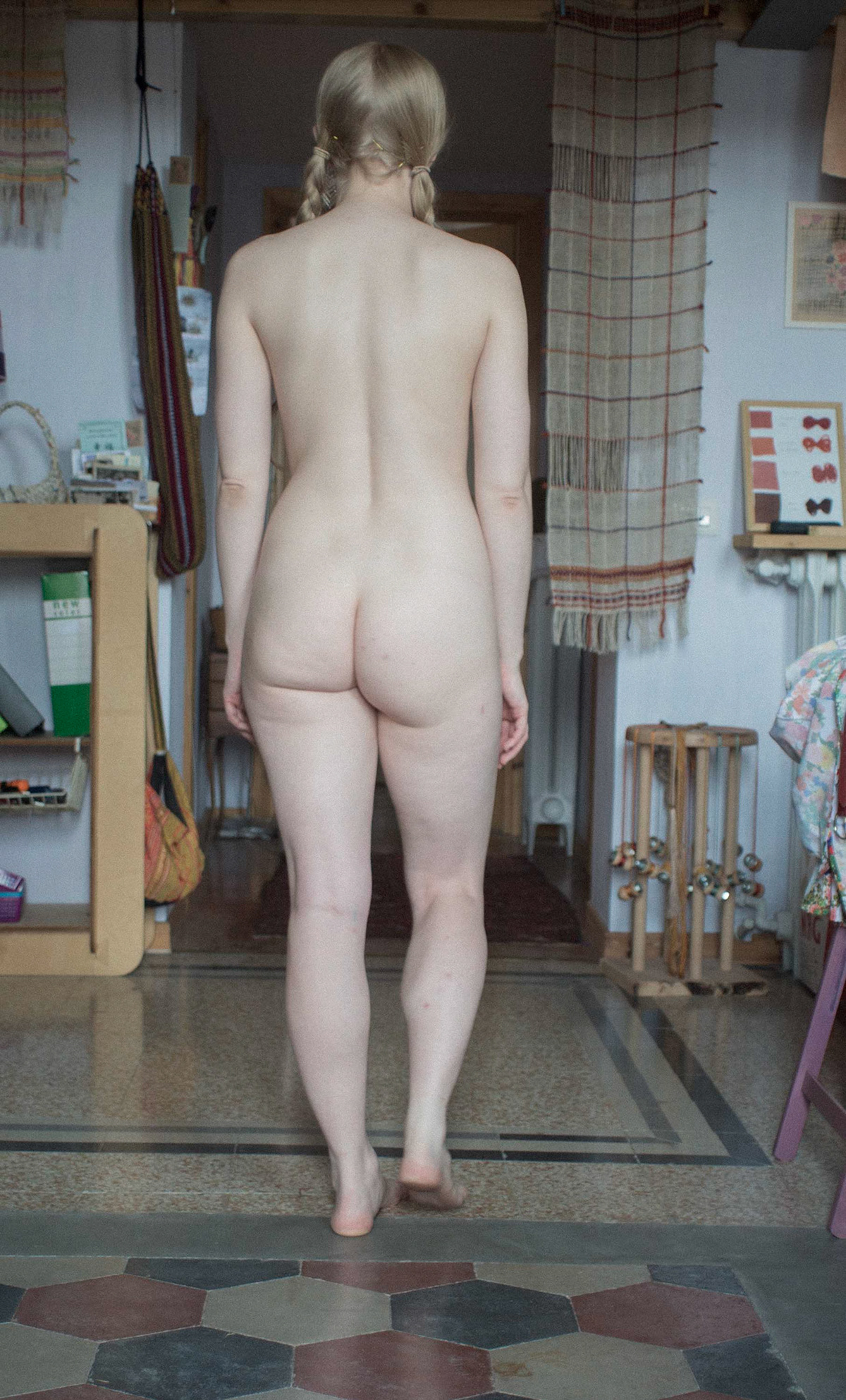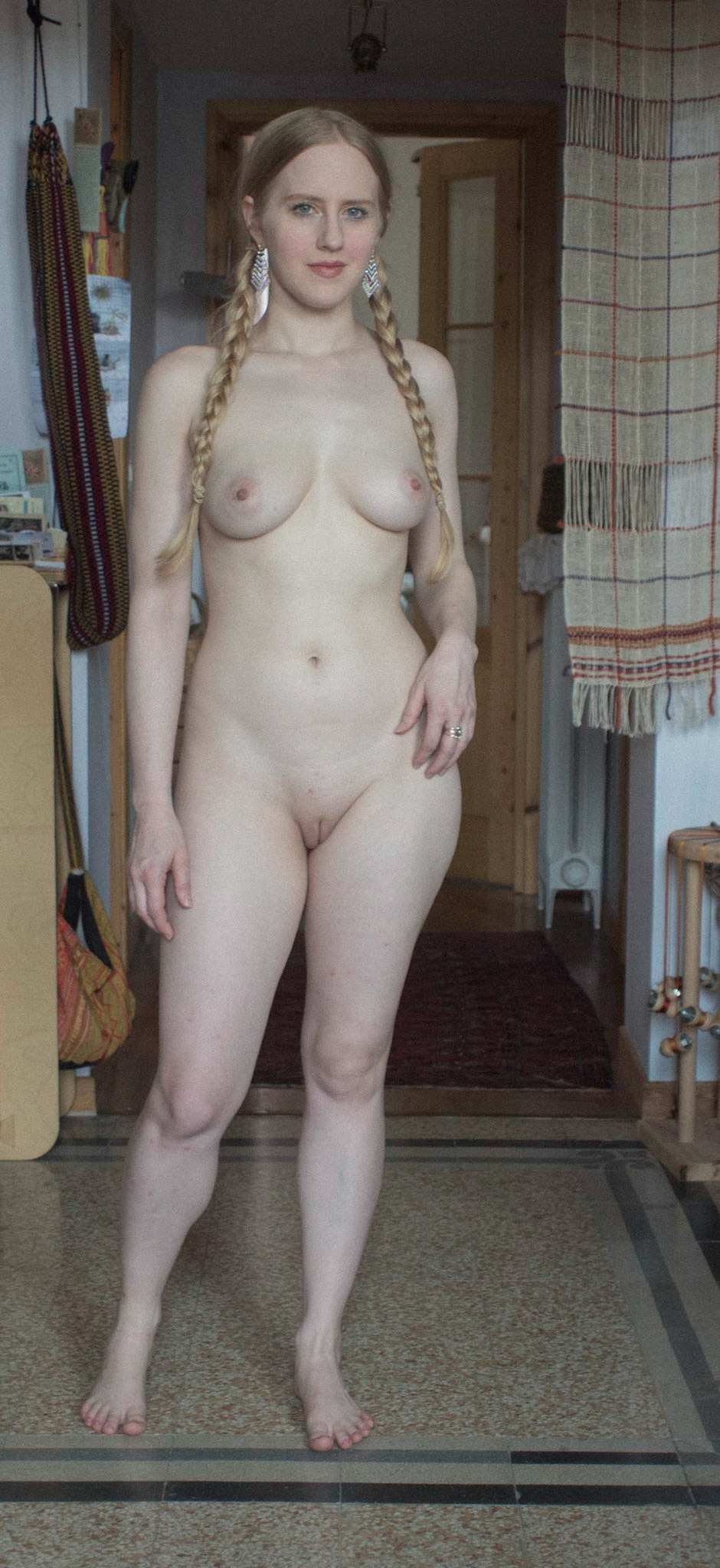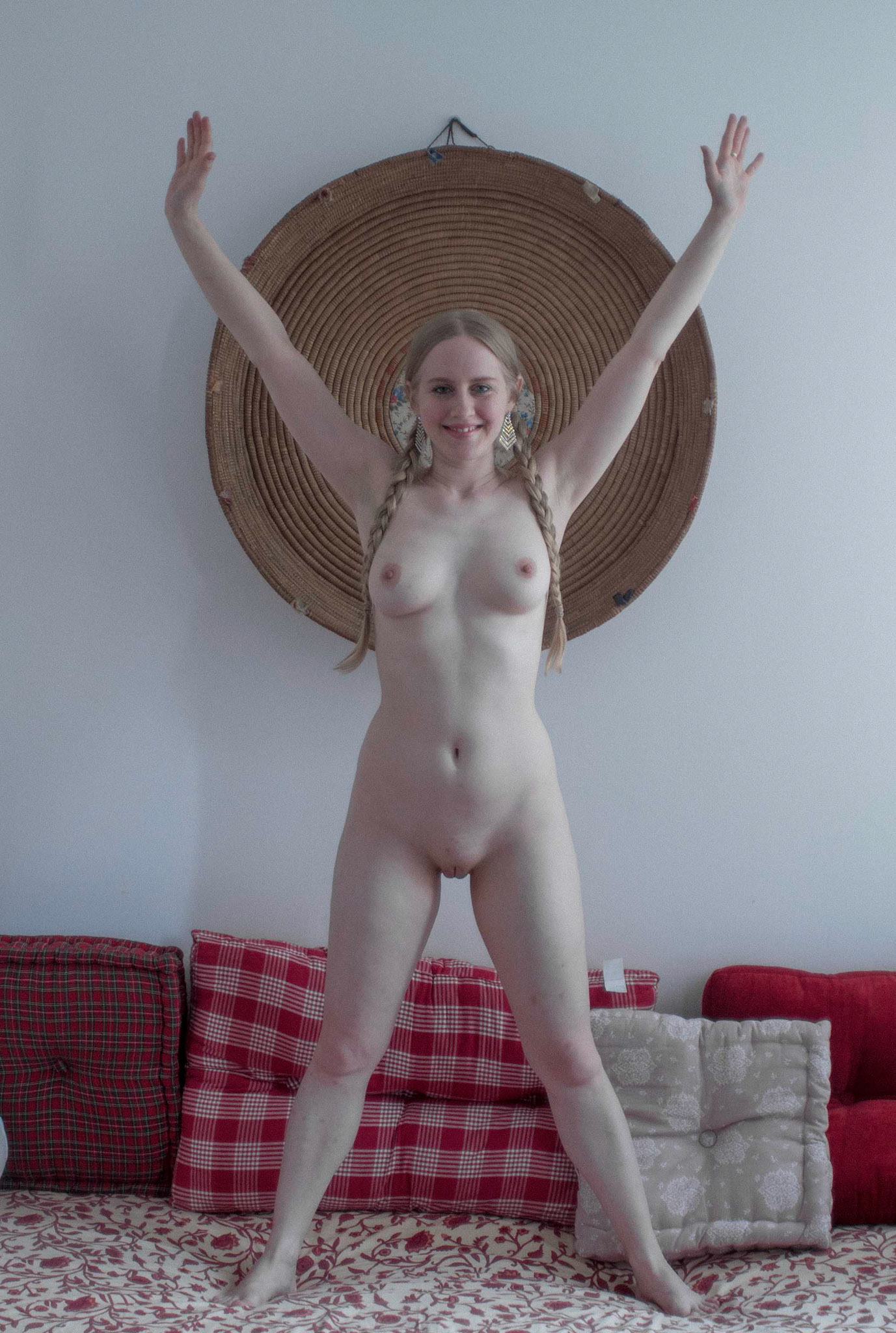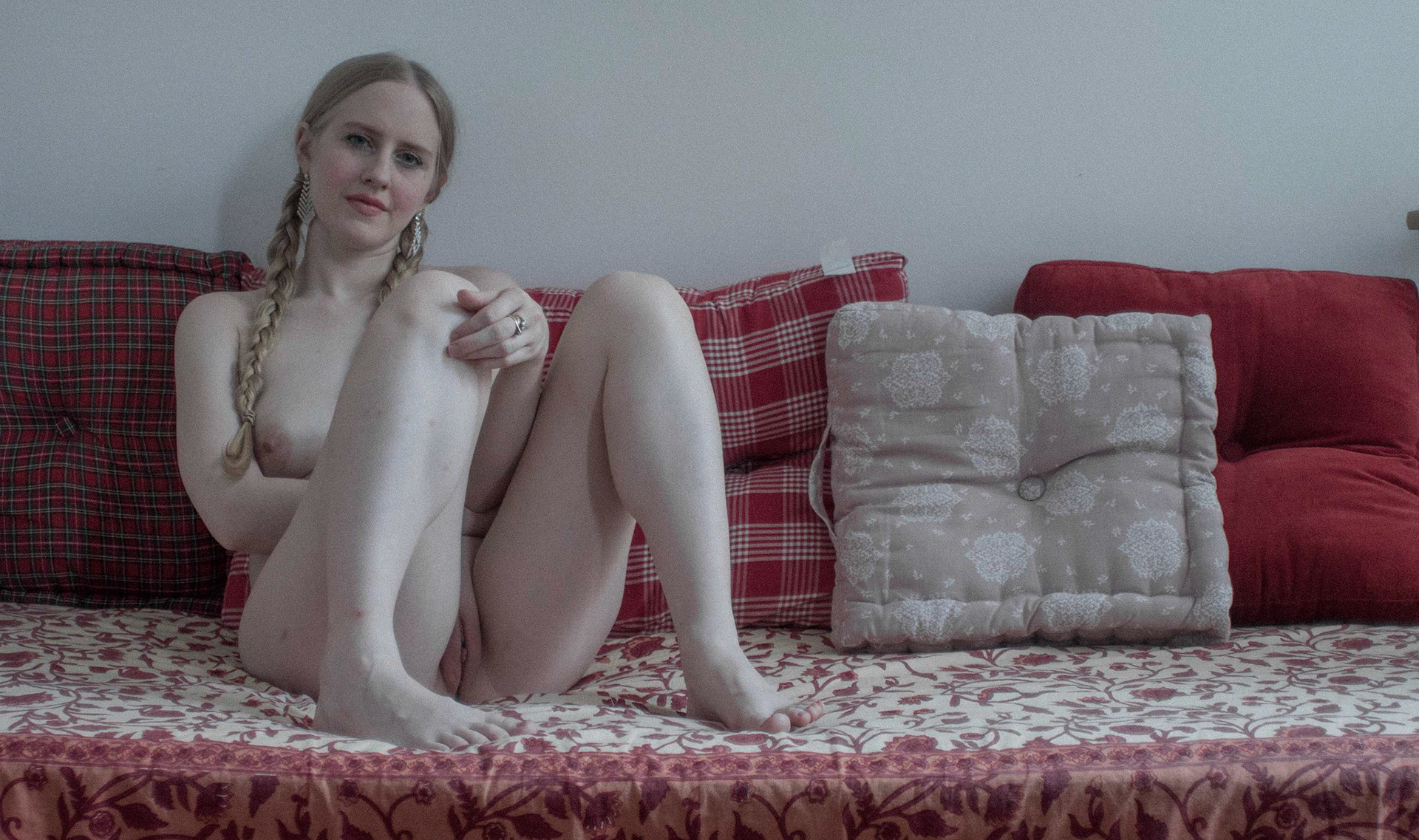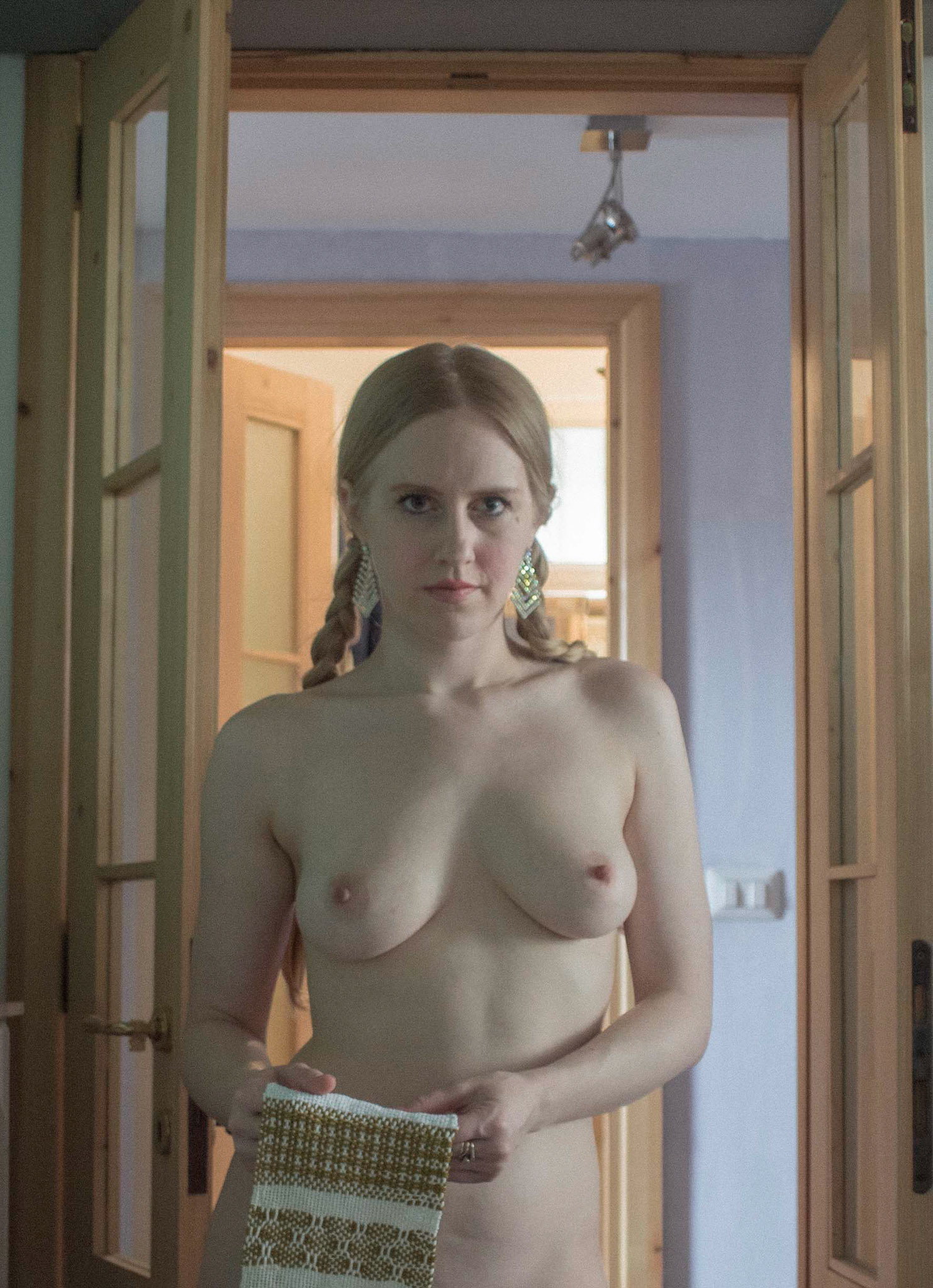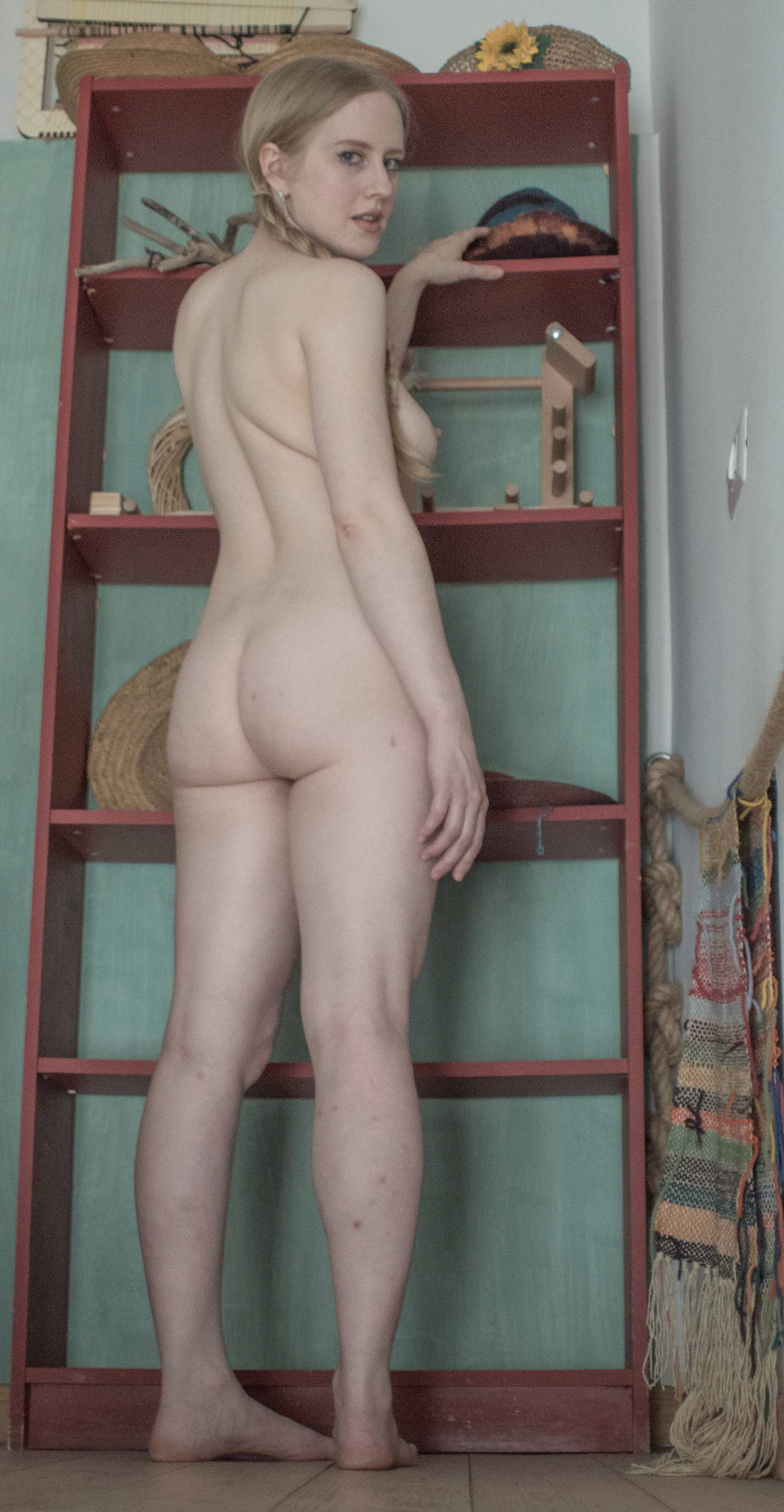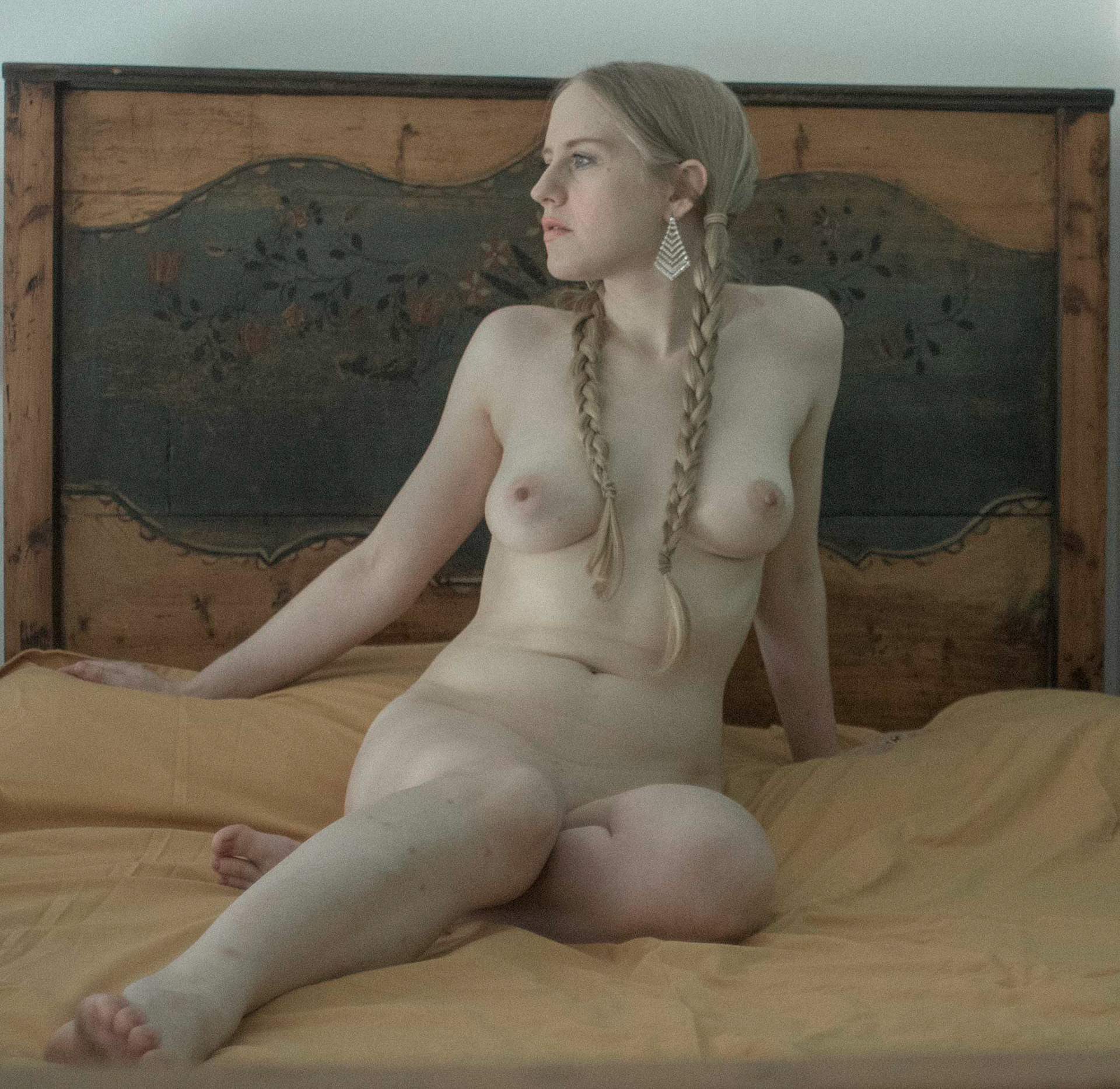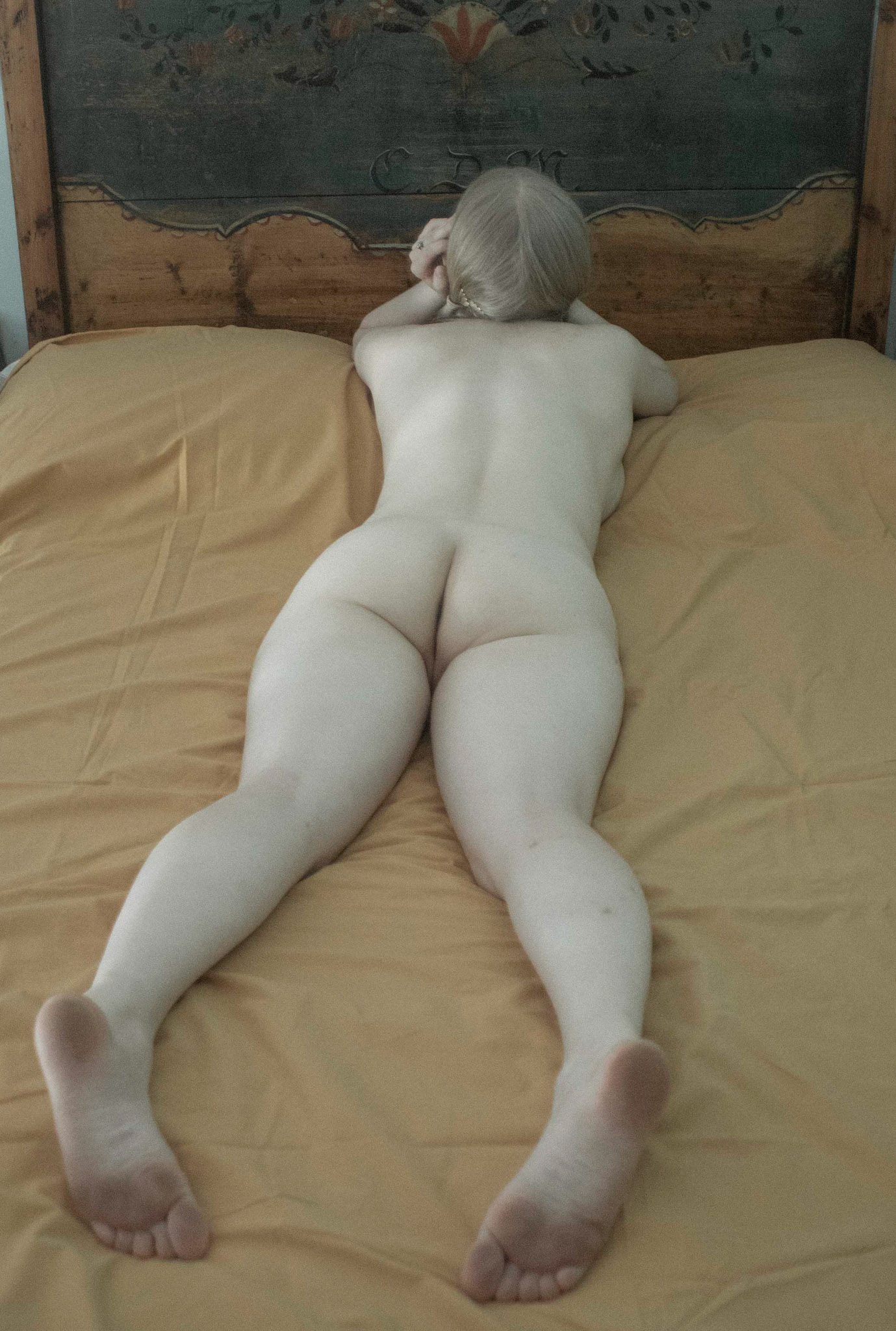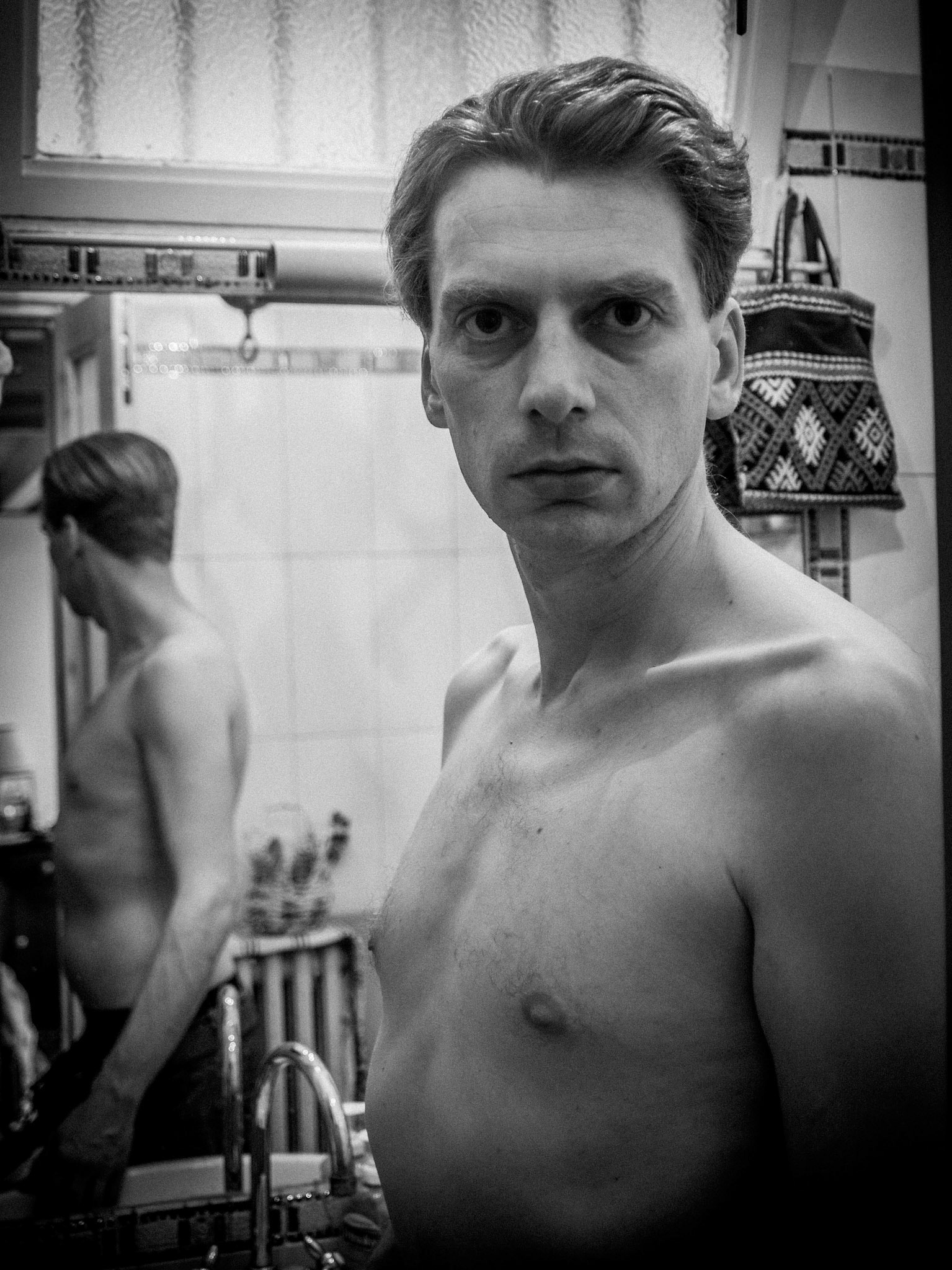 Travelling, performing and studio time throughout the Italian phase of the European tour.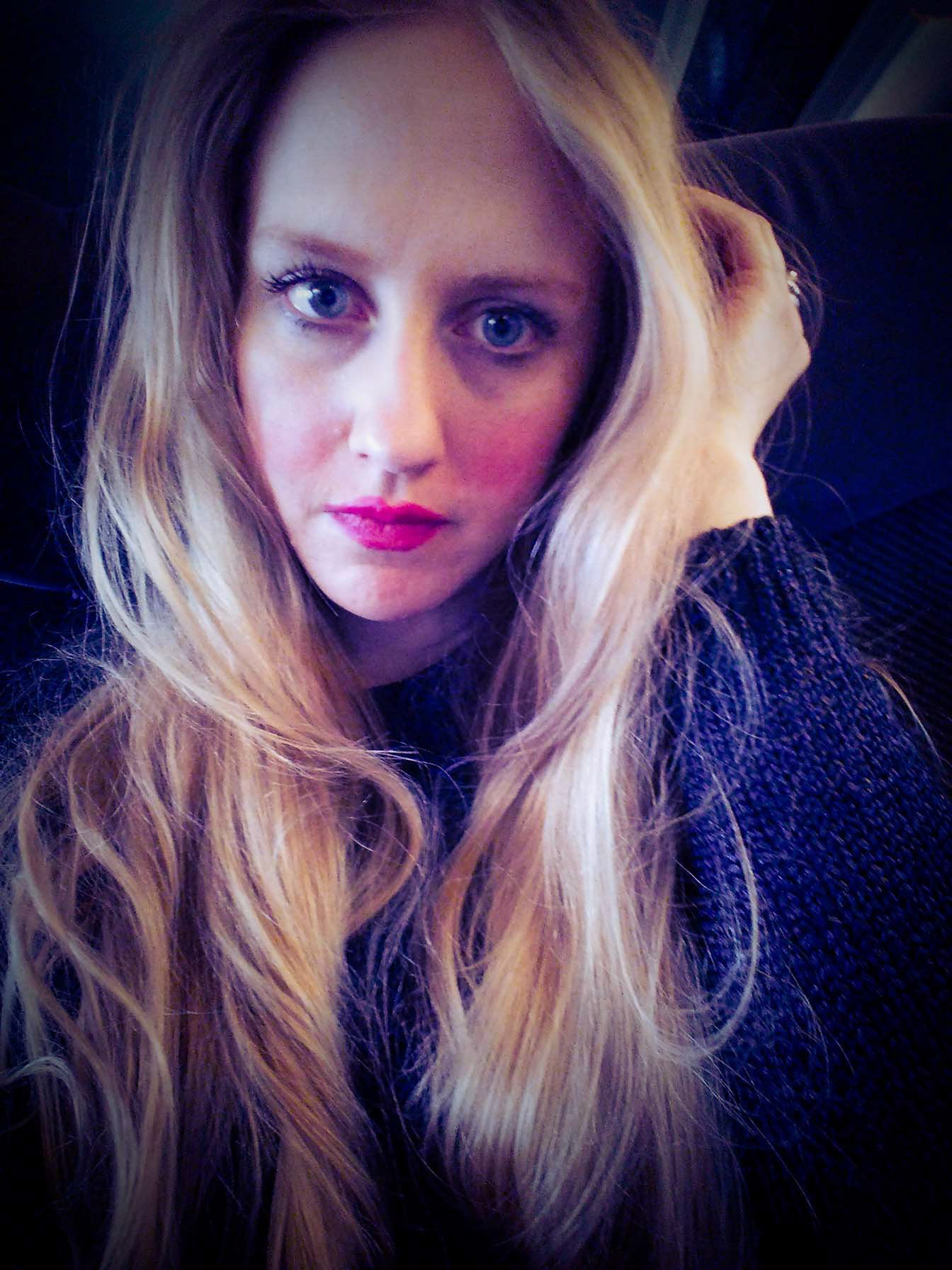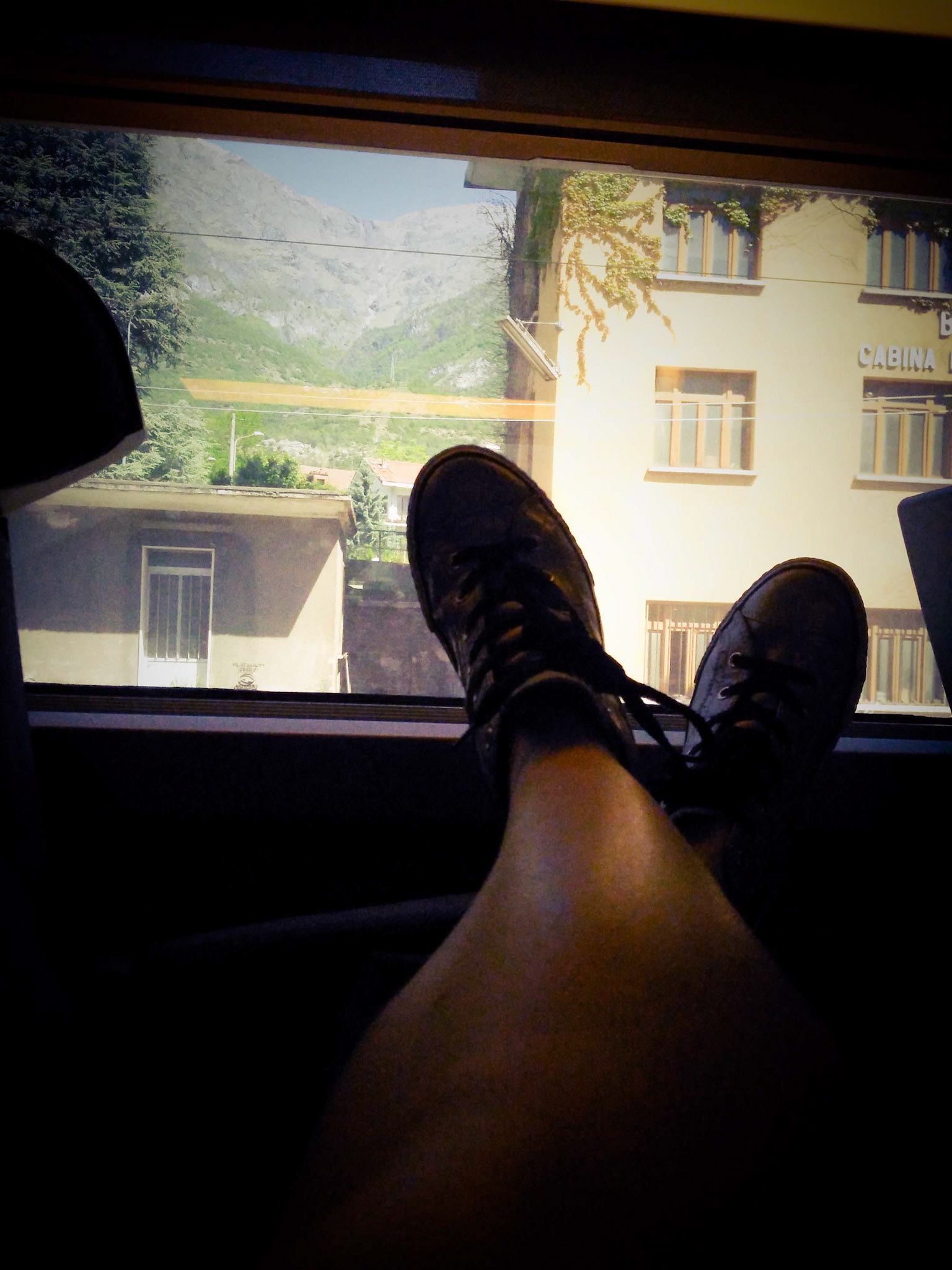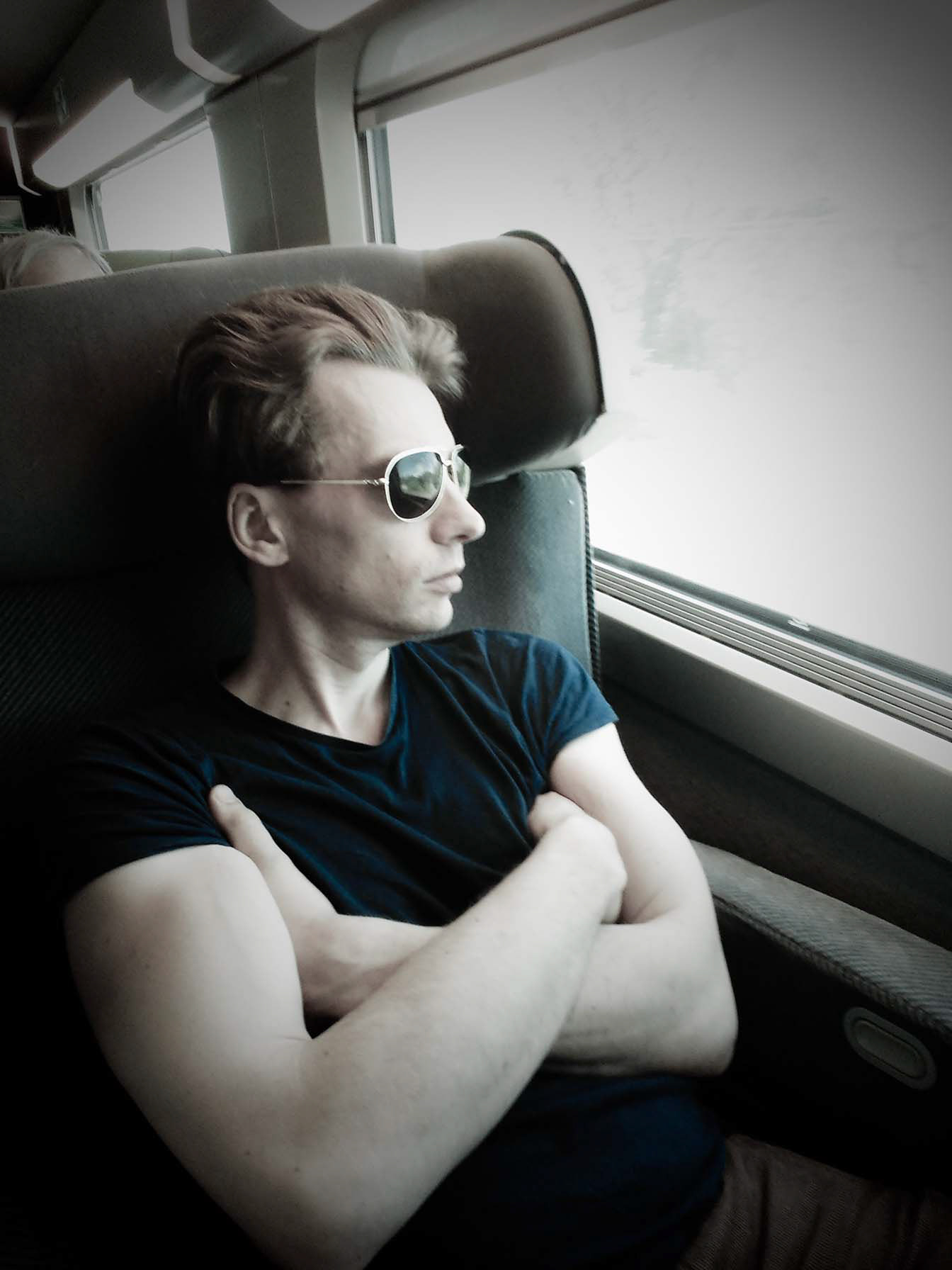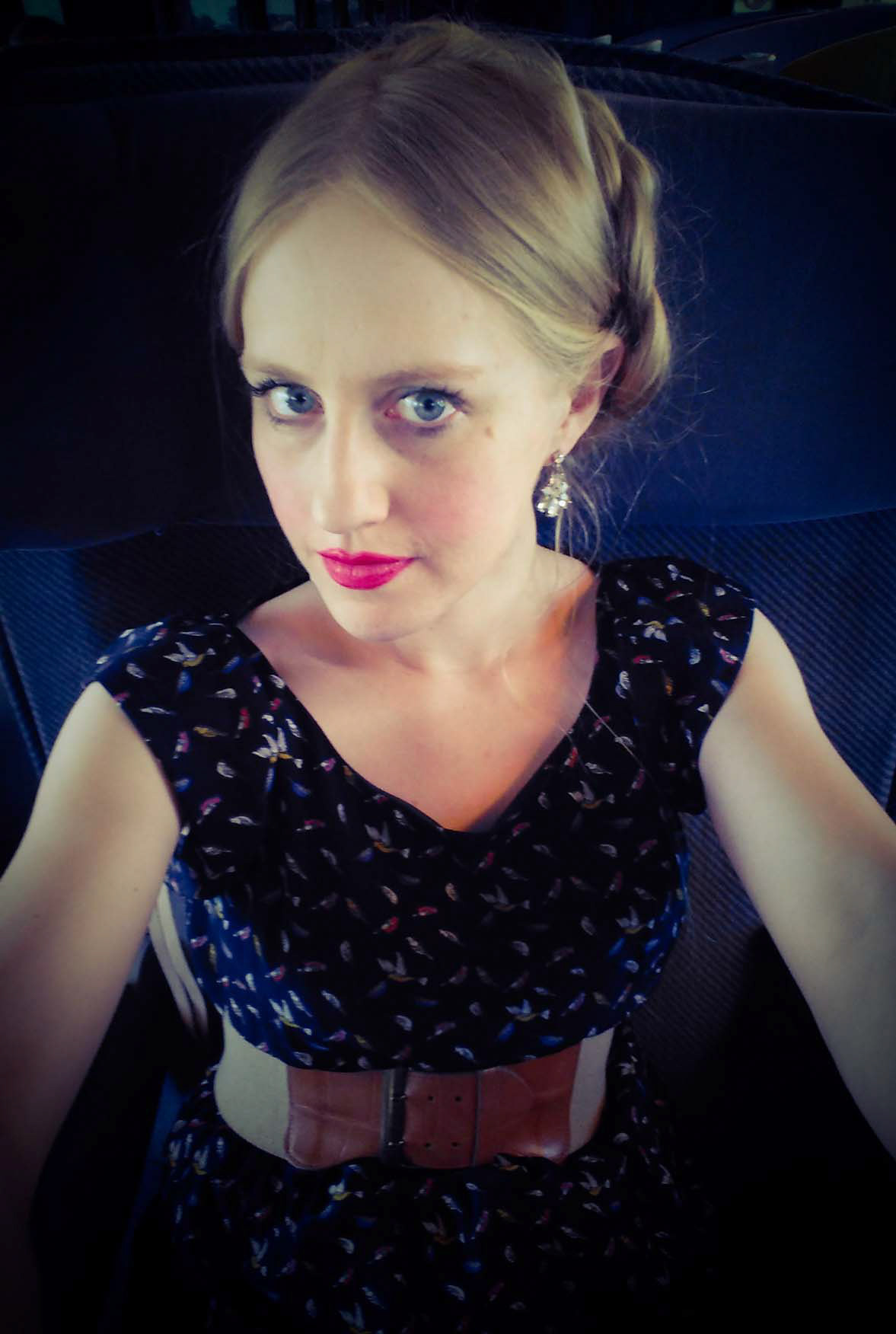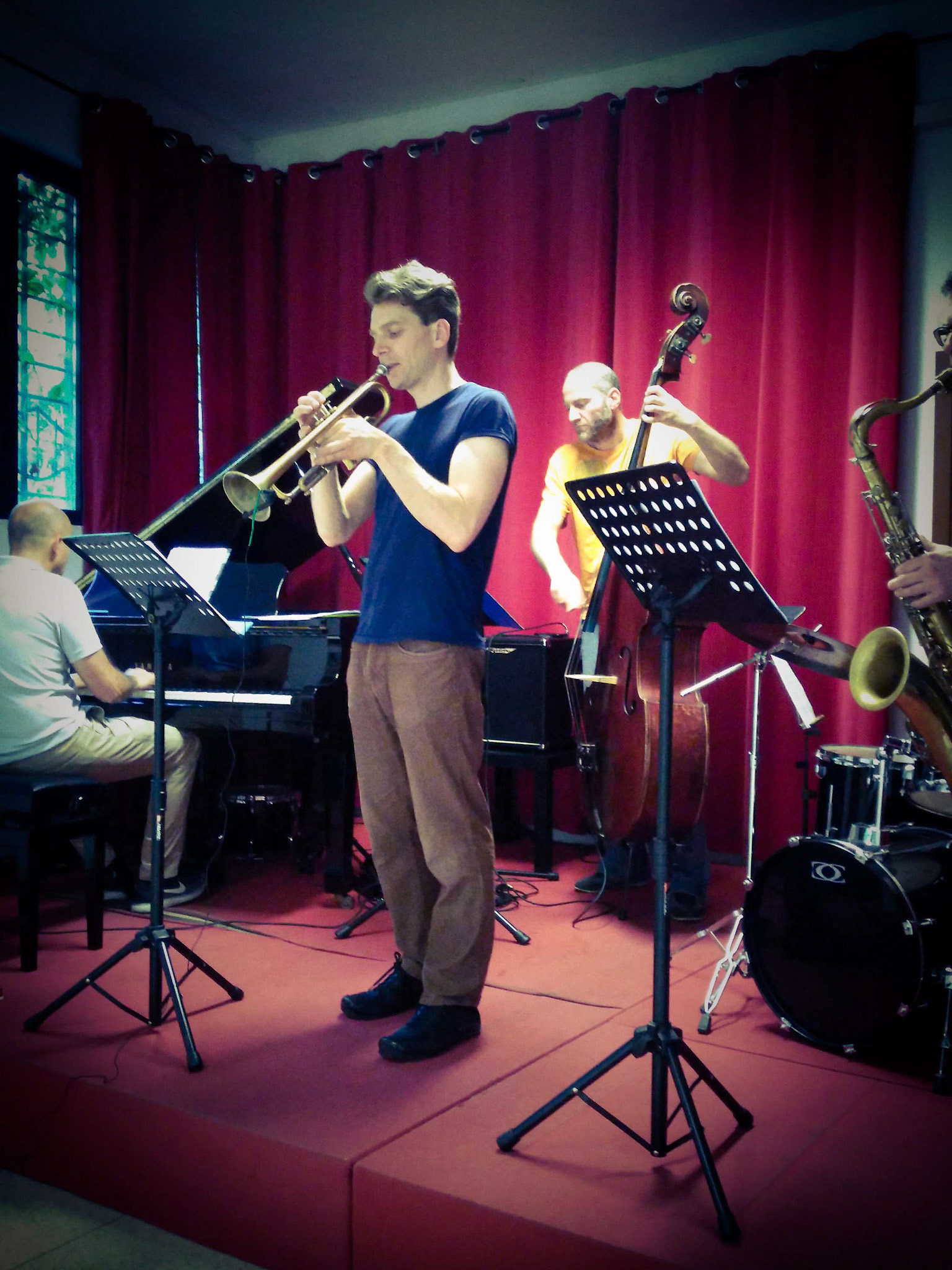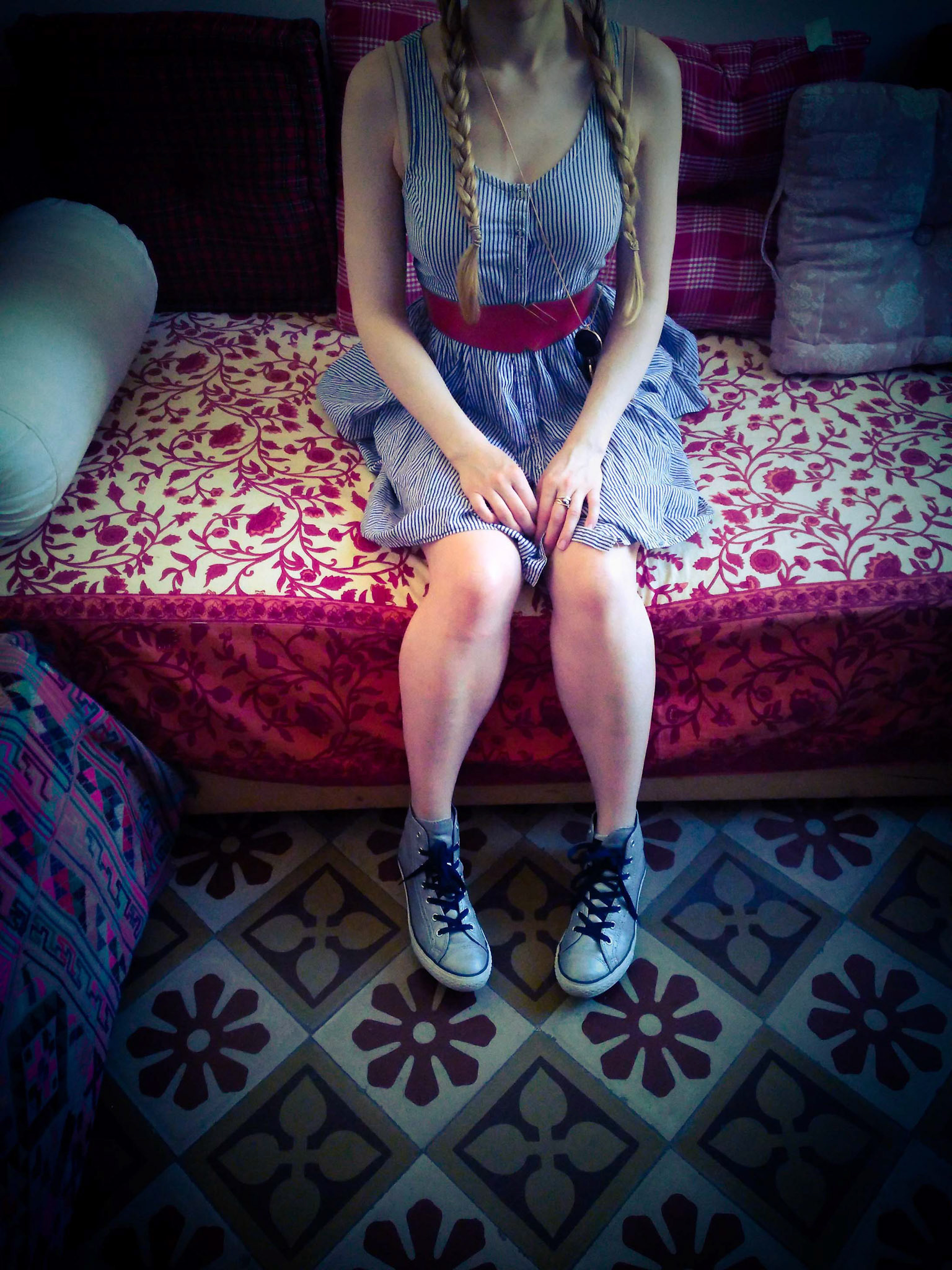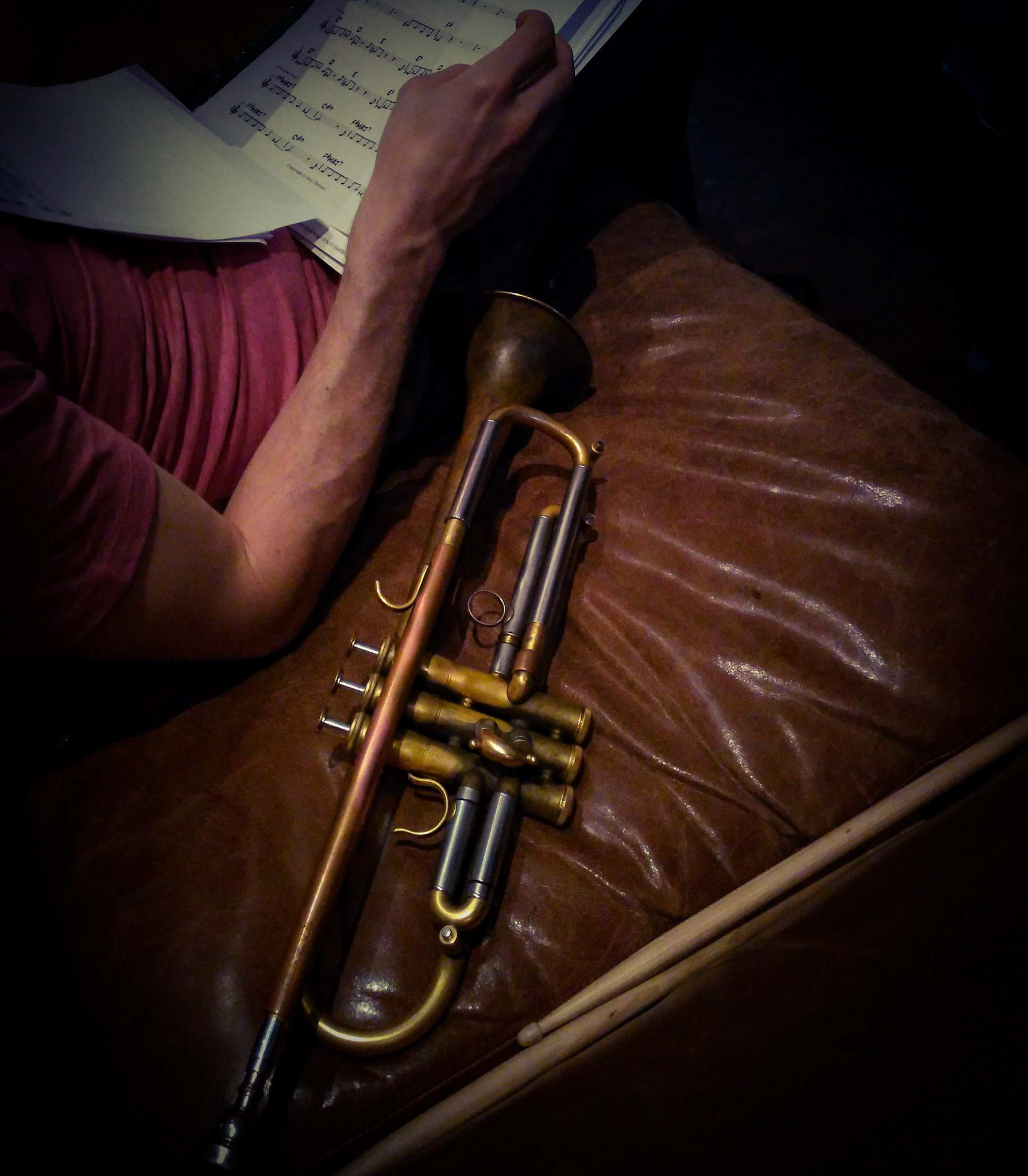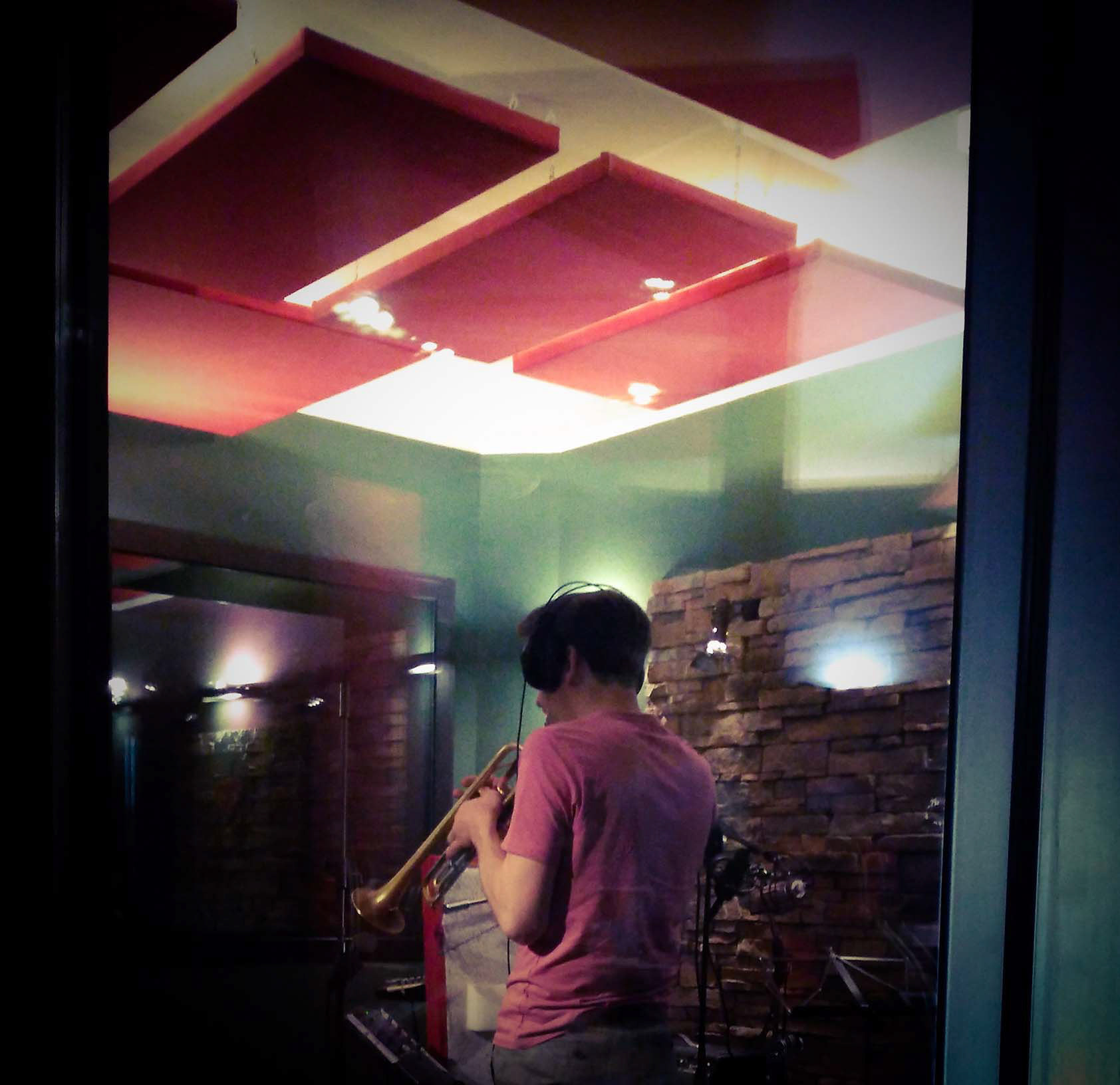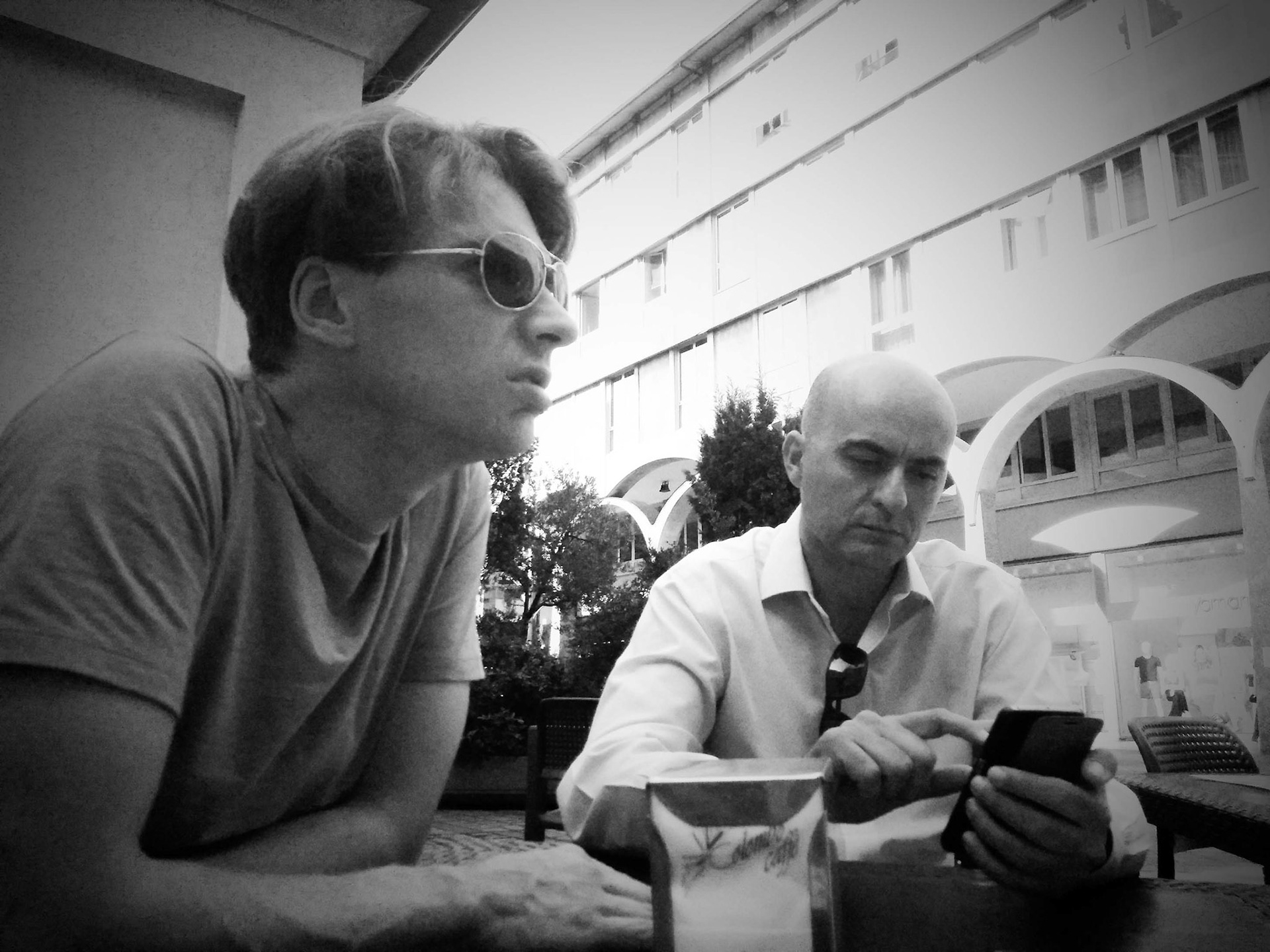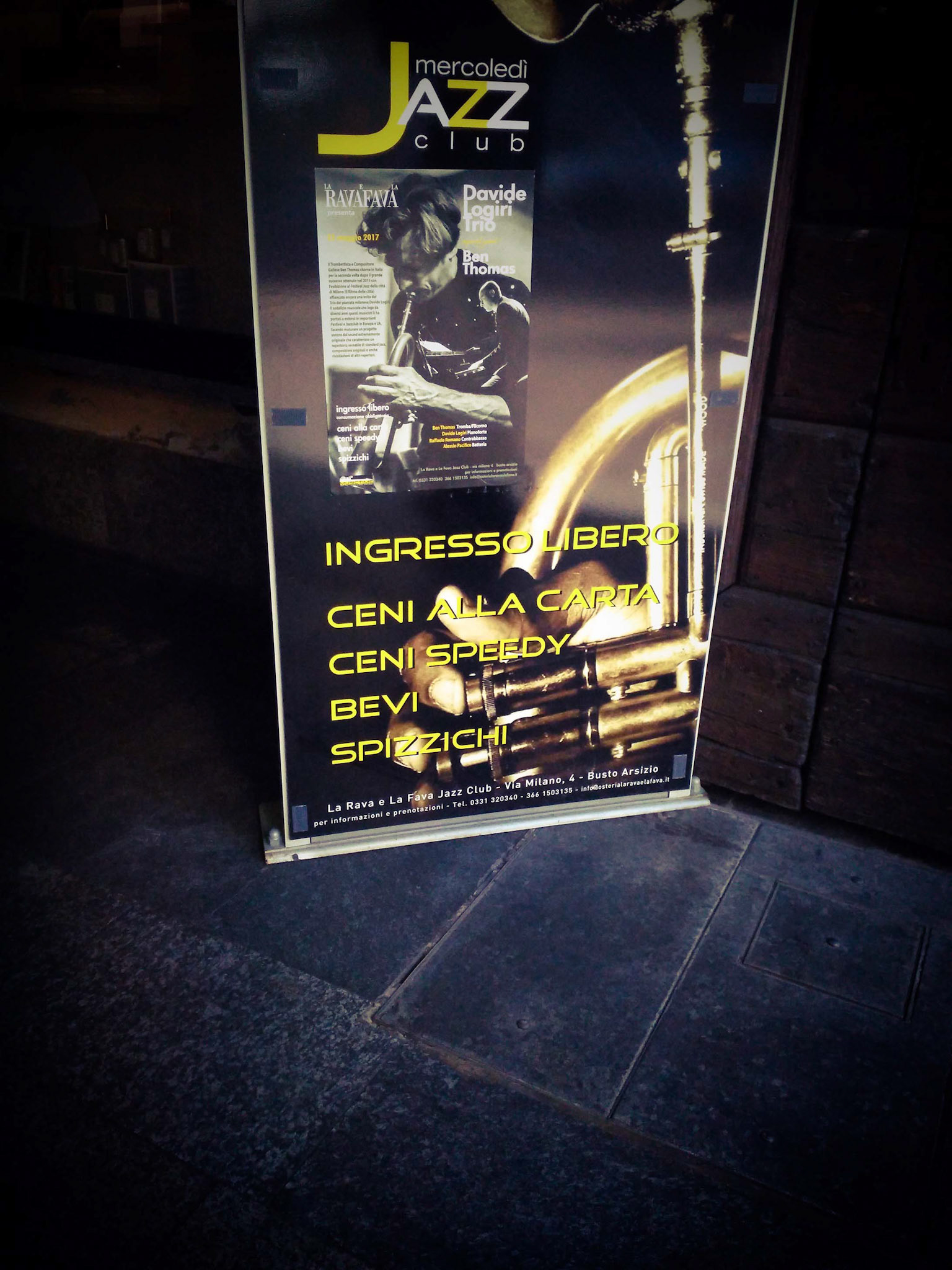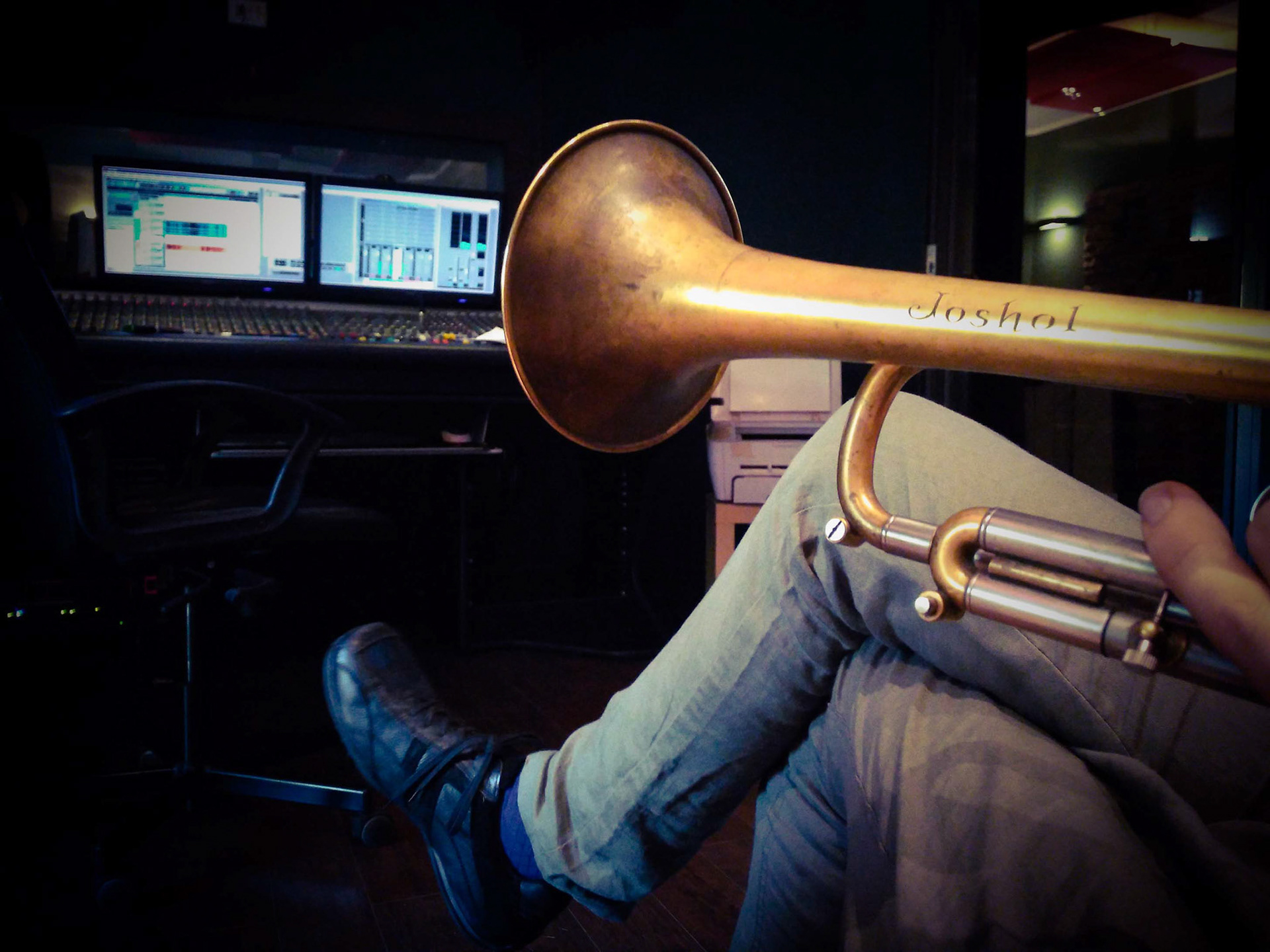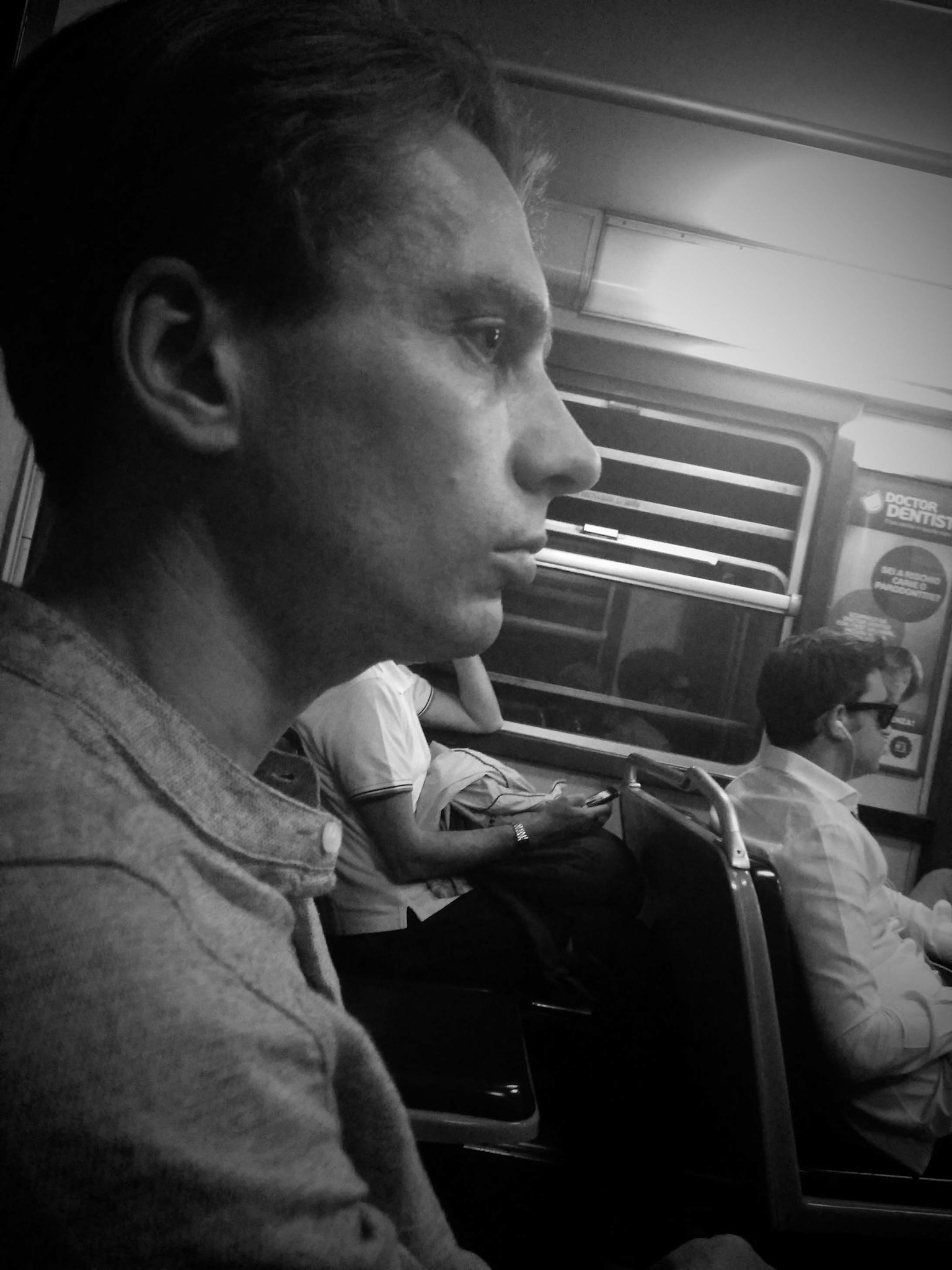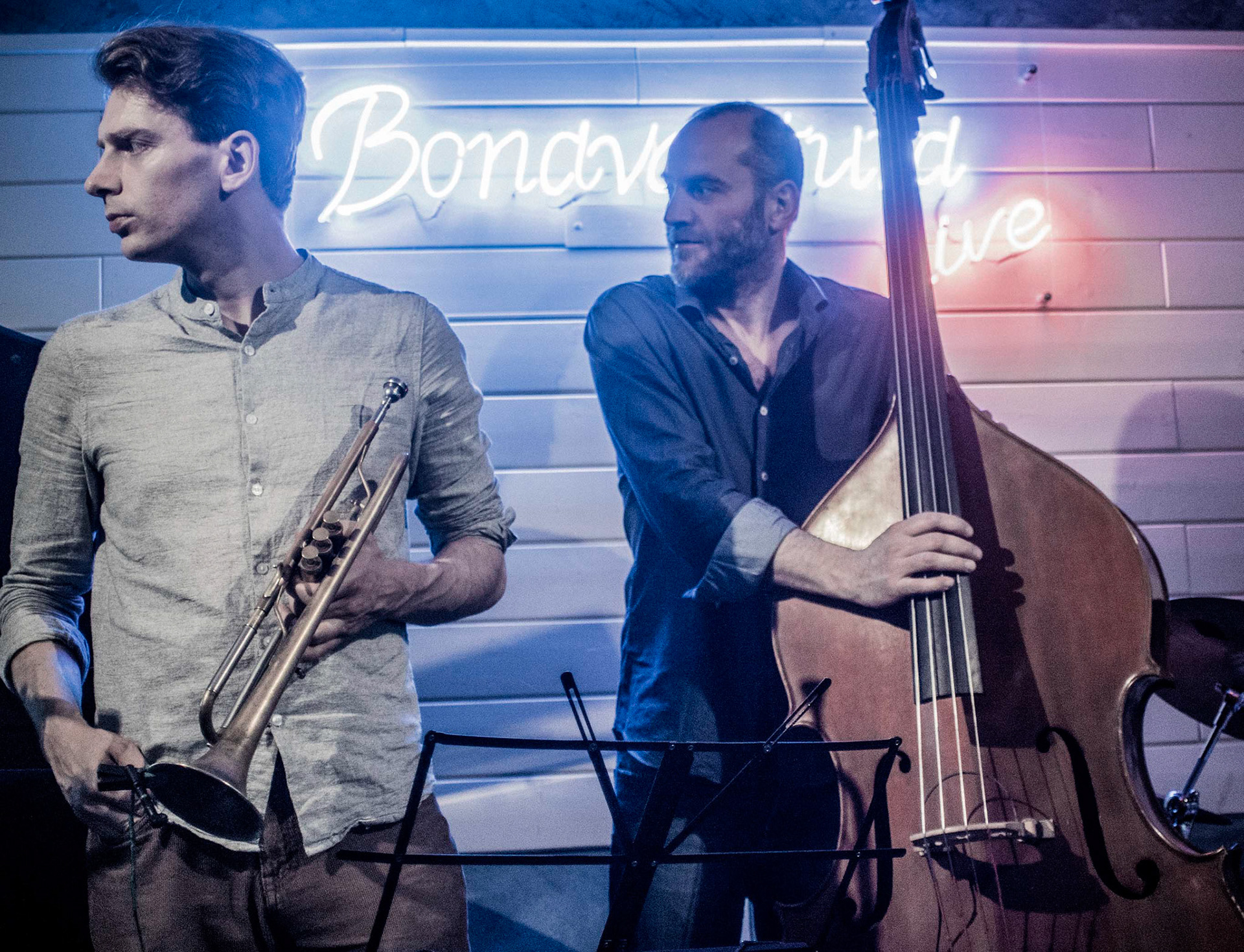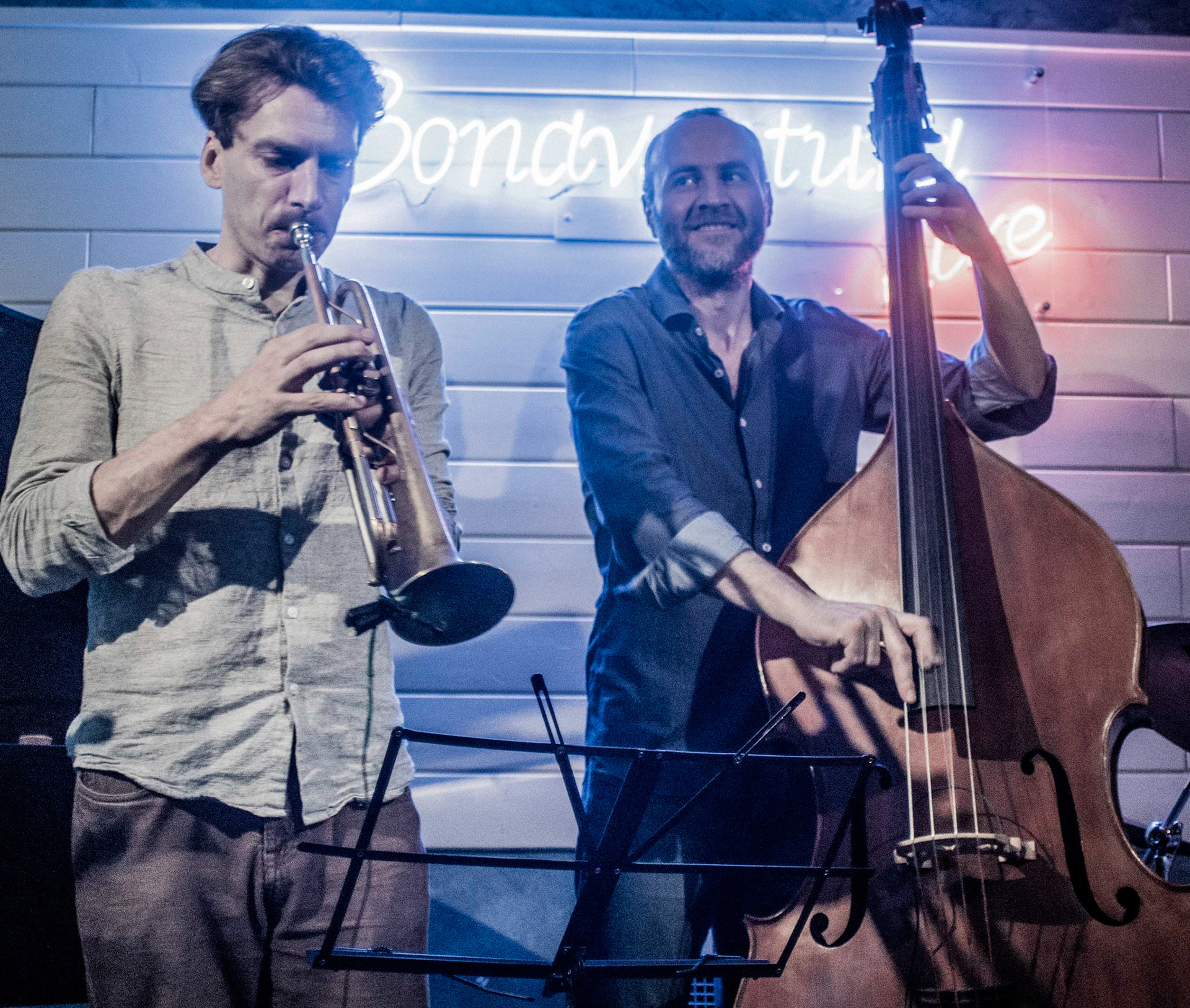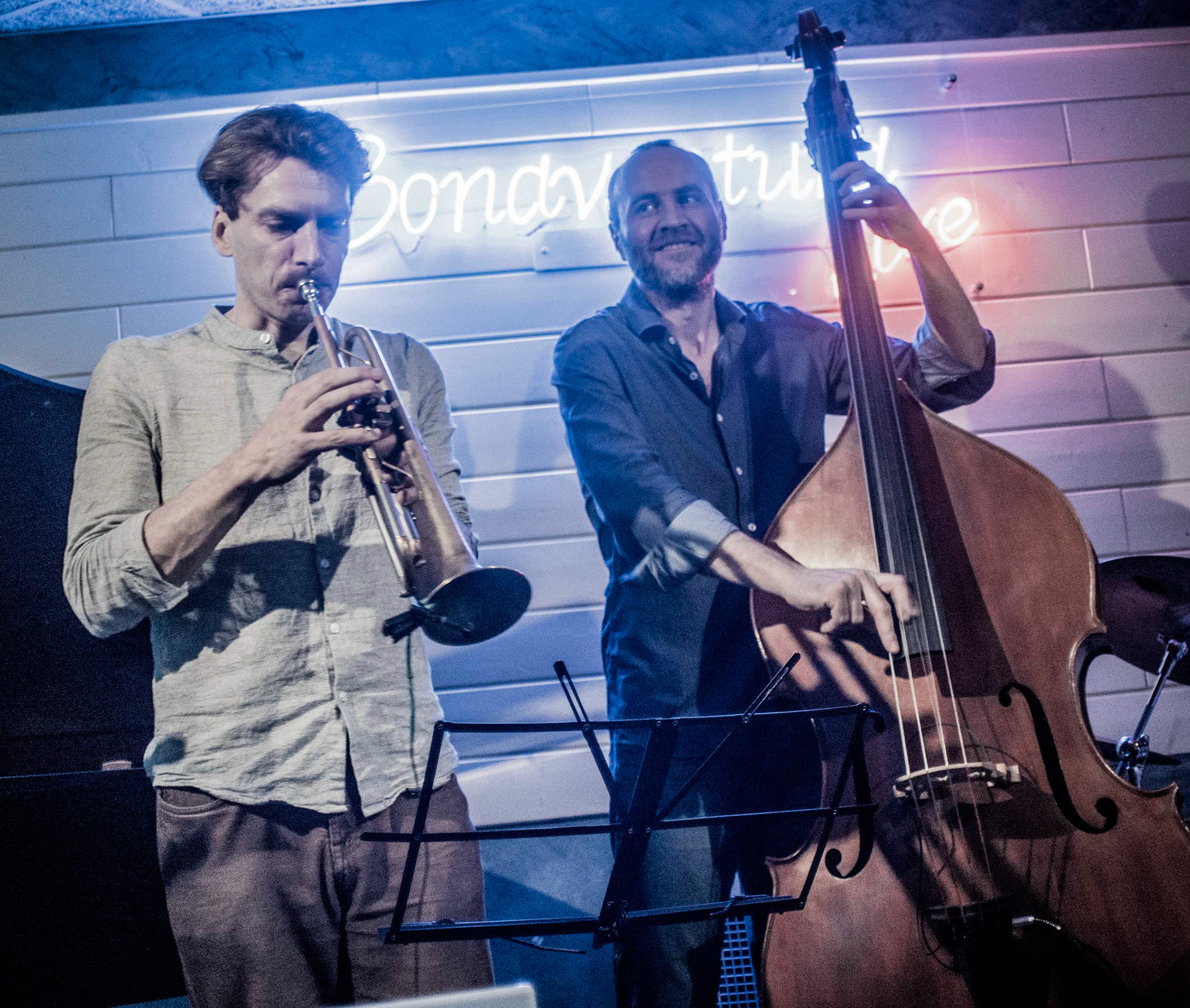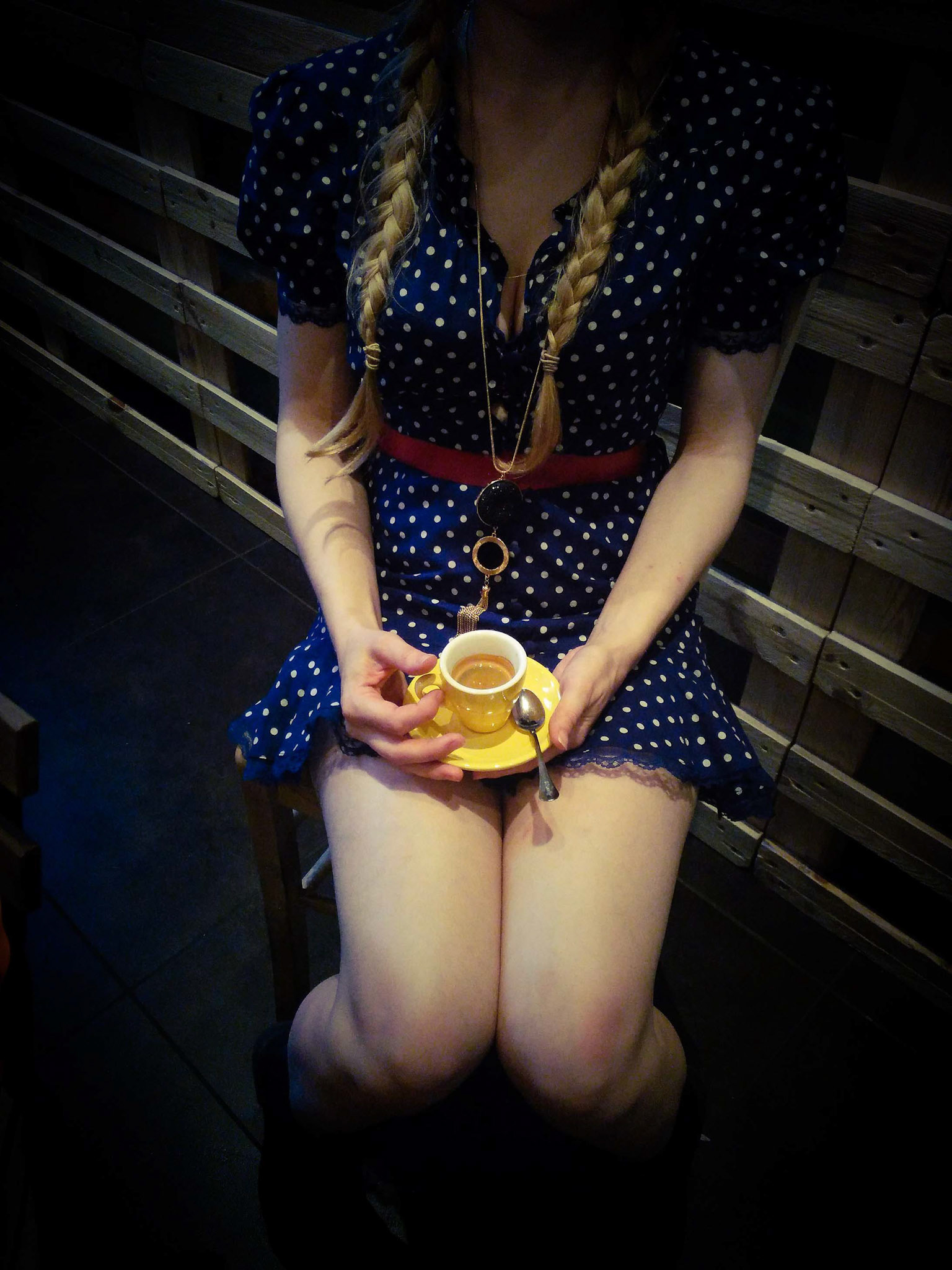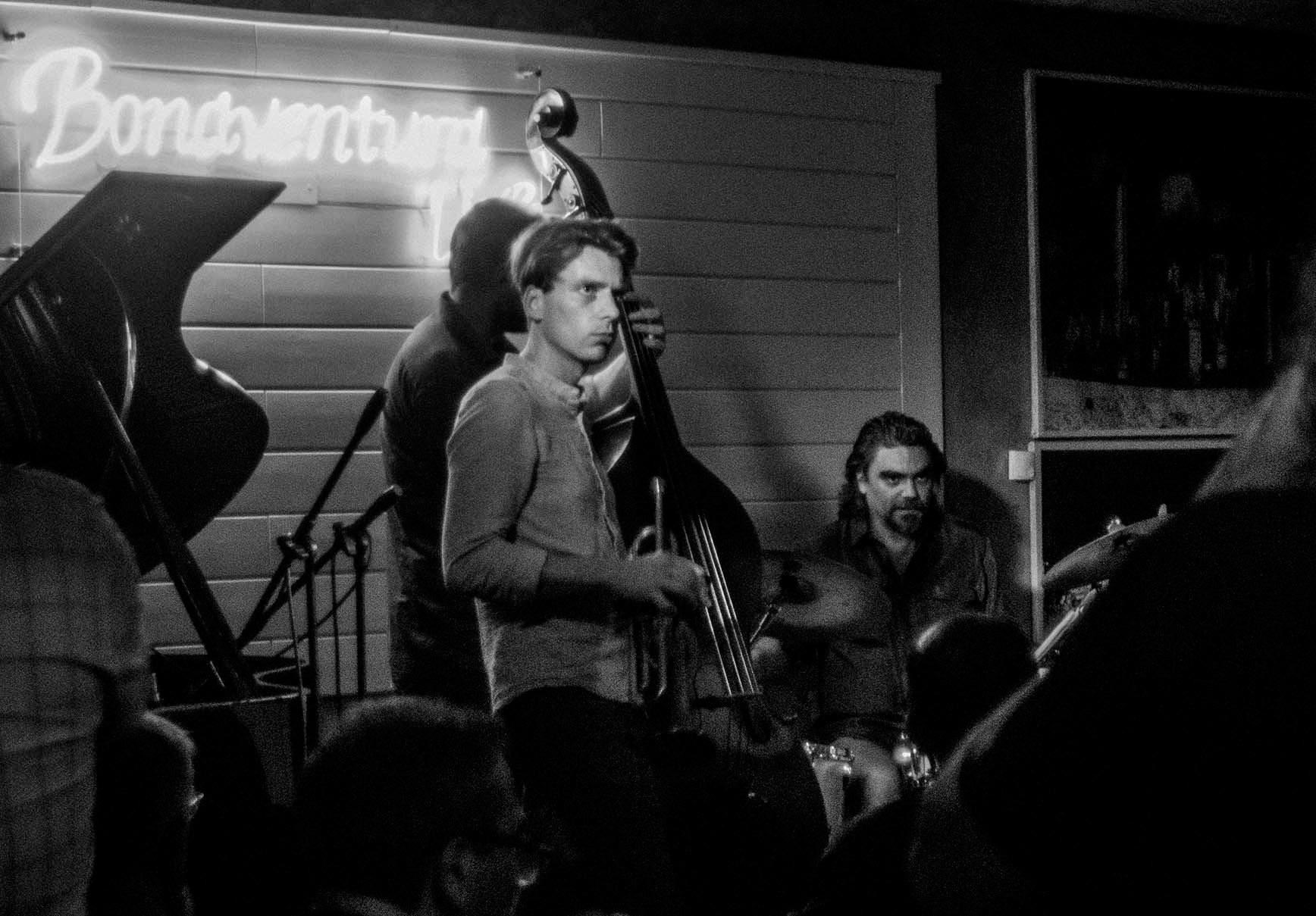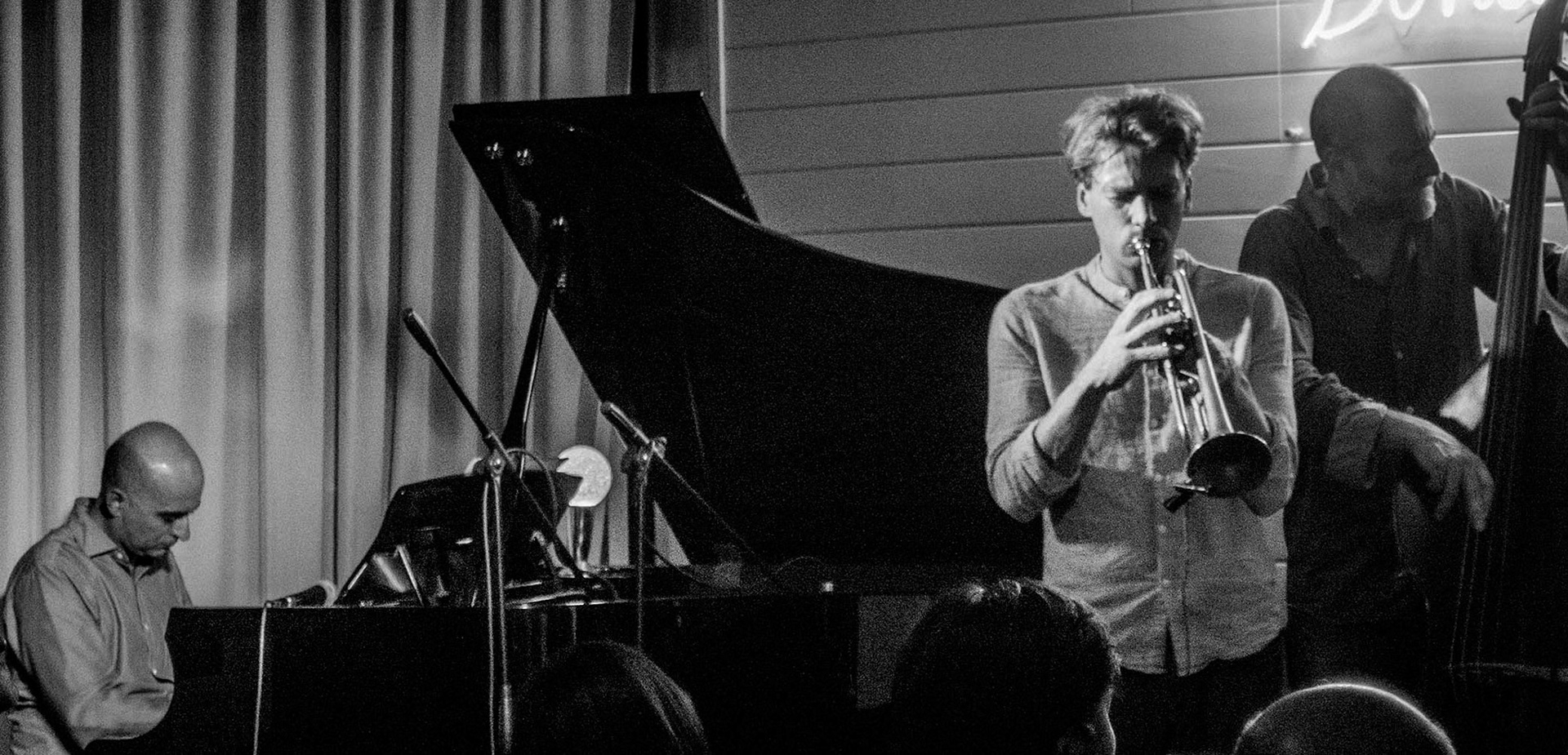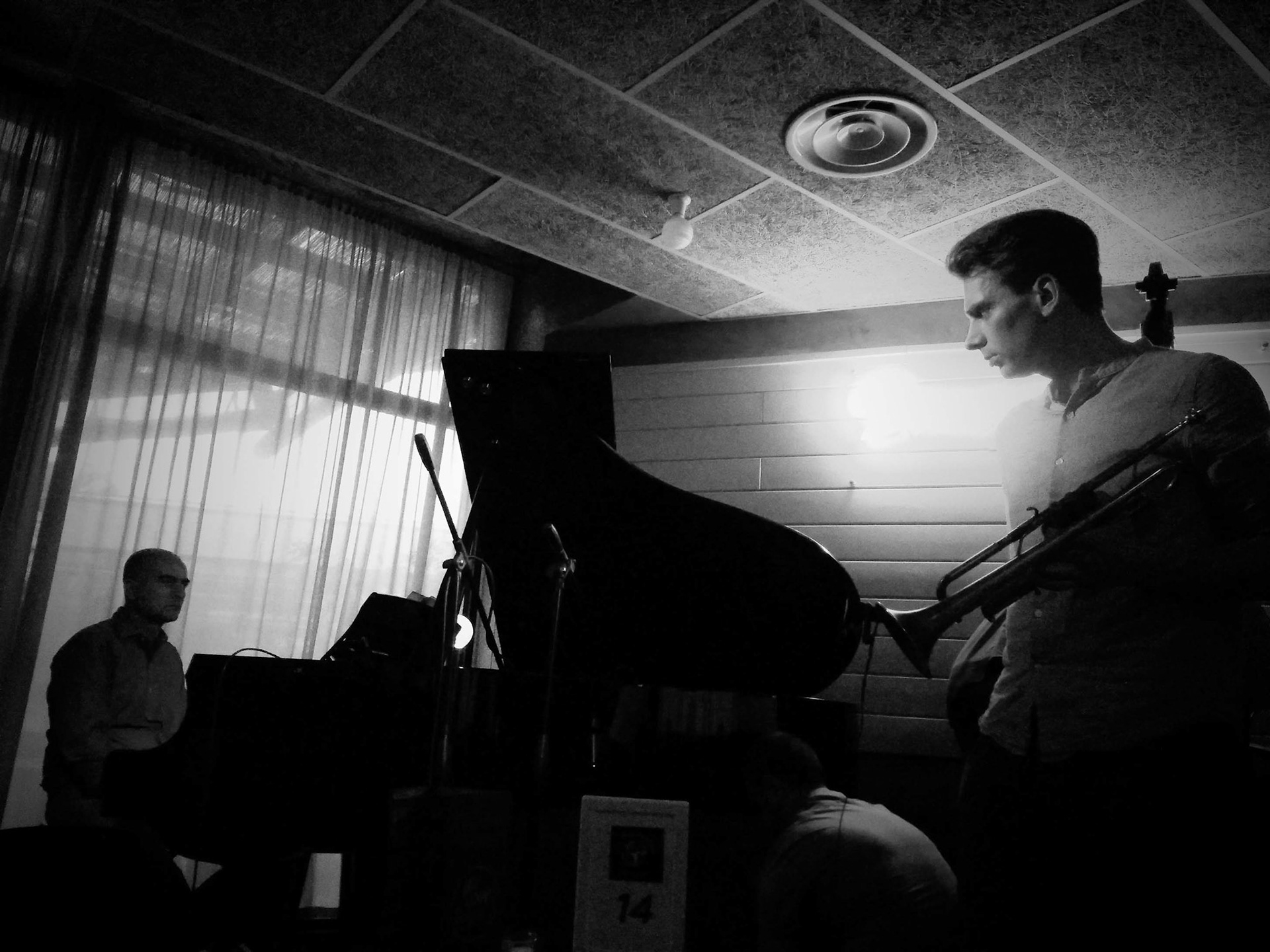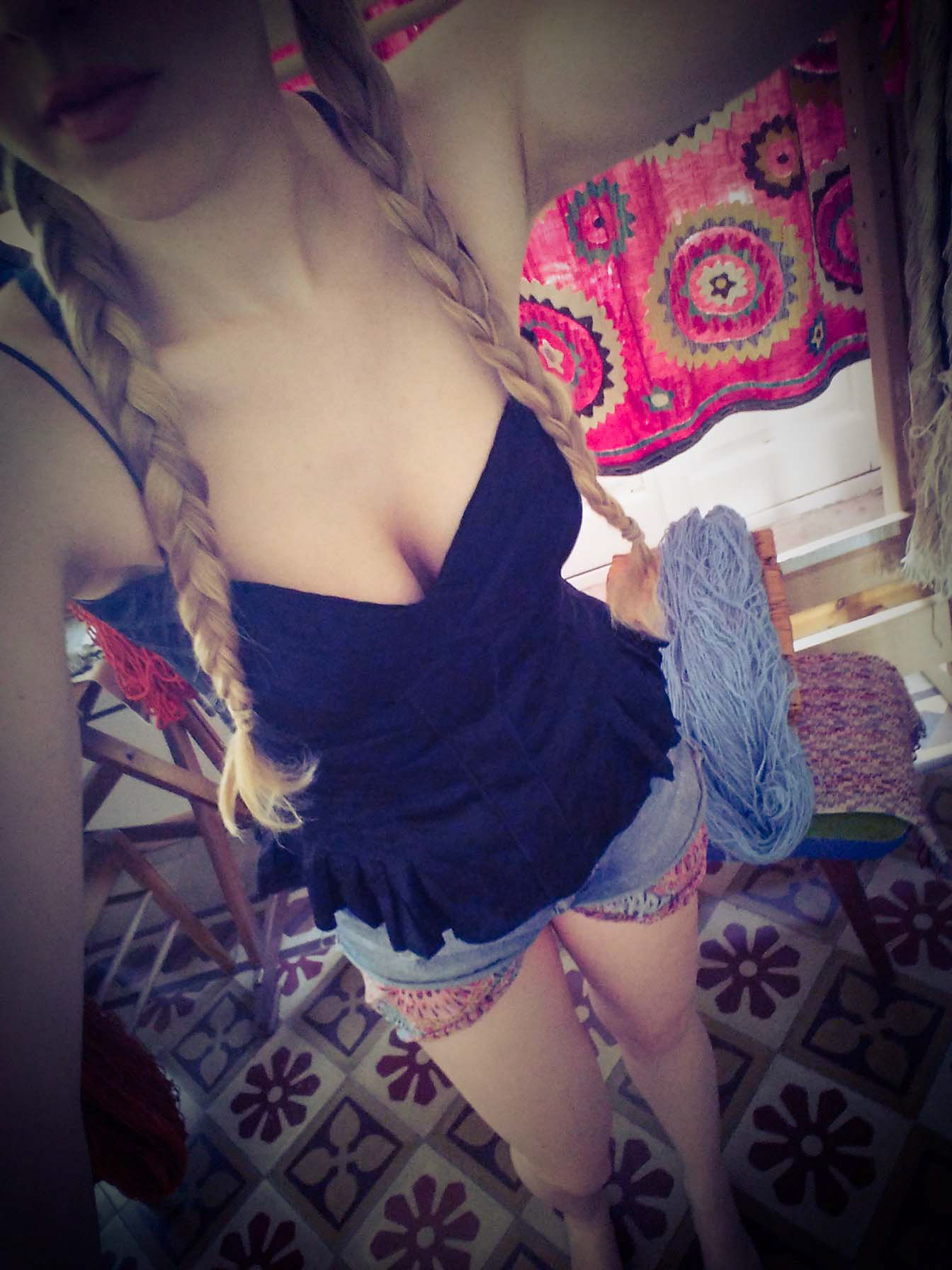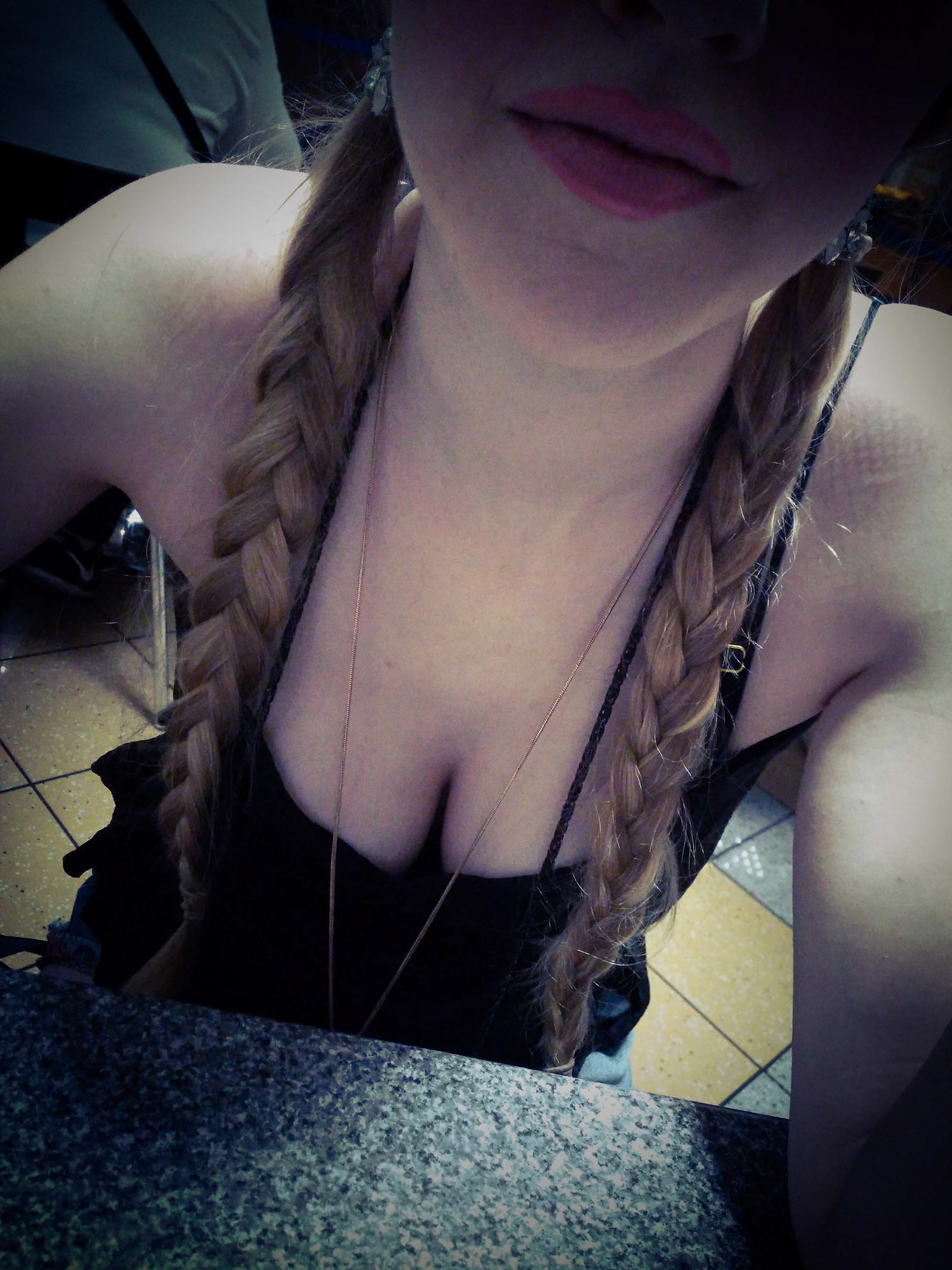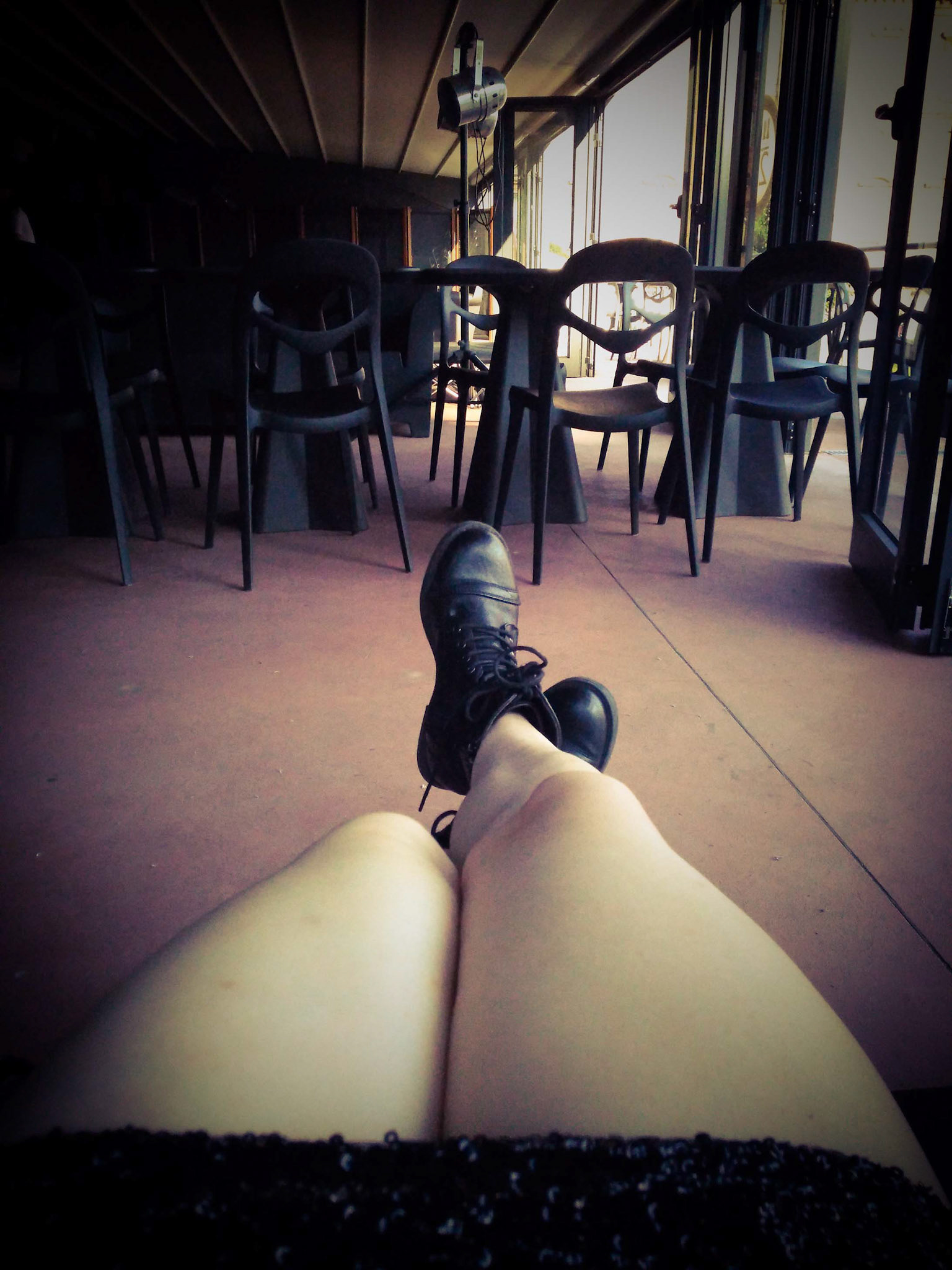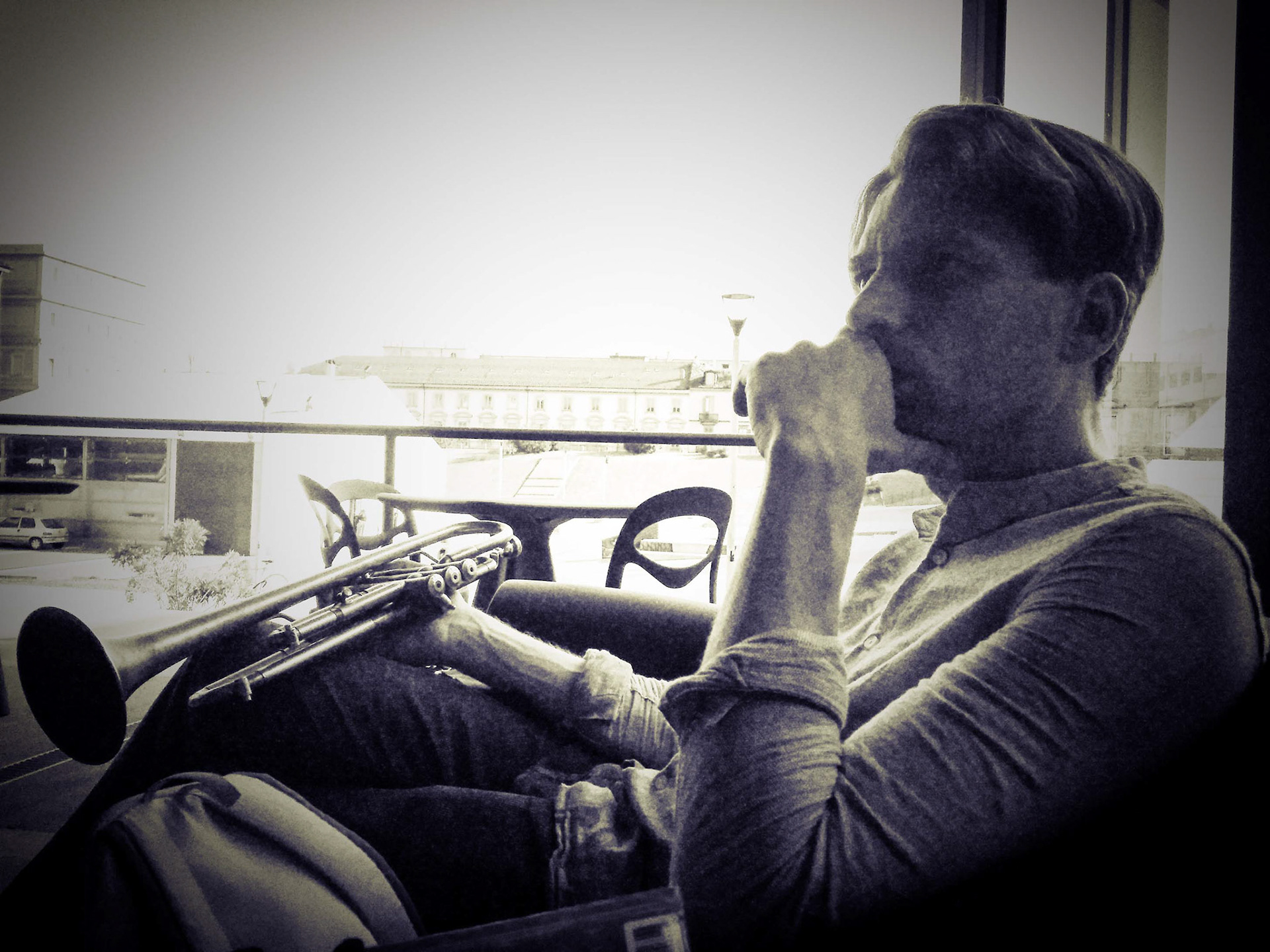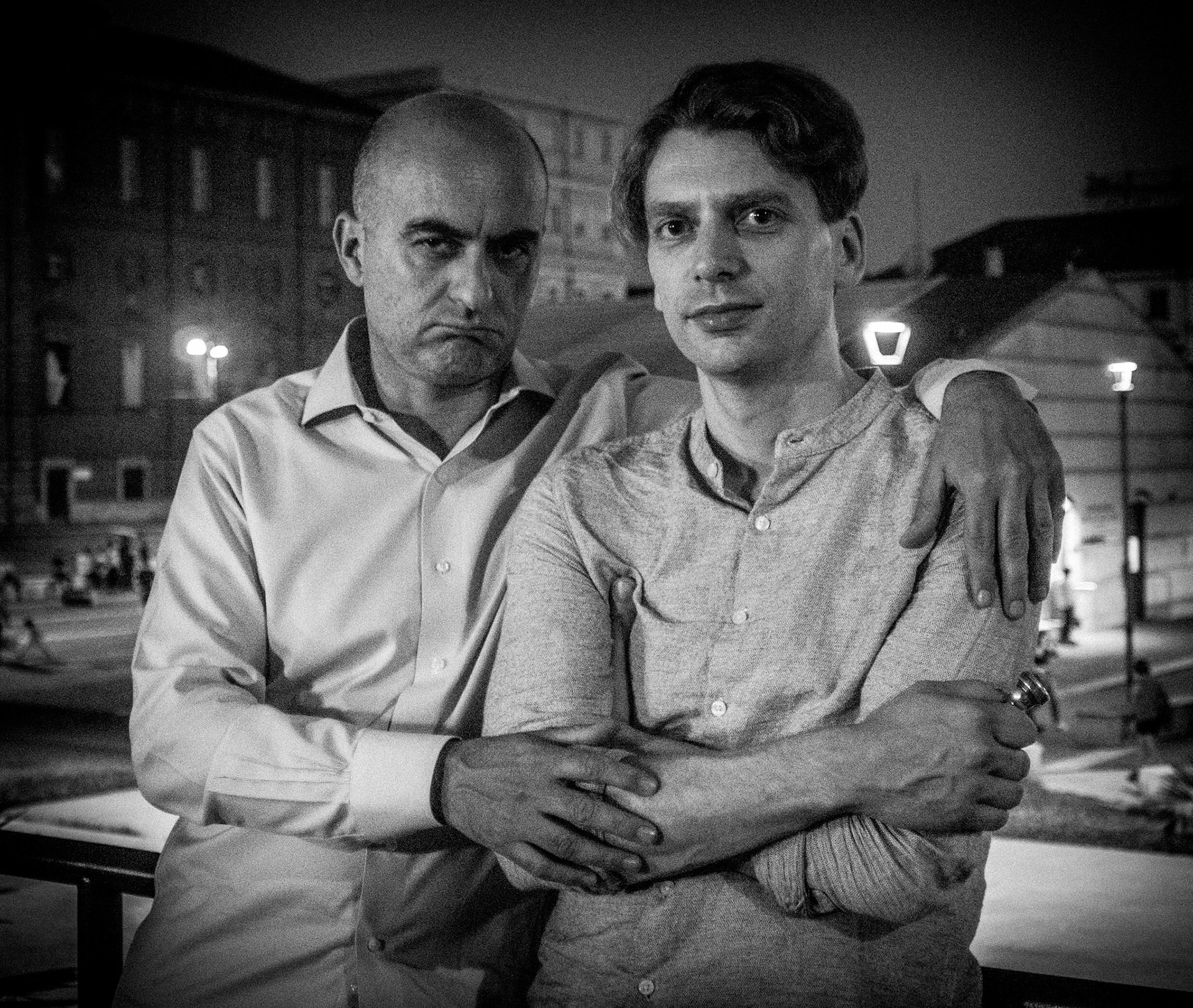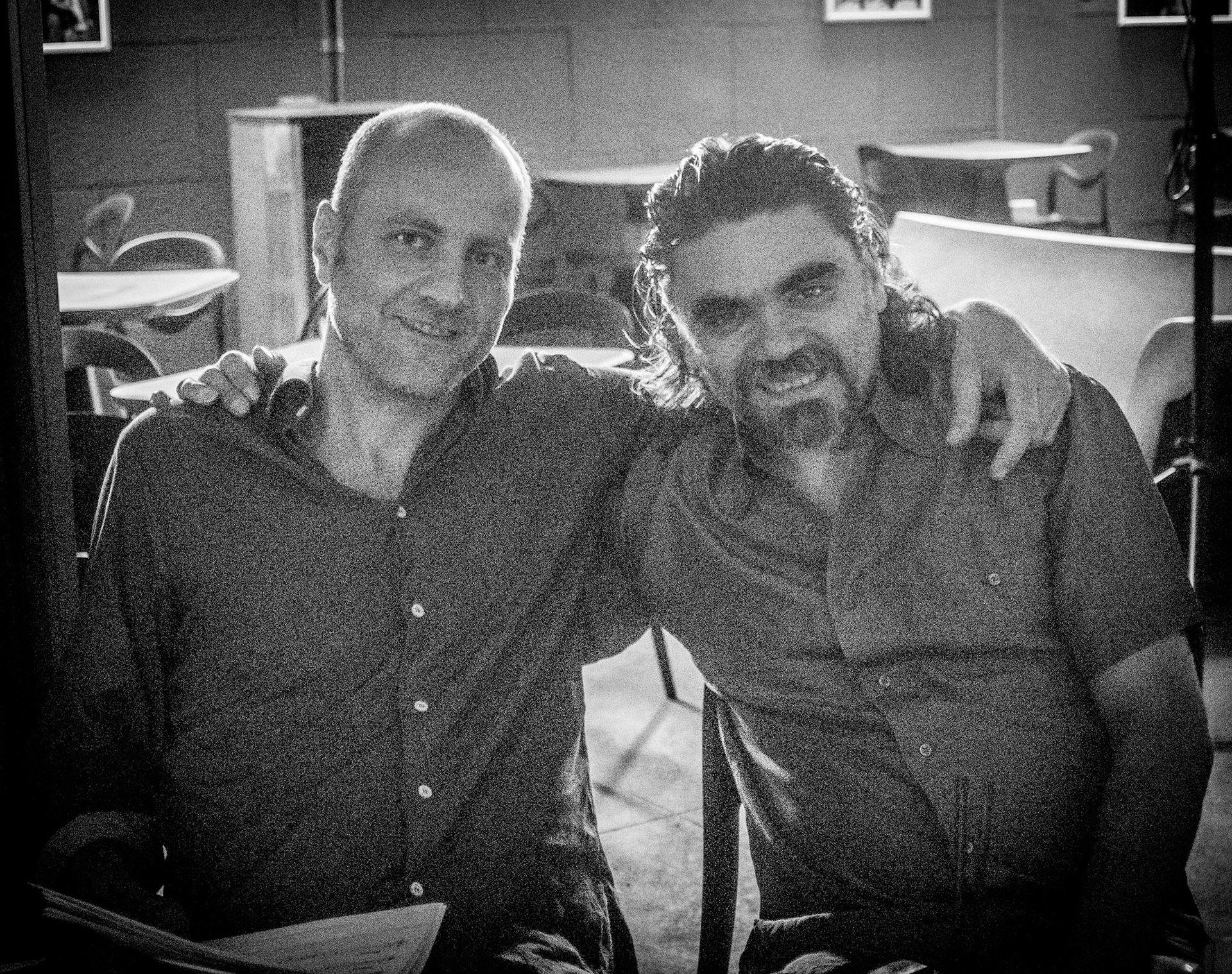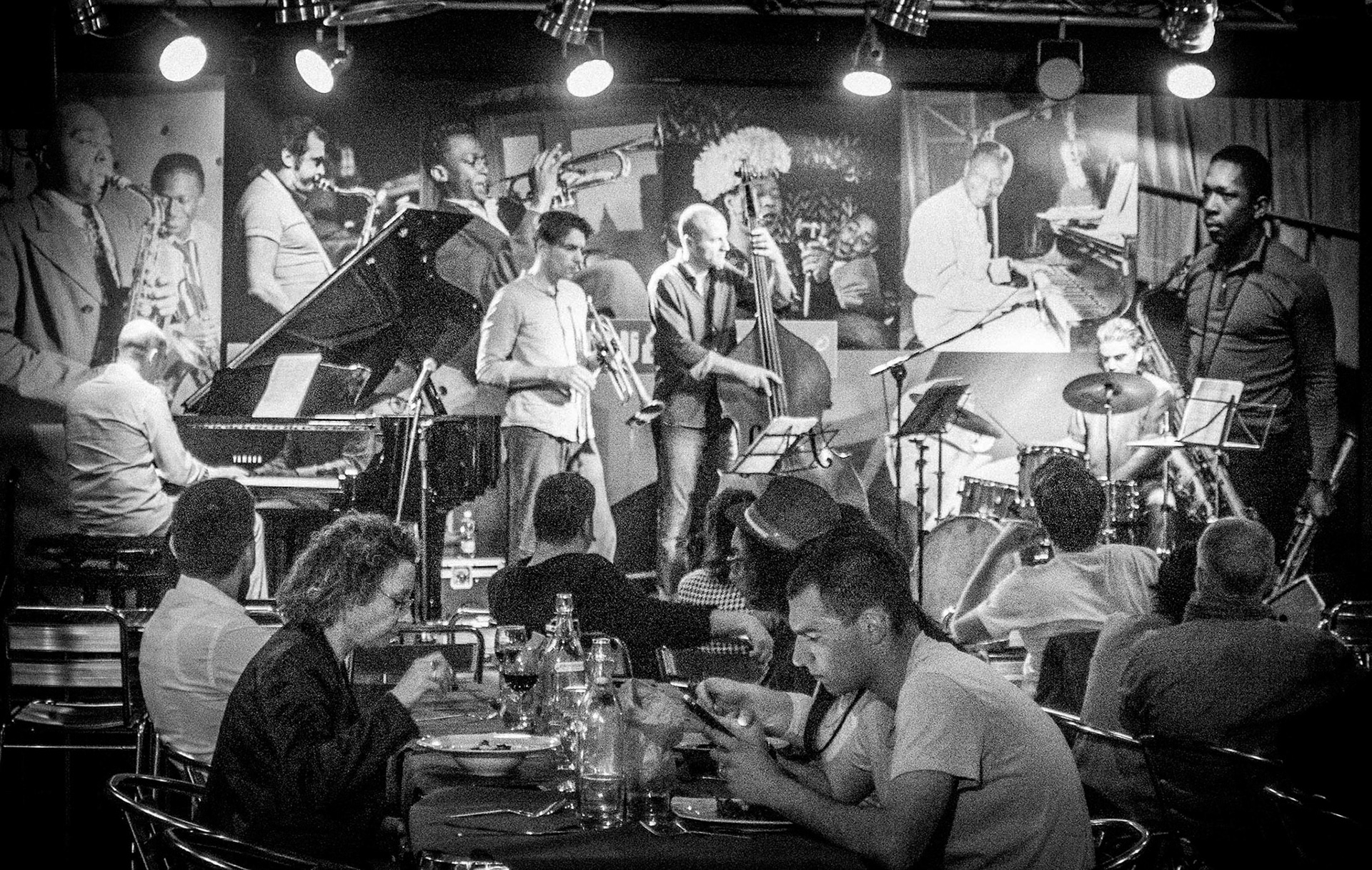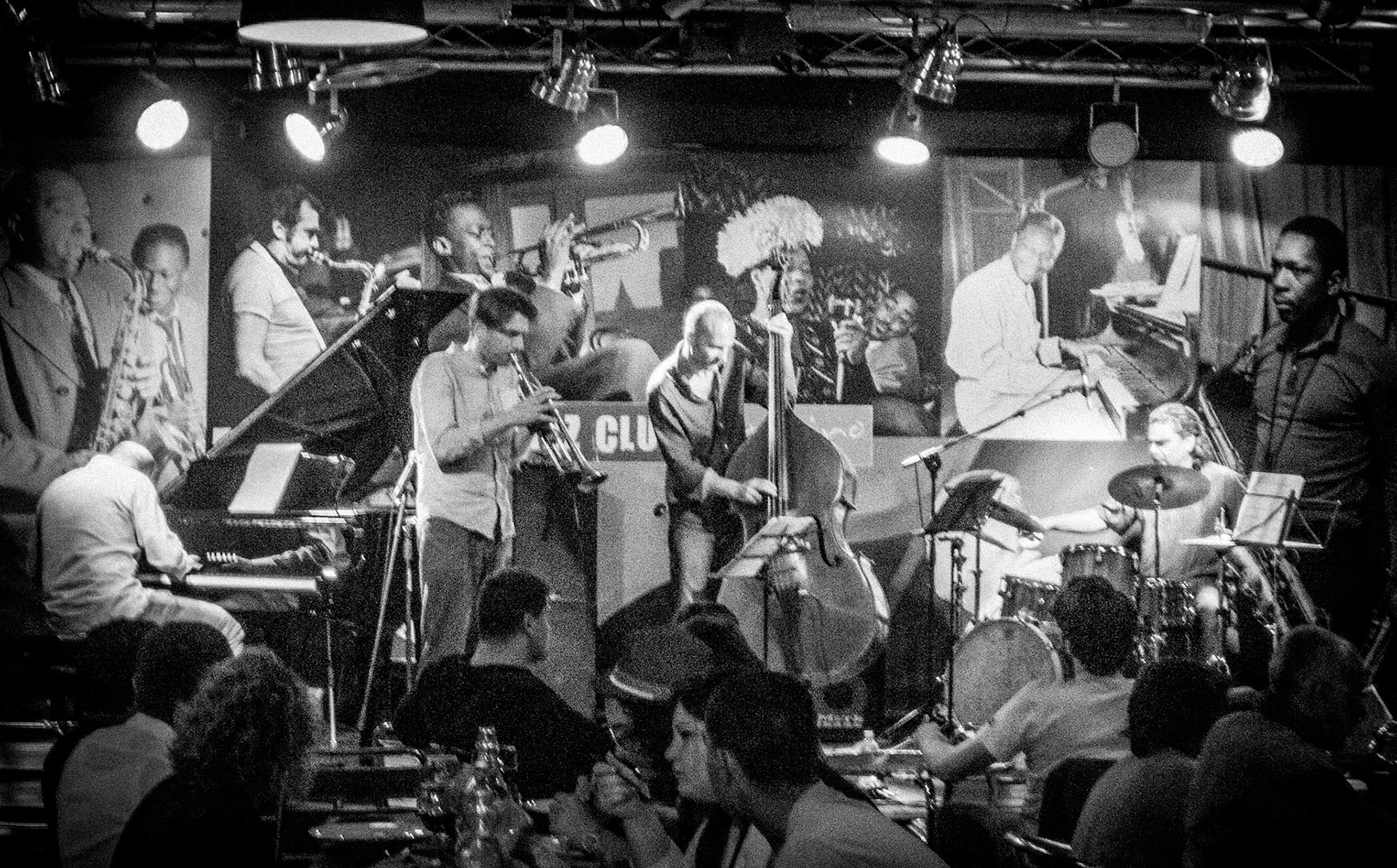 A few sneaky shots whilst travelling through France during the European tour.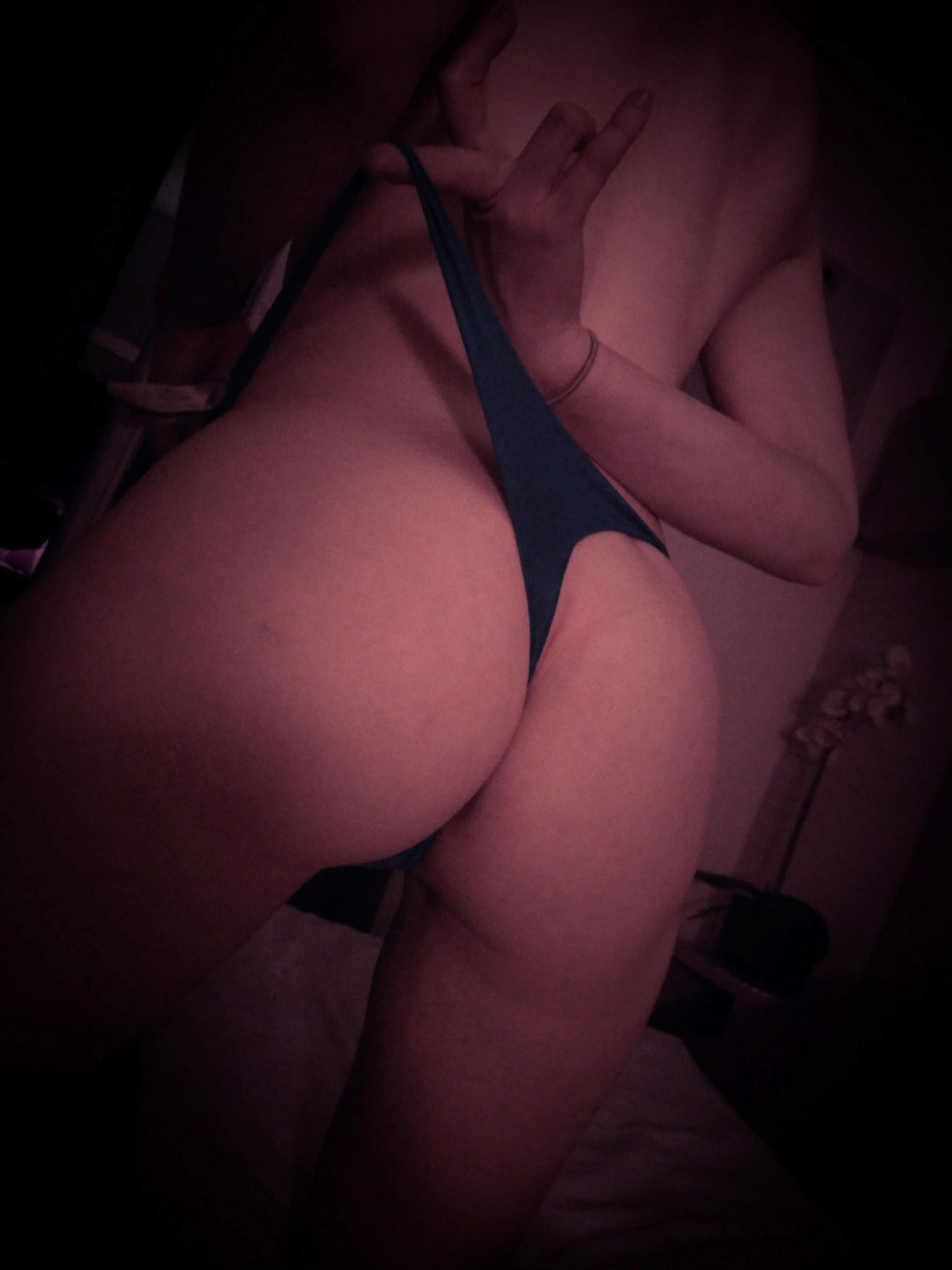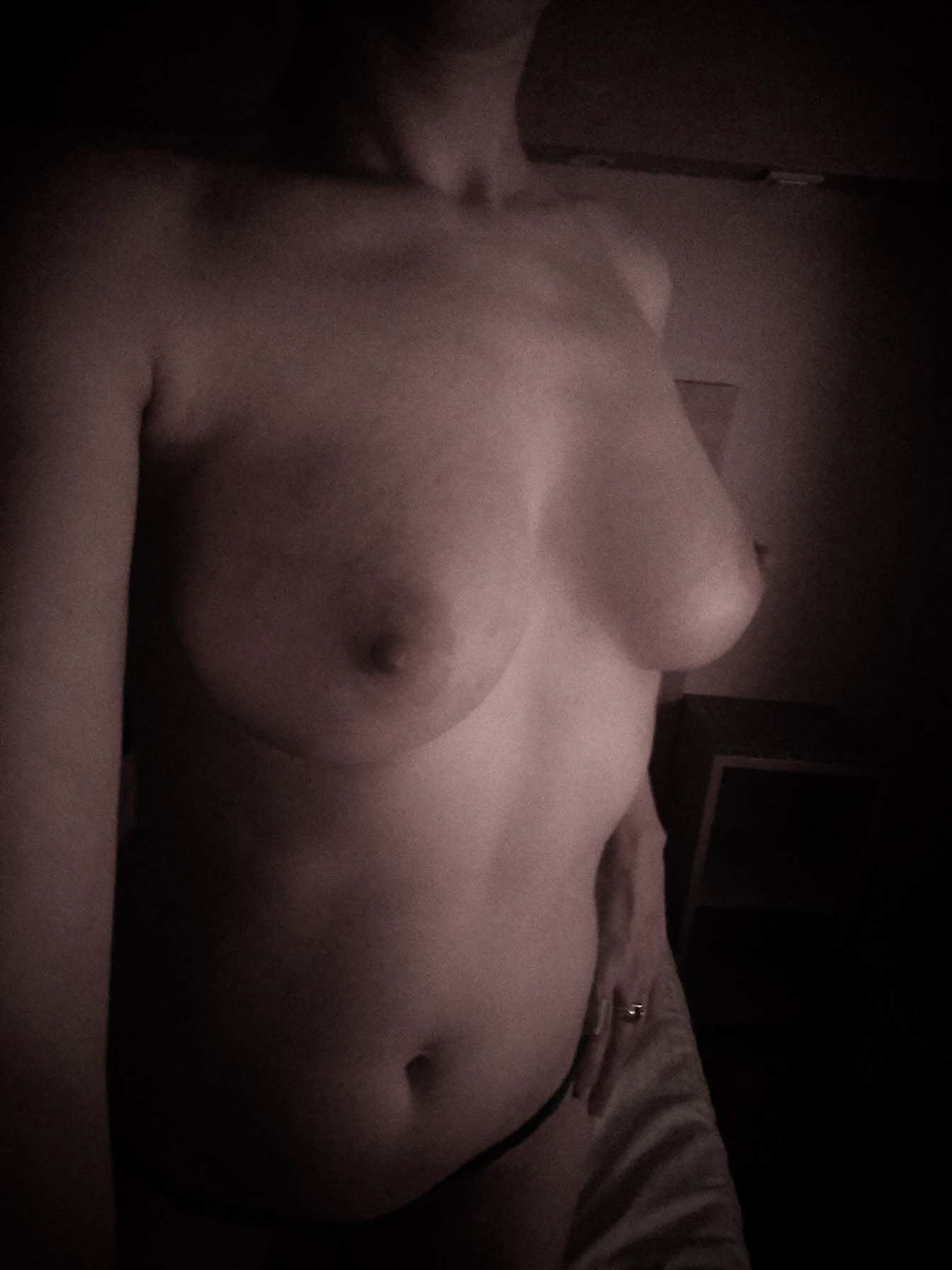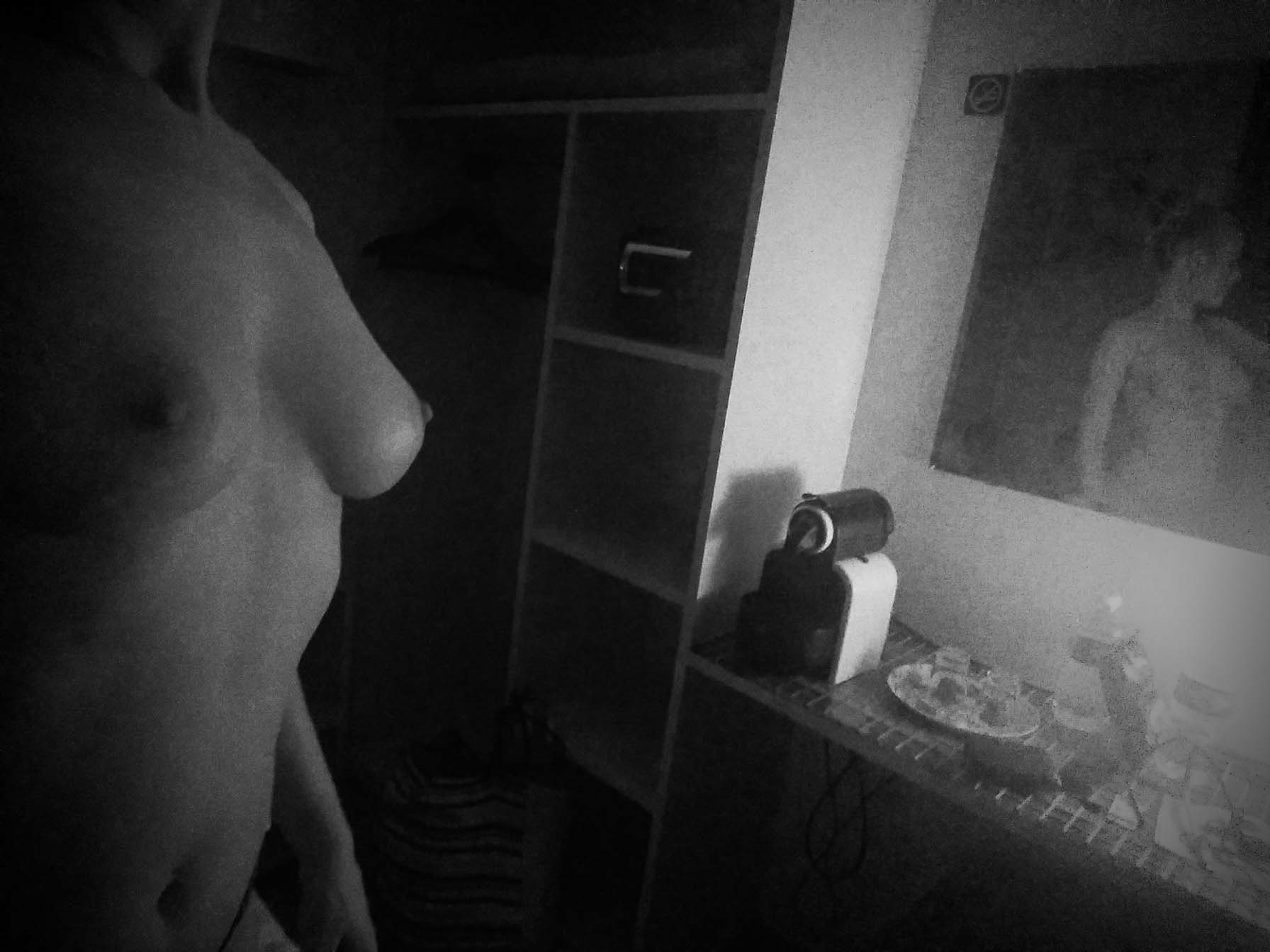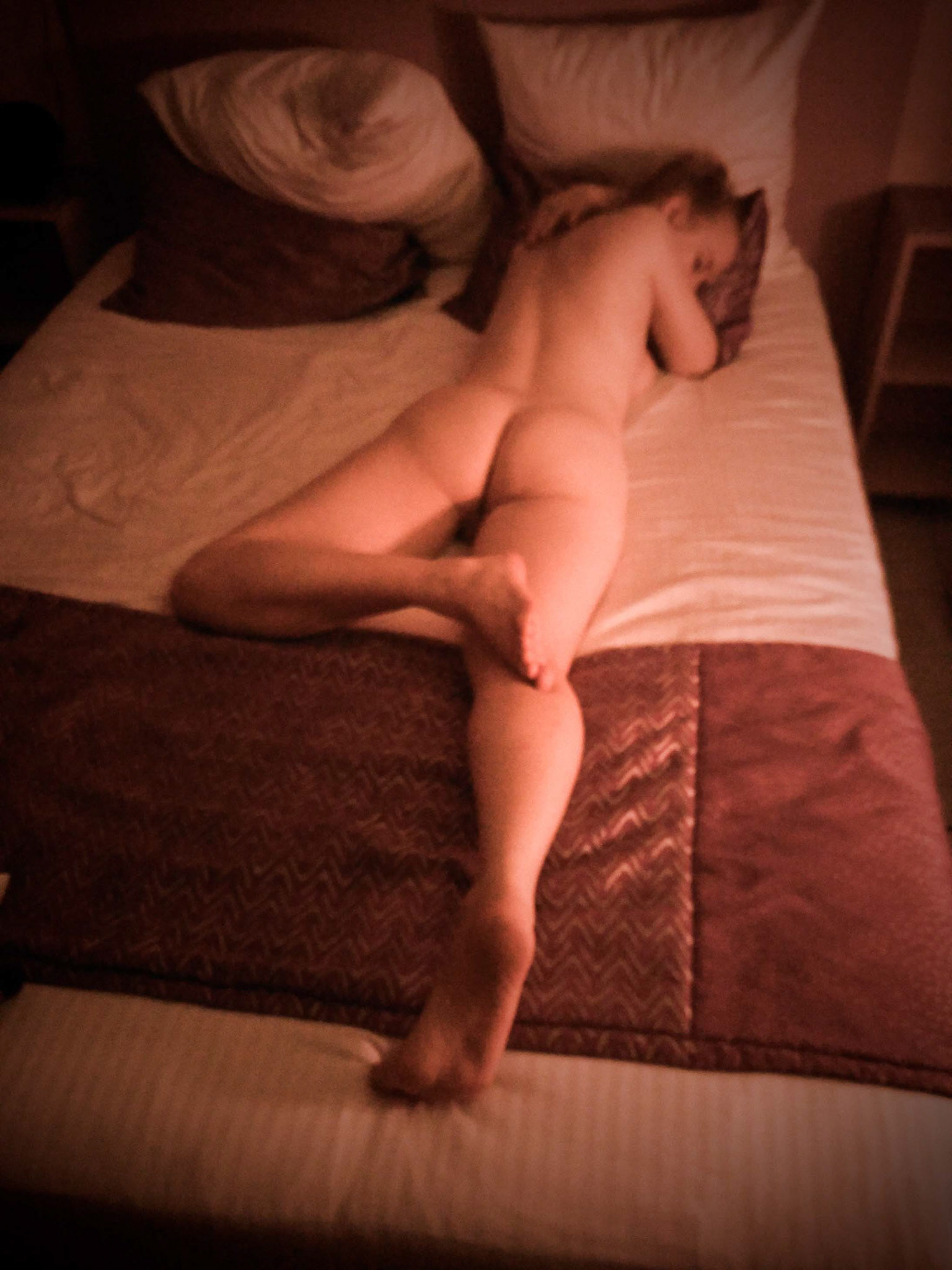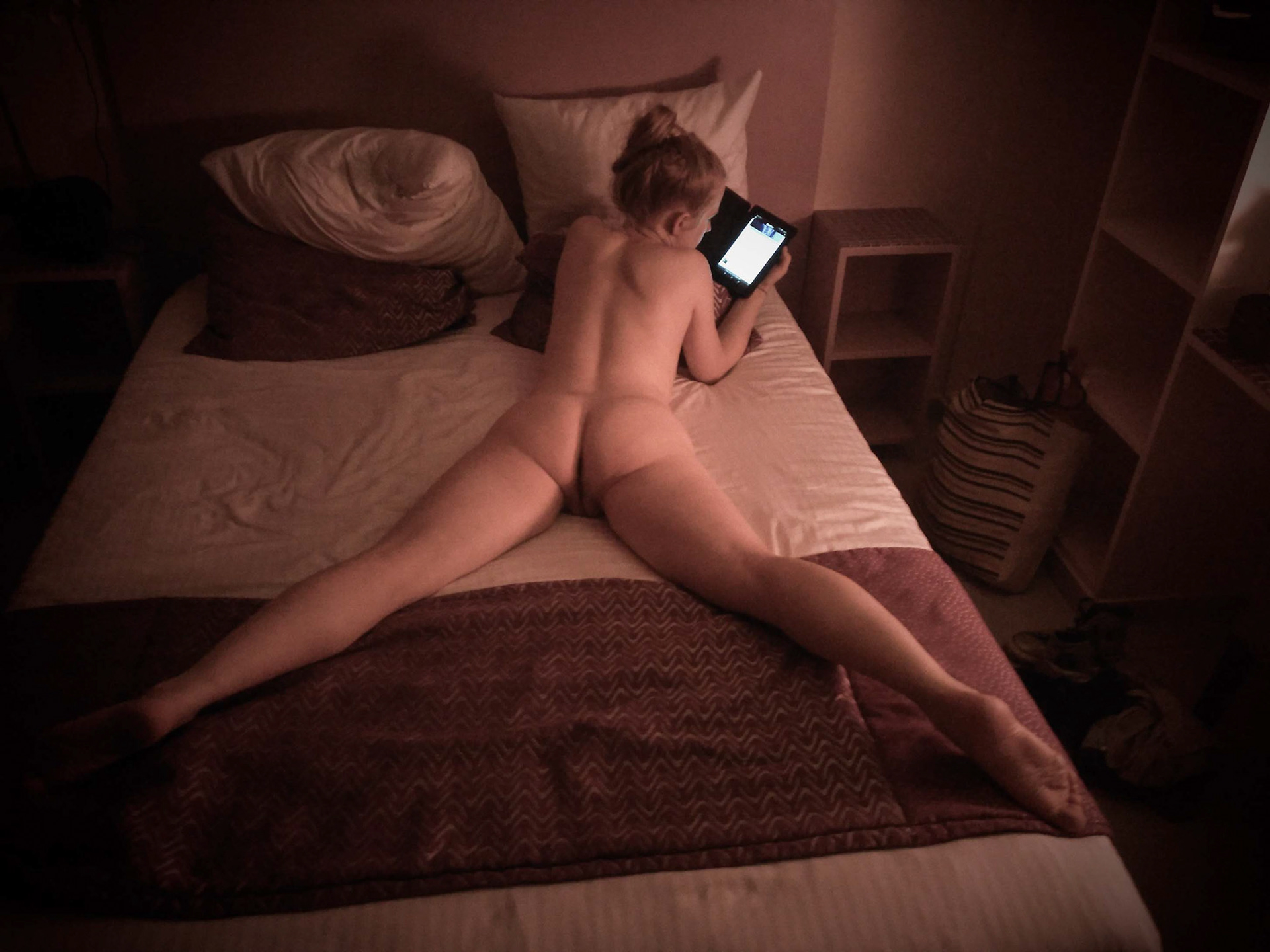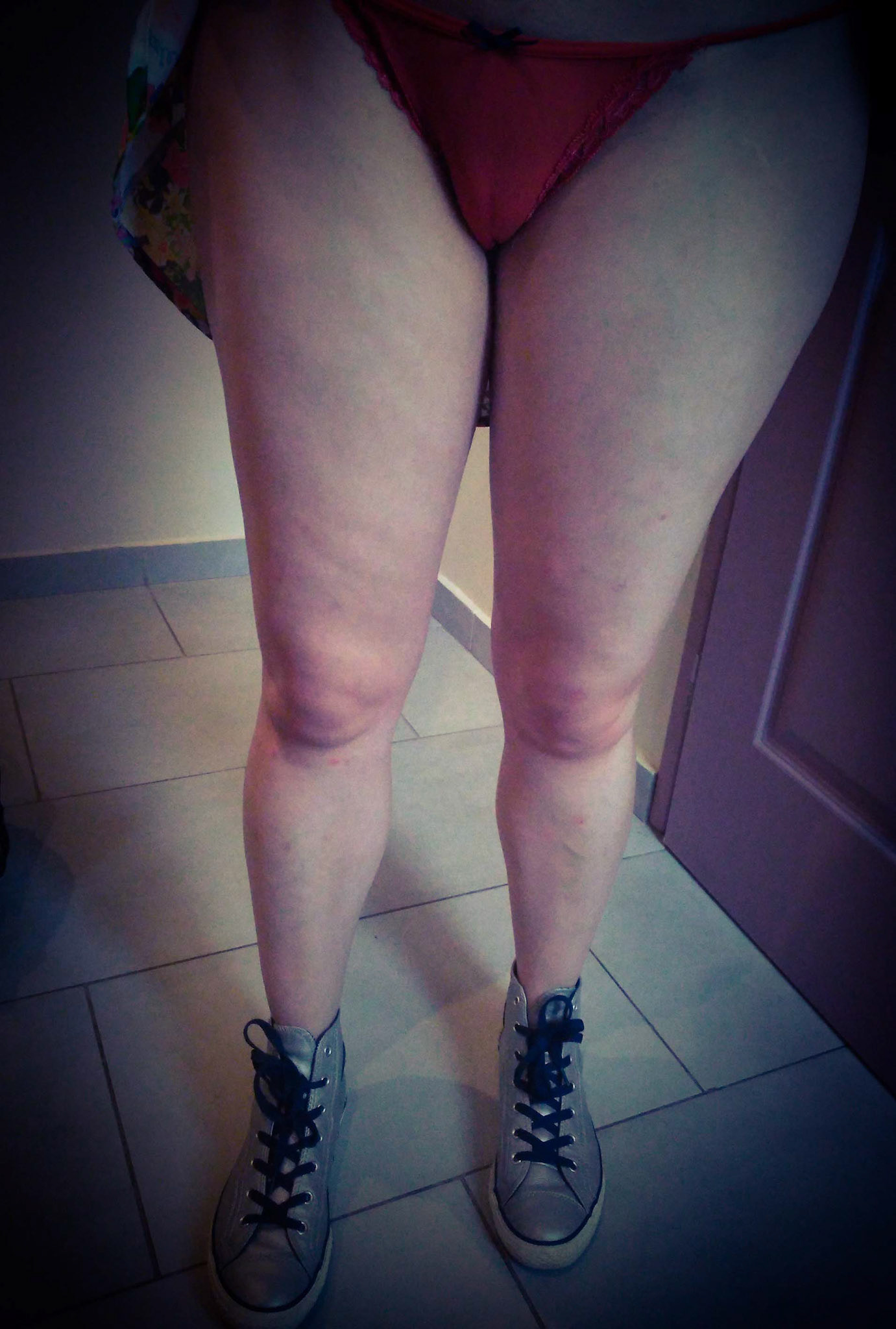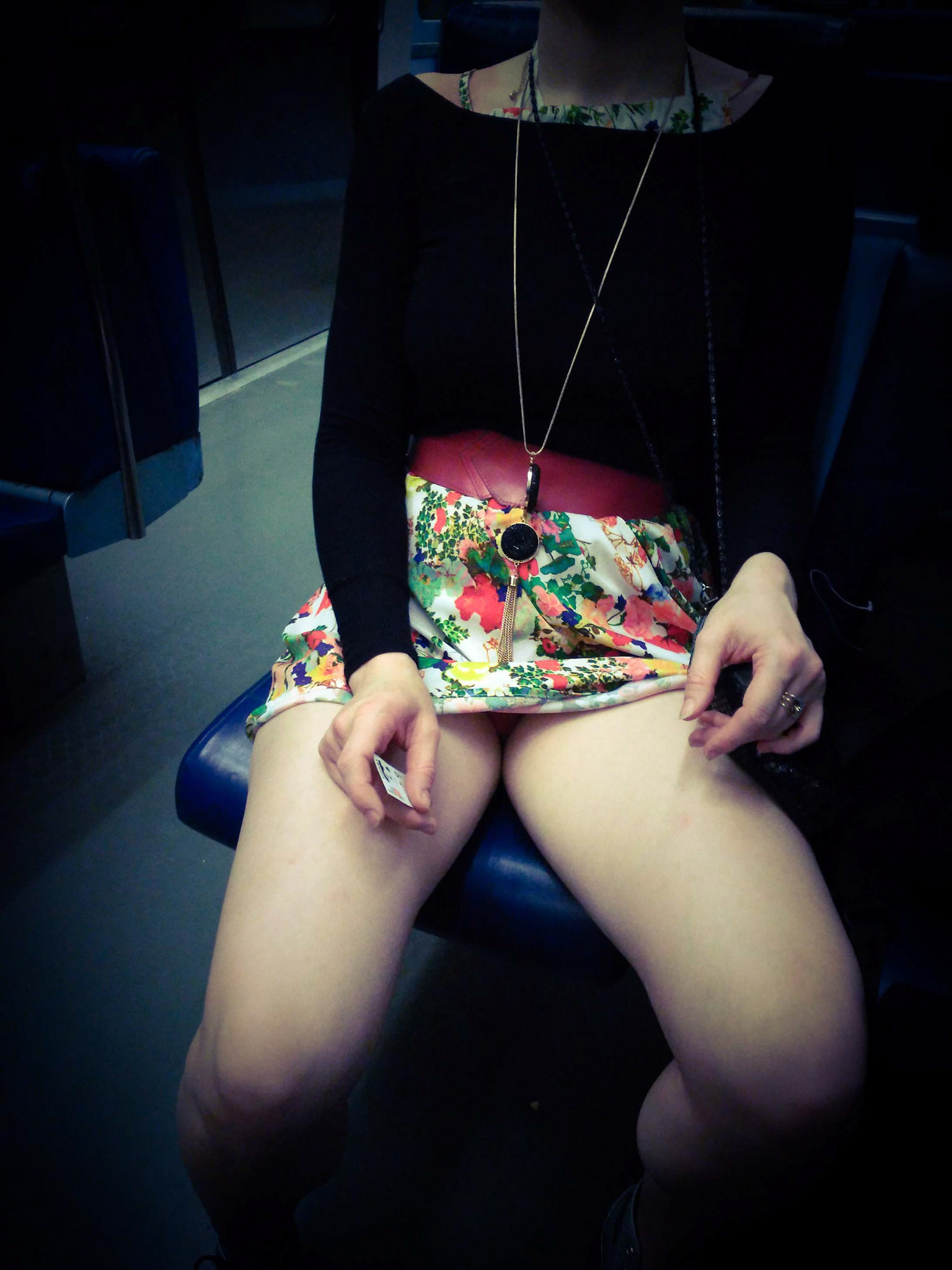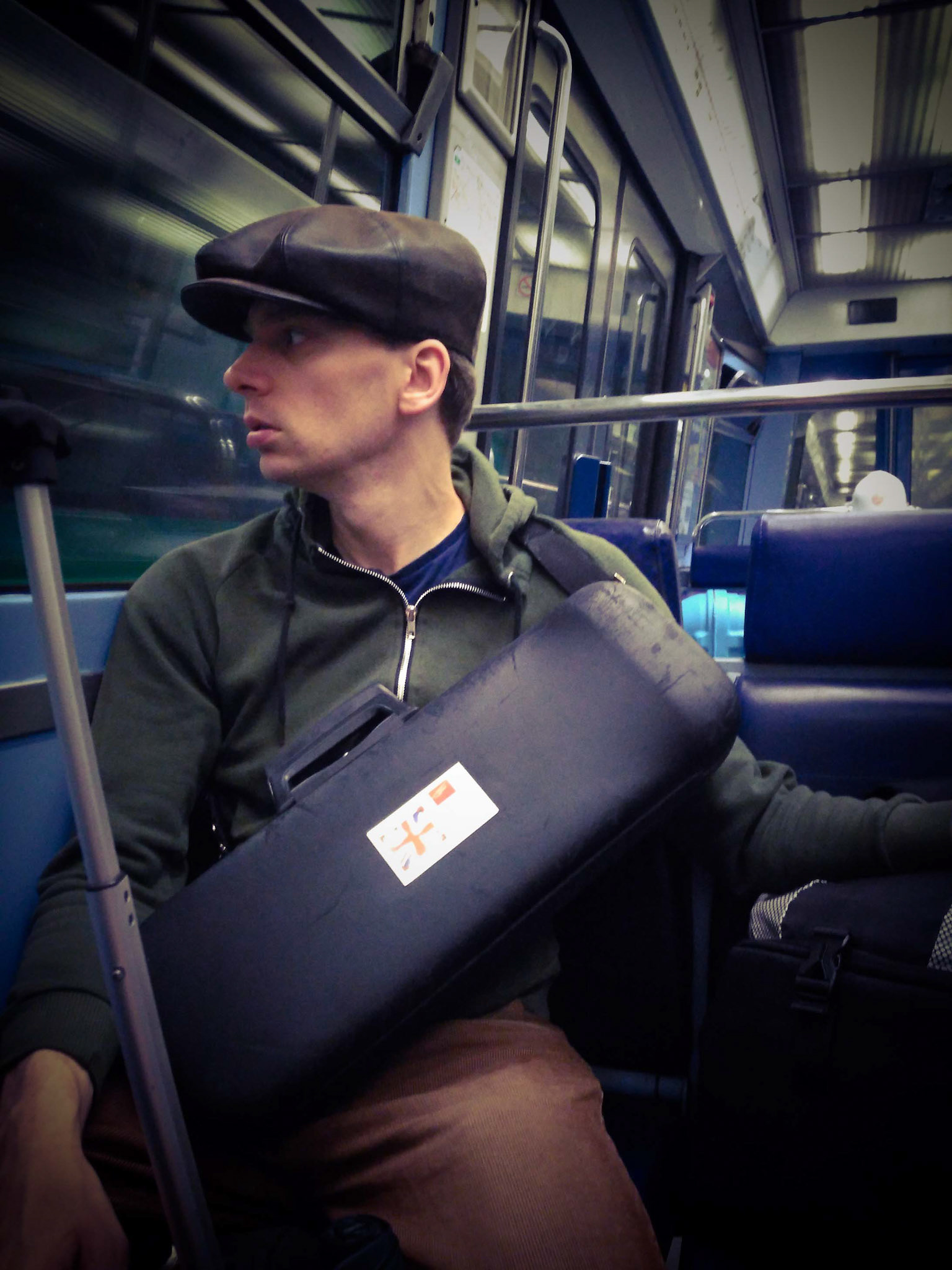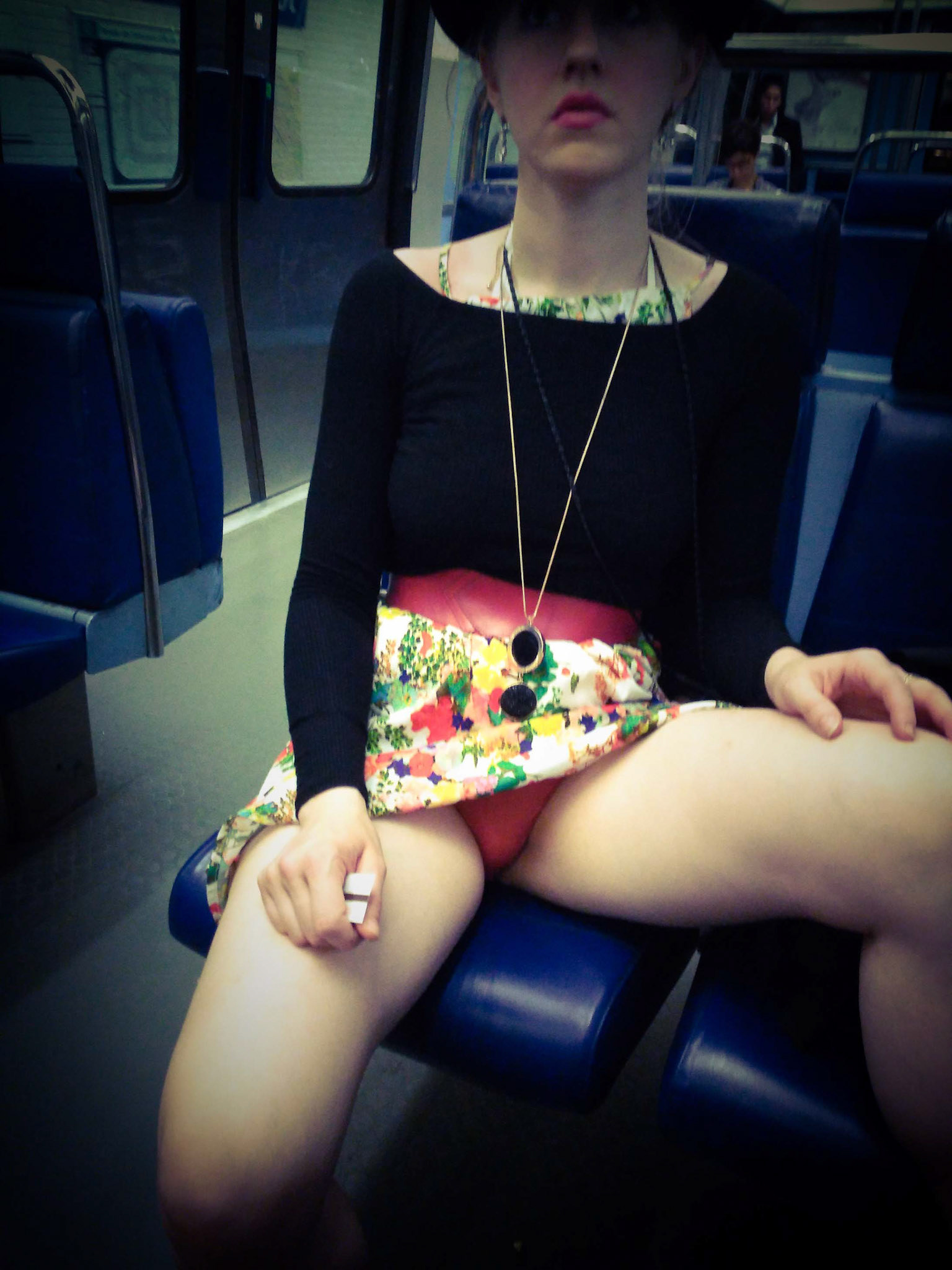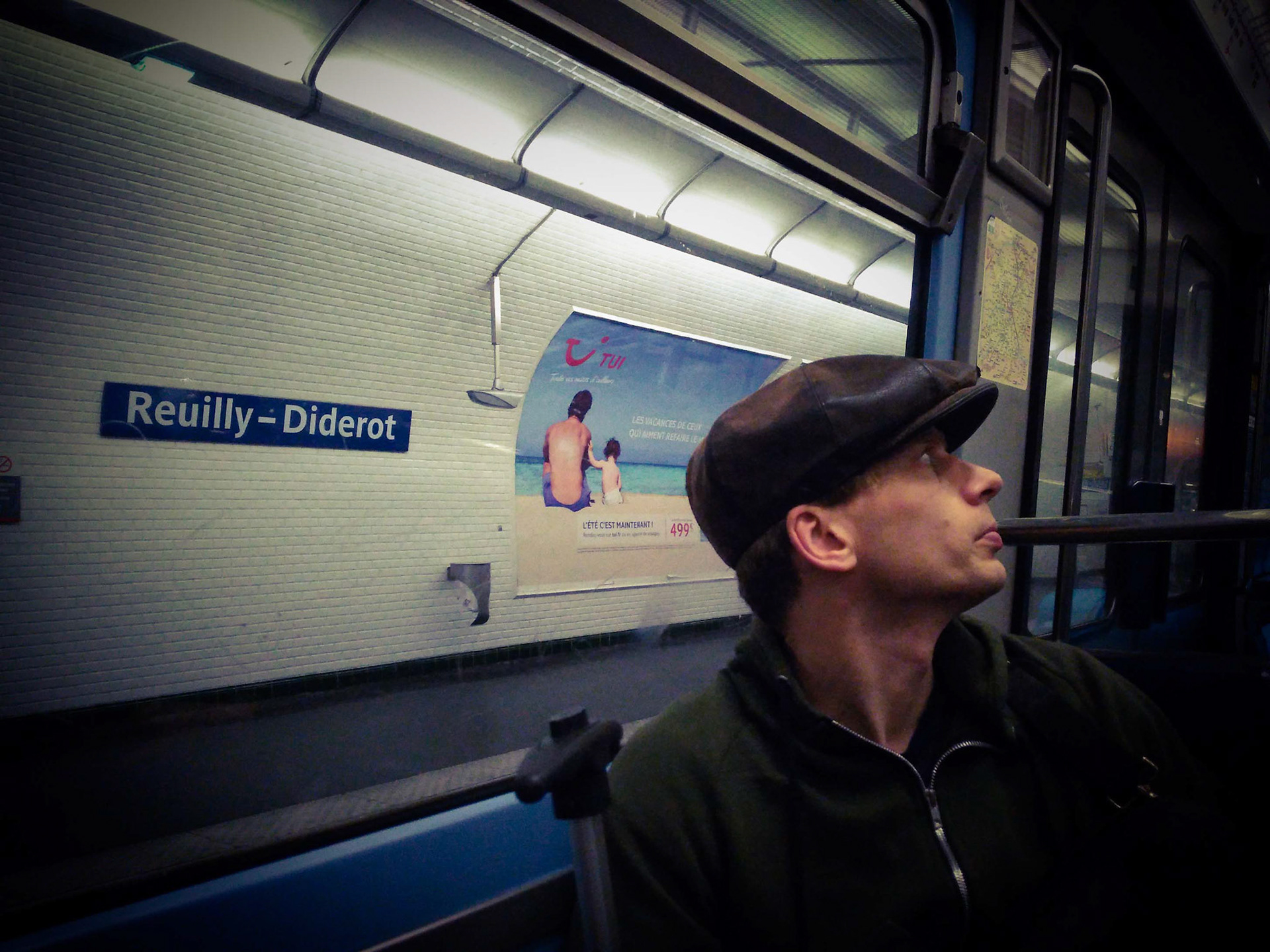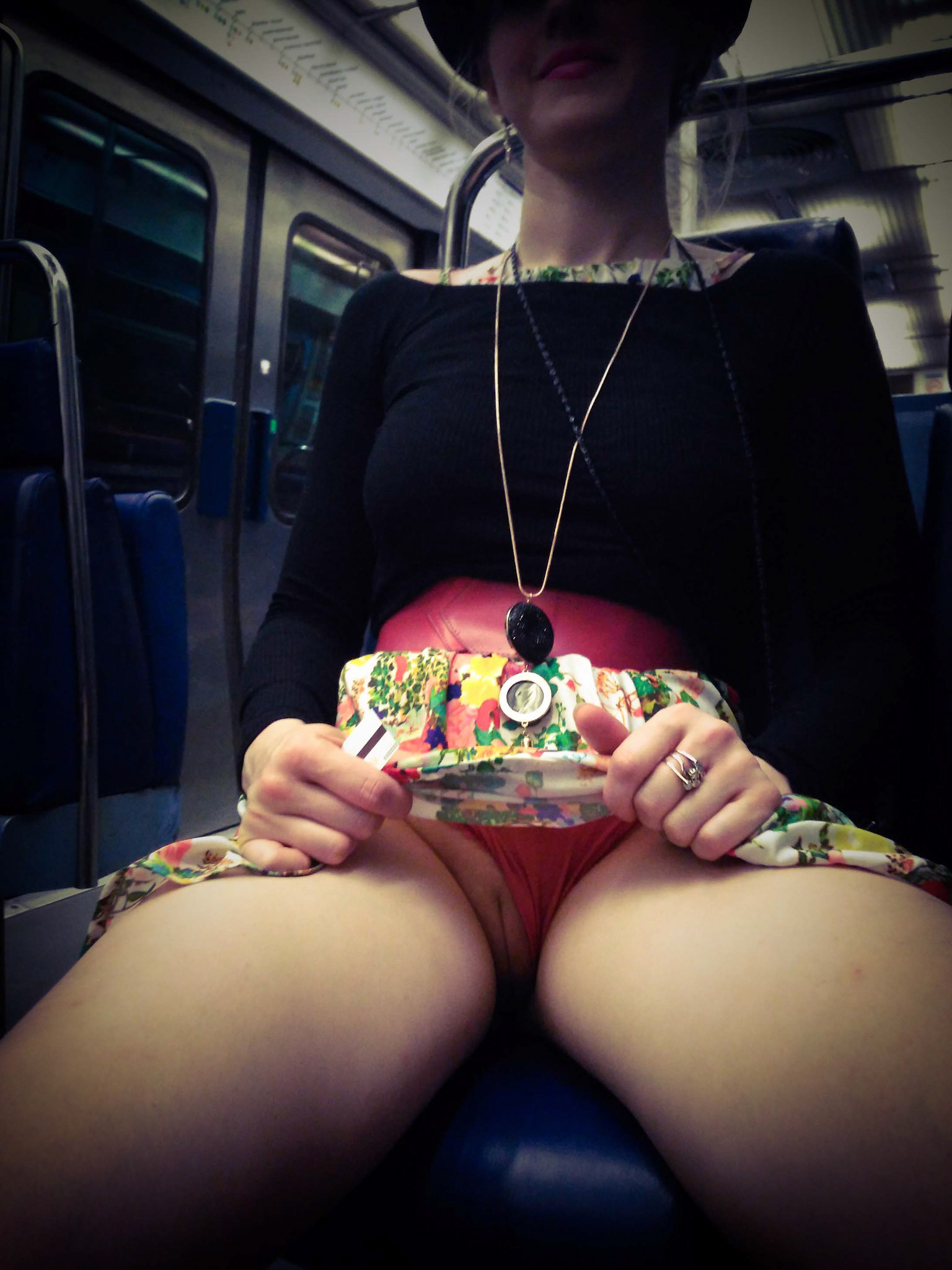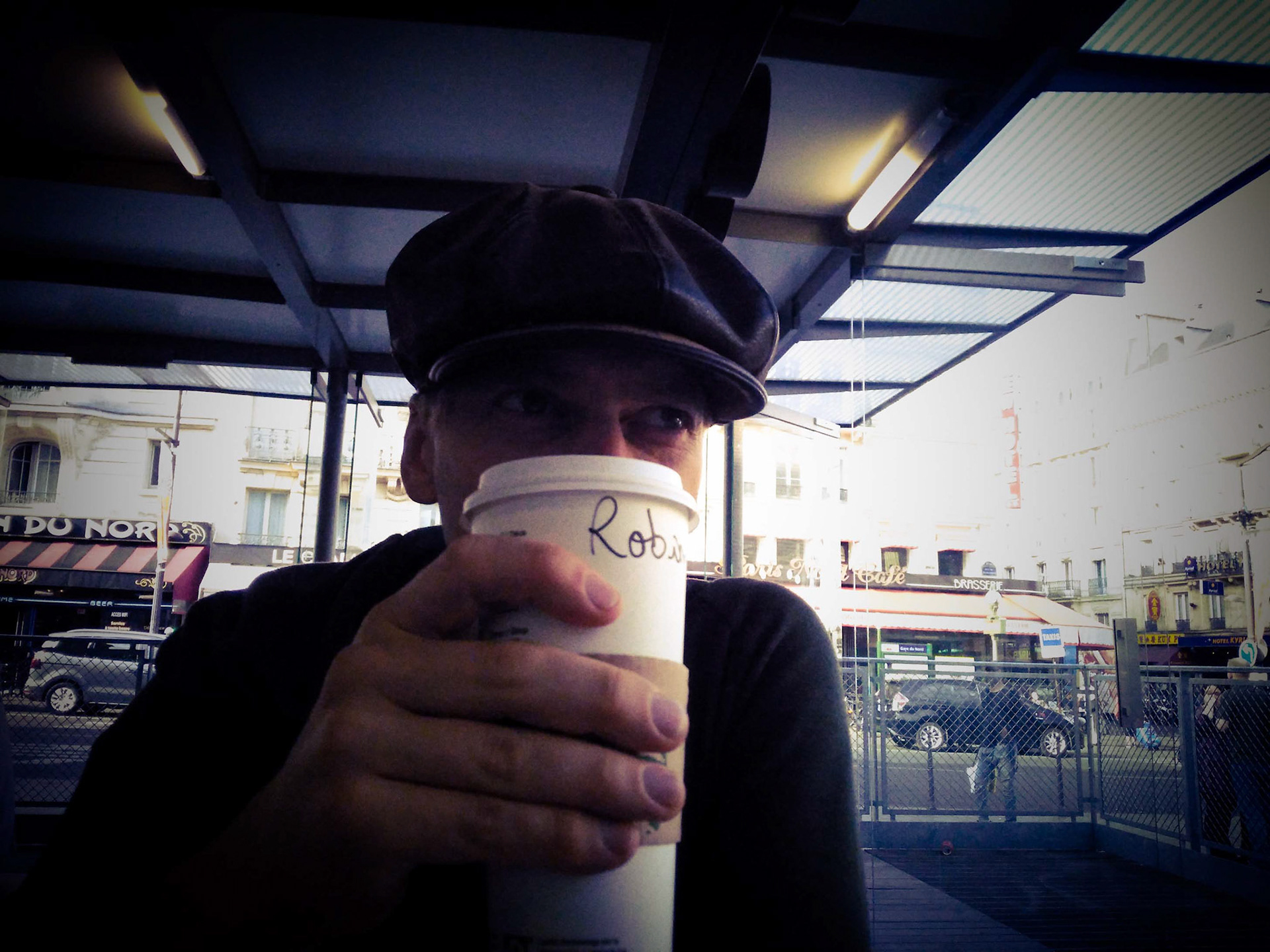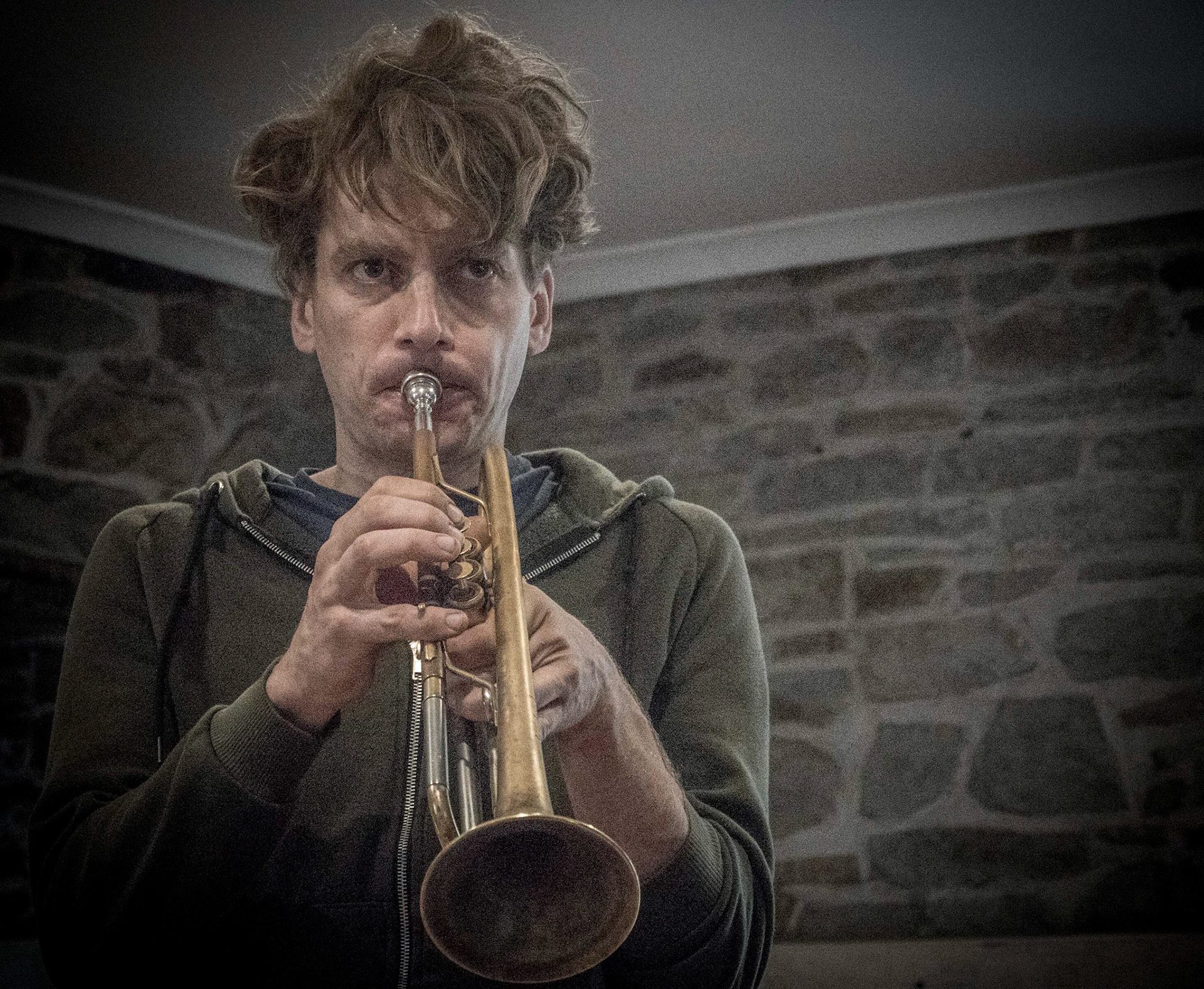 Taking some time out in Fishguard, Pembrokeshire before a fantastic festival performance.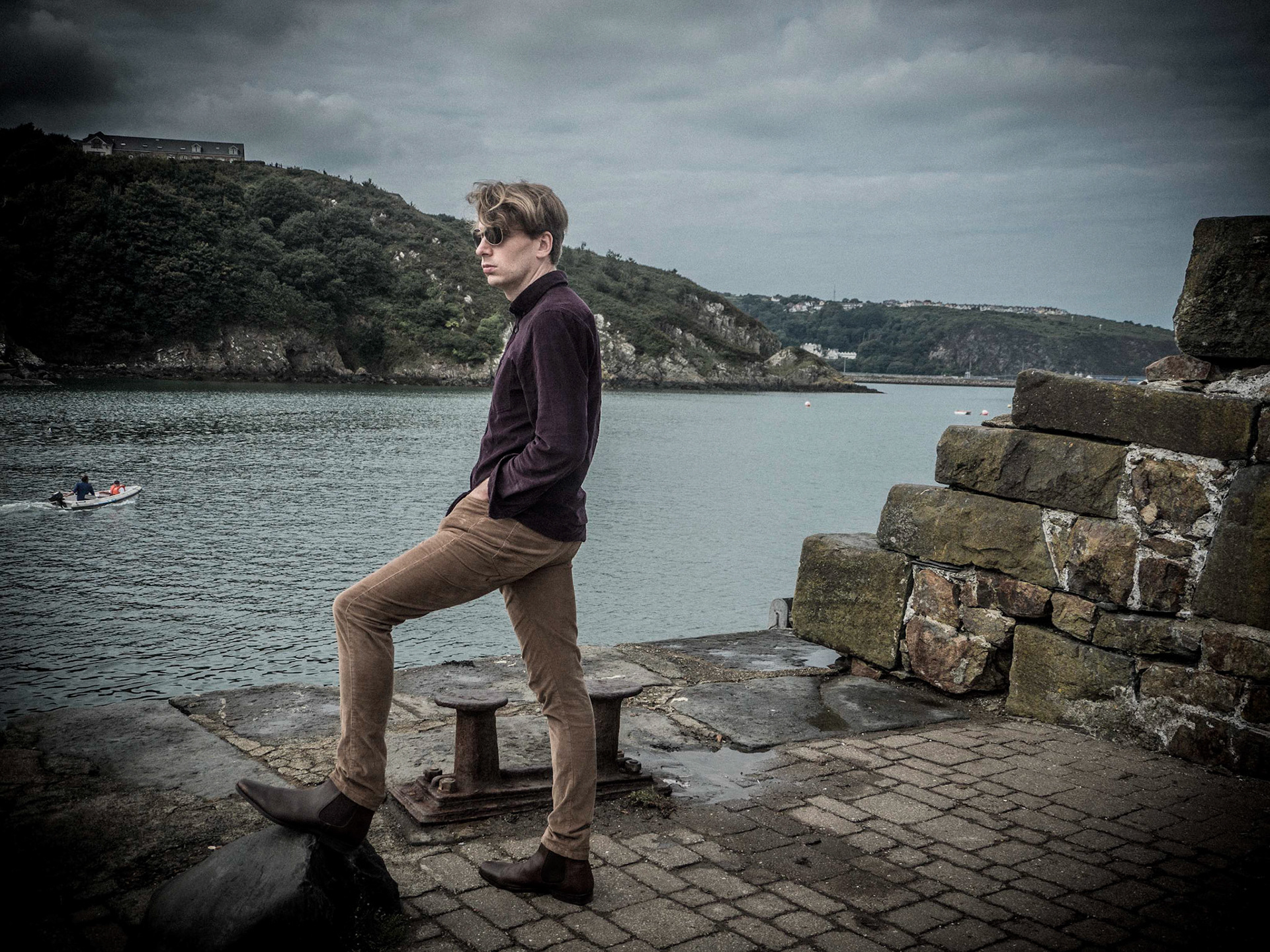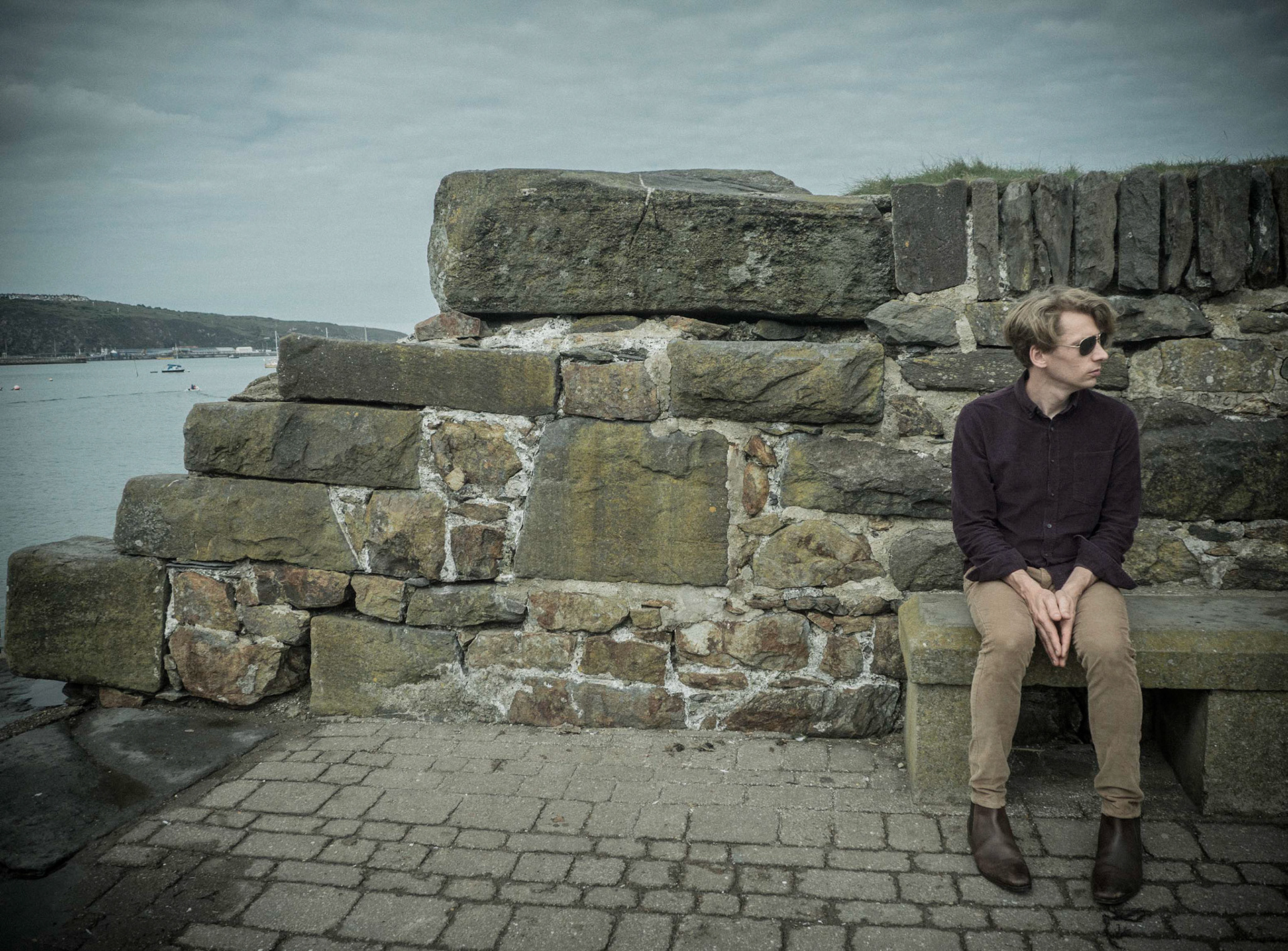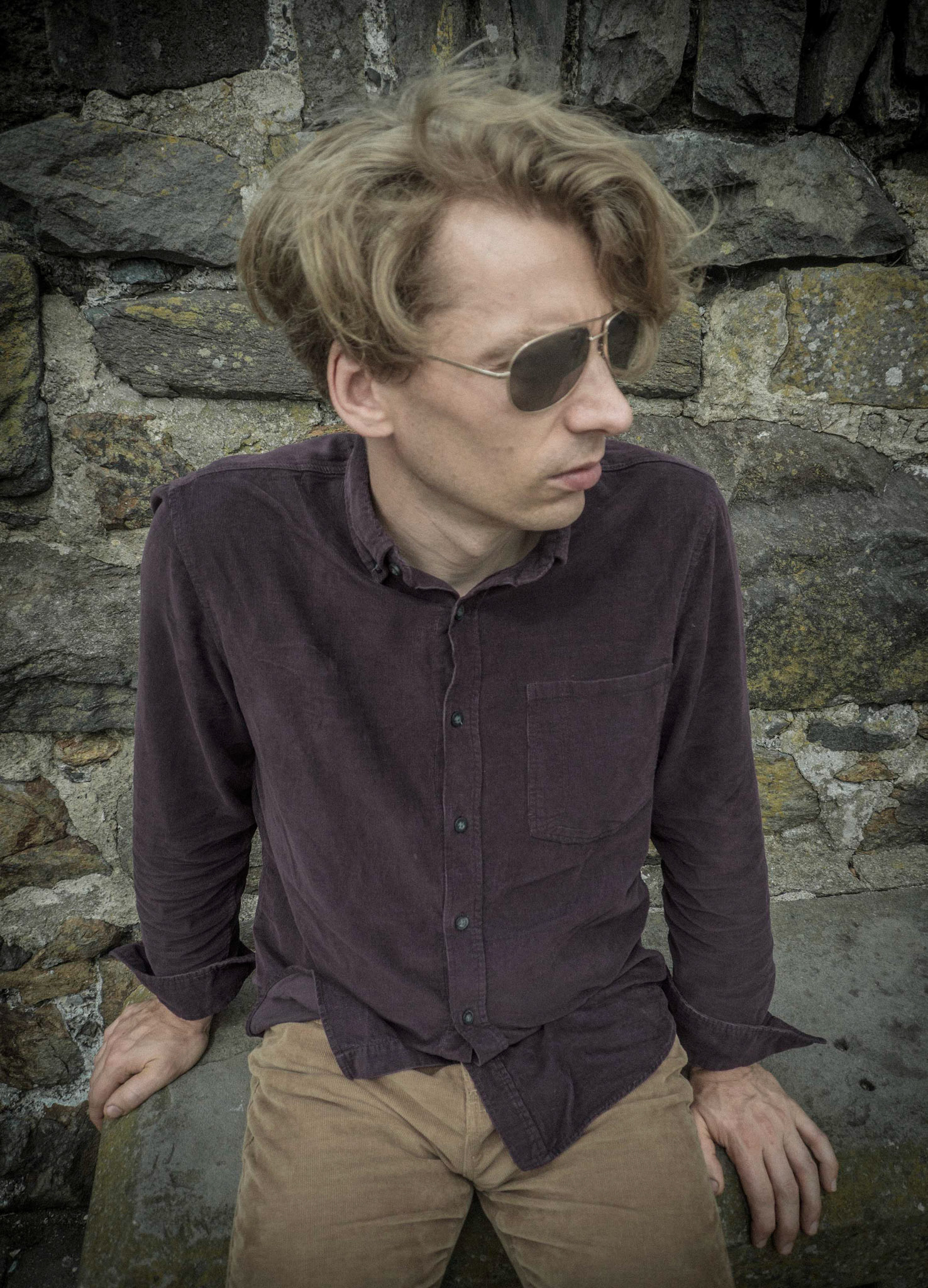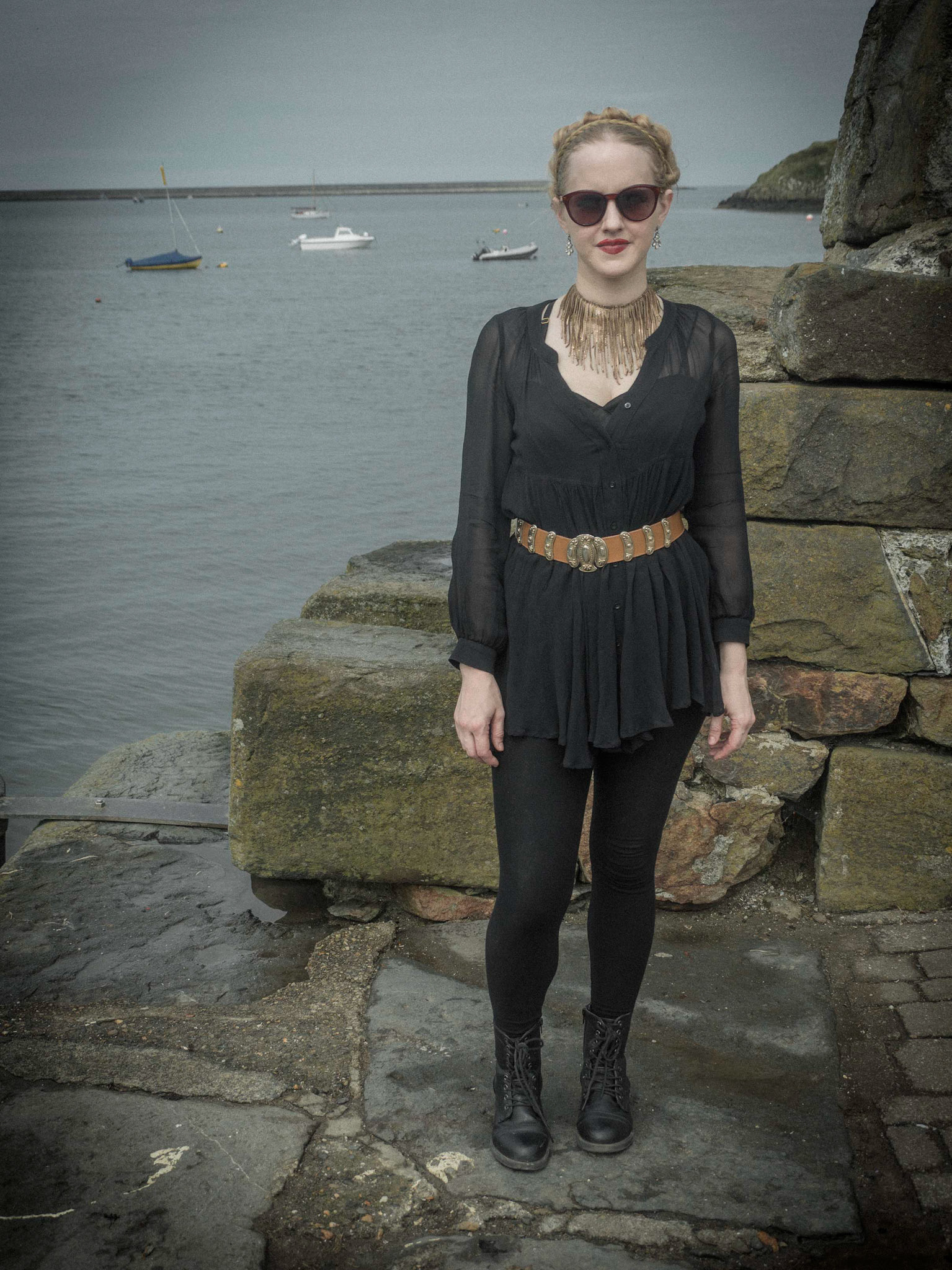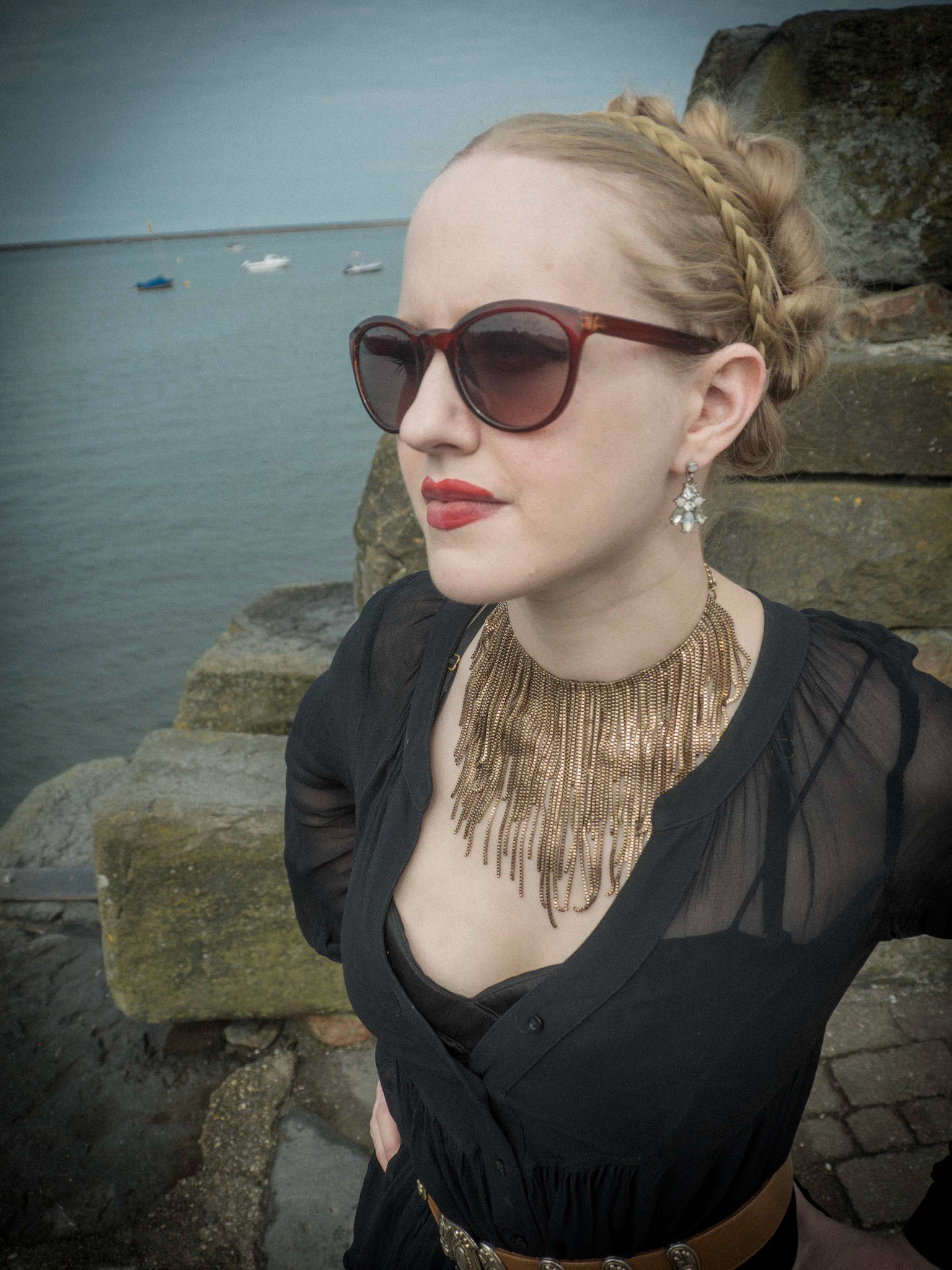 This was a beautiful performance in a beautiful setting in Ashburton in Devon.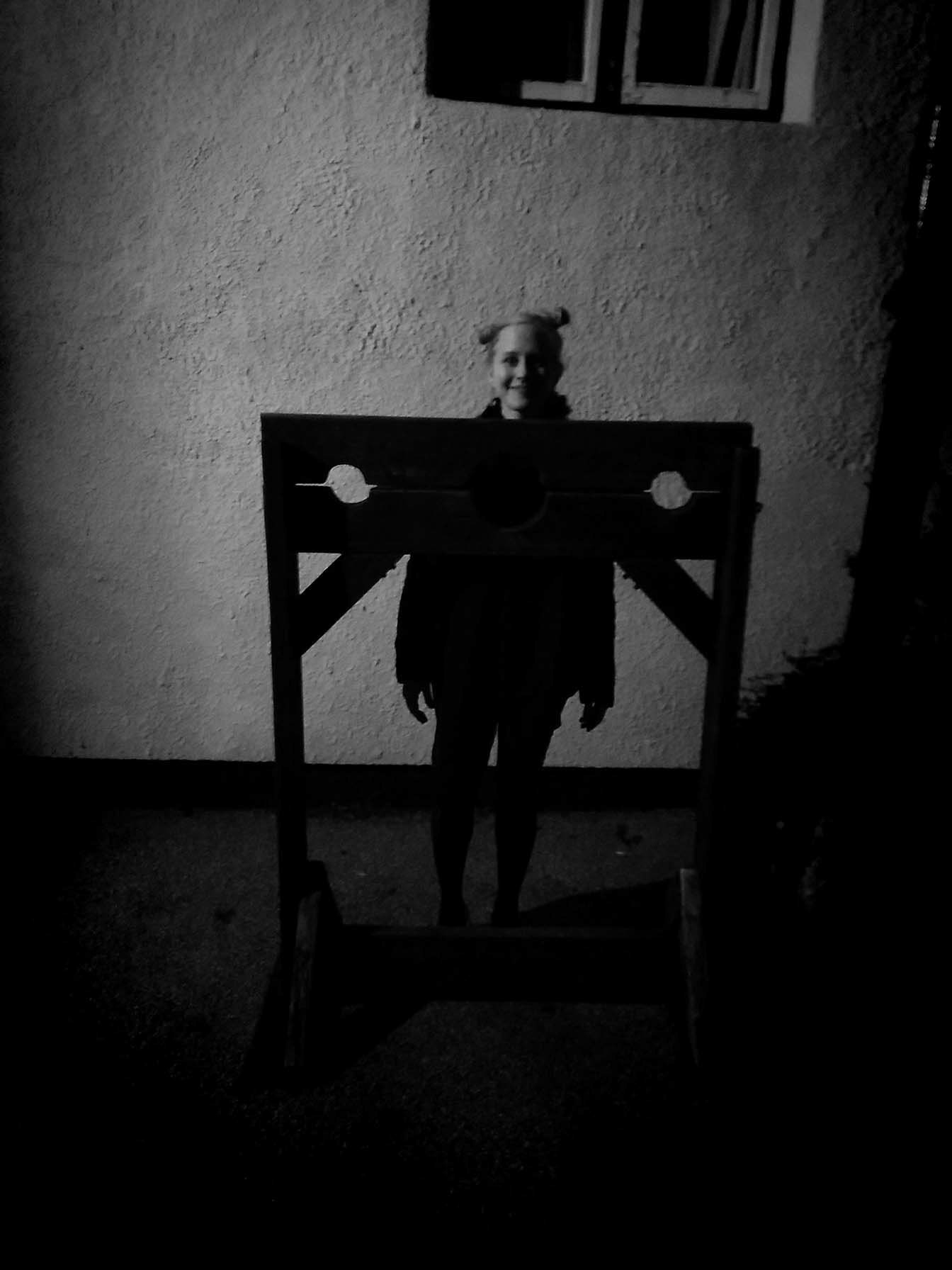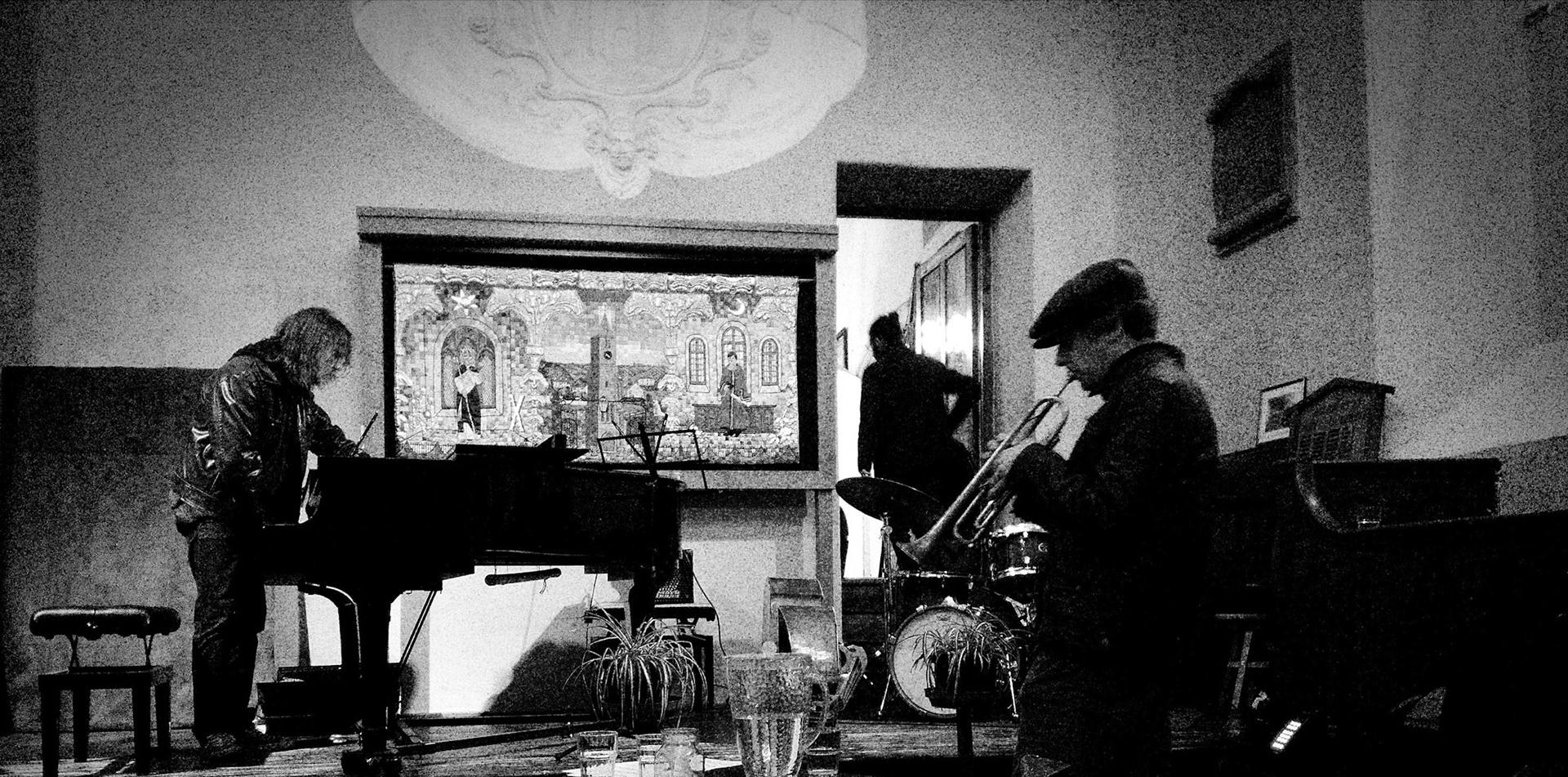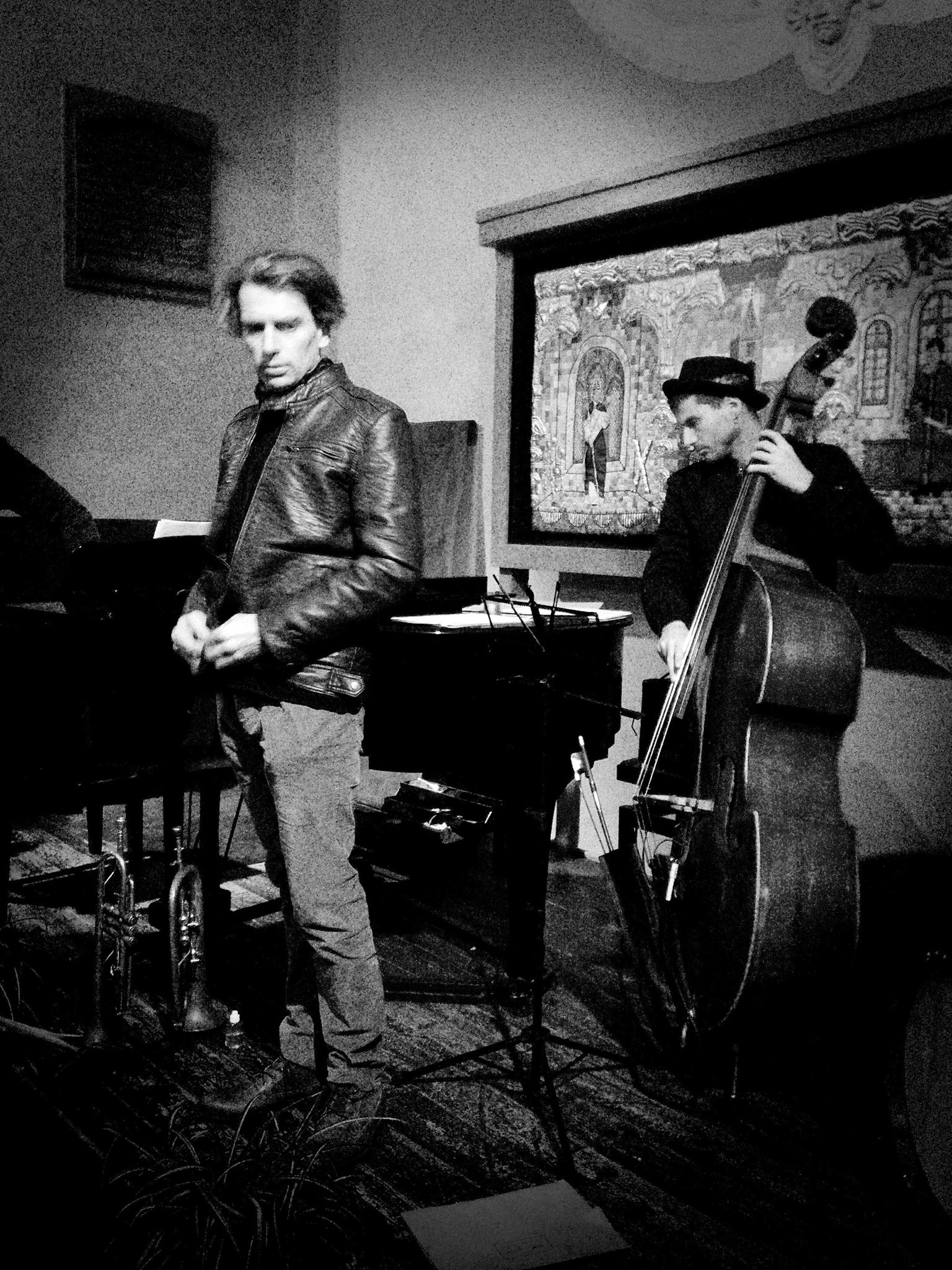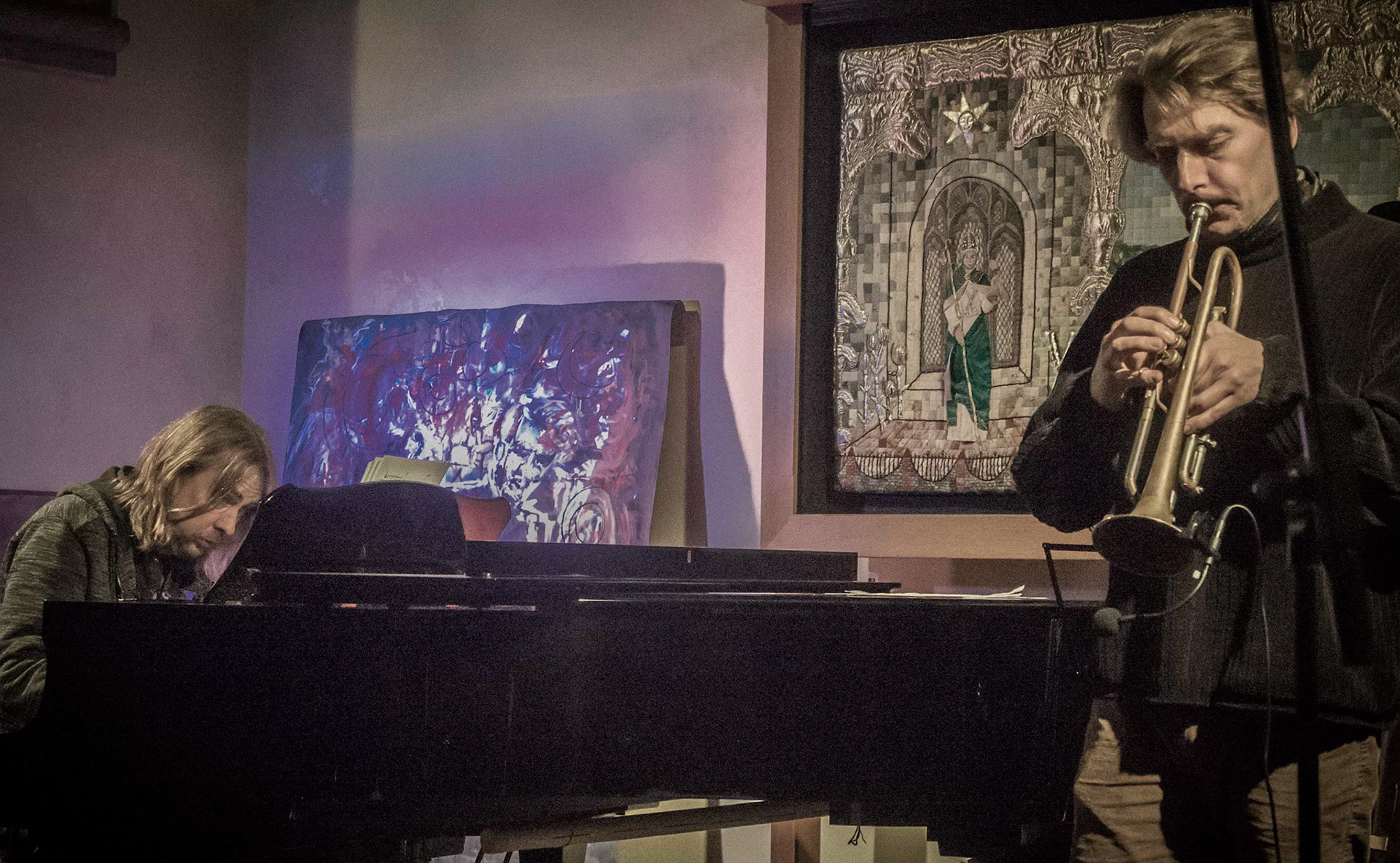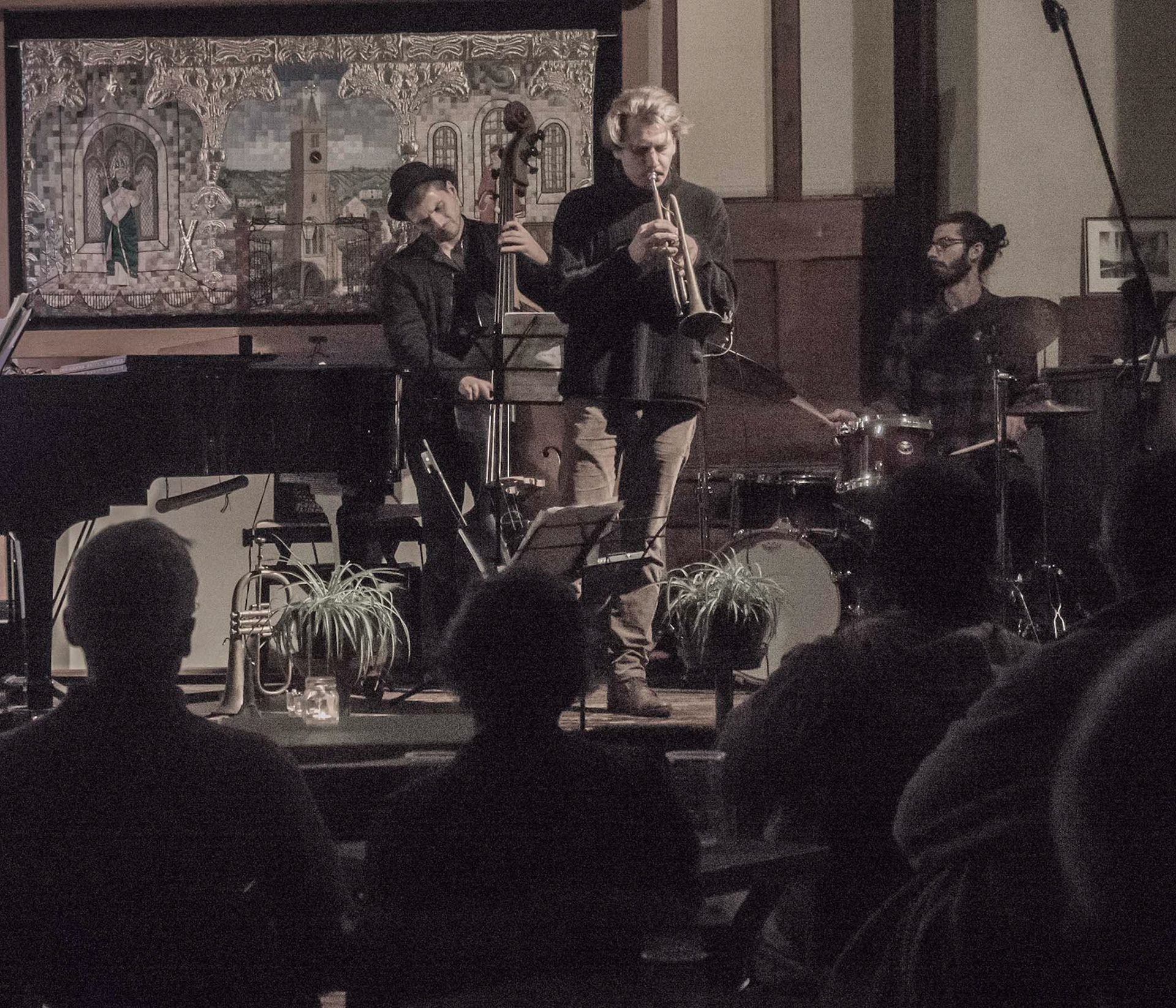 Not so much creating art here as preparing the (white) canvas for the artwork...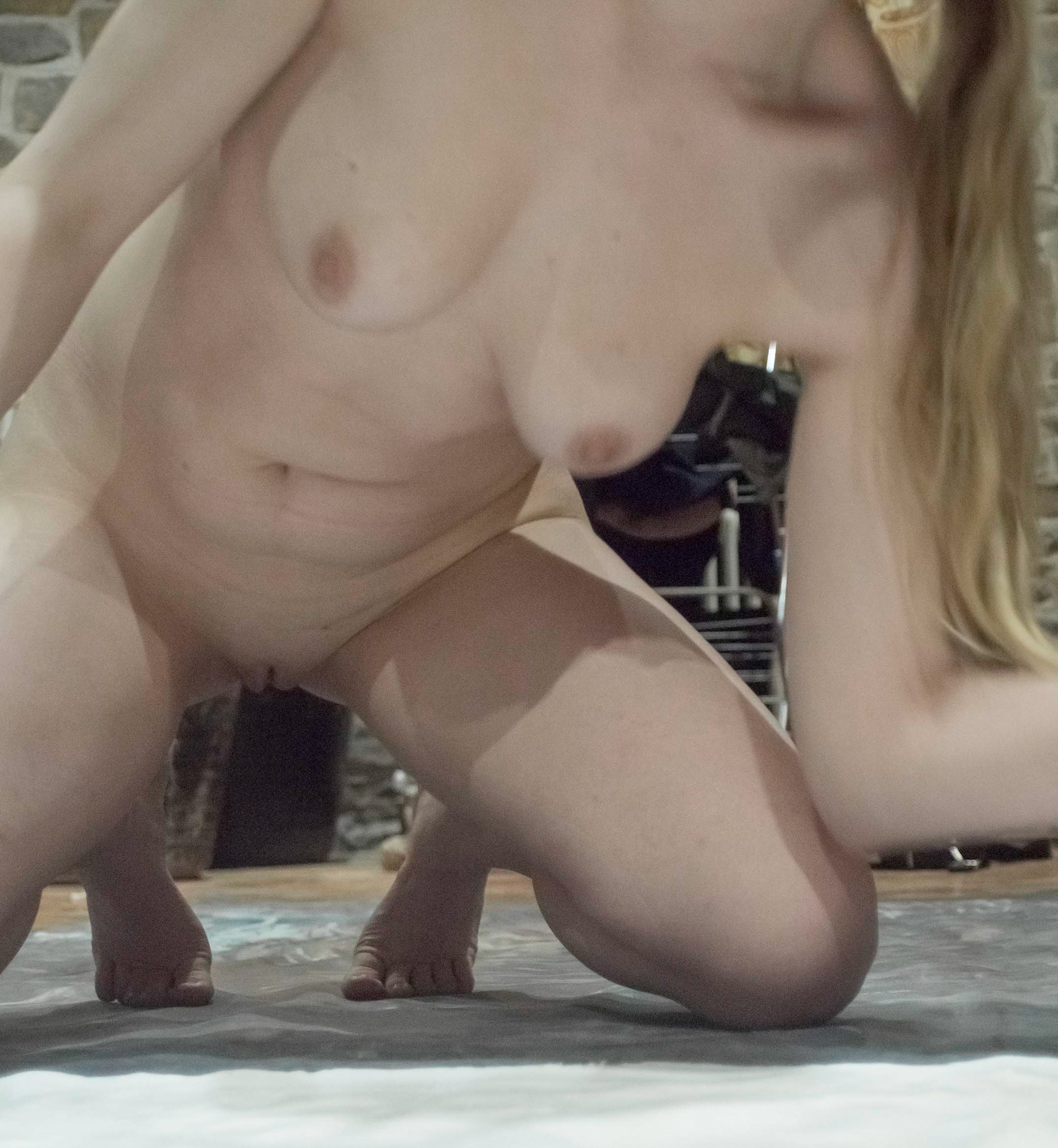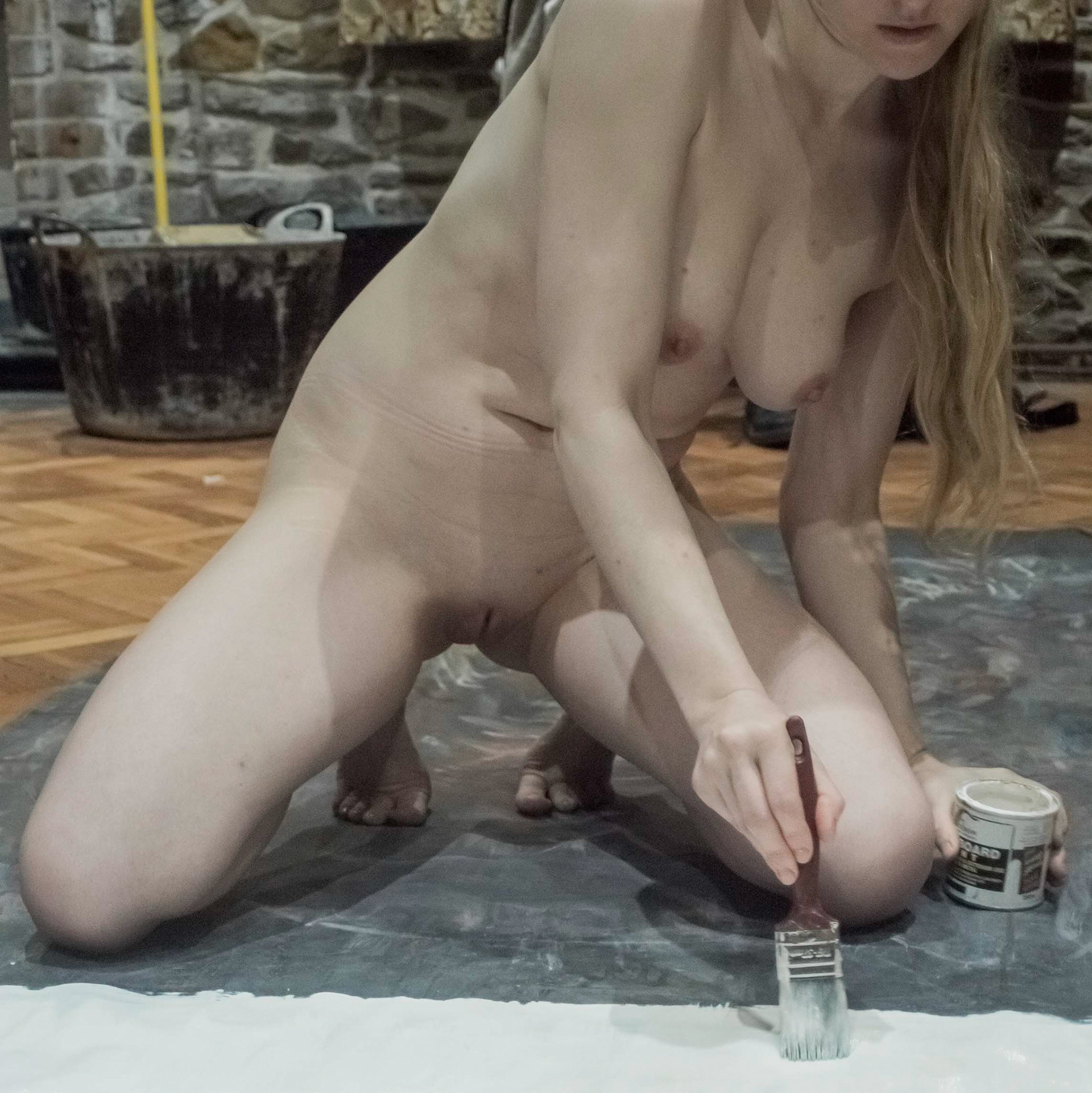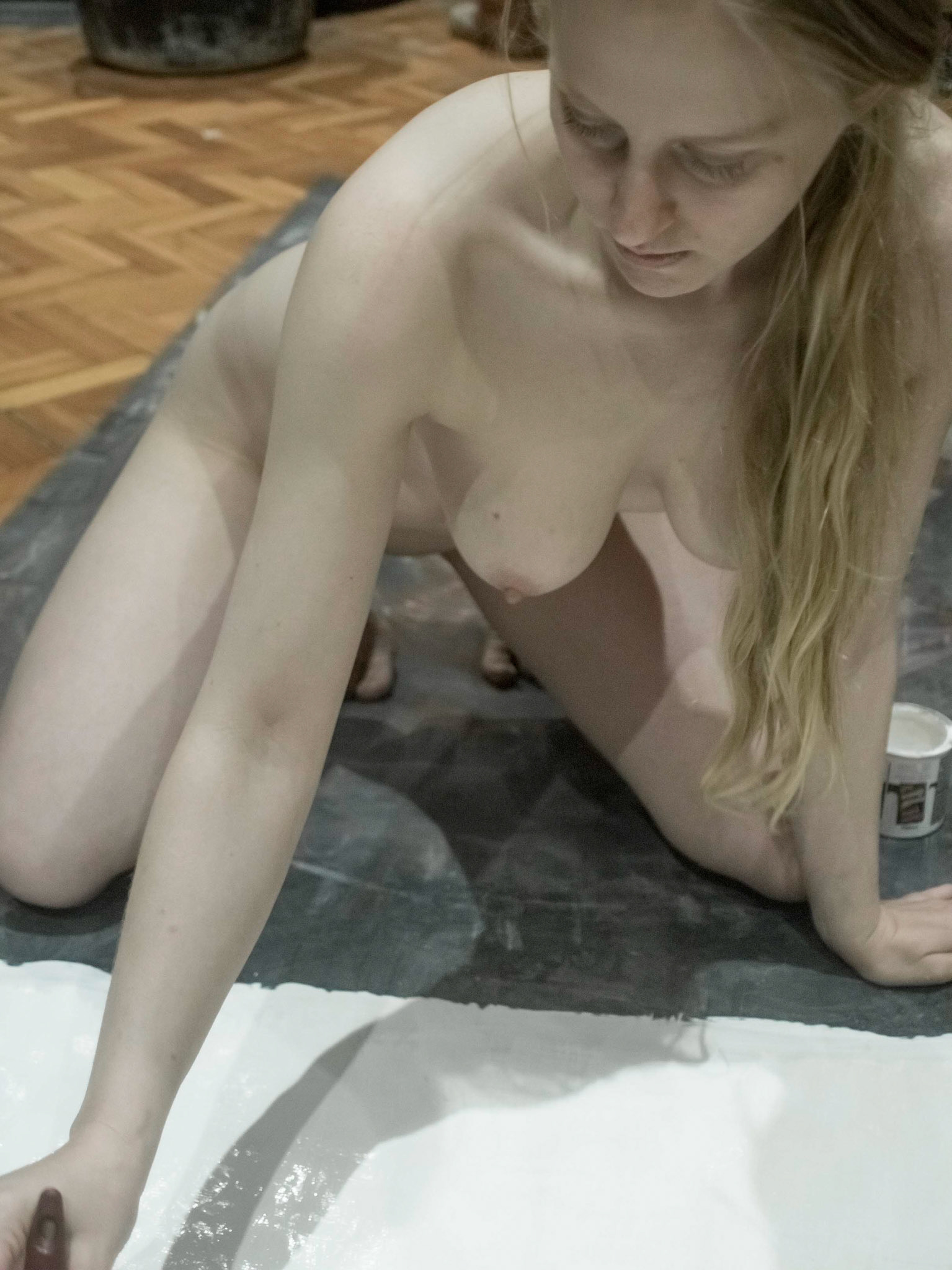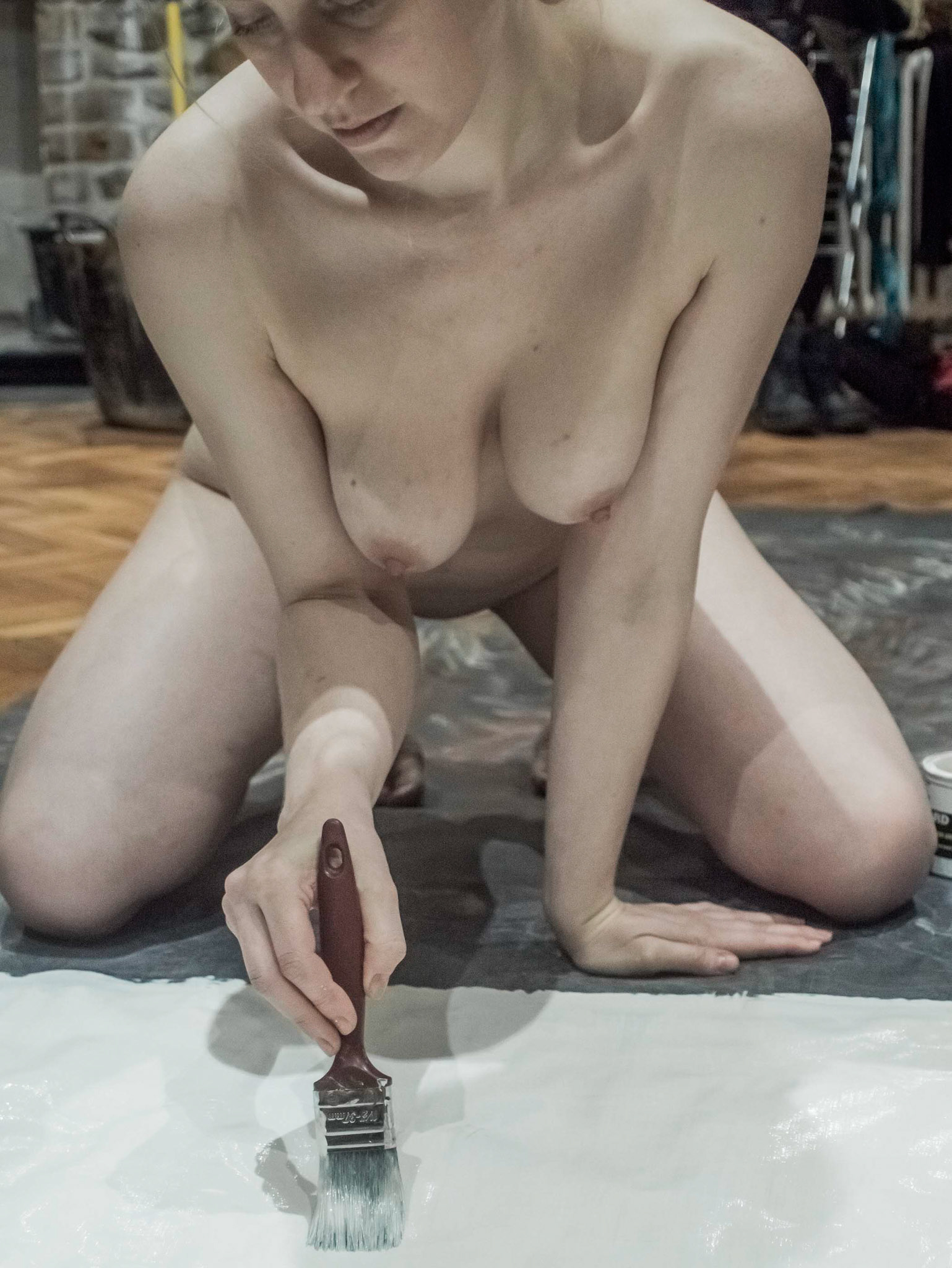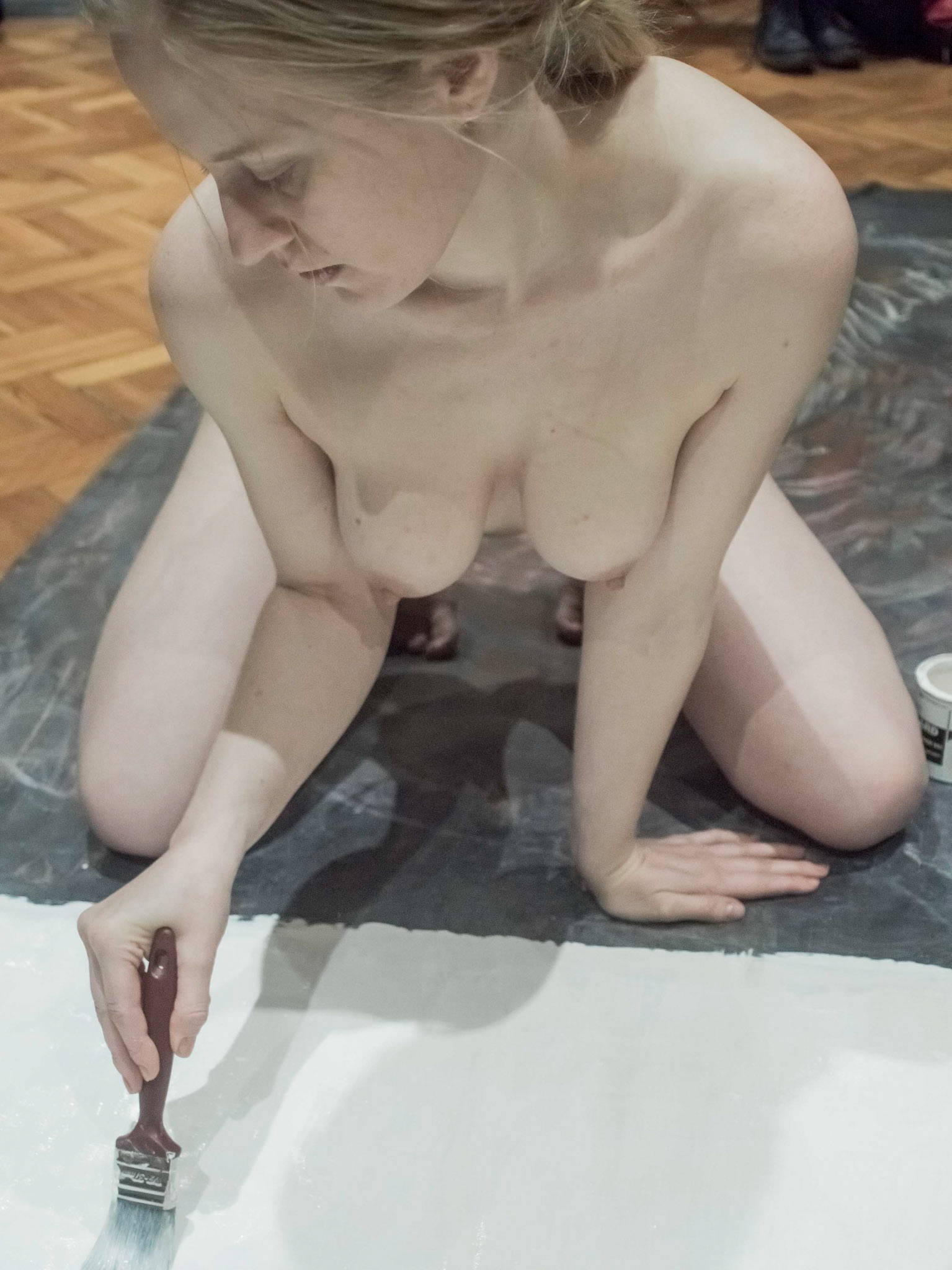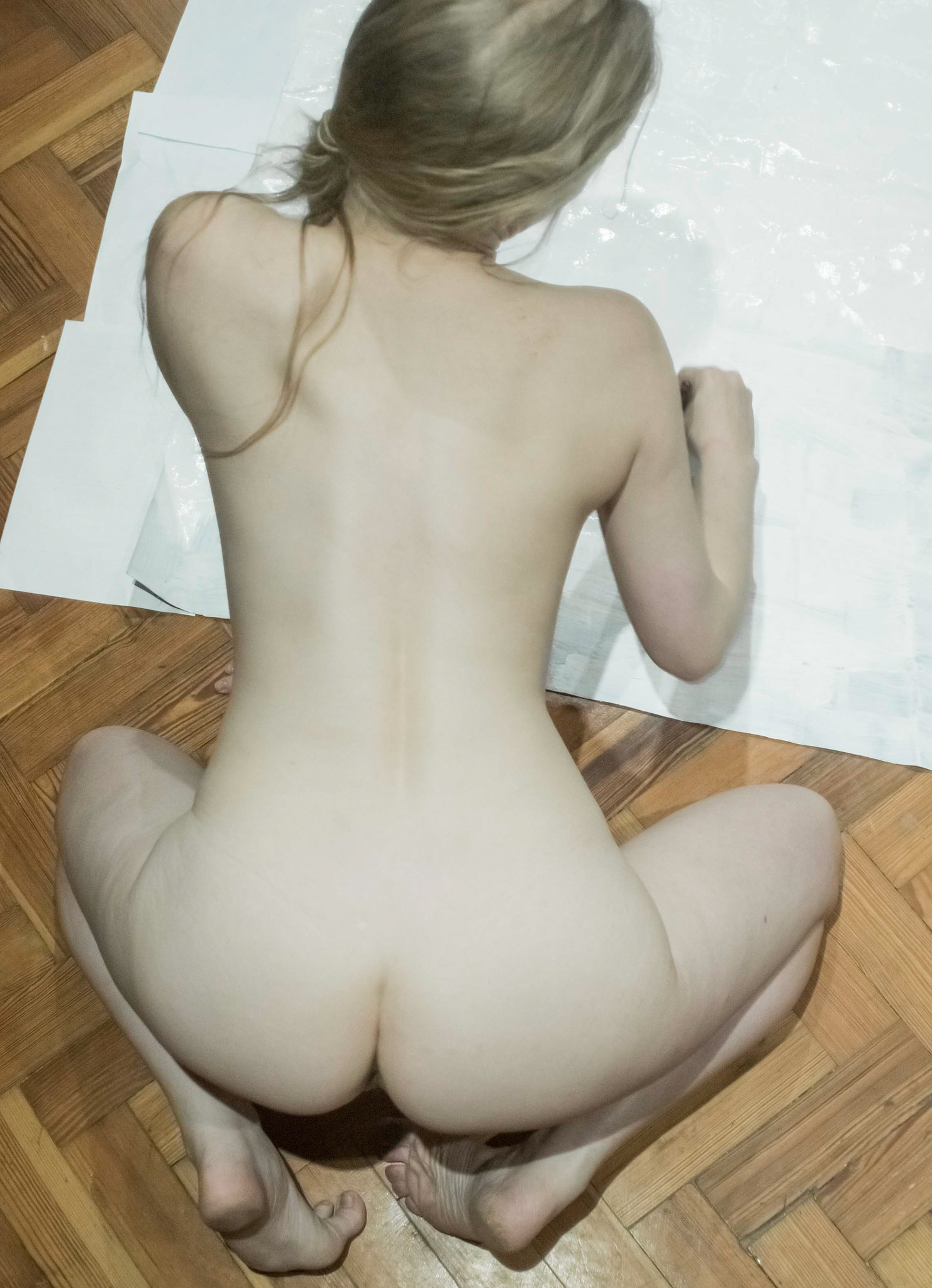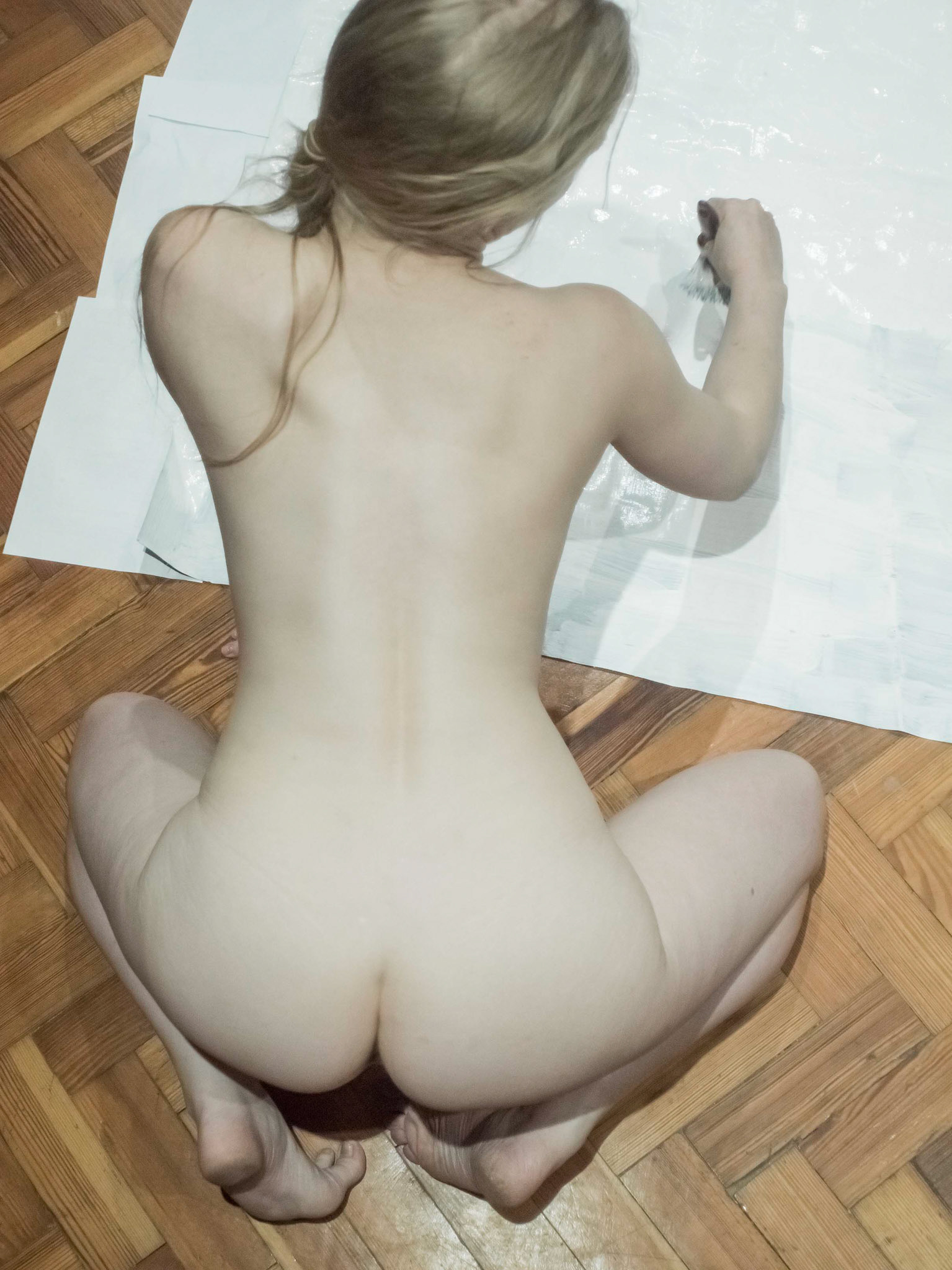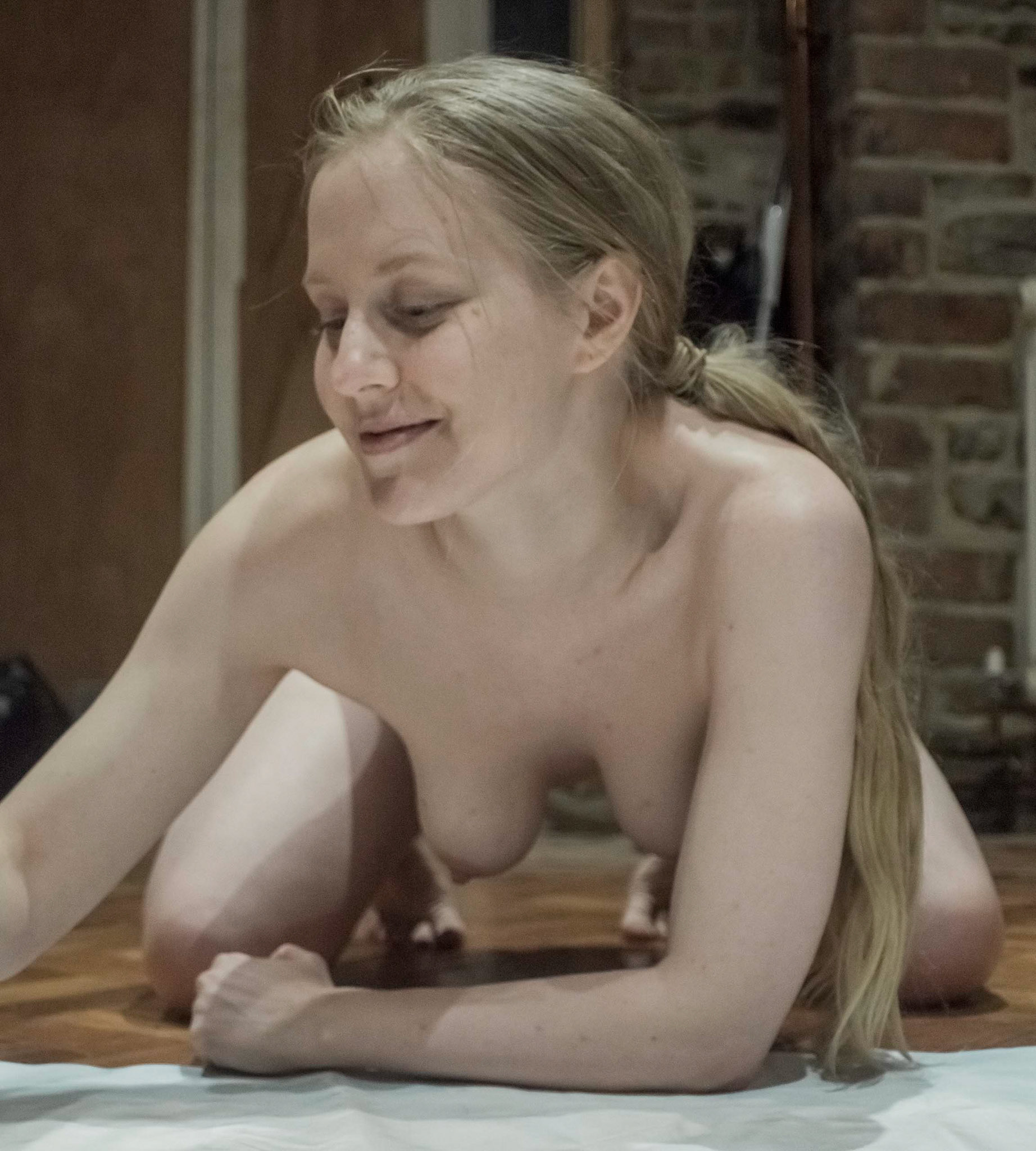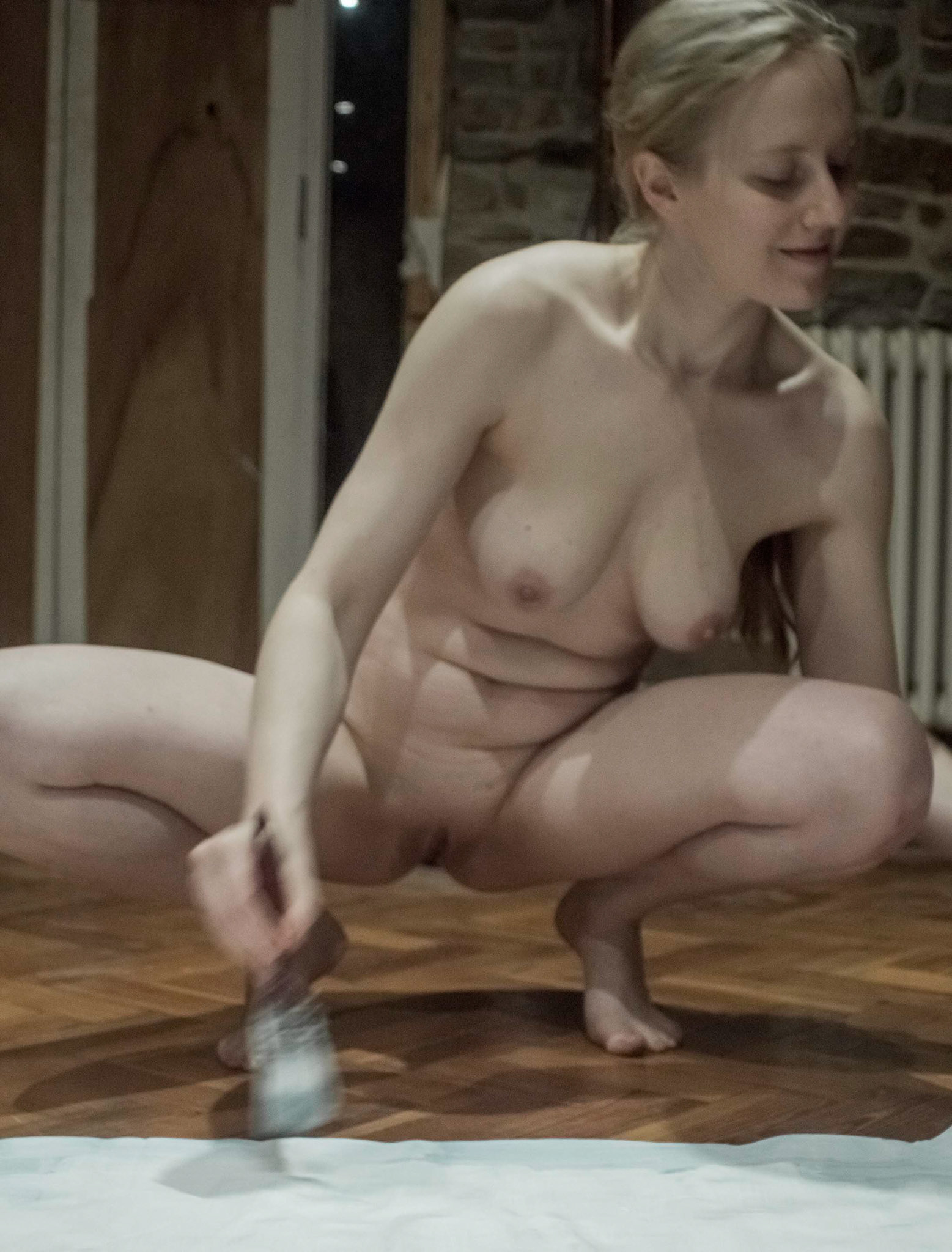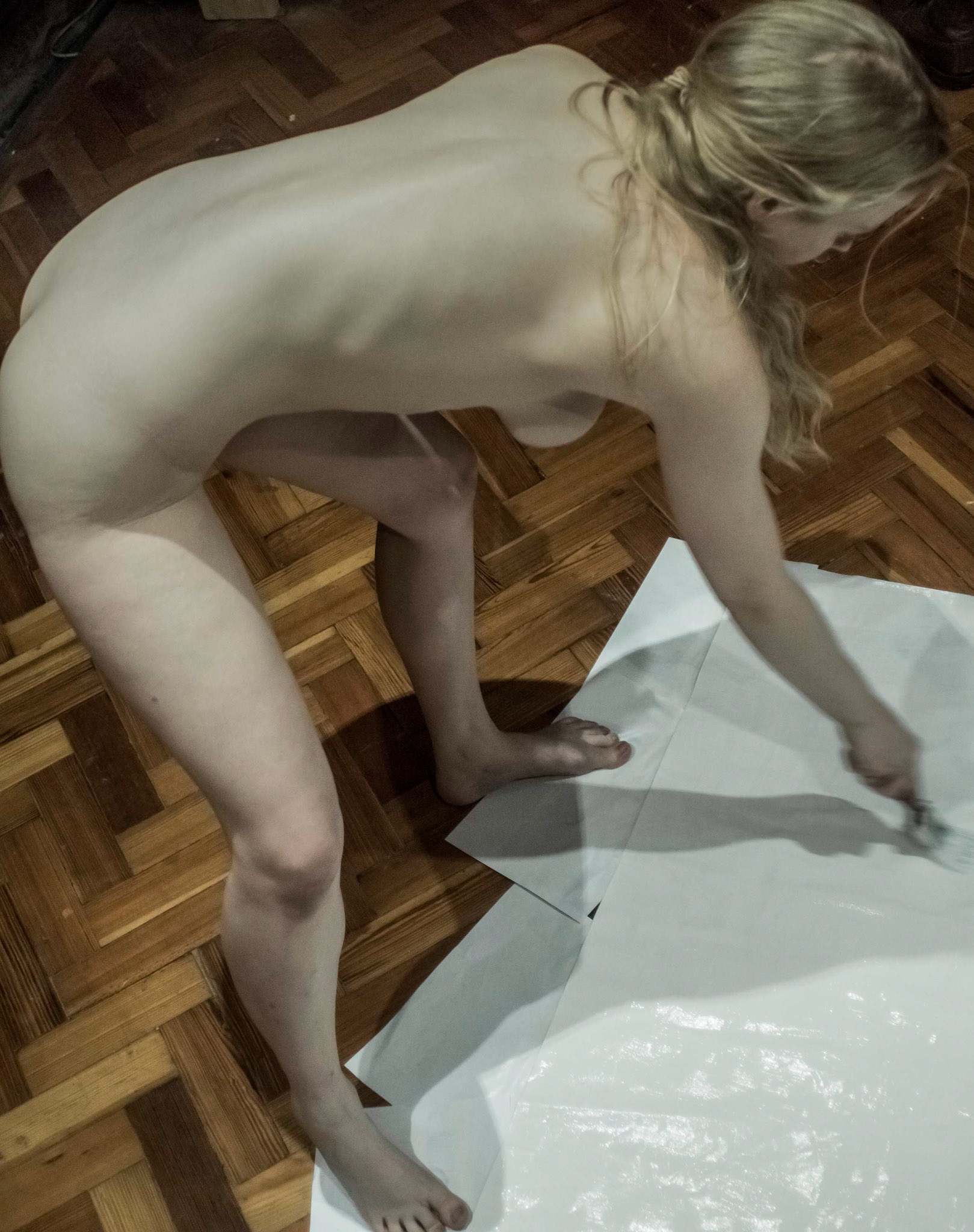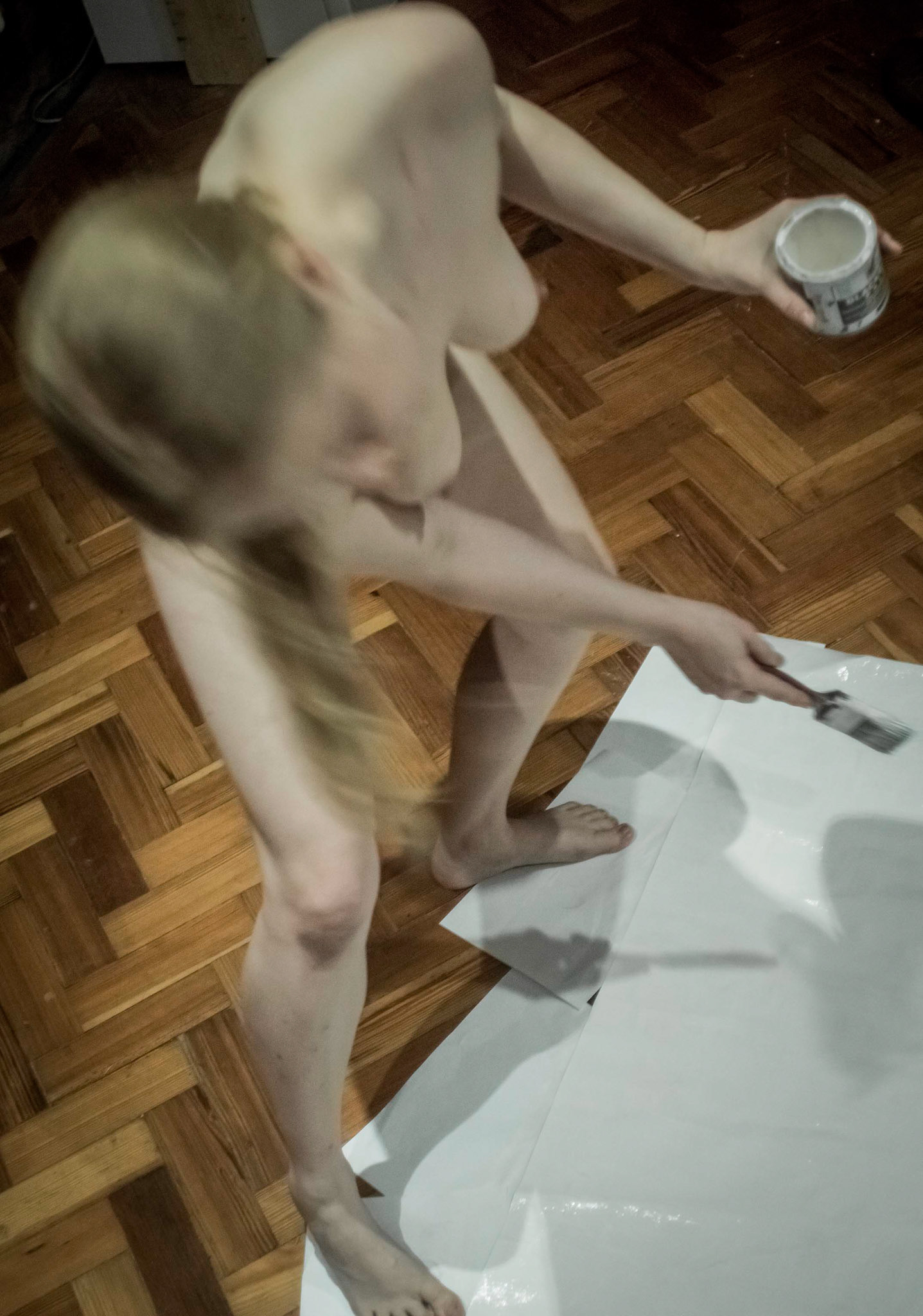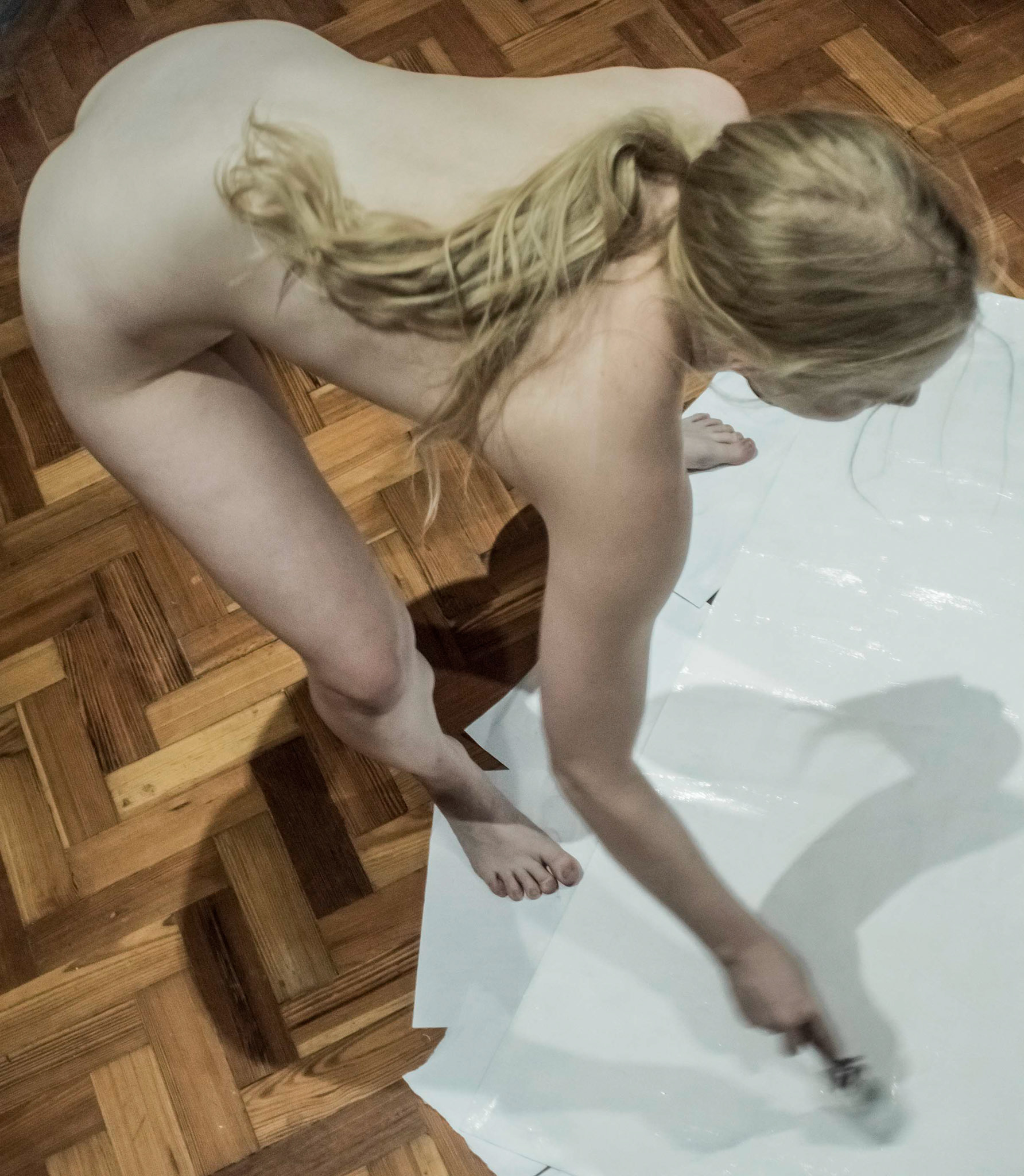 Lots of fun performing in Cardiff before a great crowd.