Heading to Hundred Years Gallery for another Thomas & Muse performance.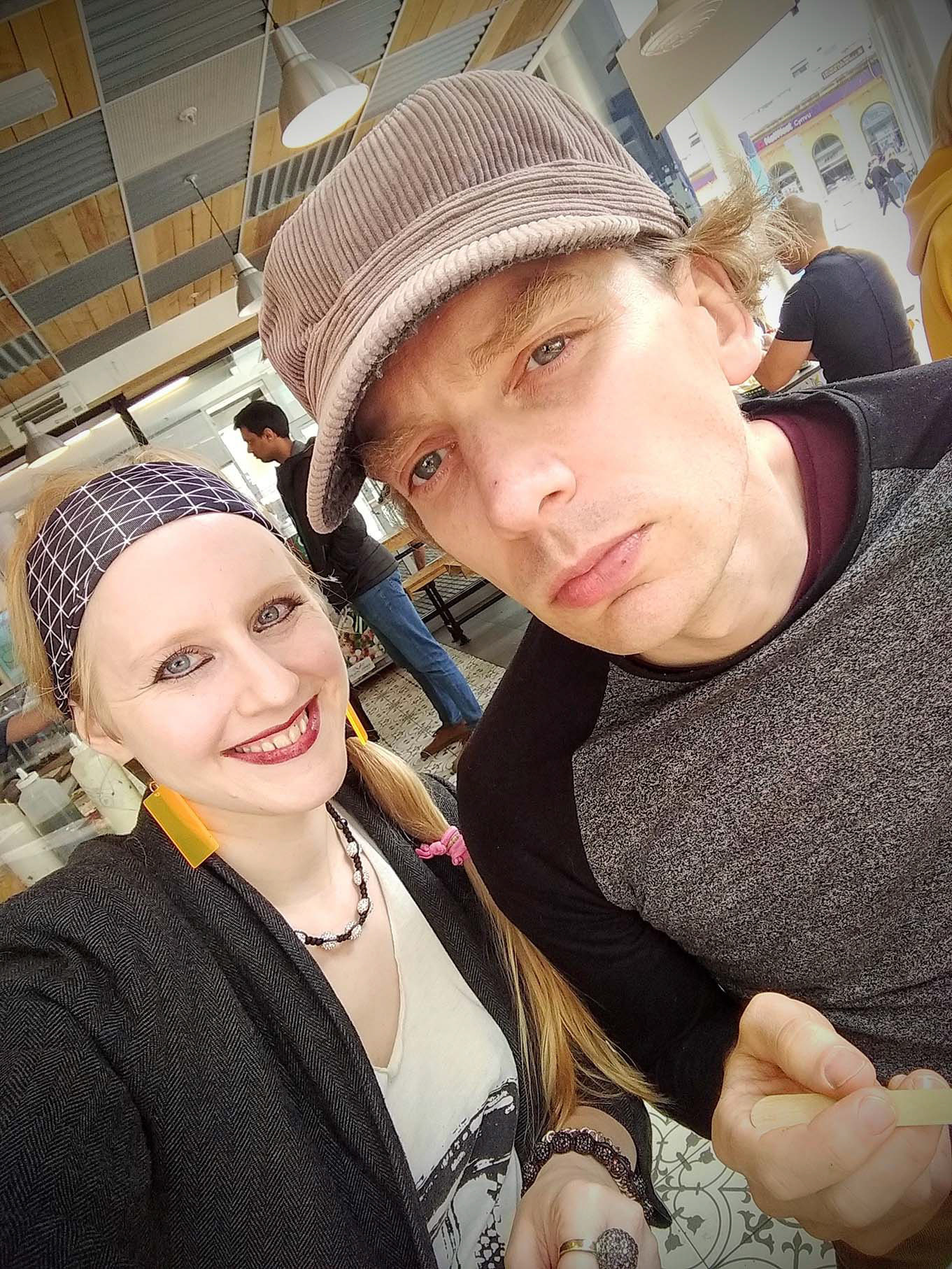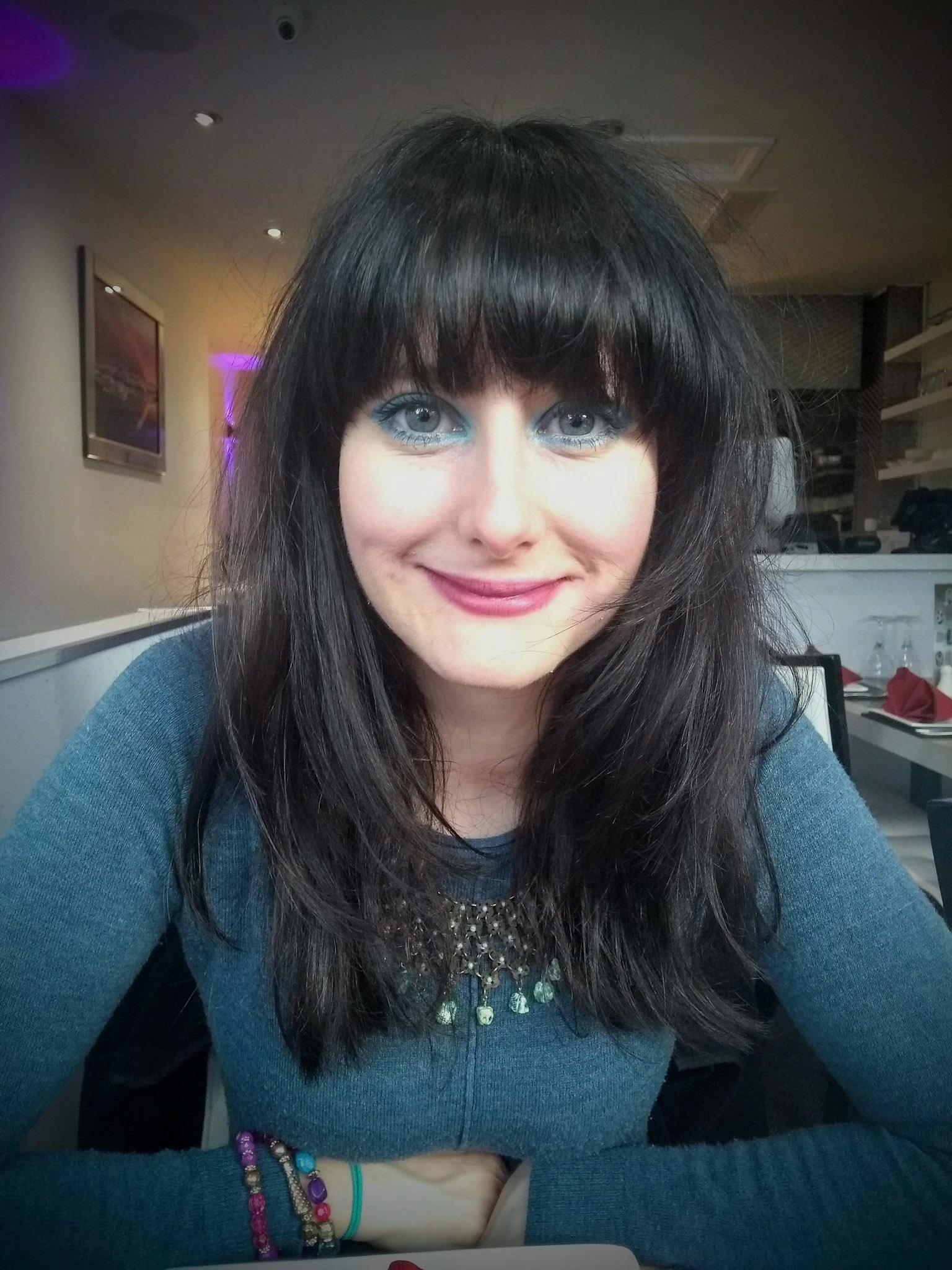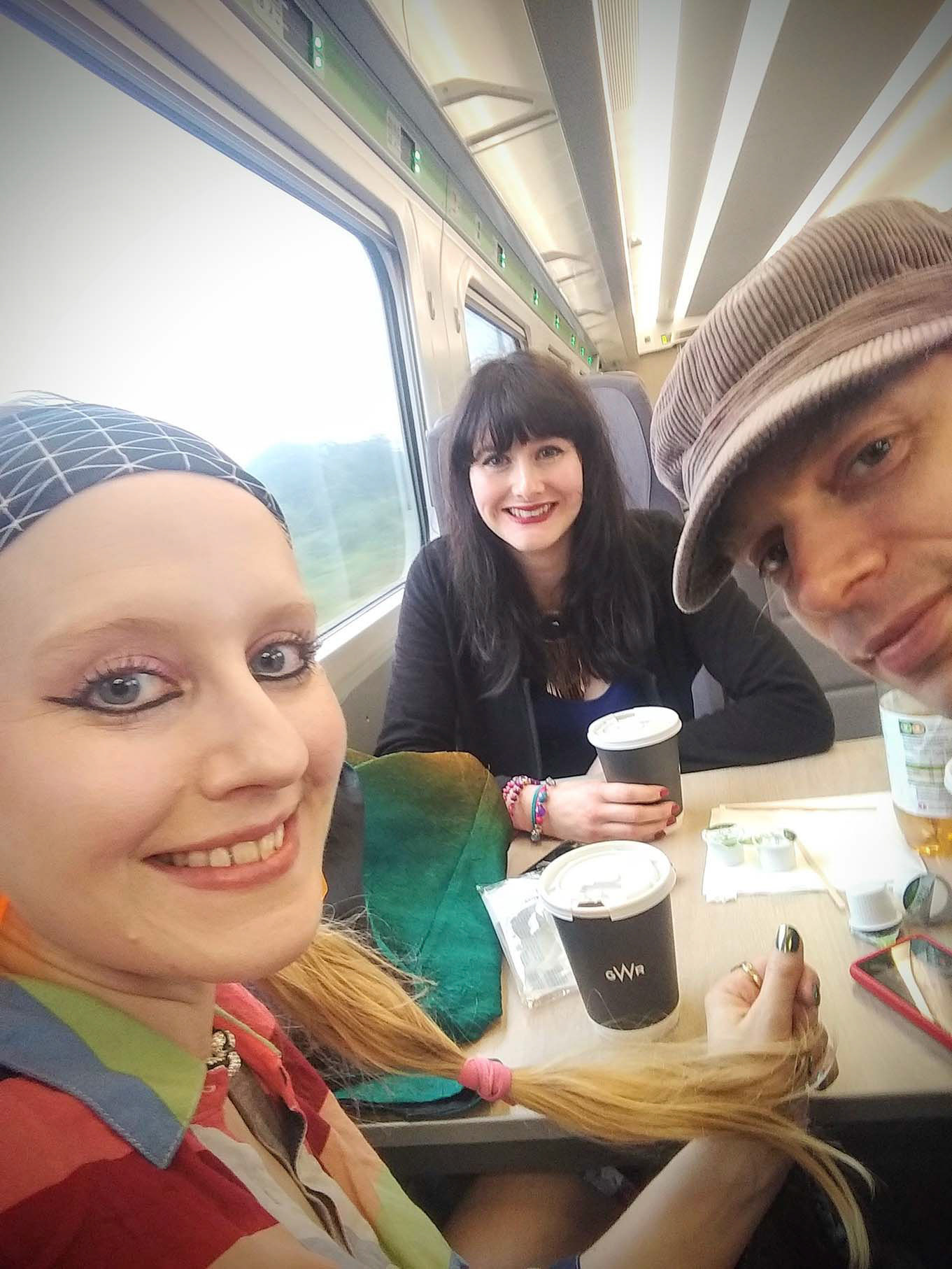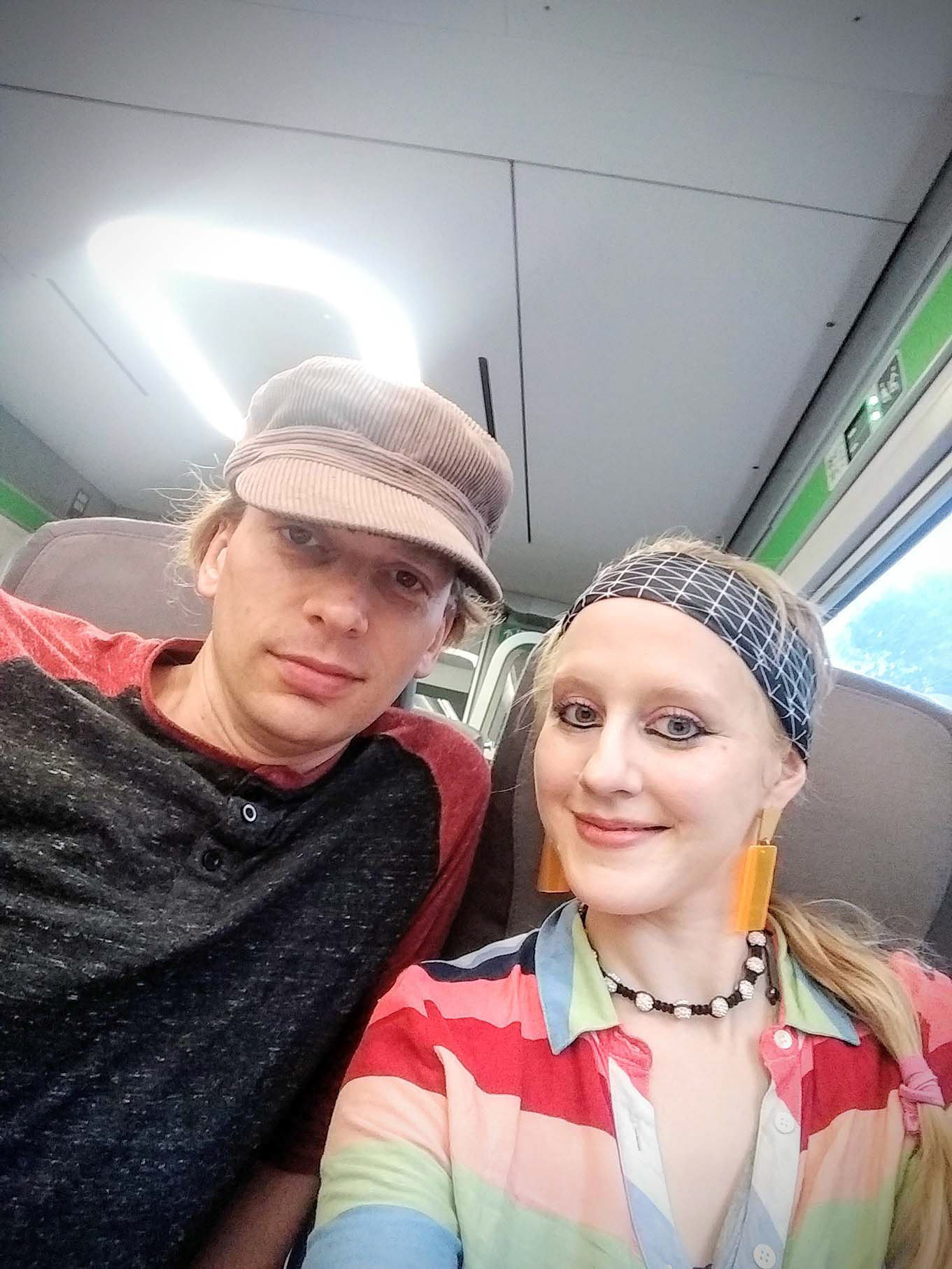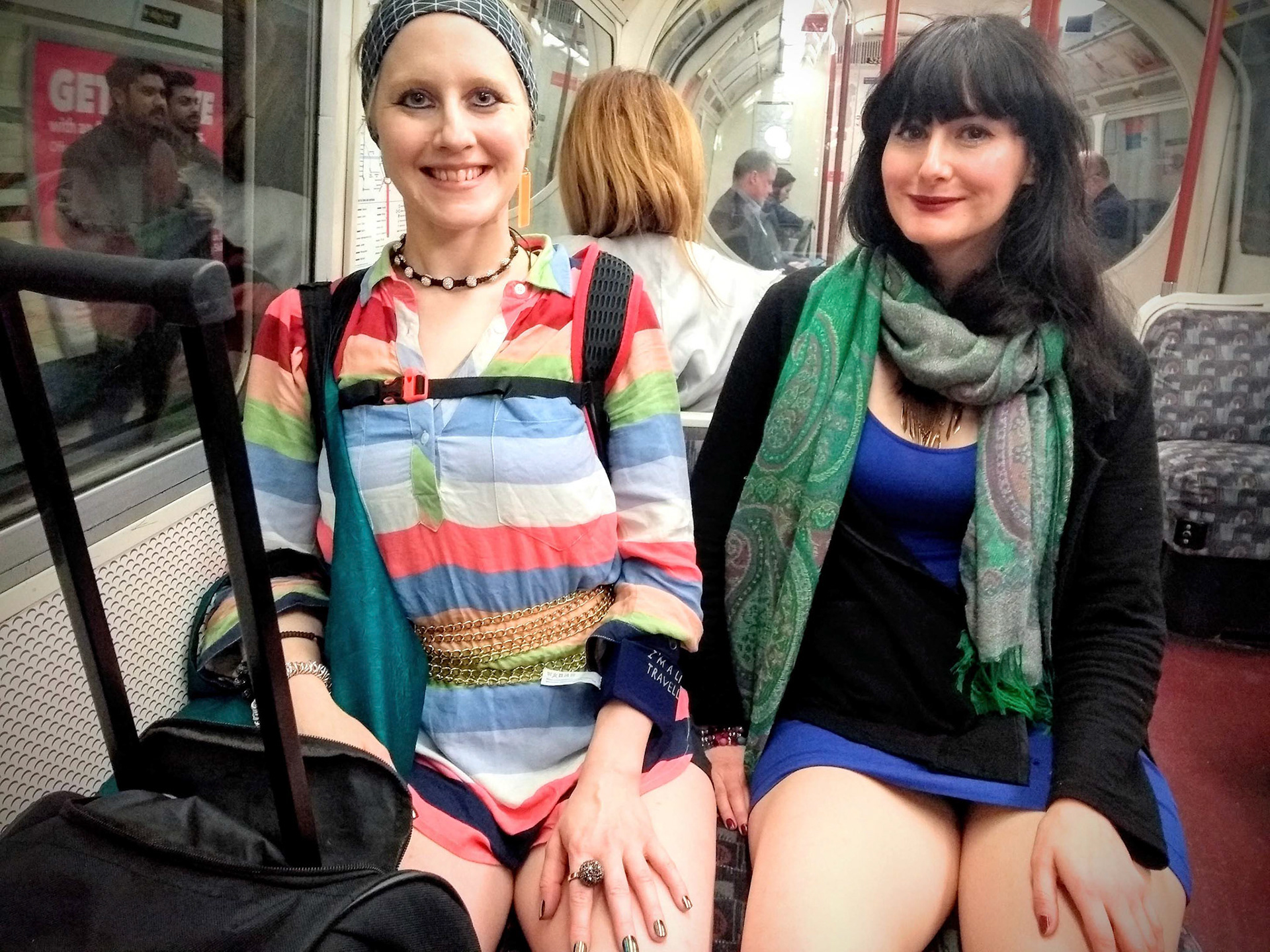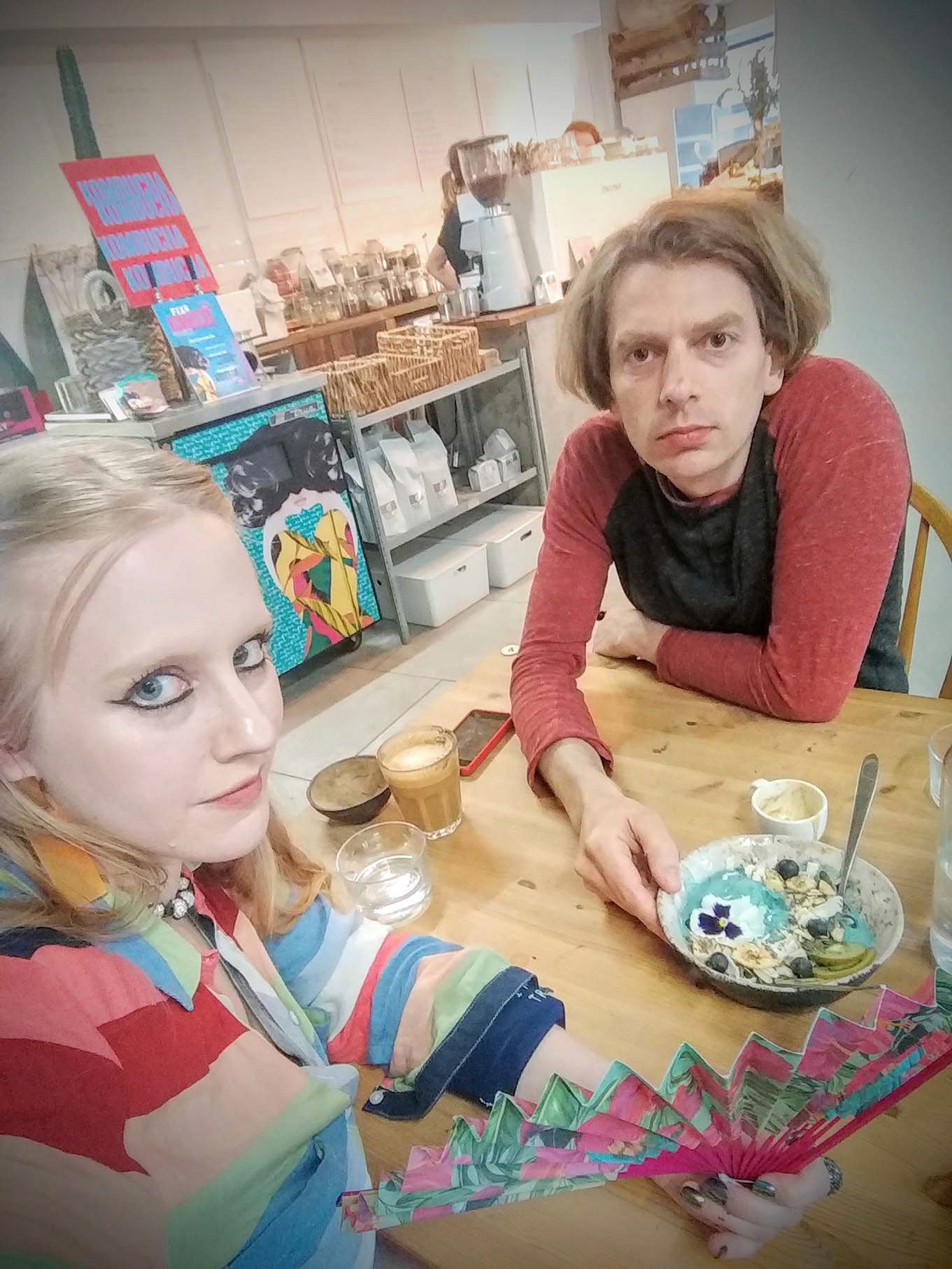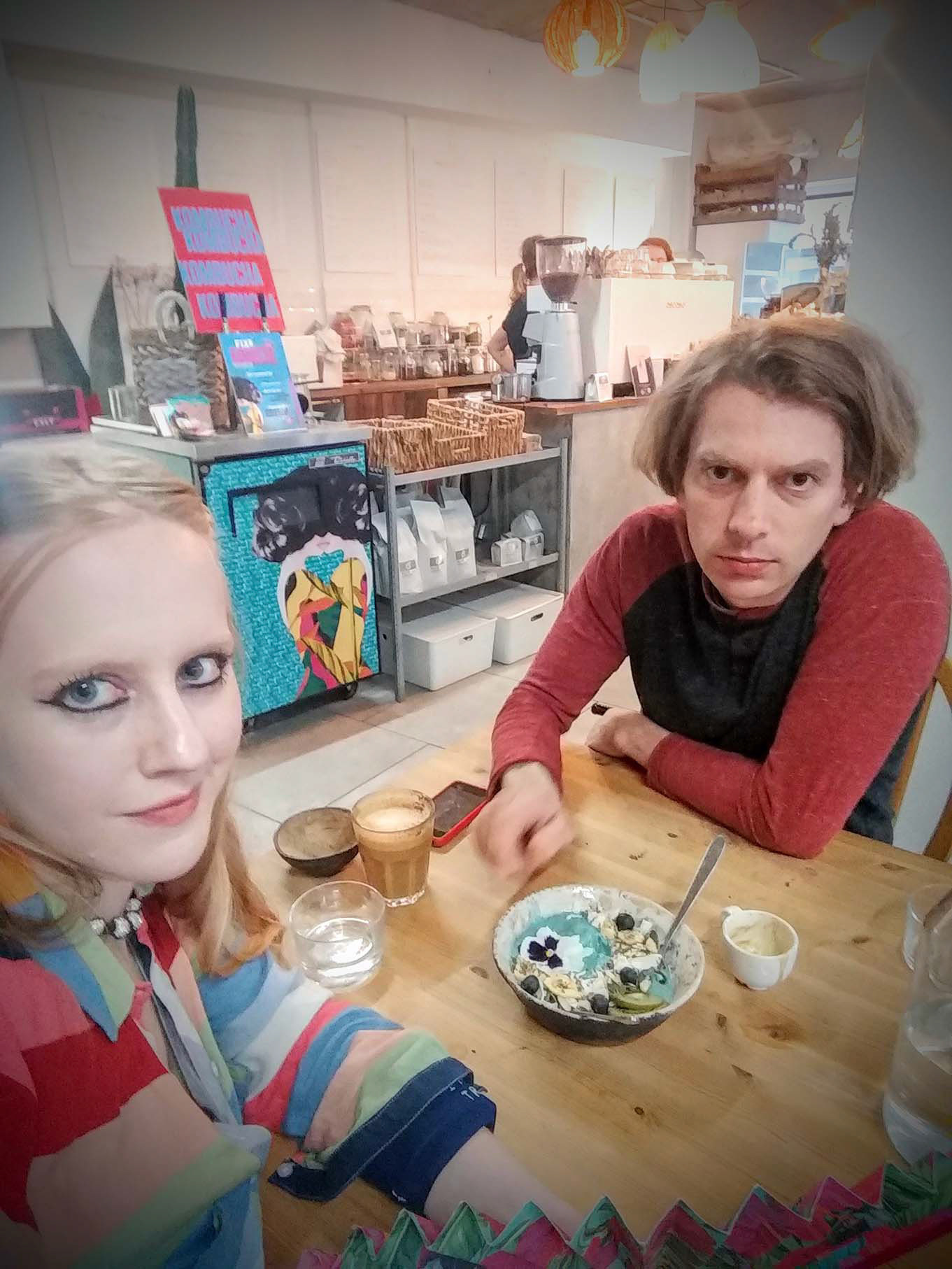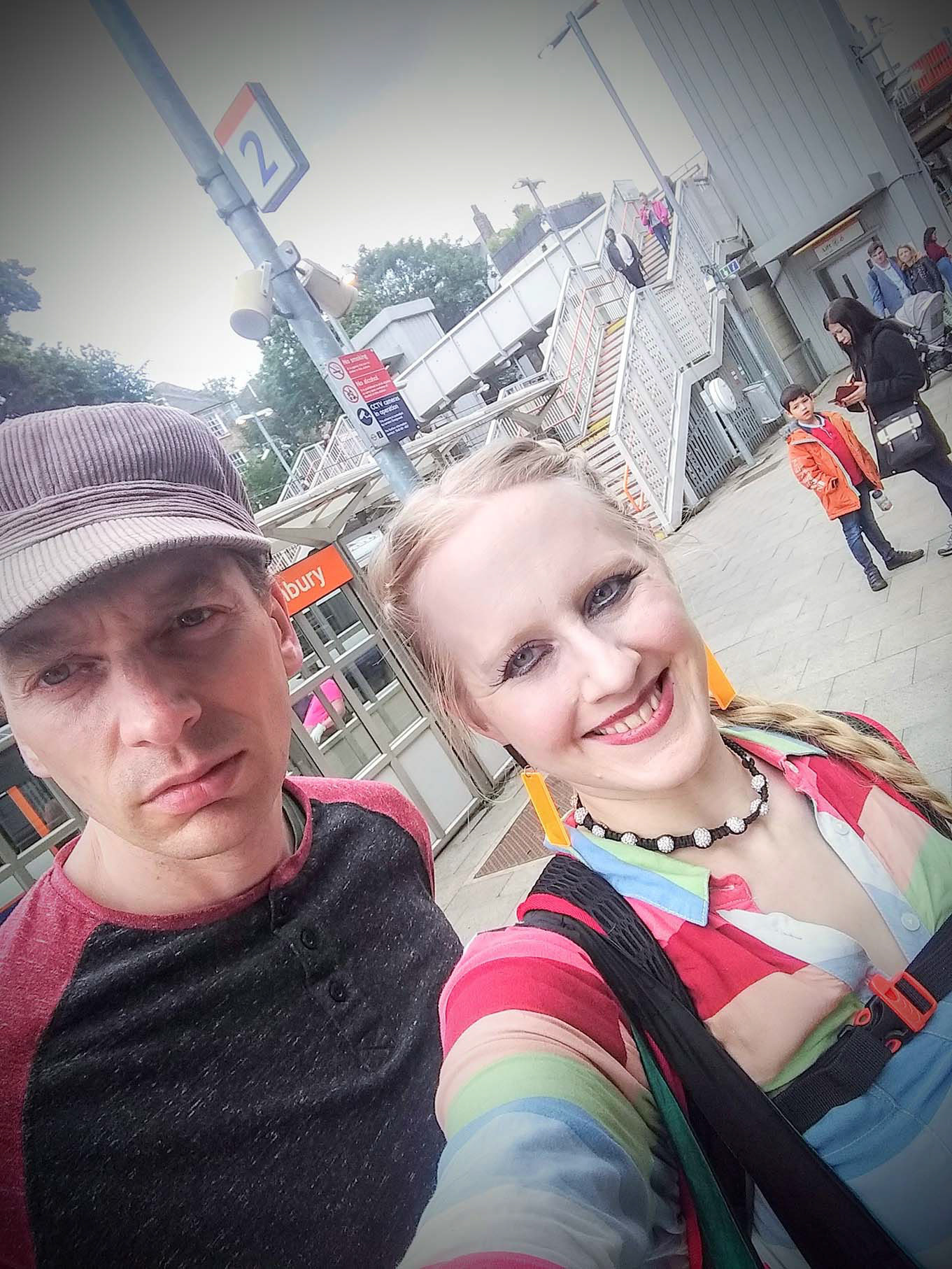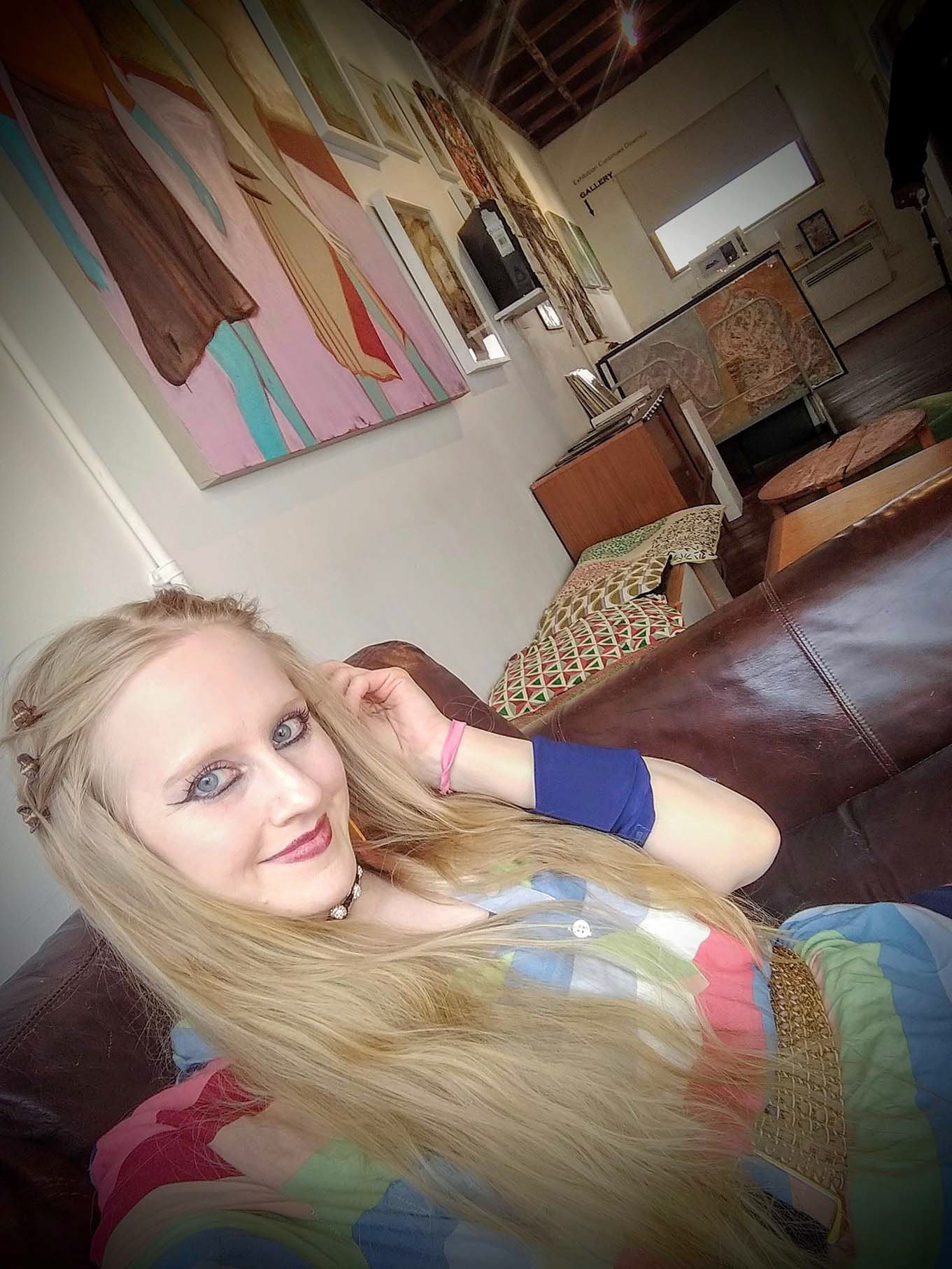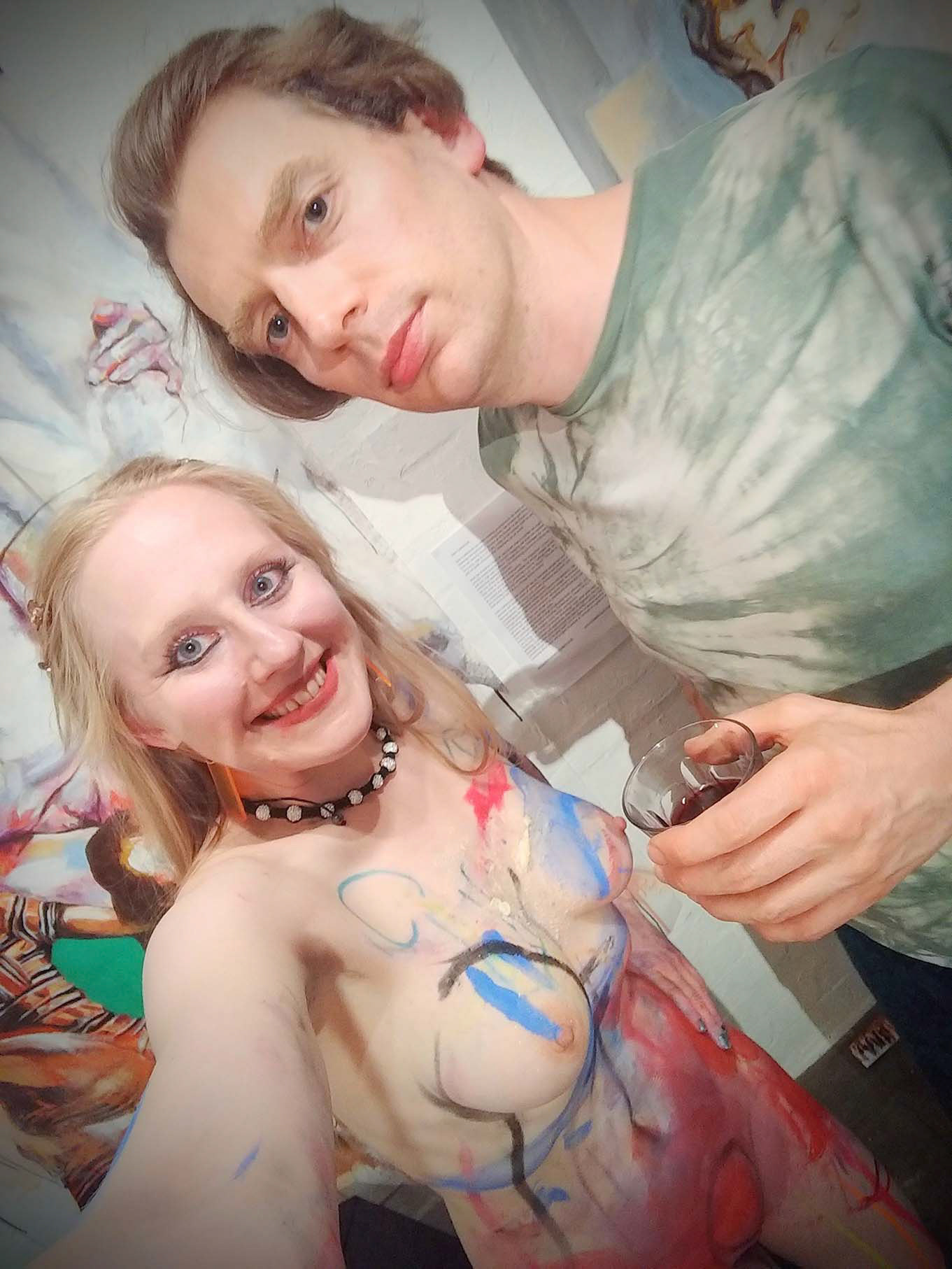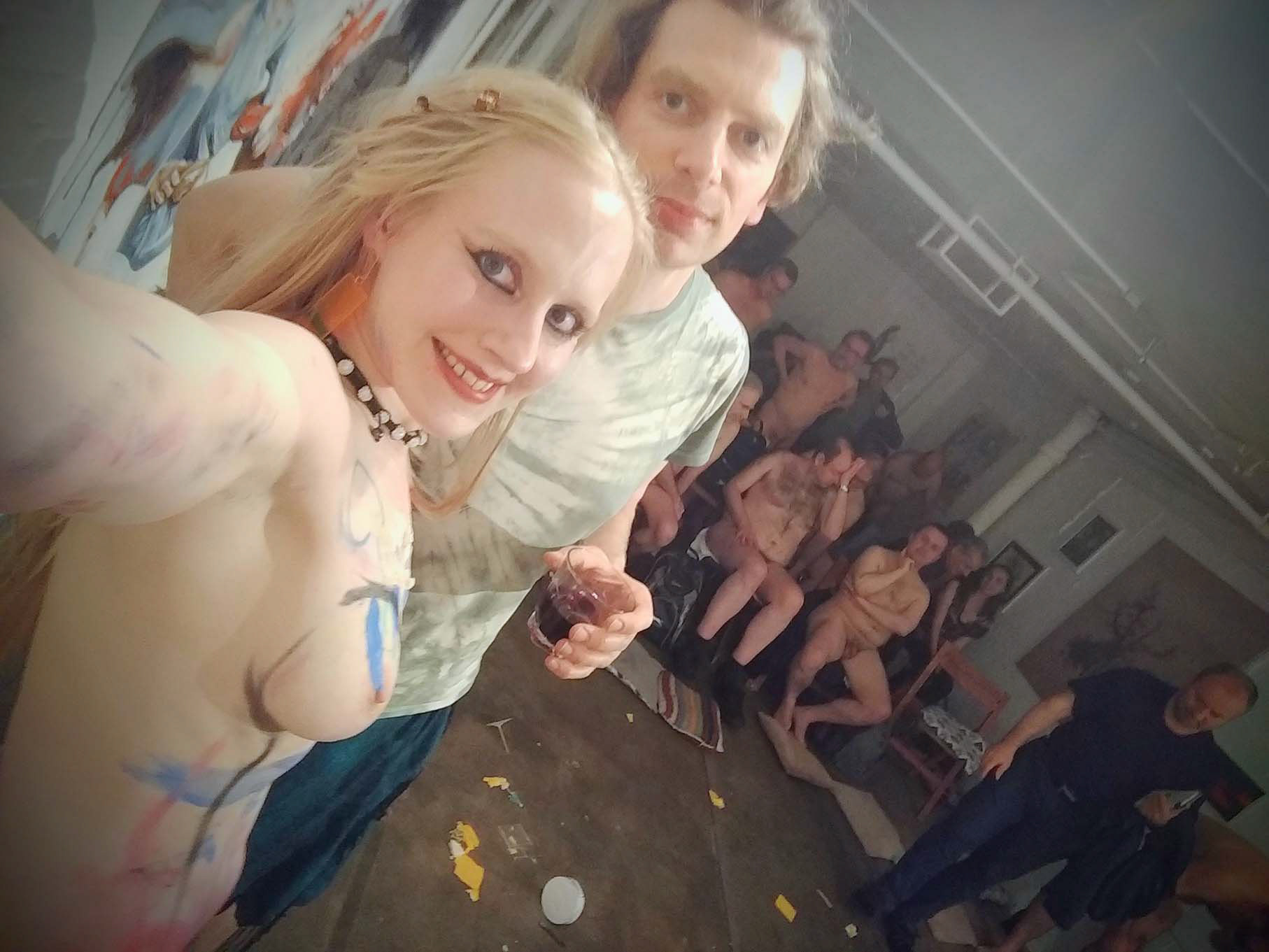 A fun evening of improvised music in Birmingham.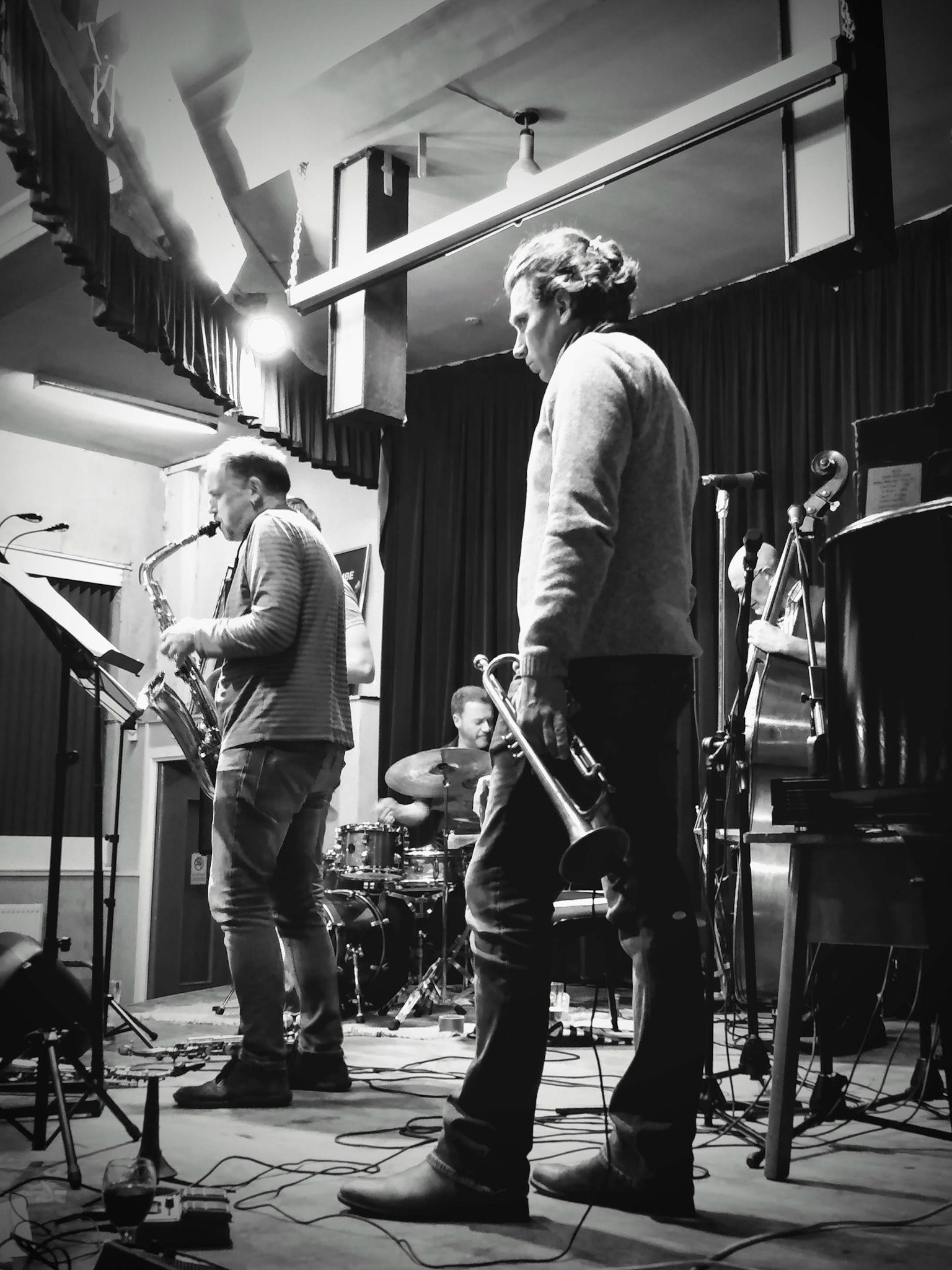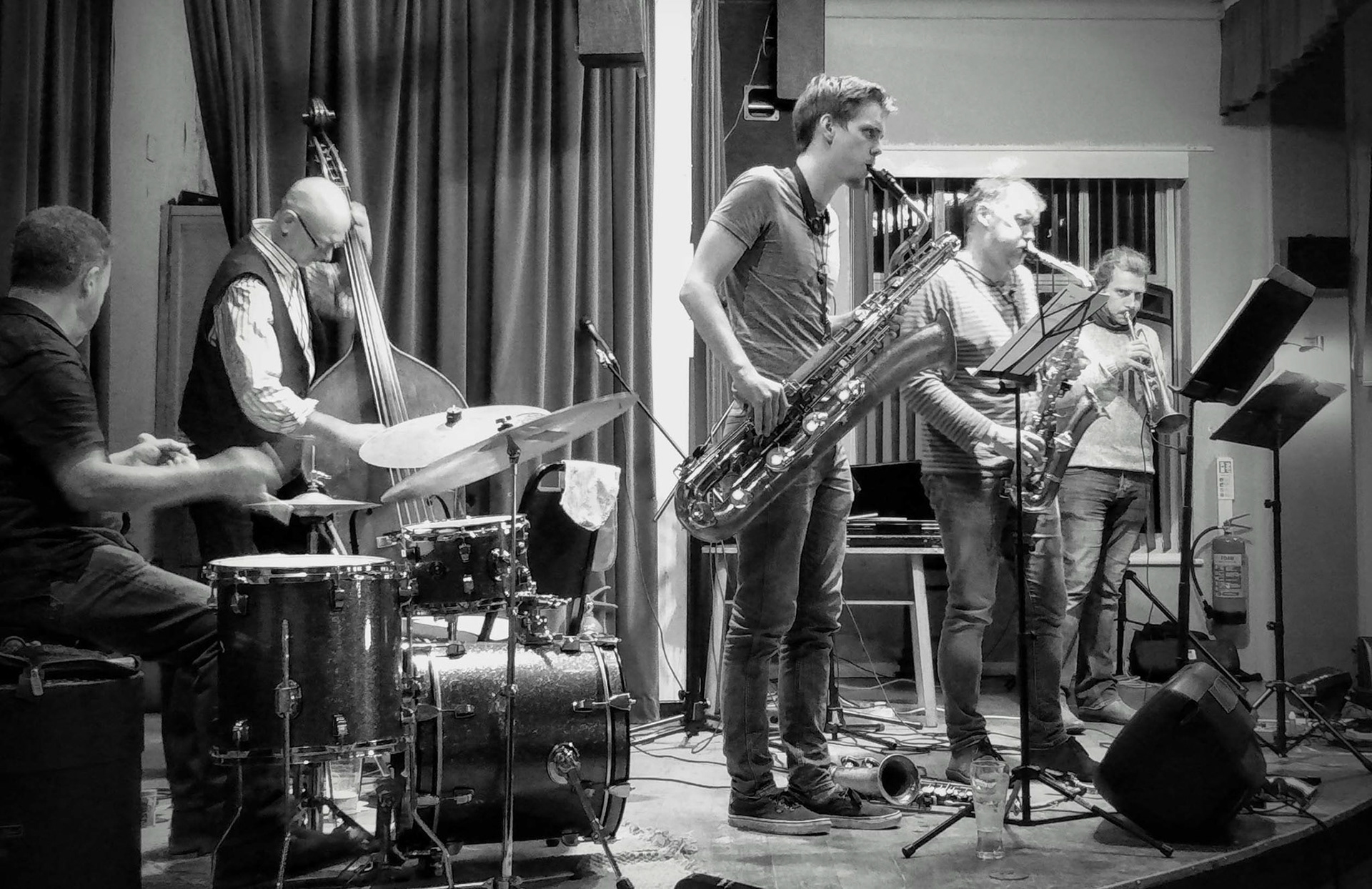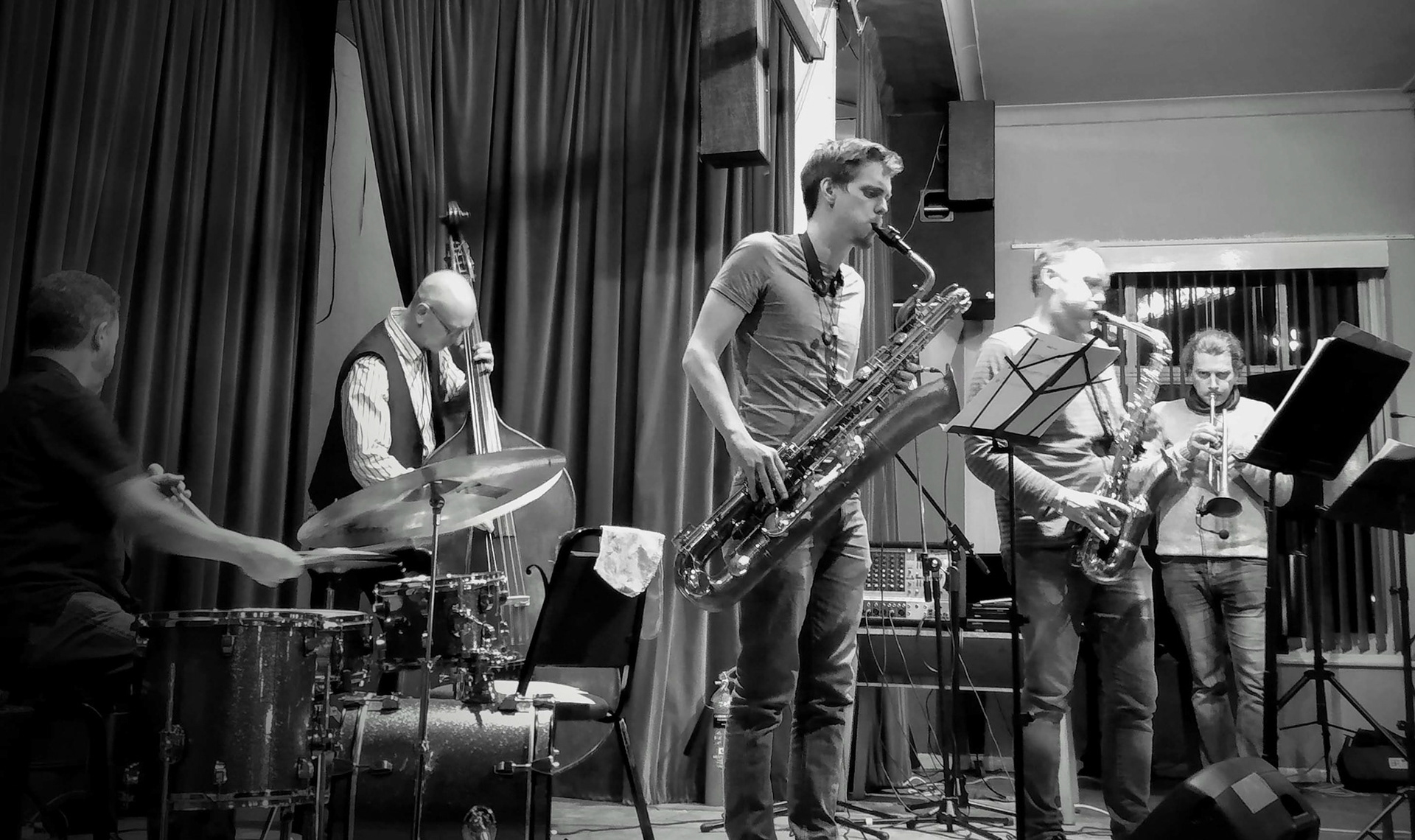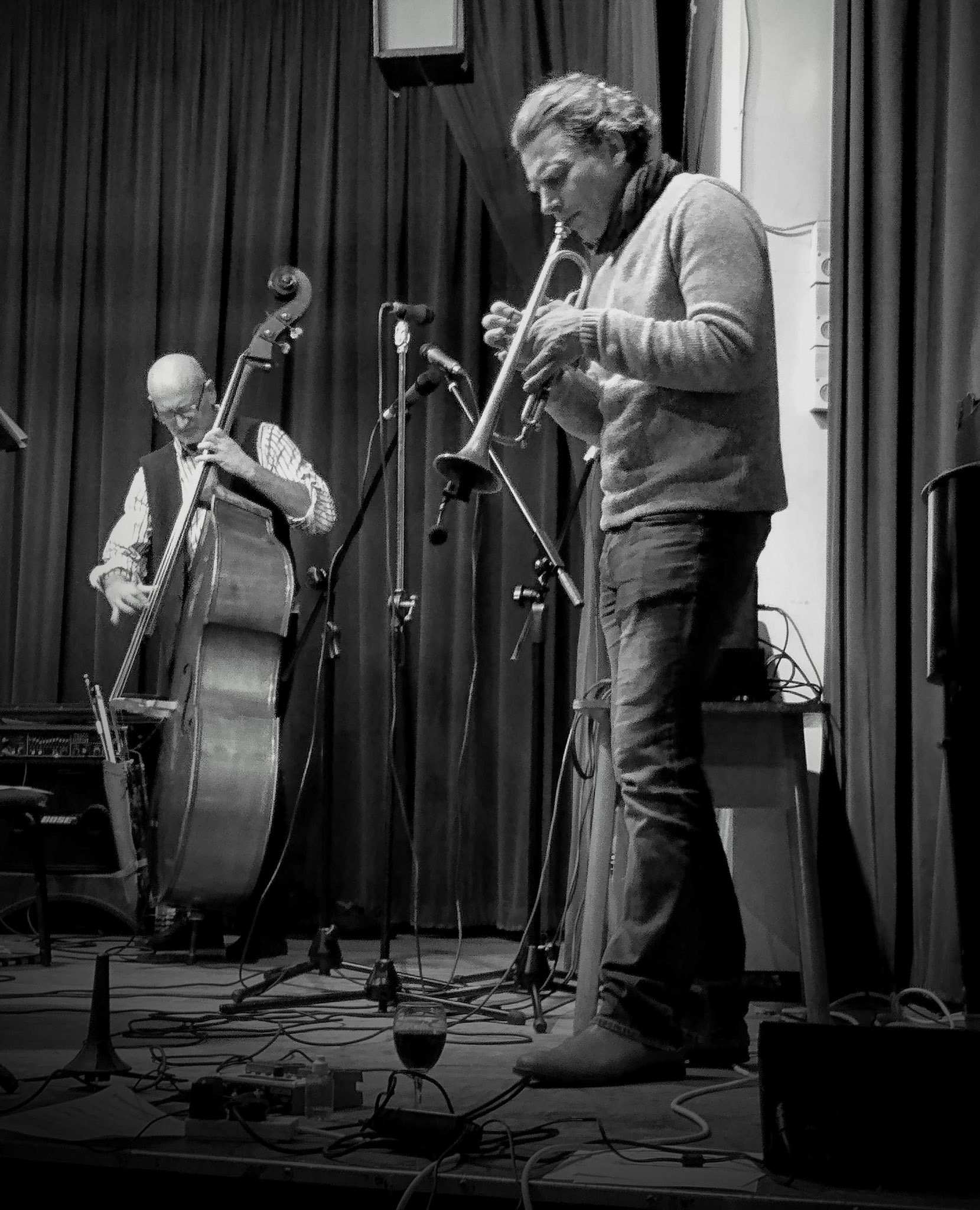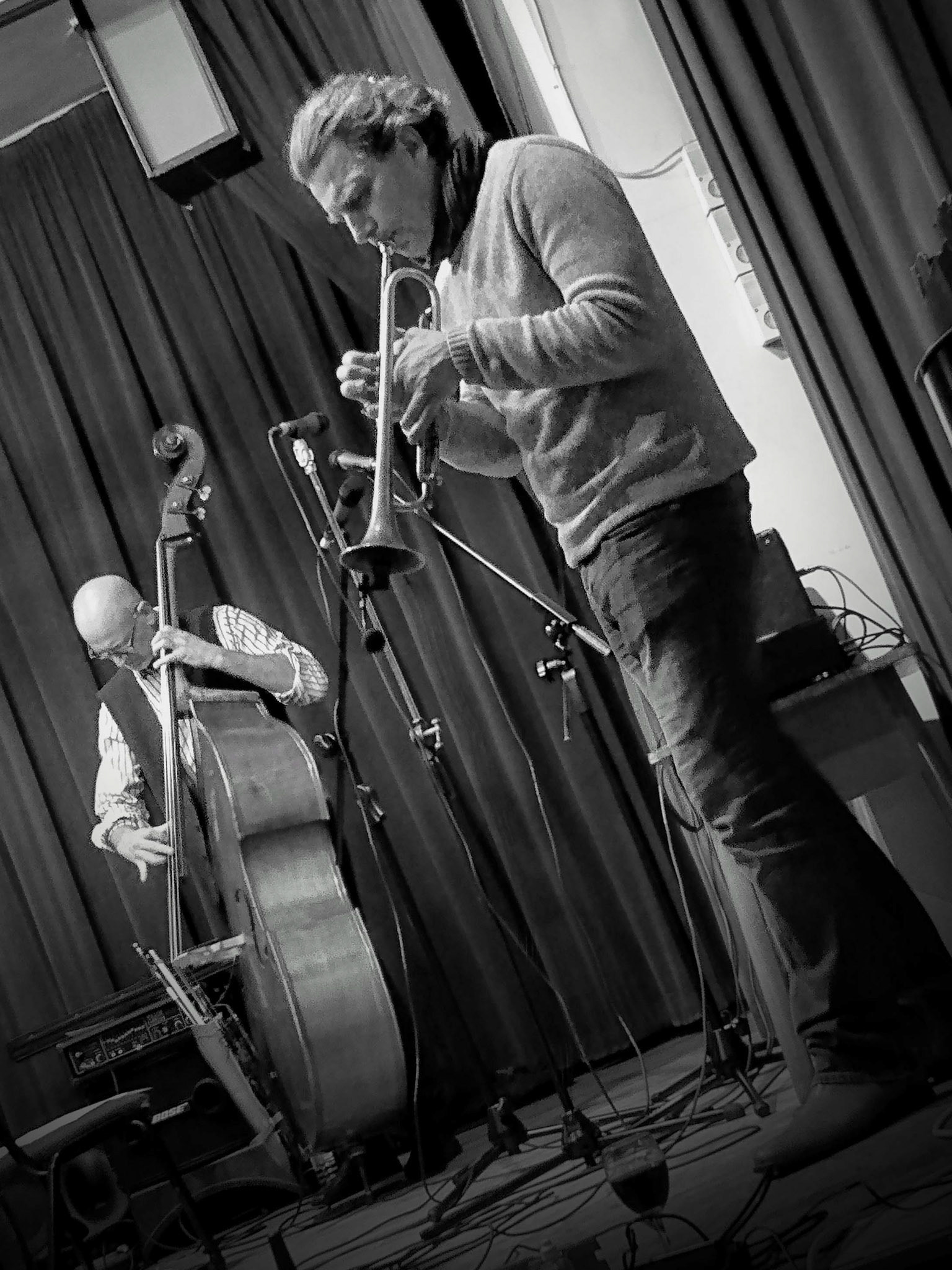 Rehearsing with Thomas, Raine & Muse...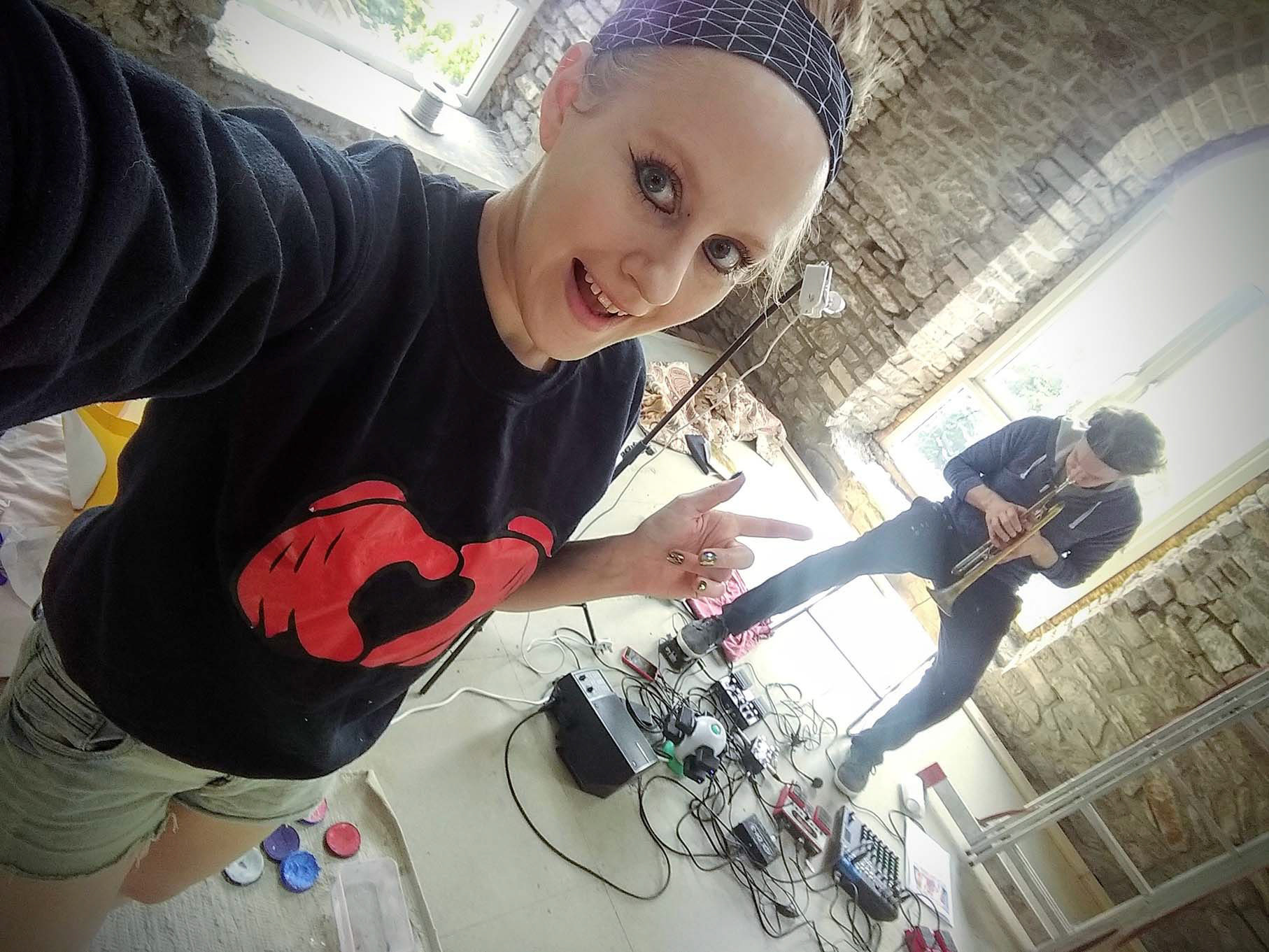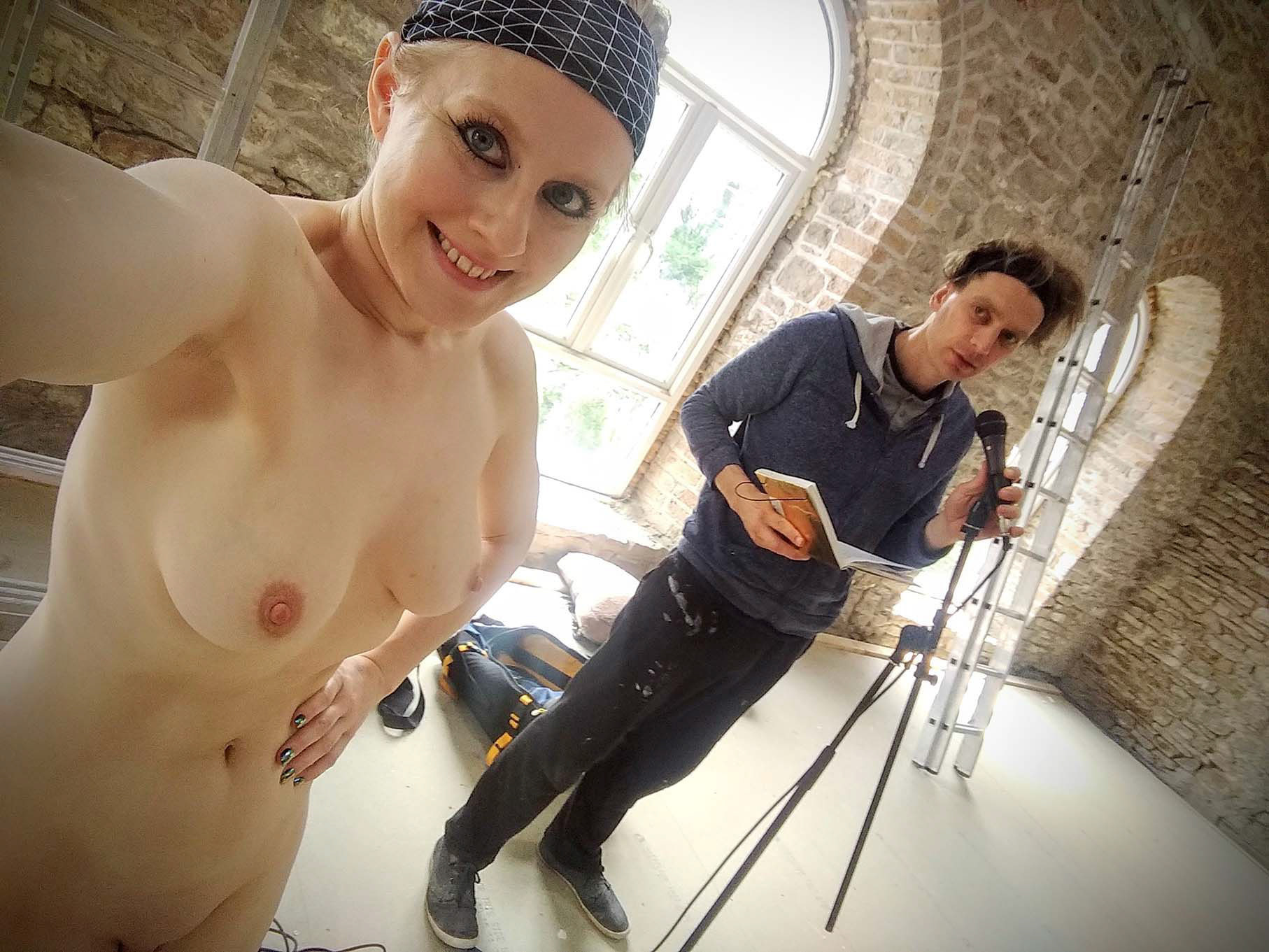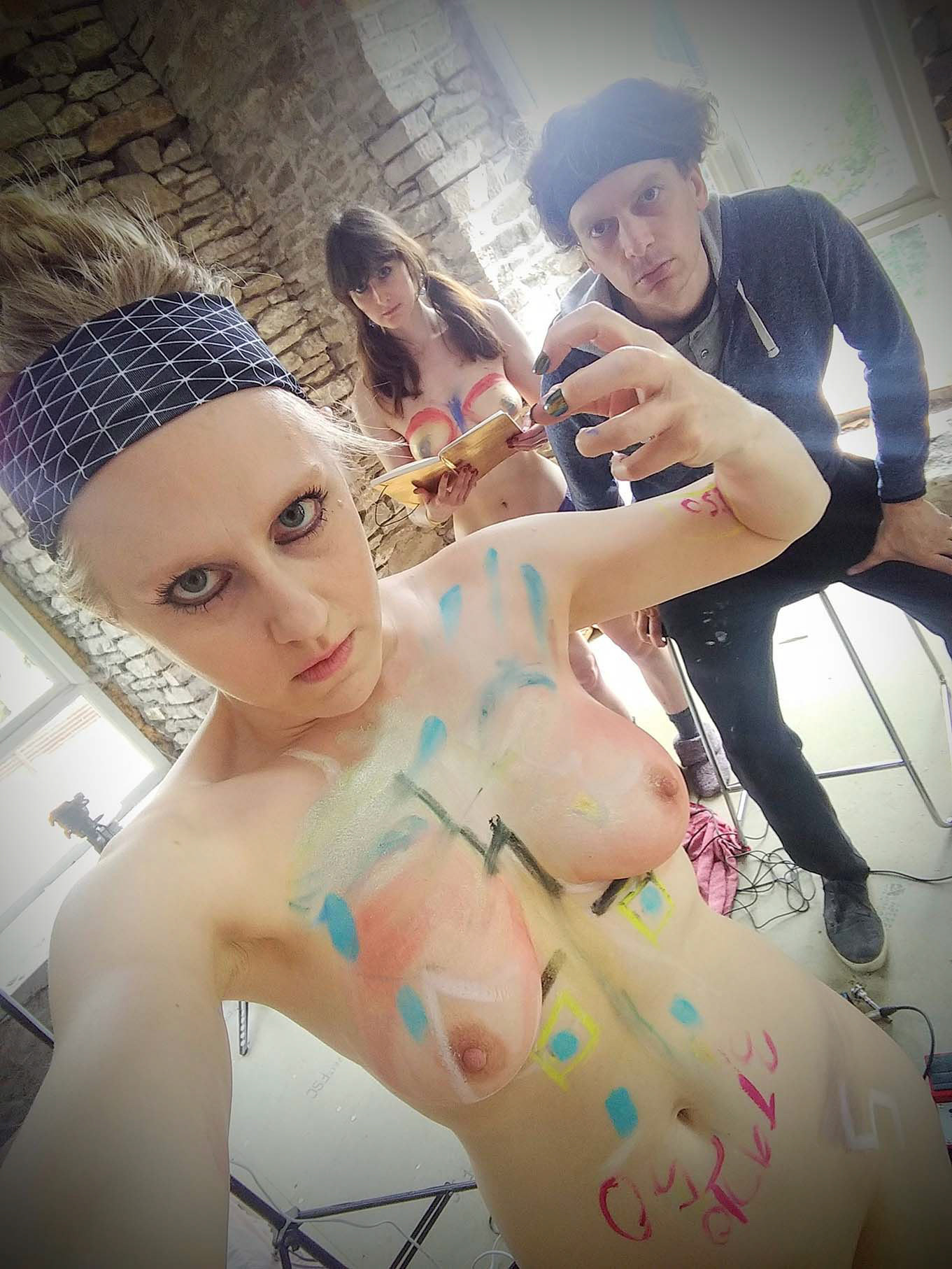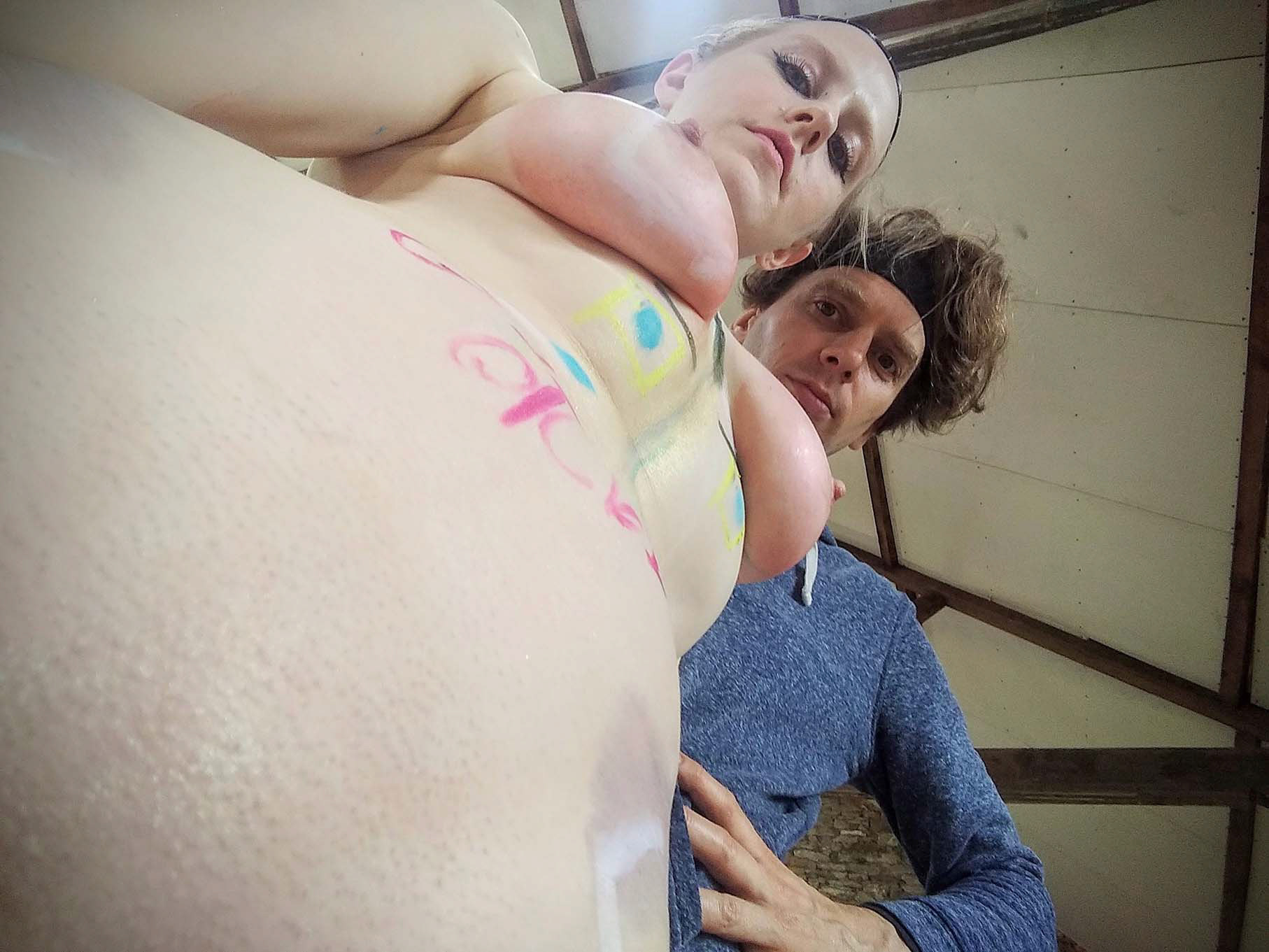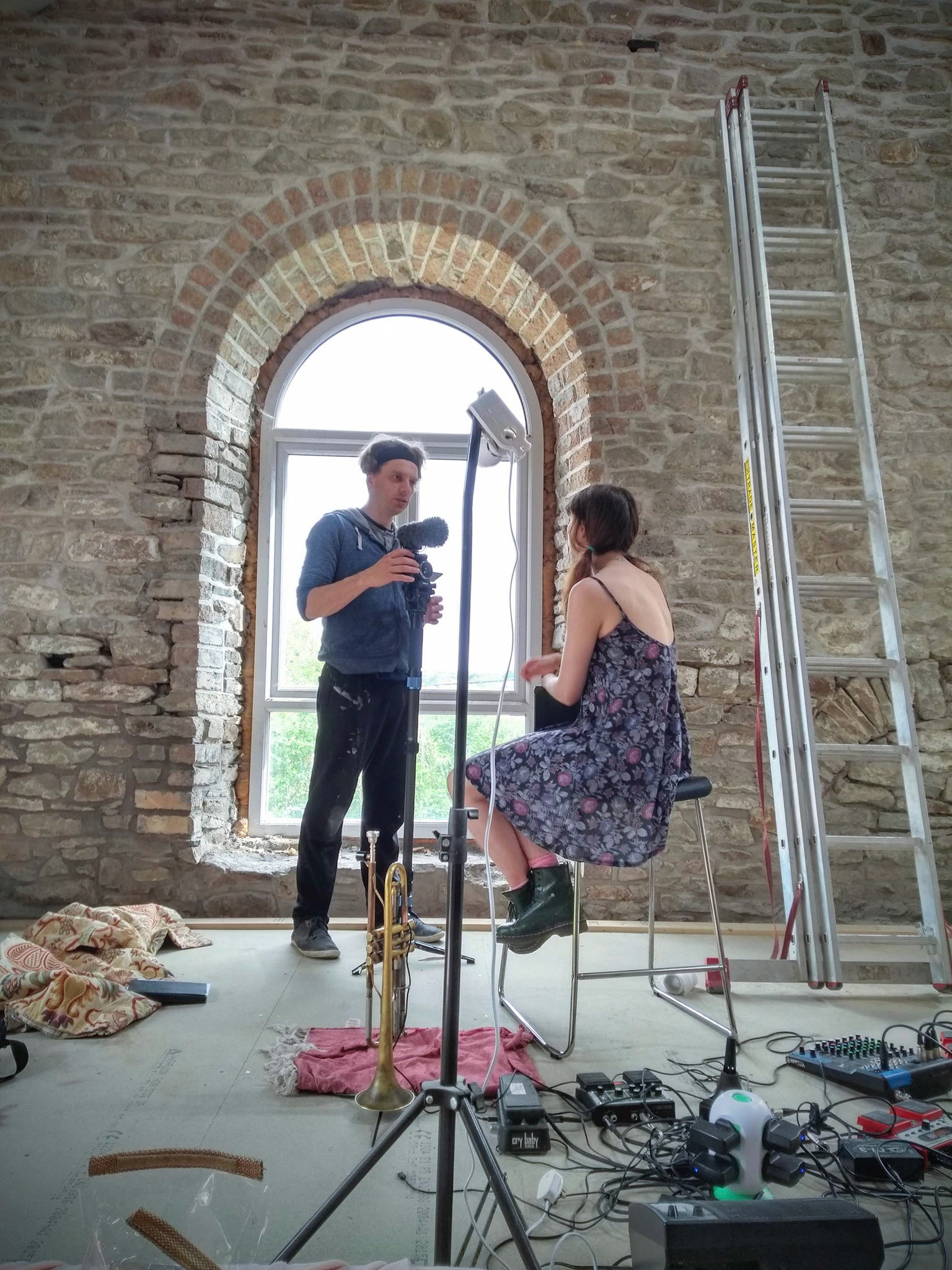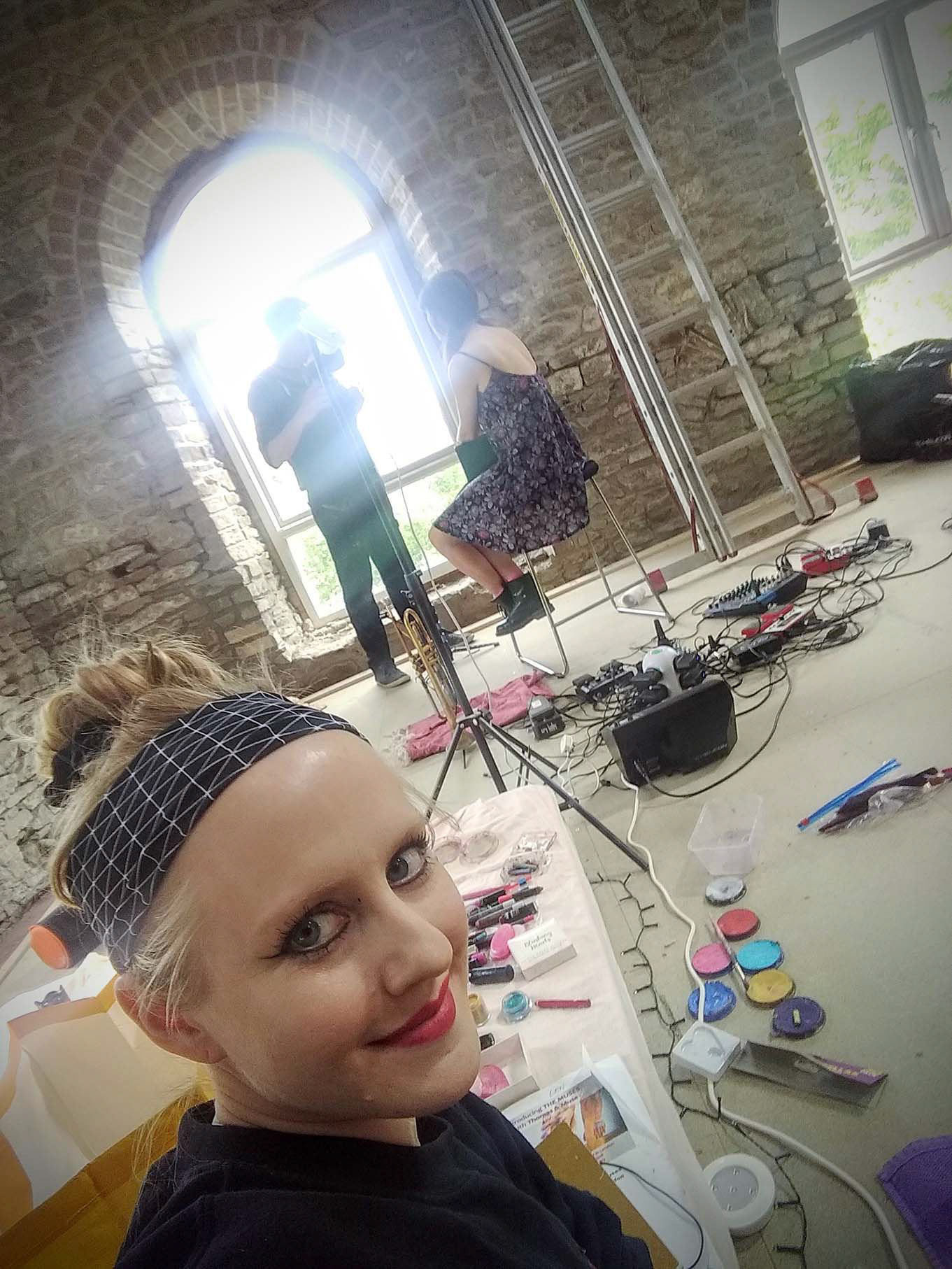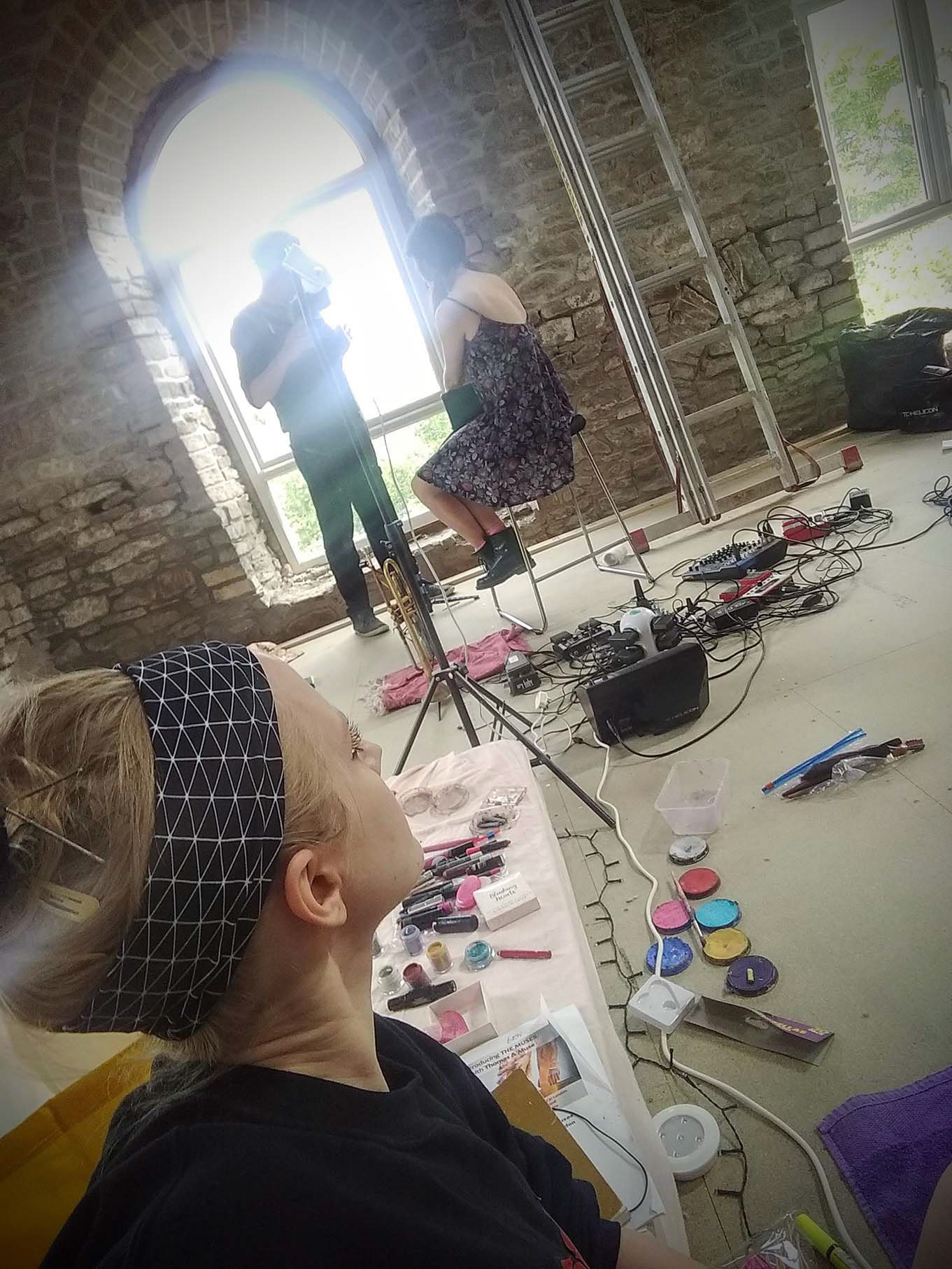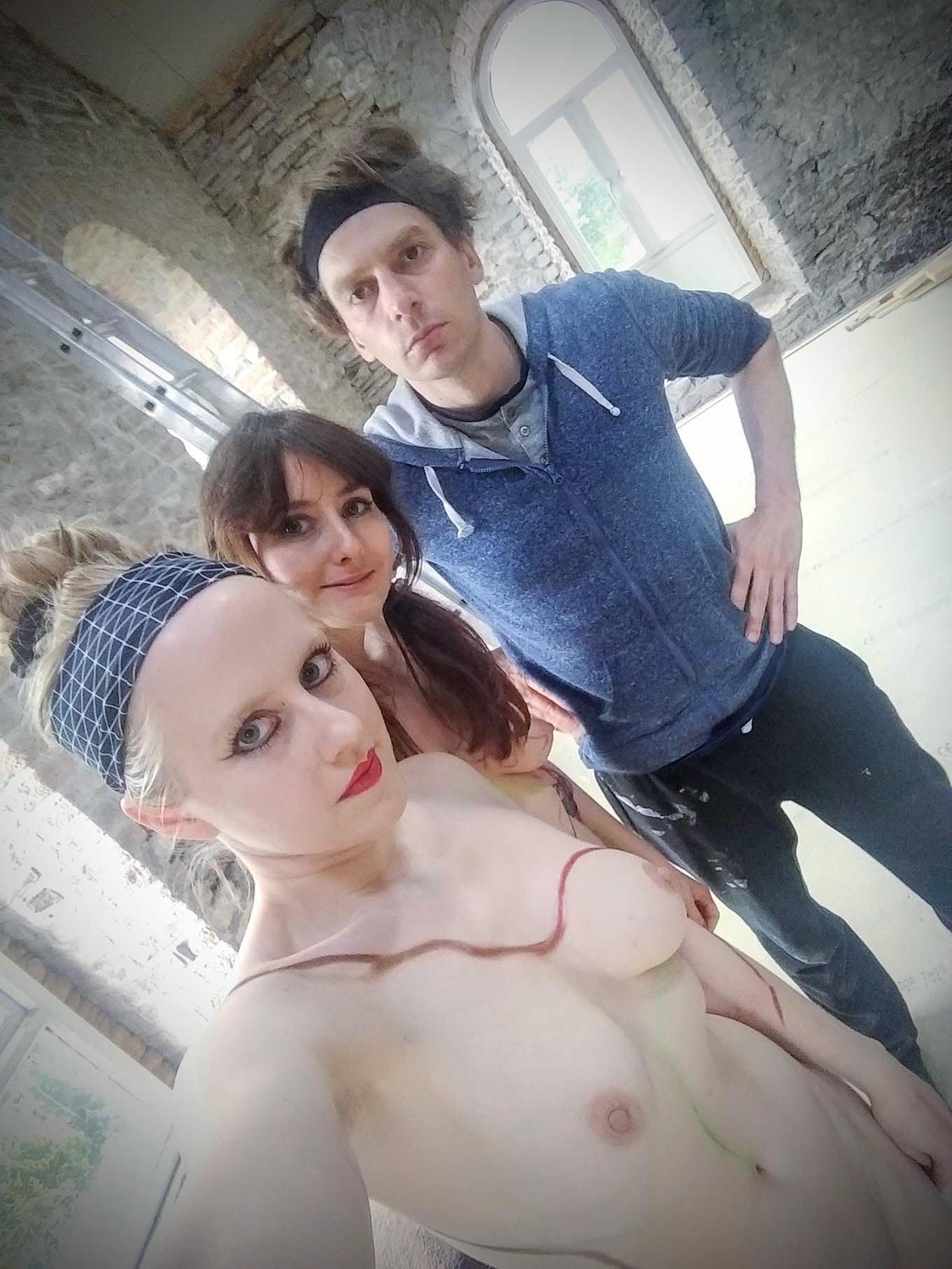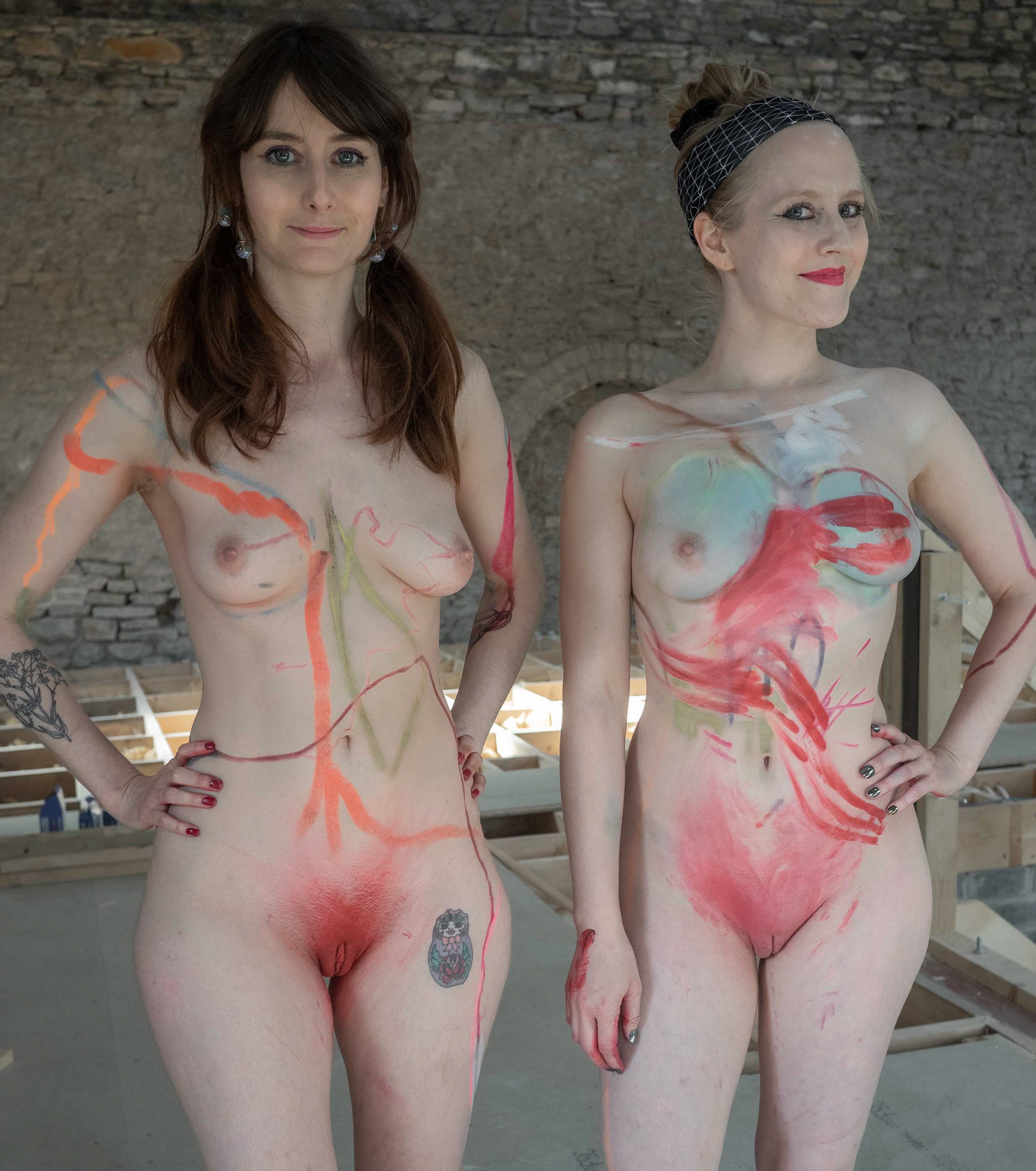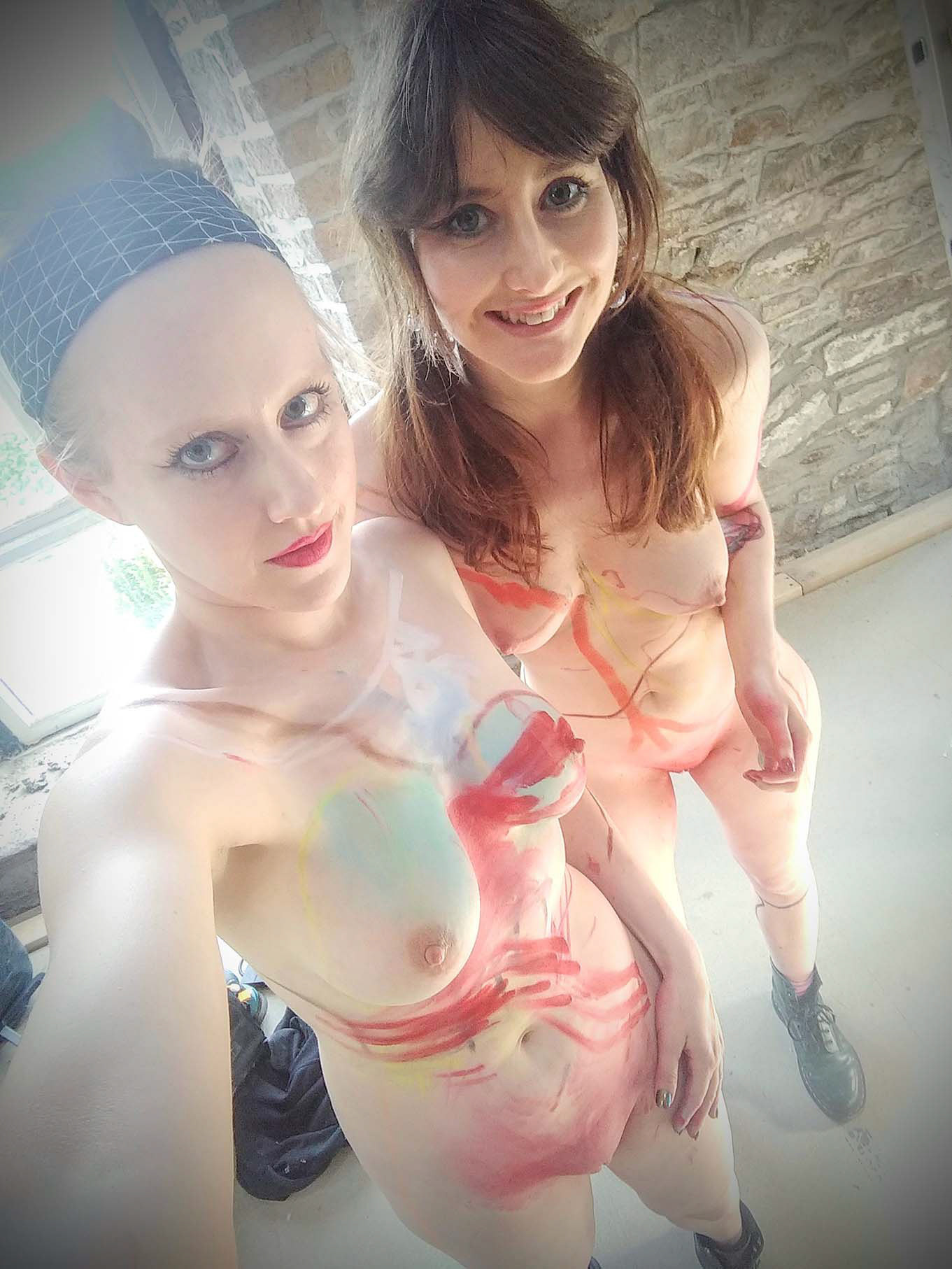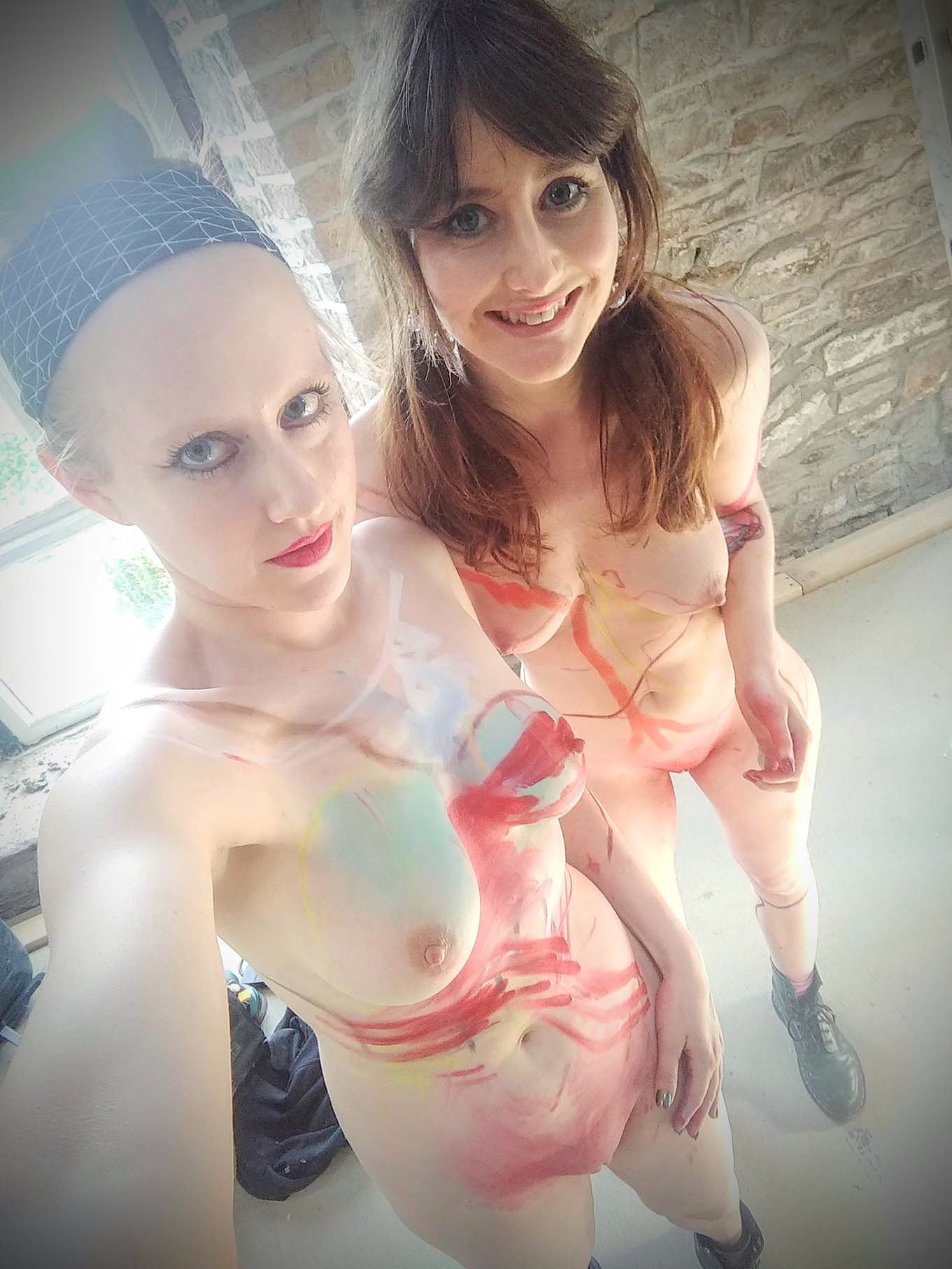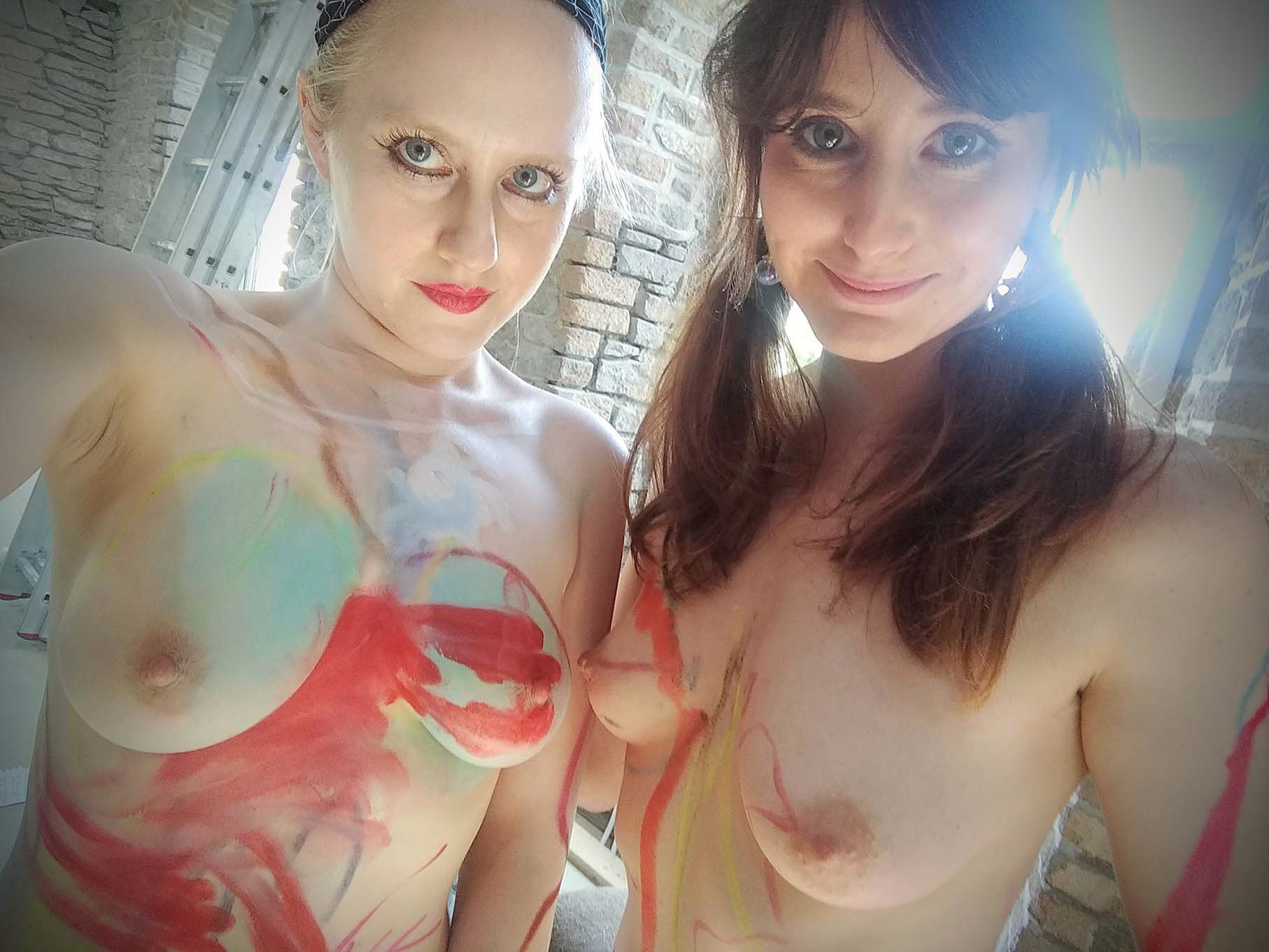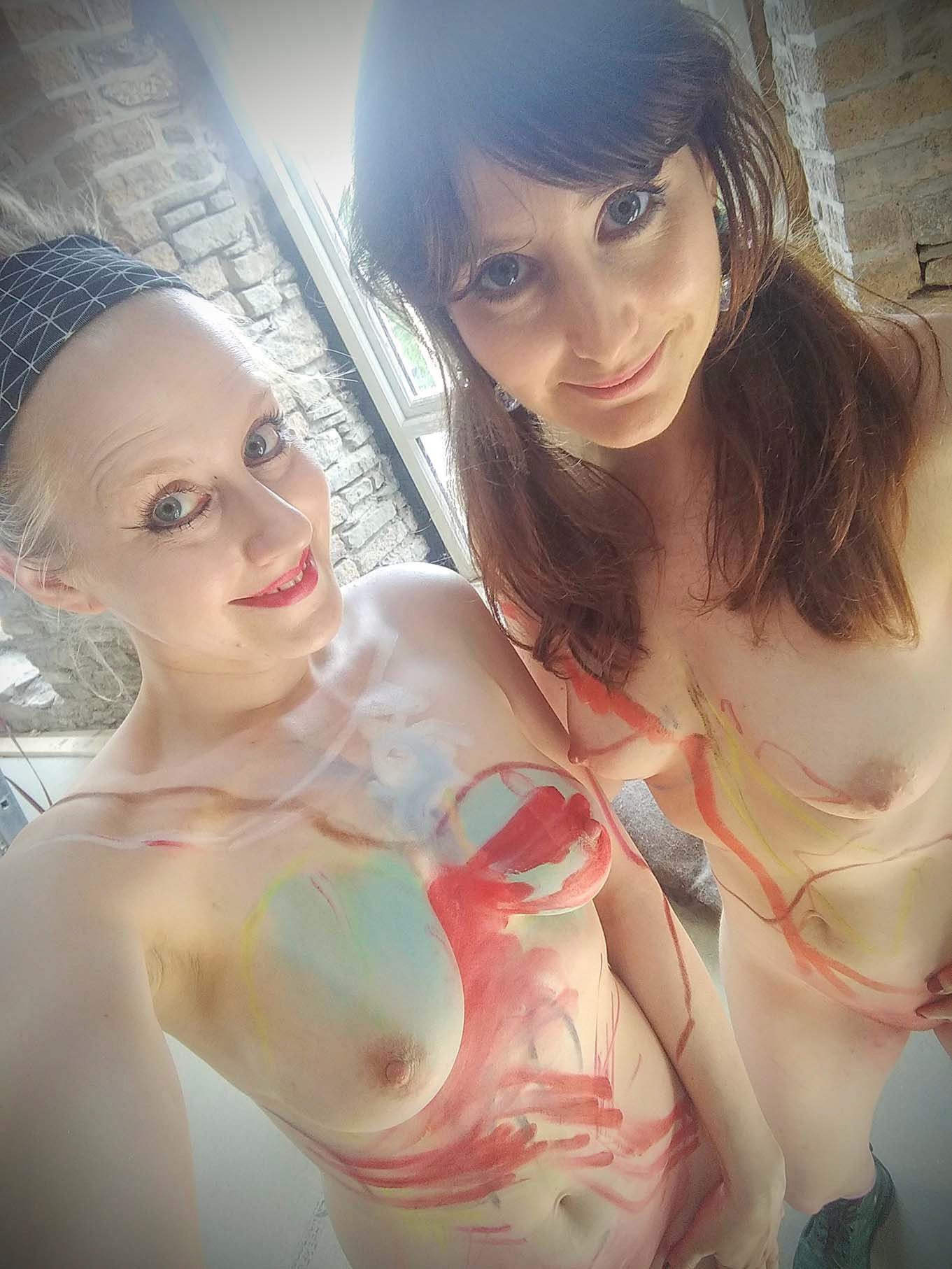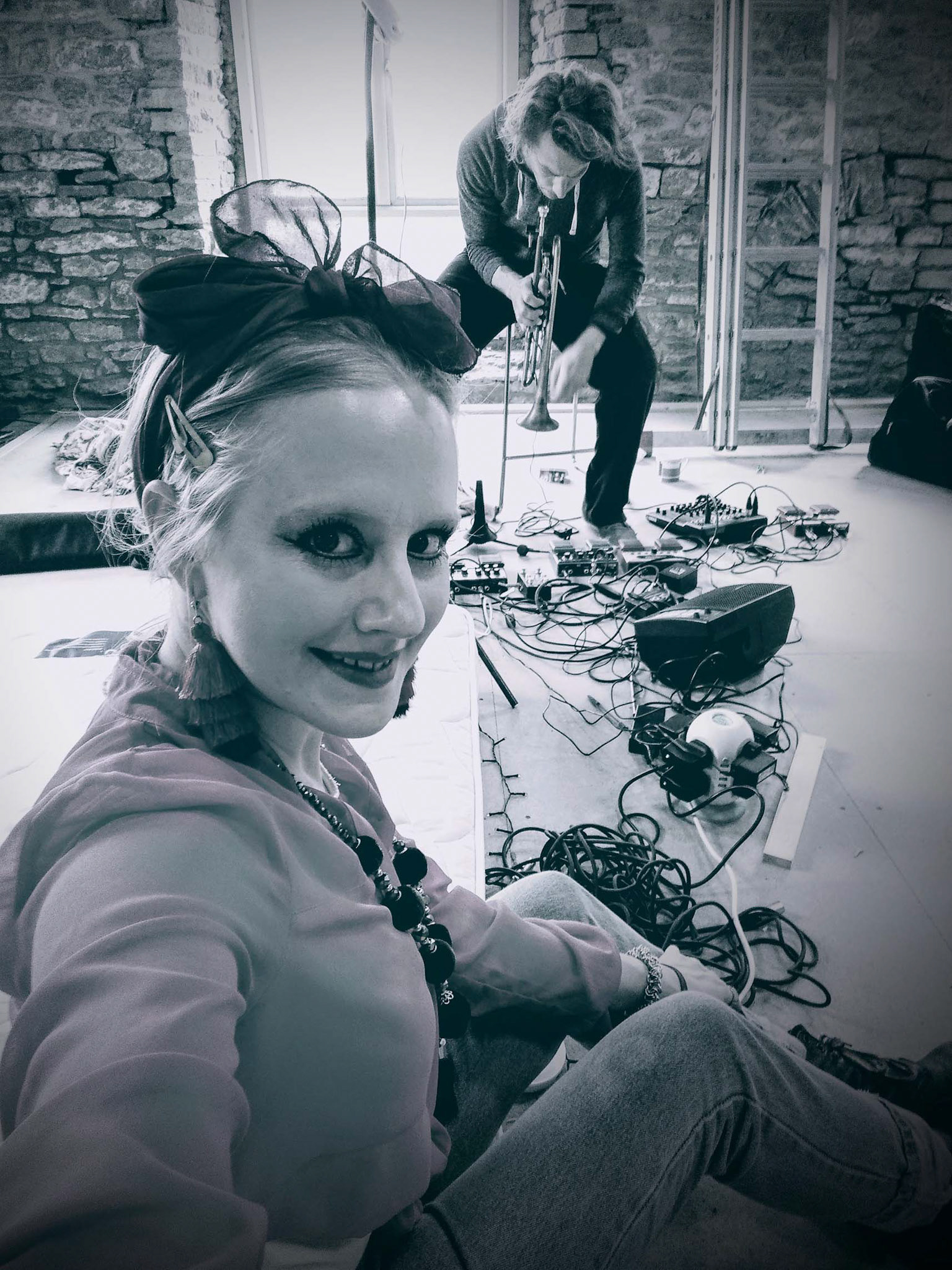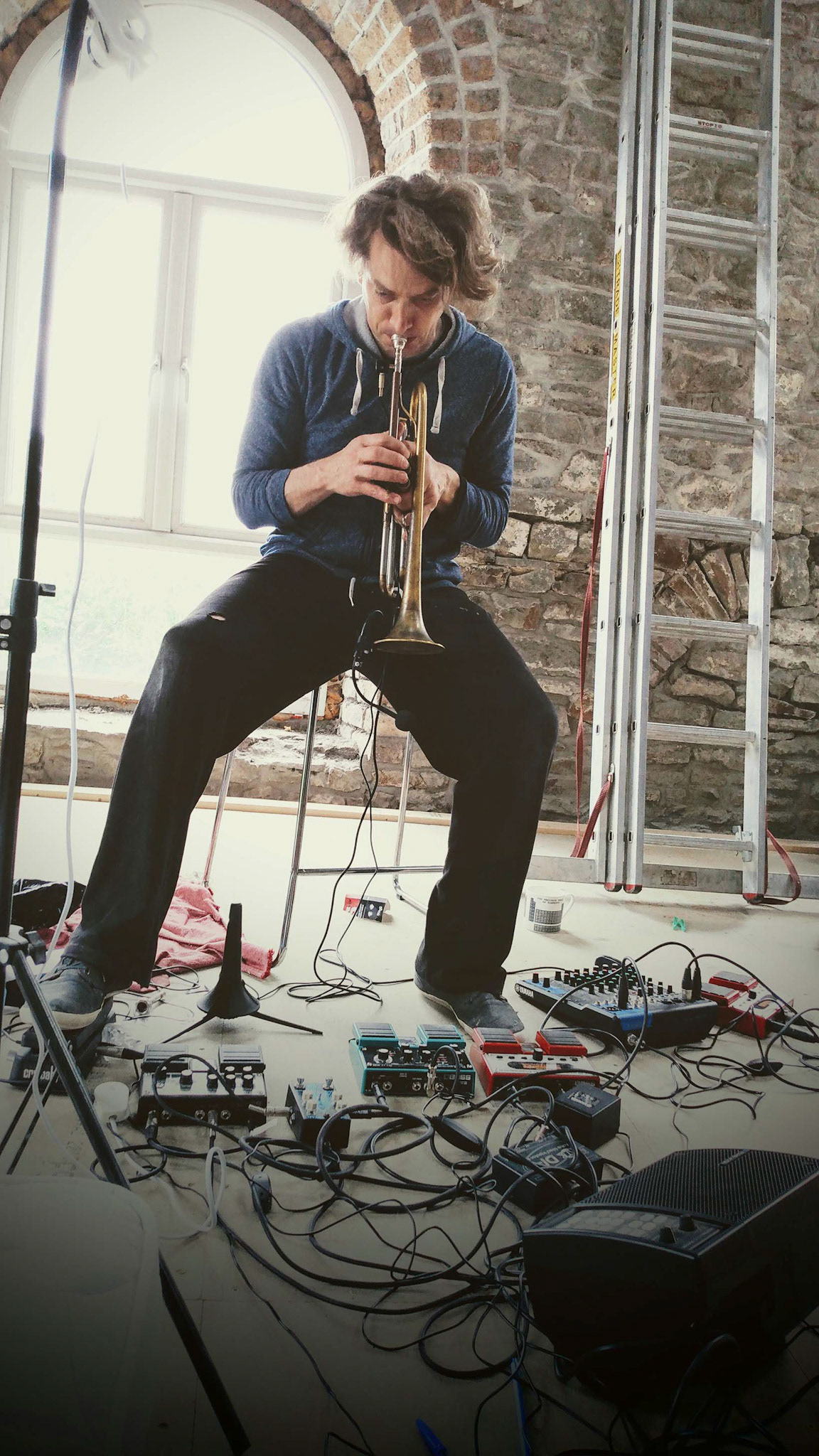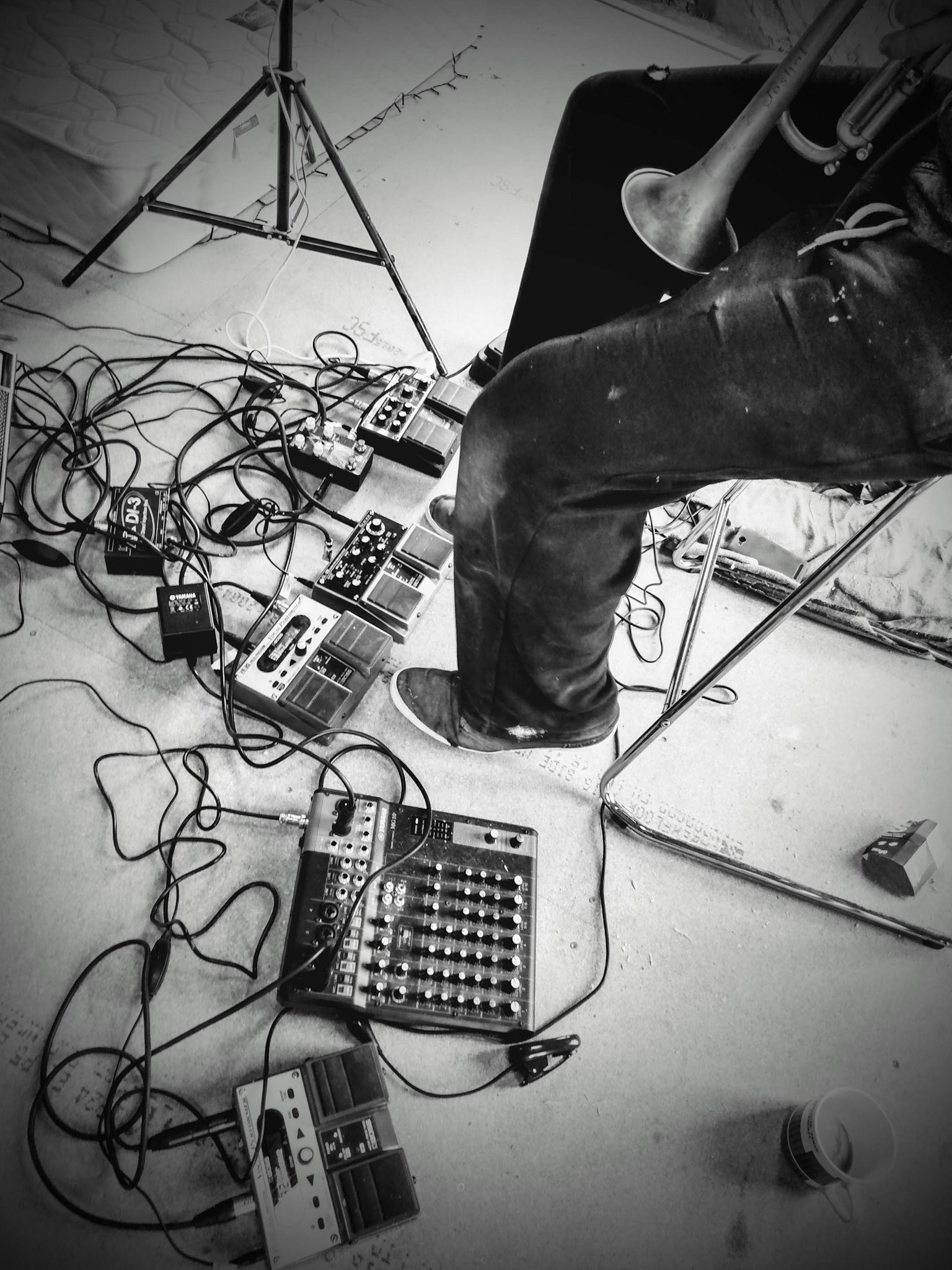 Final performance of the UK tour in Cardiff and 'see you soon' Davide!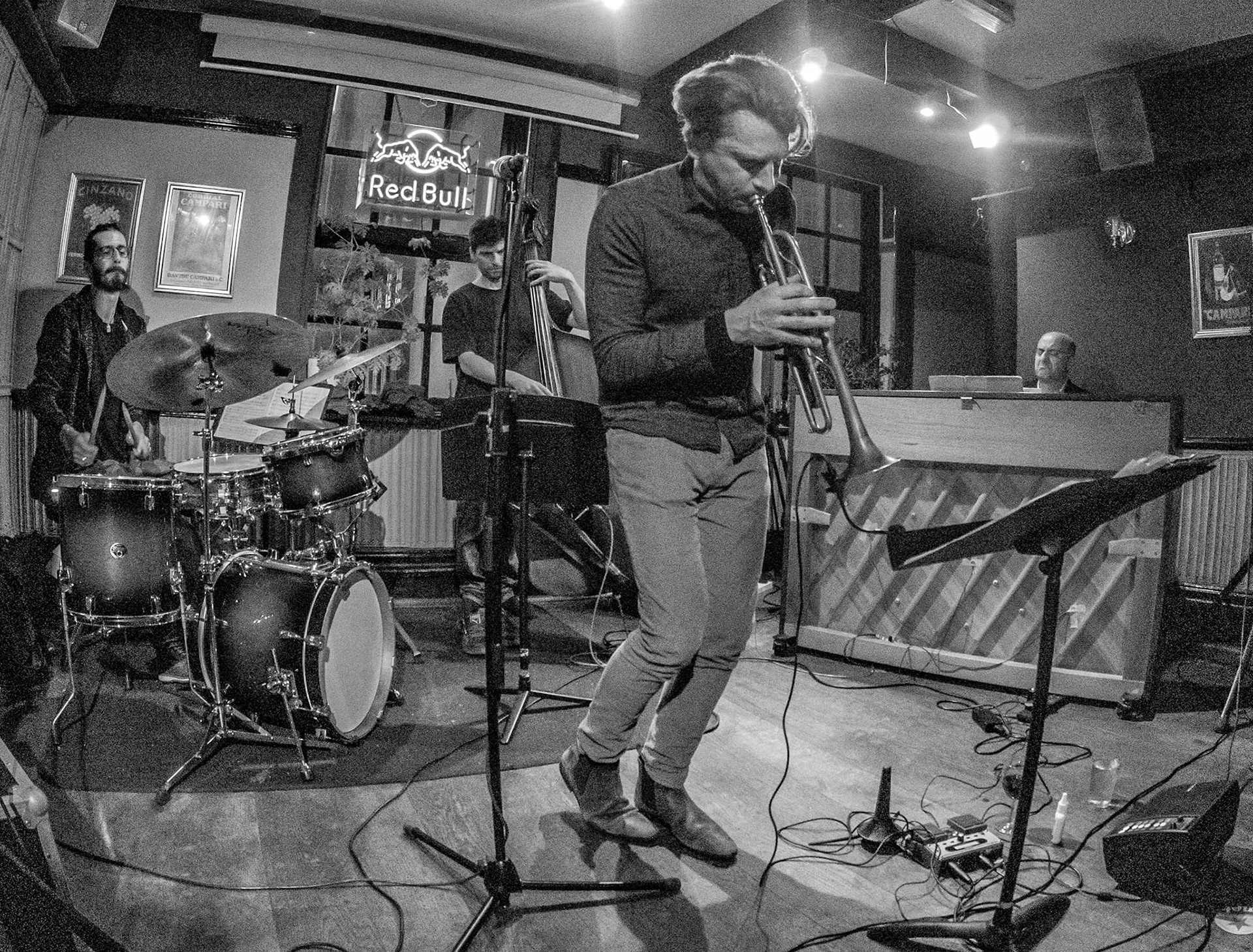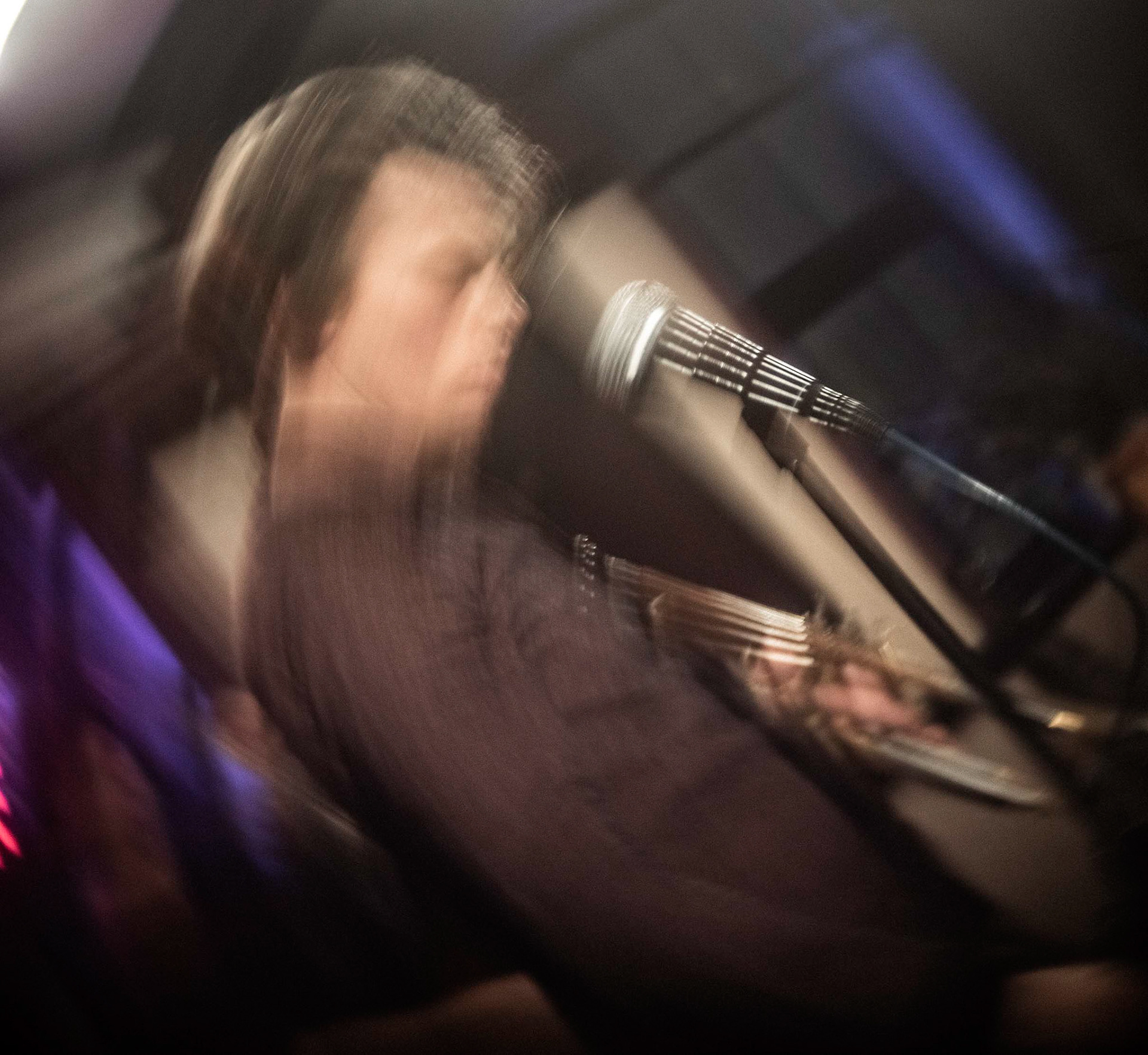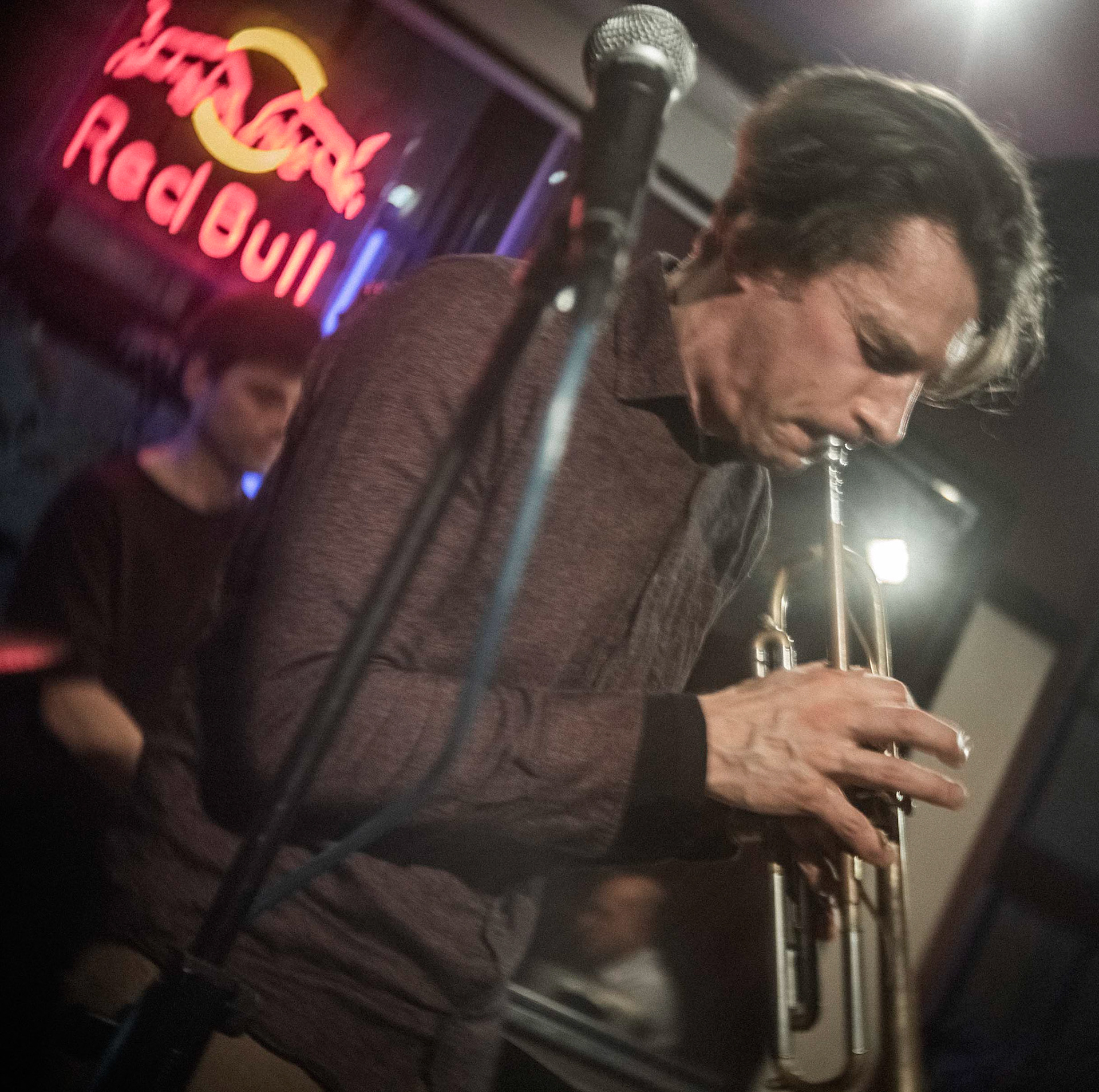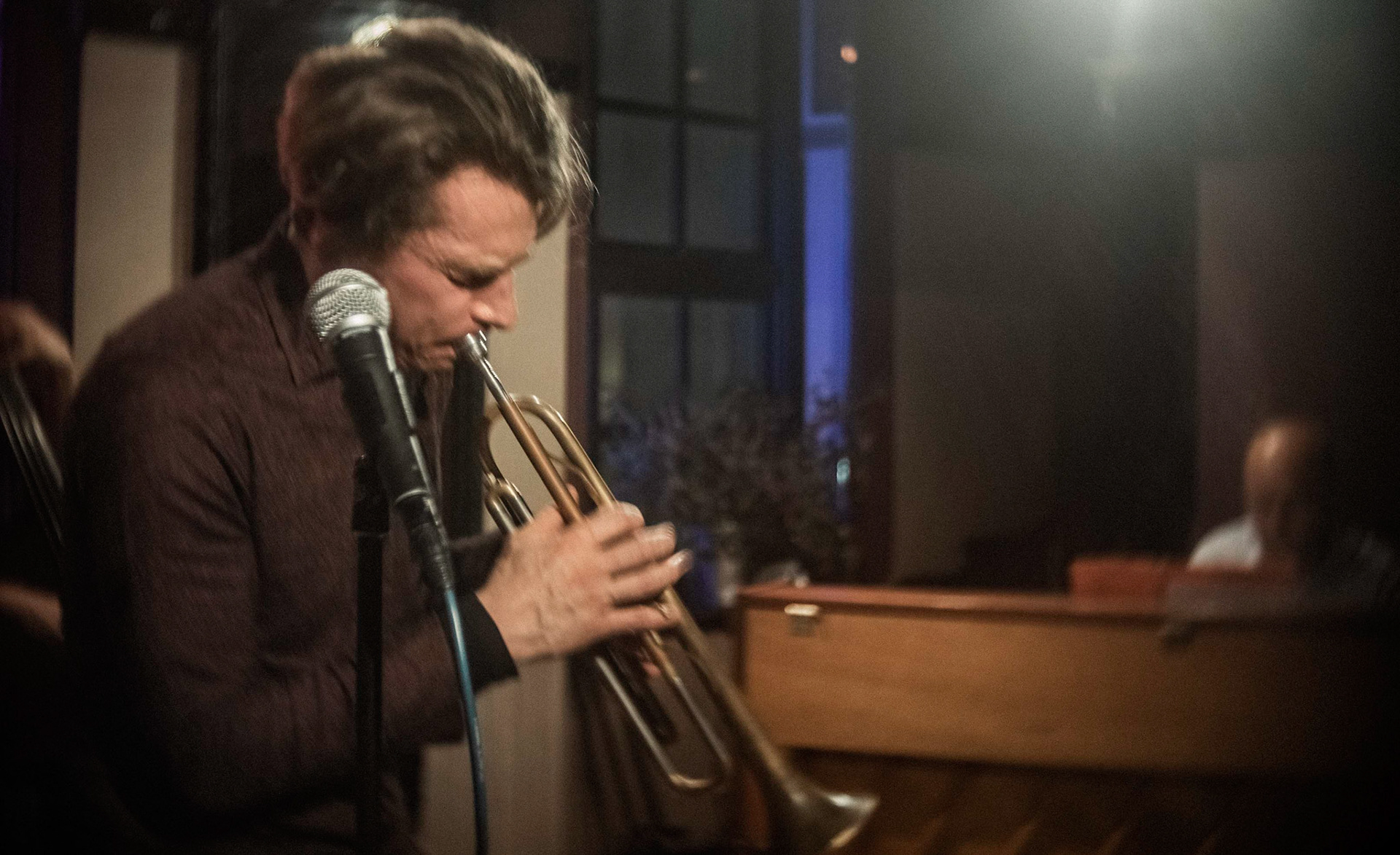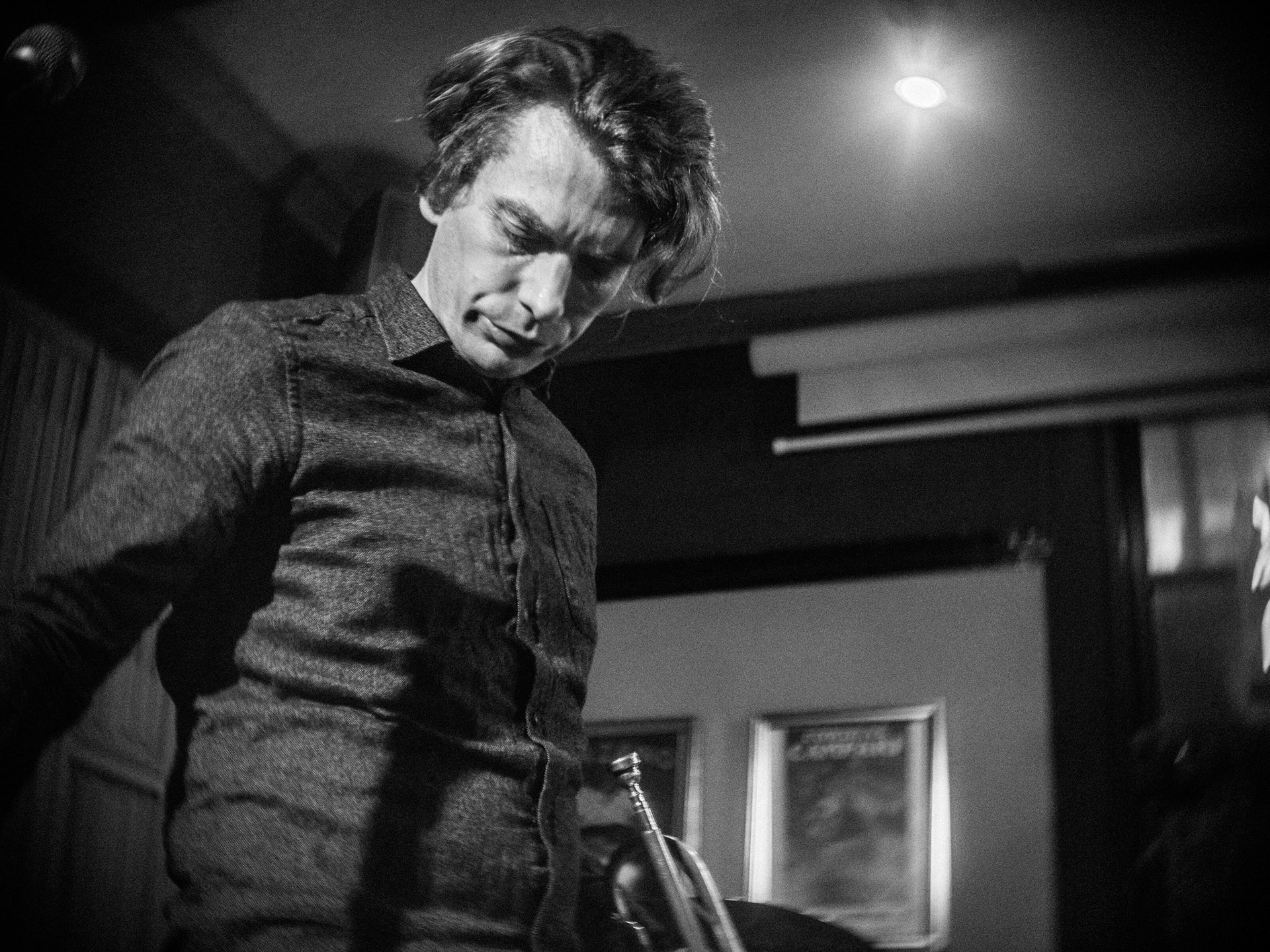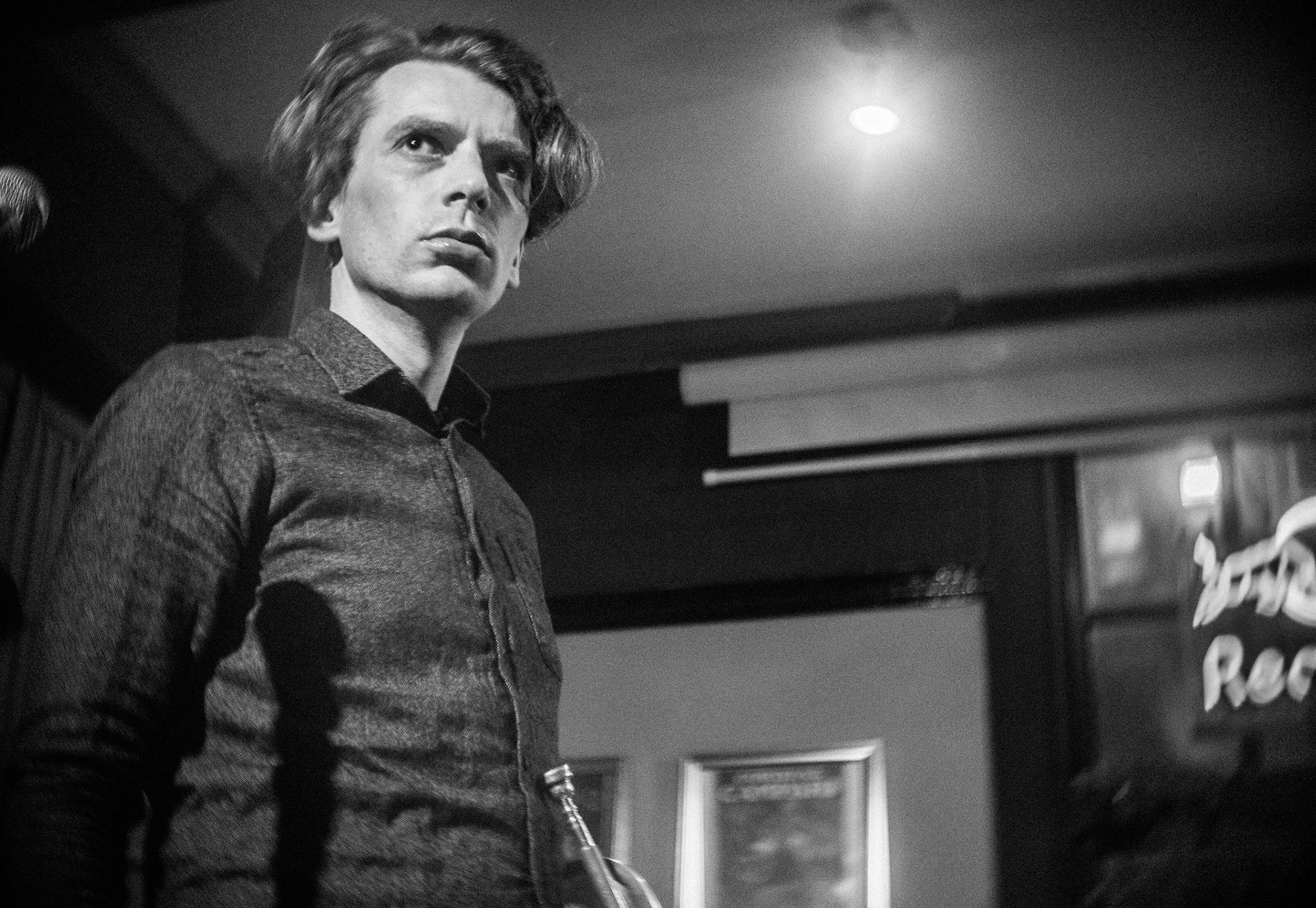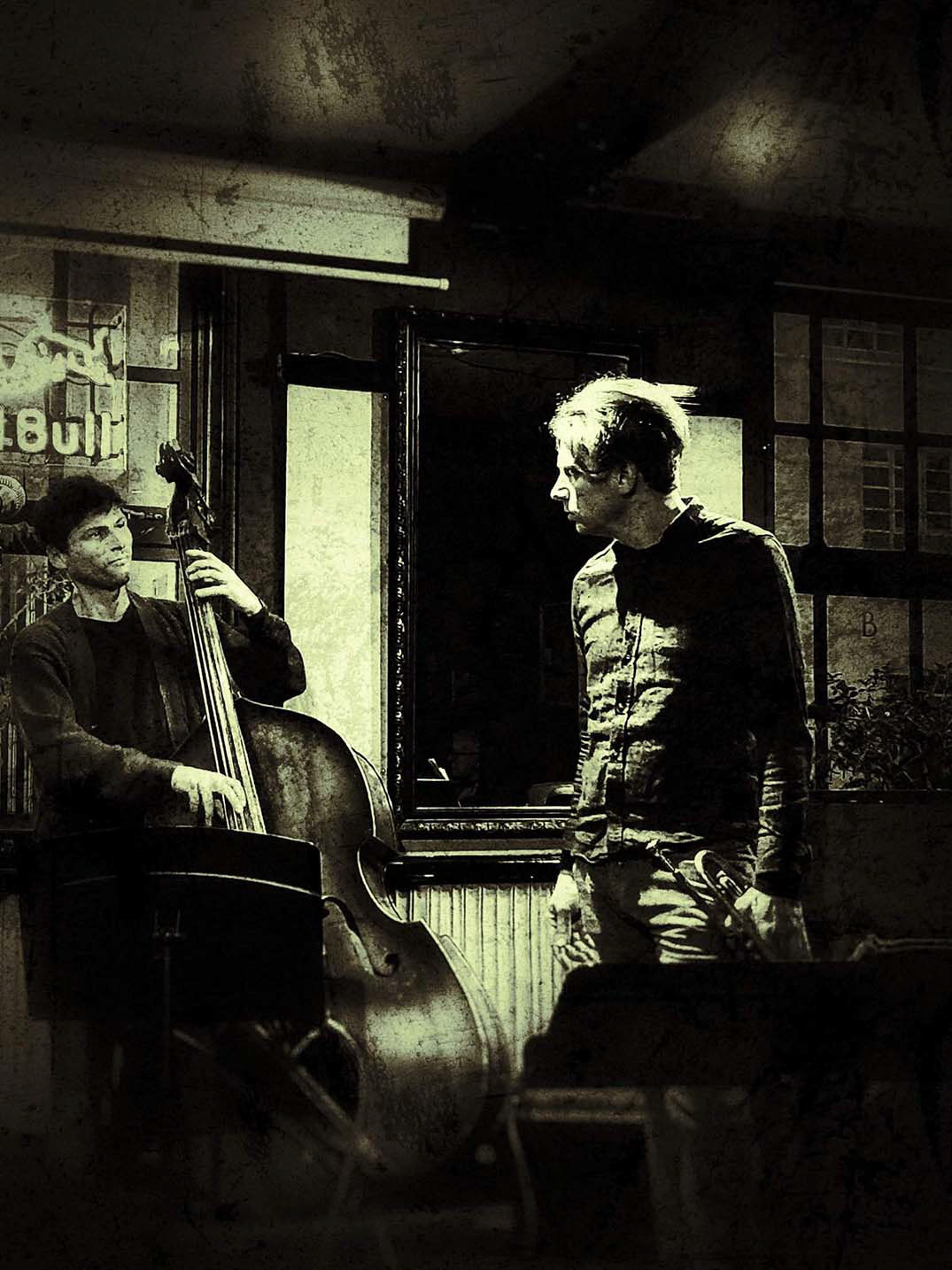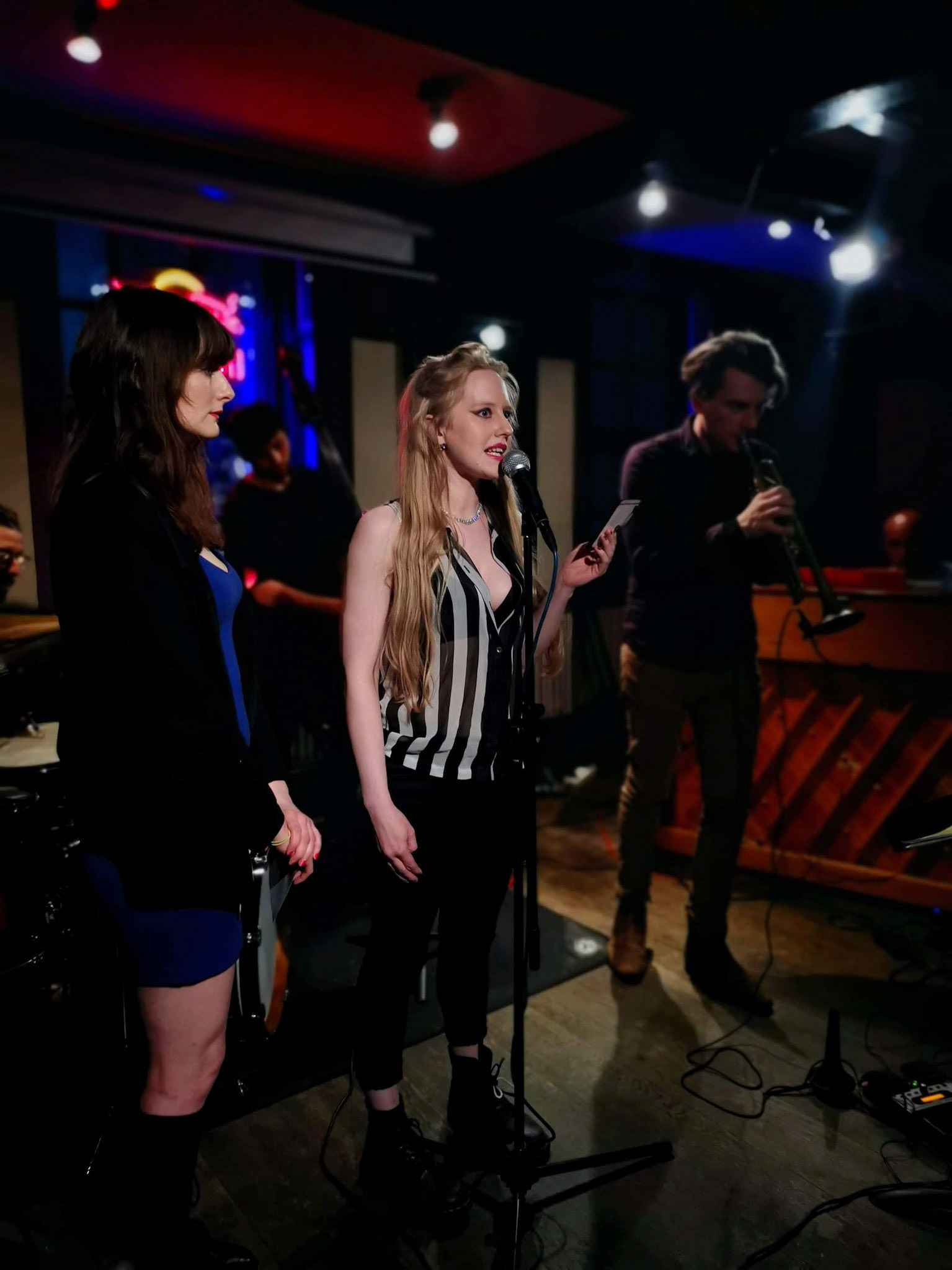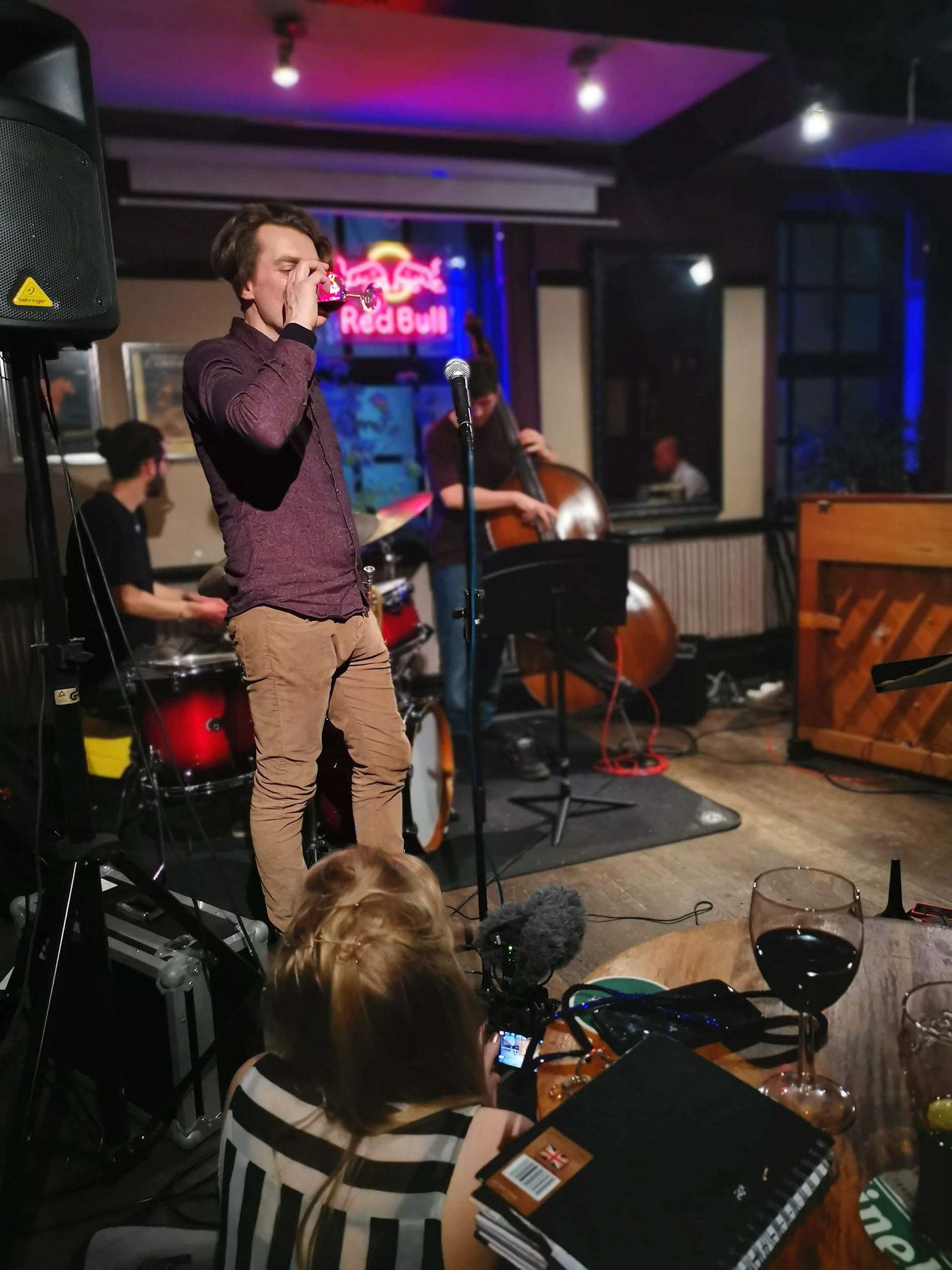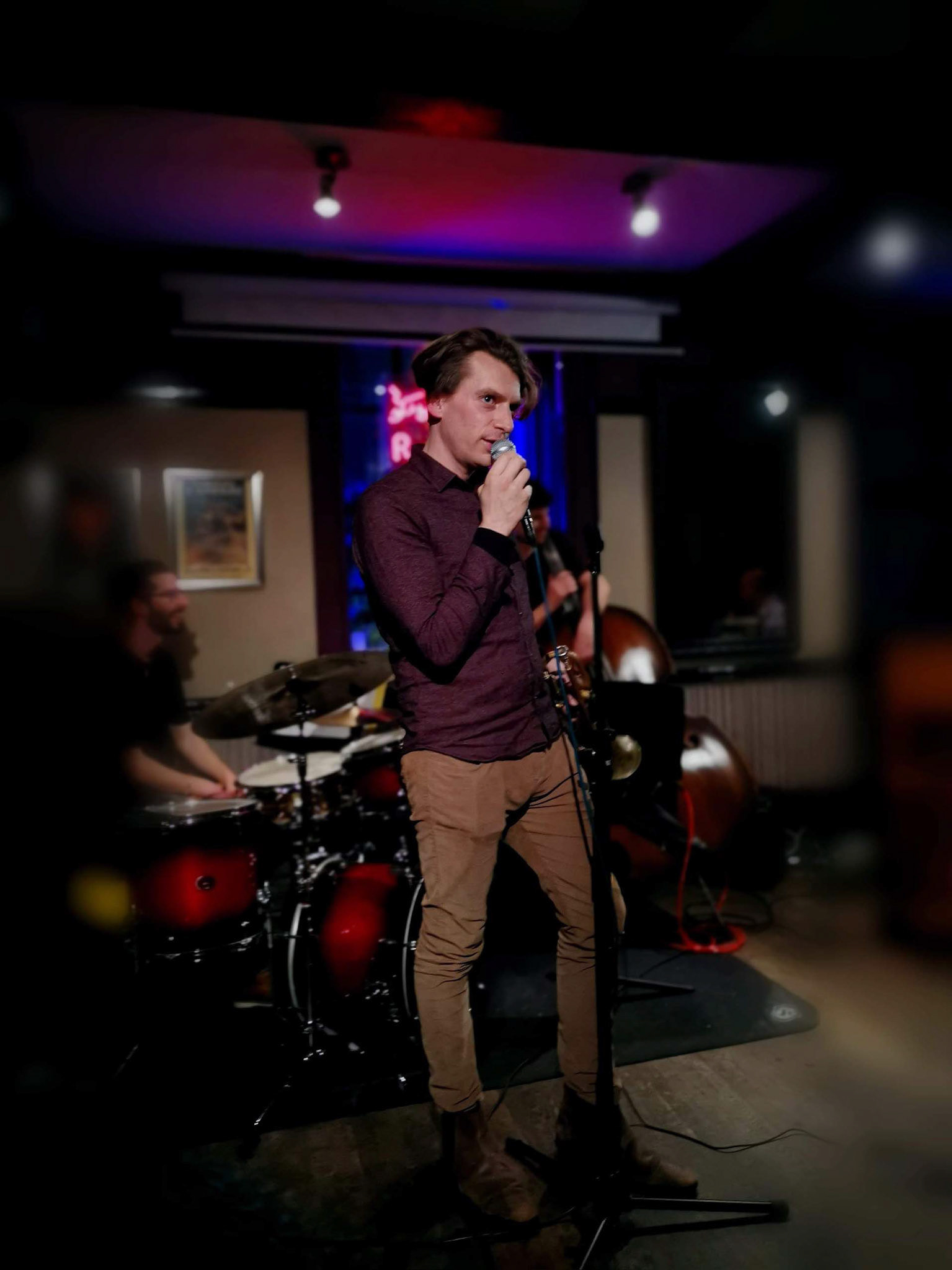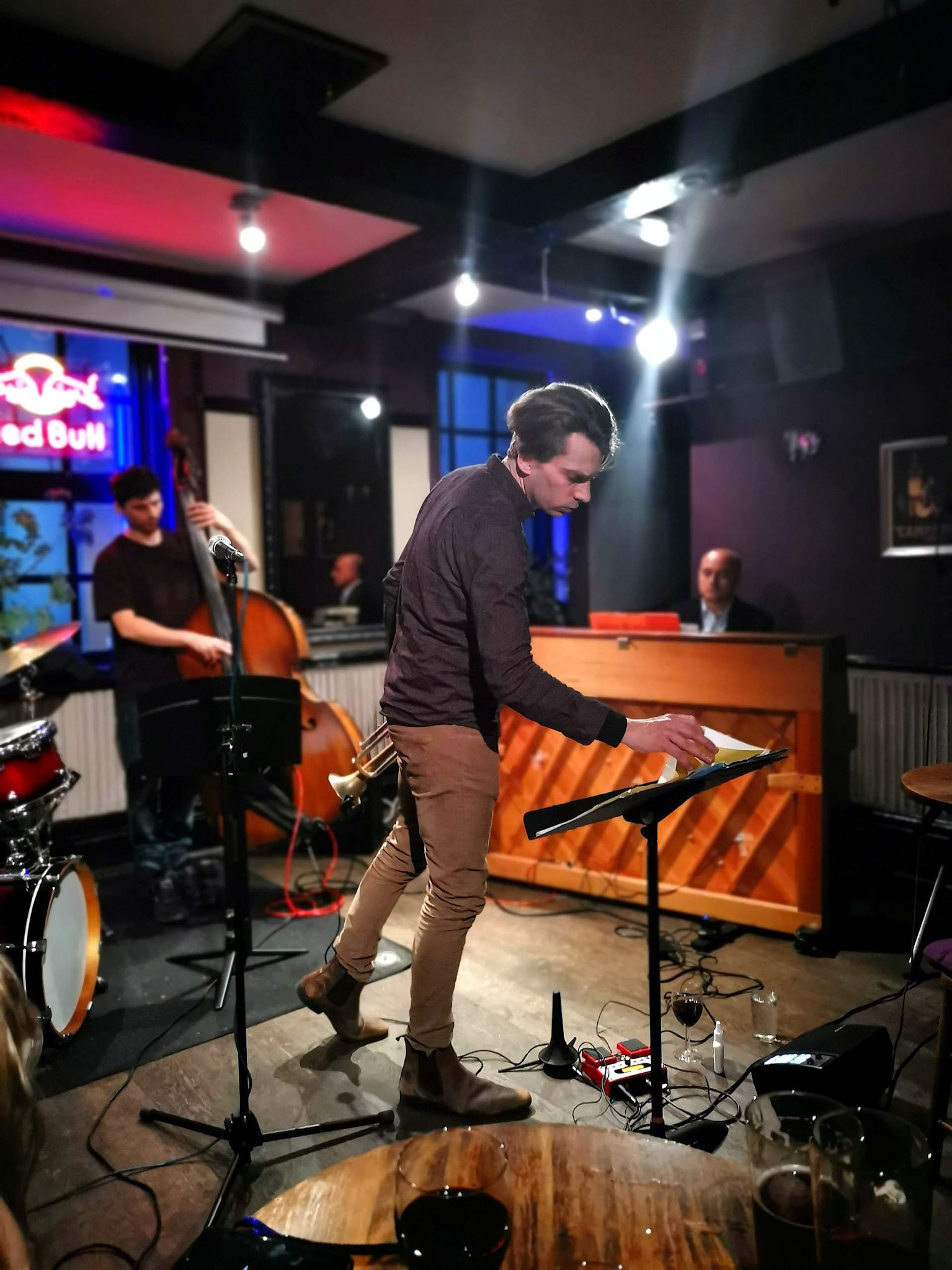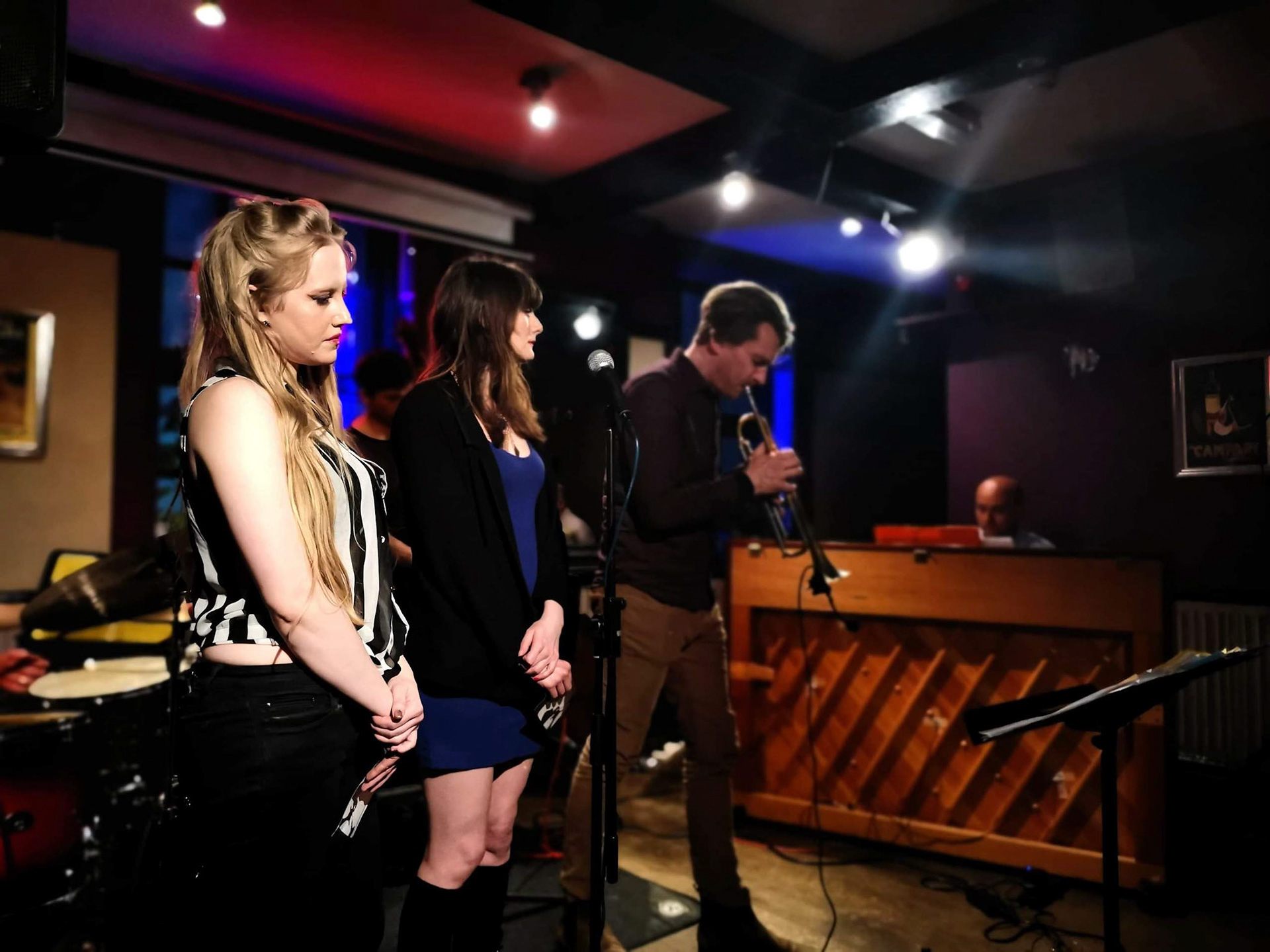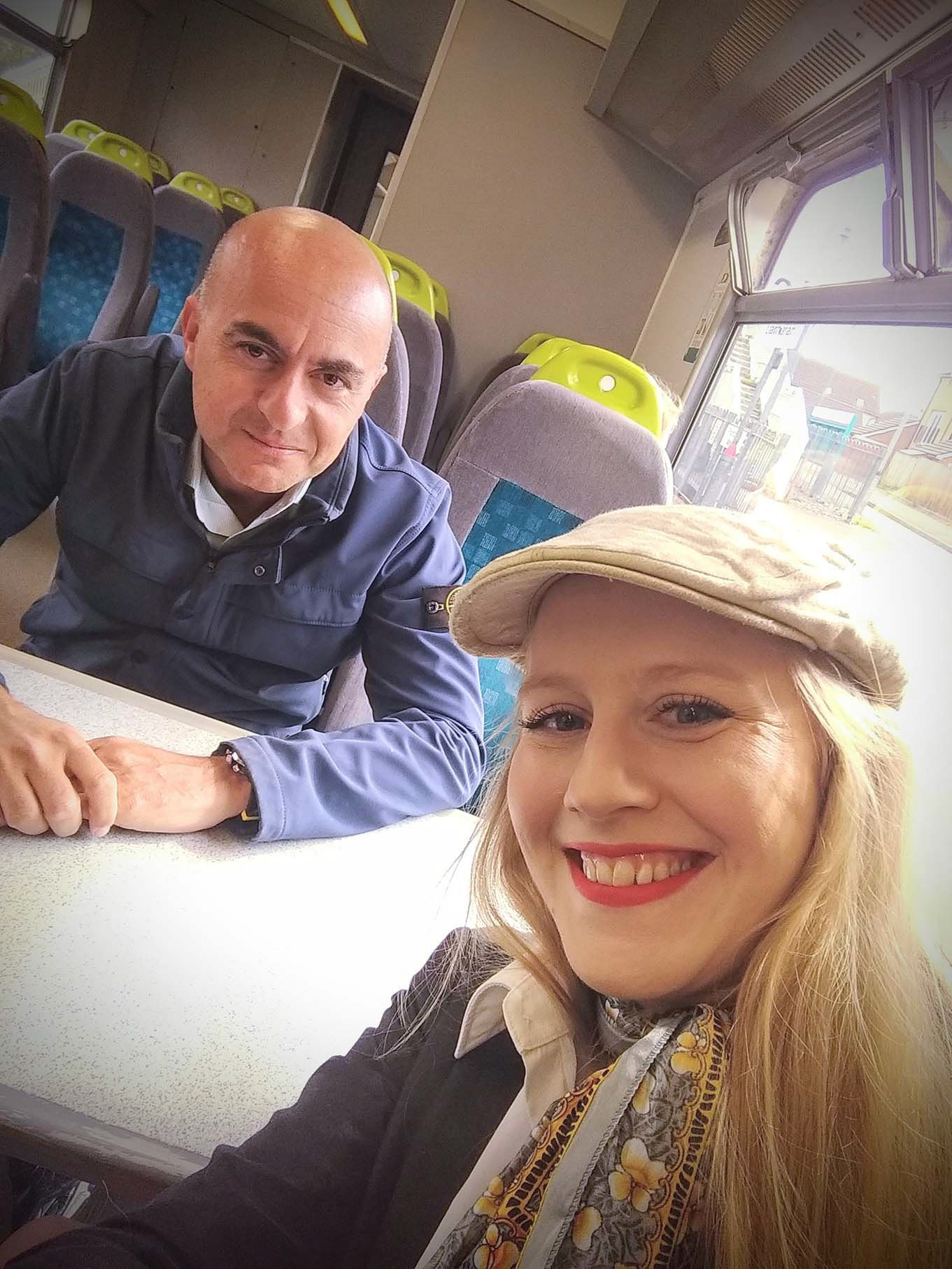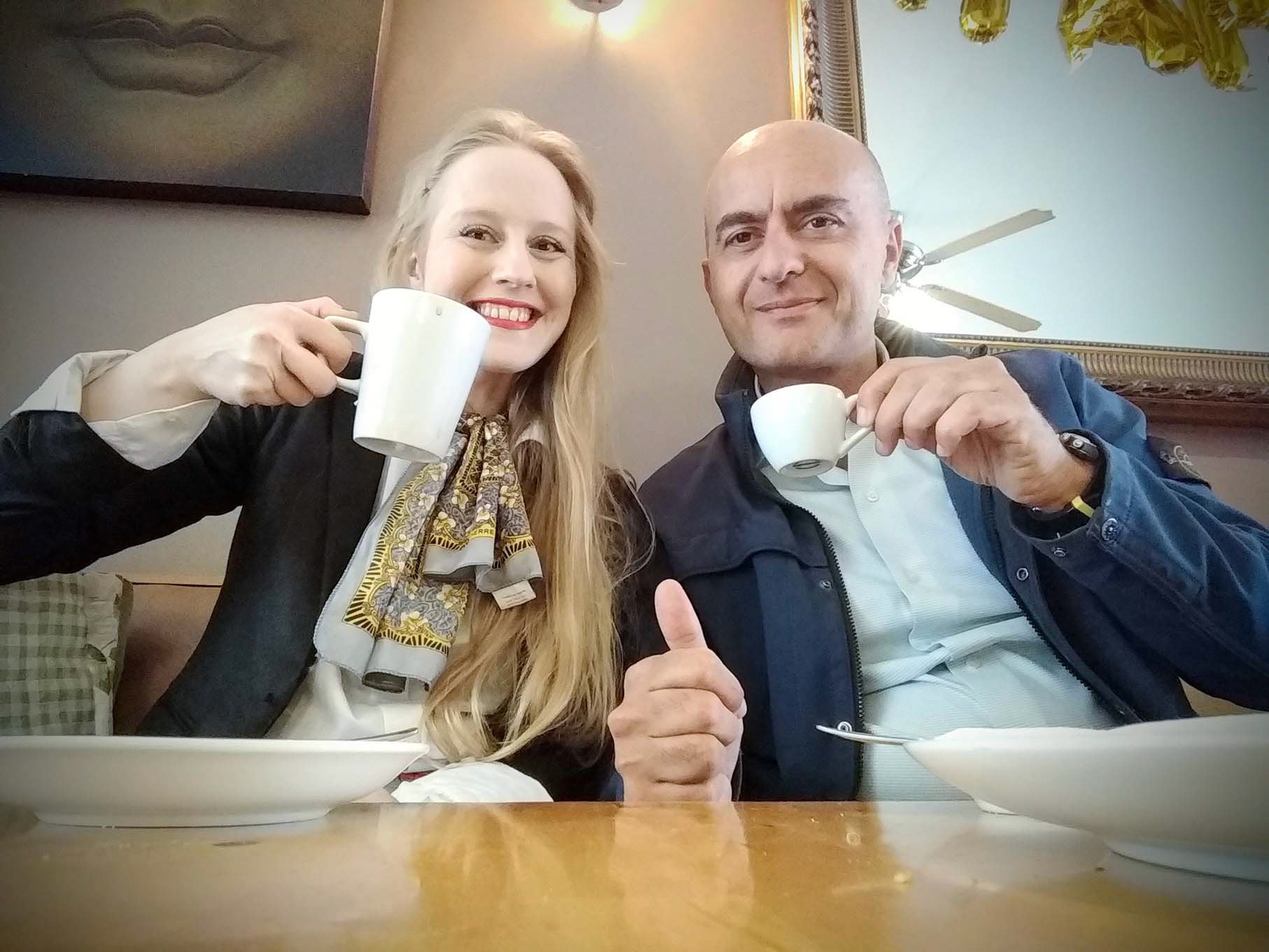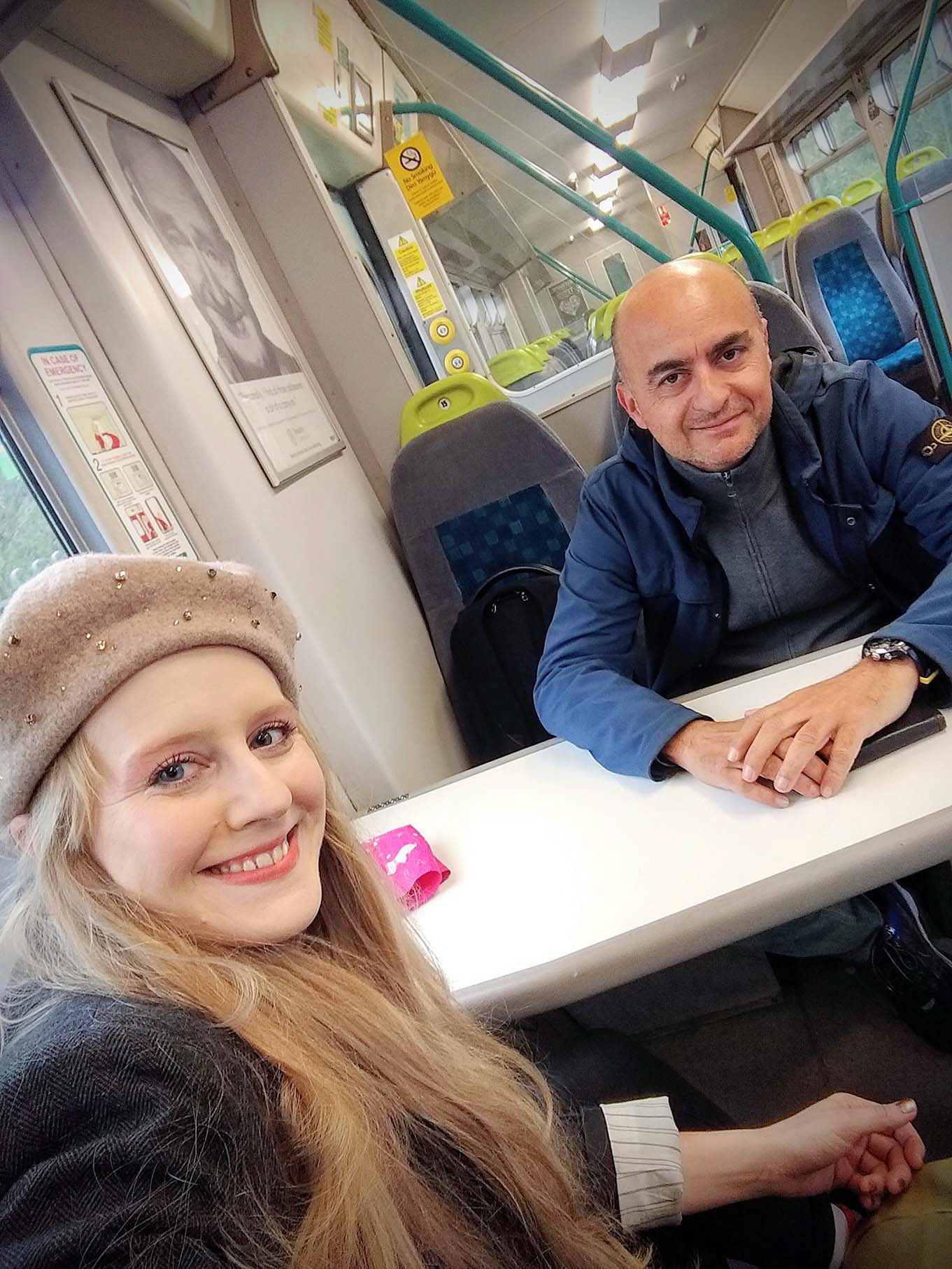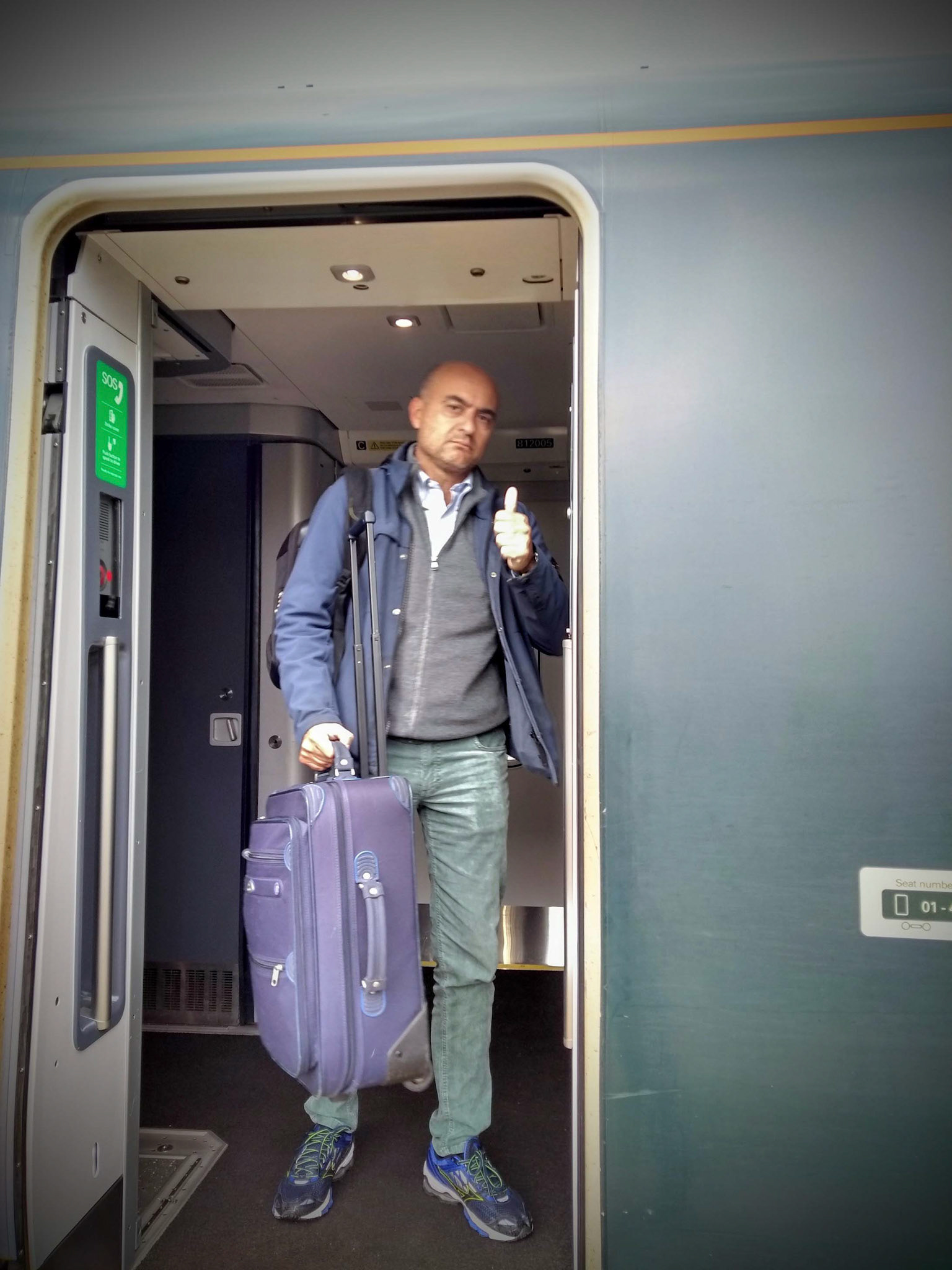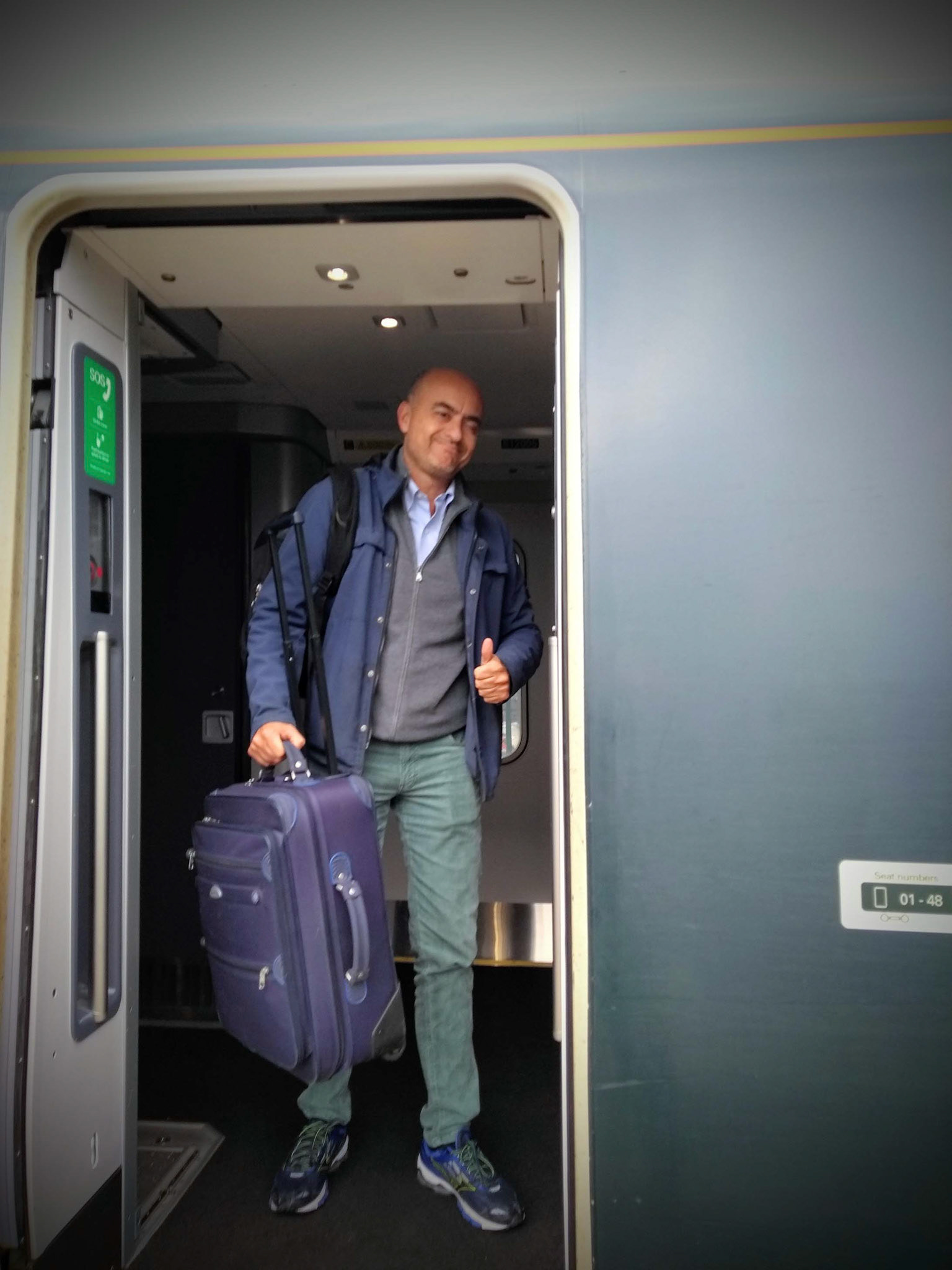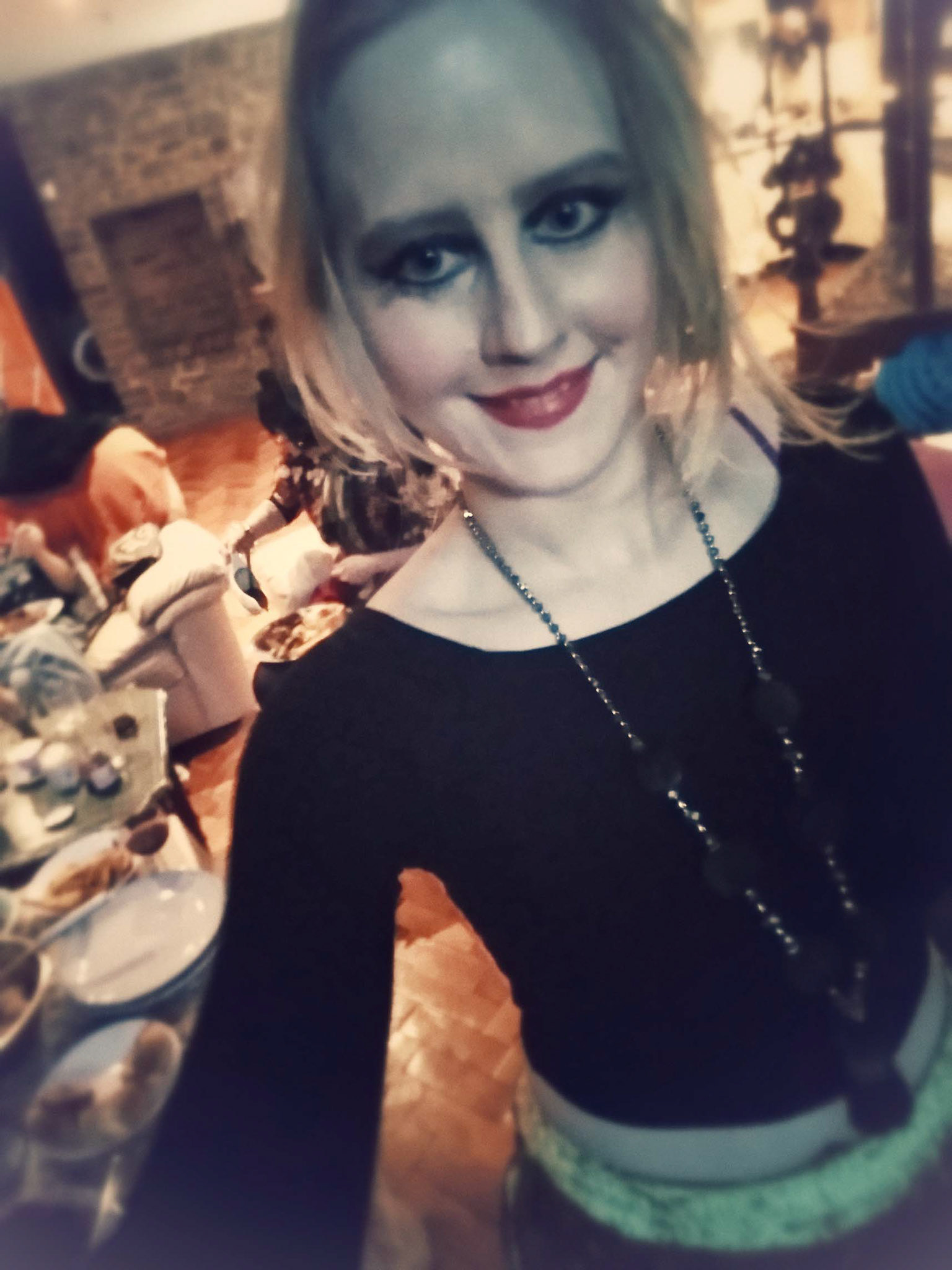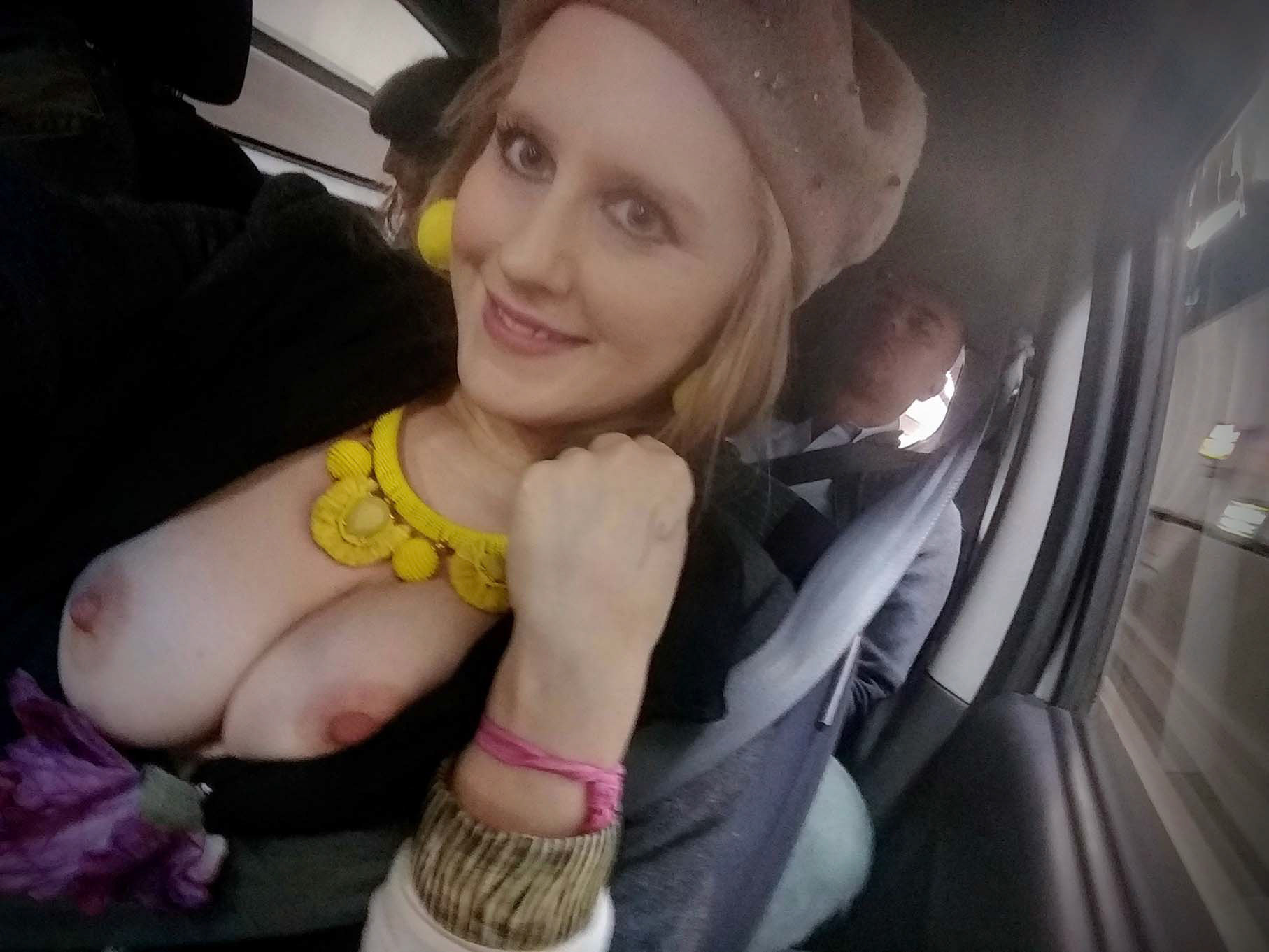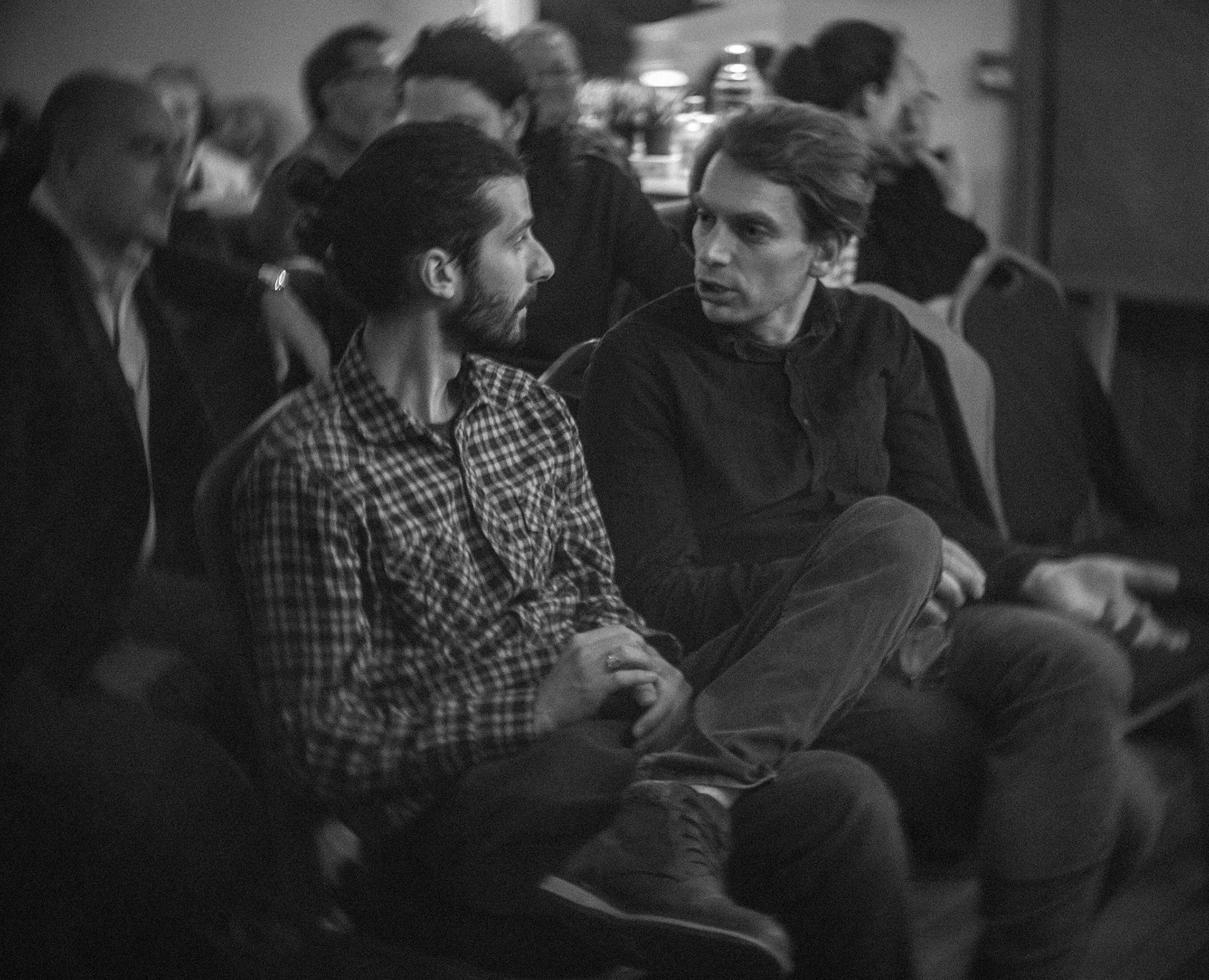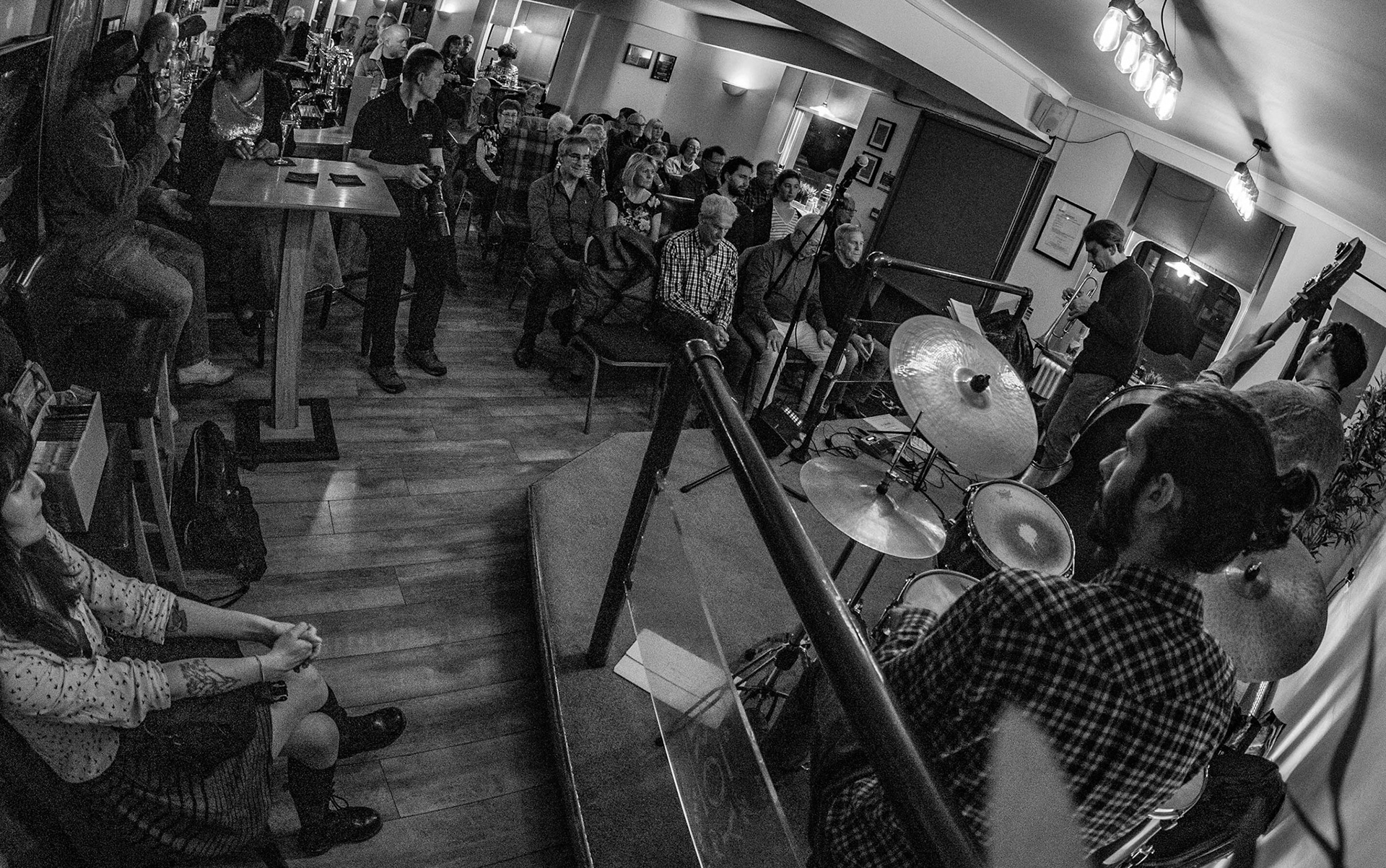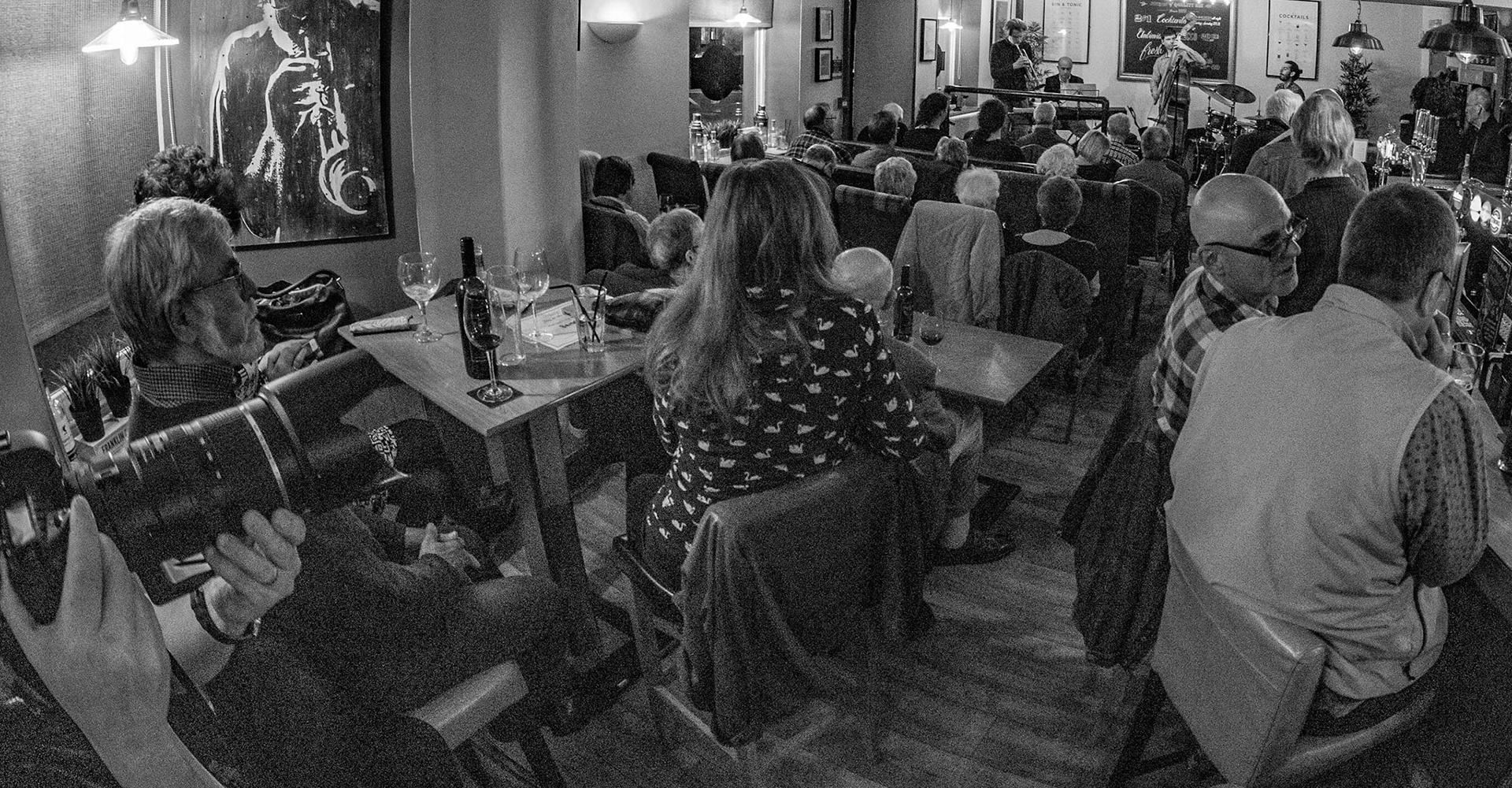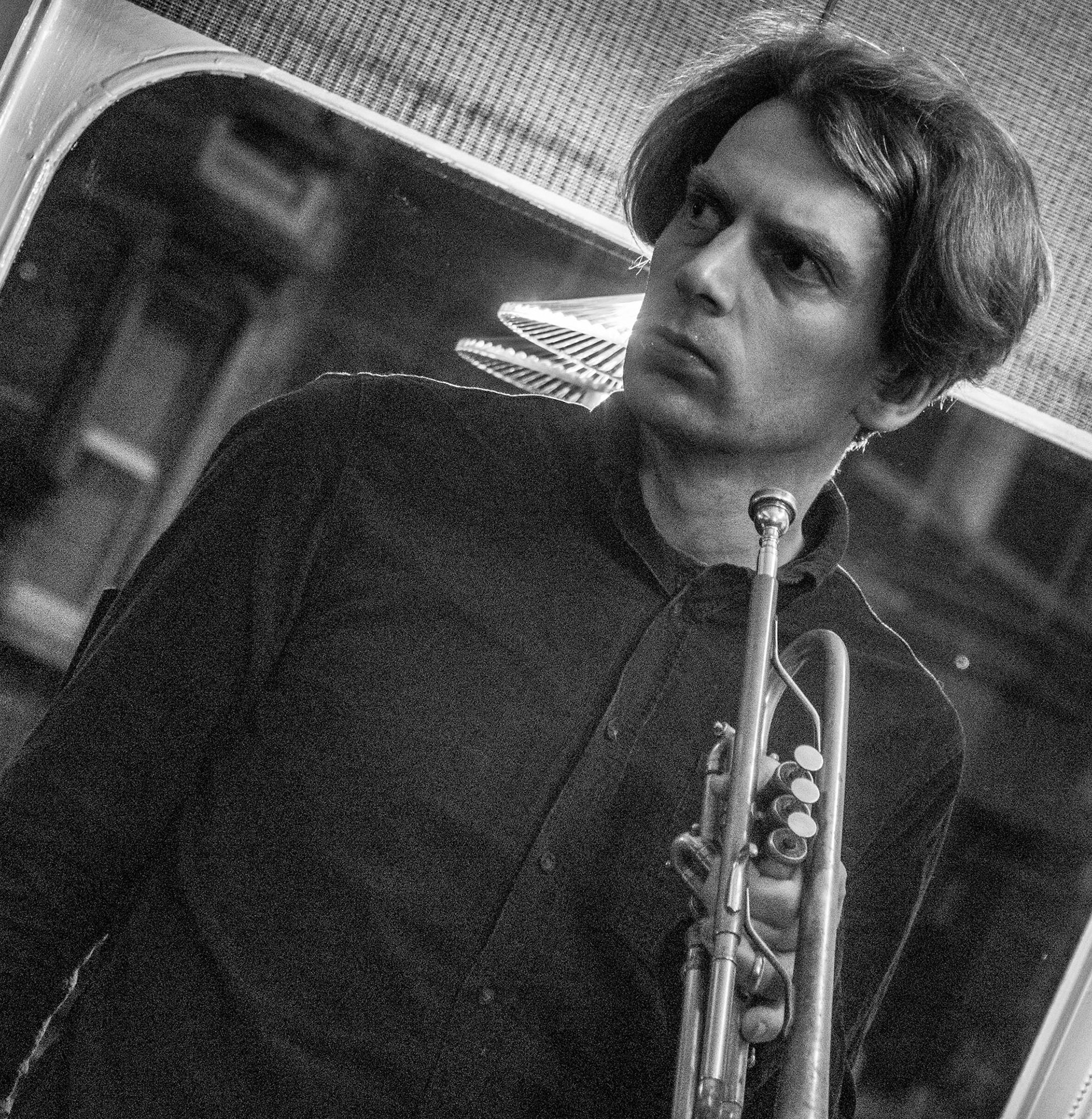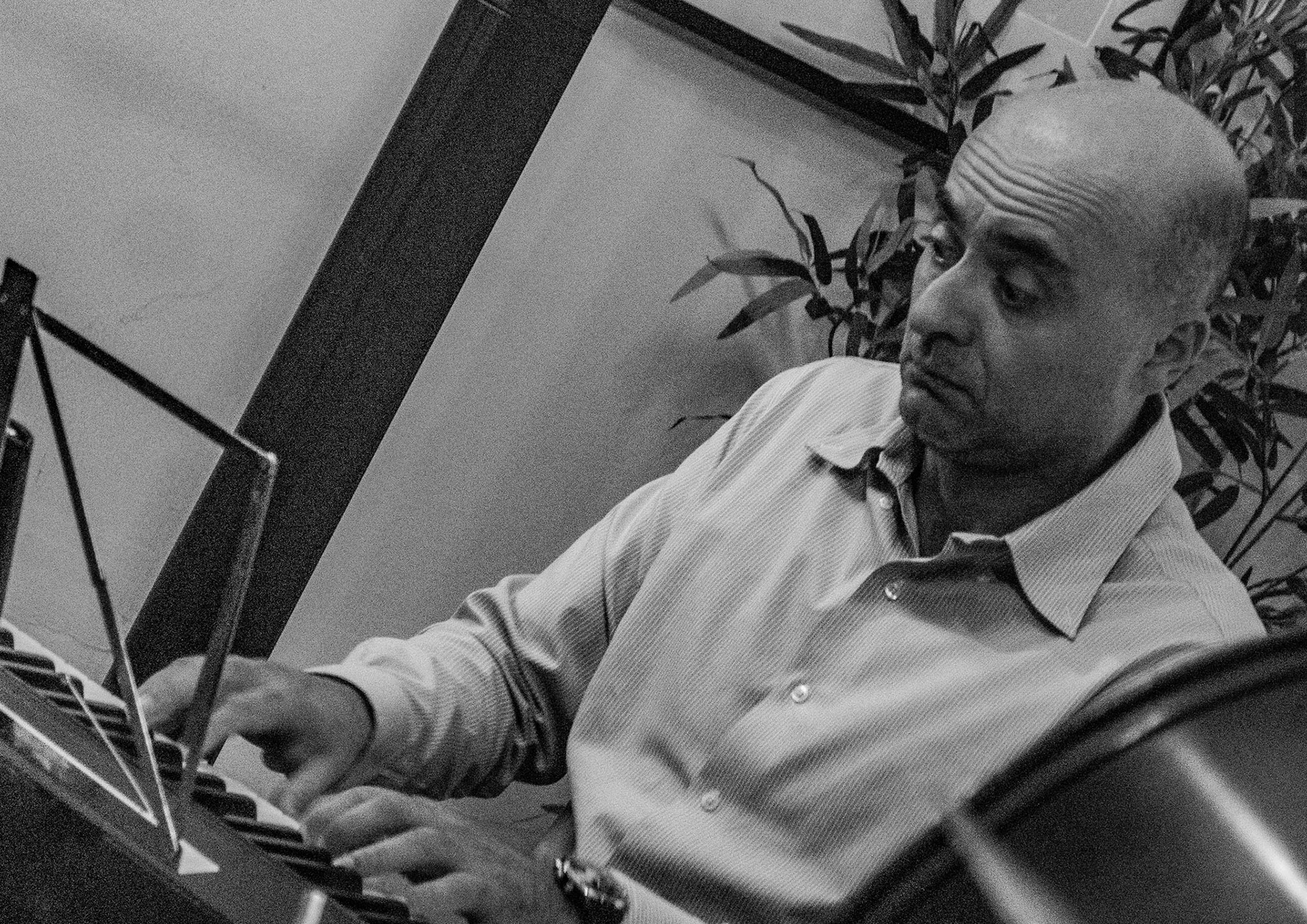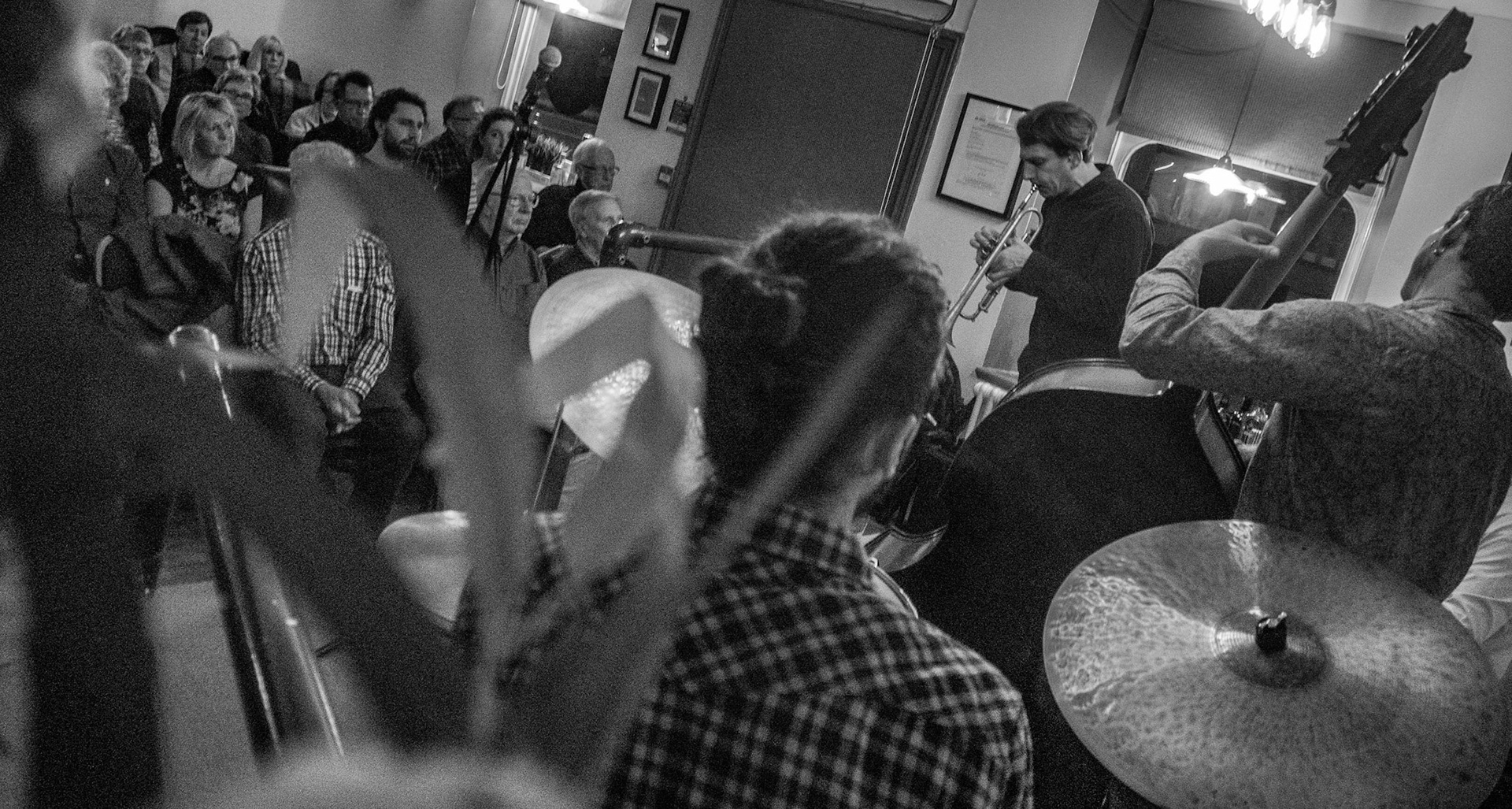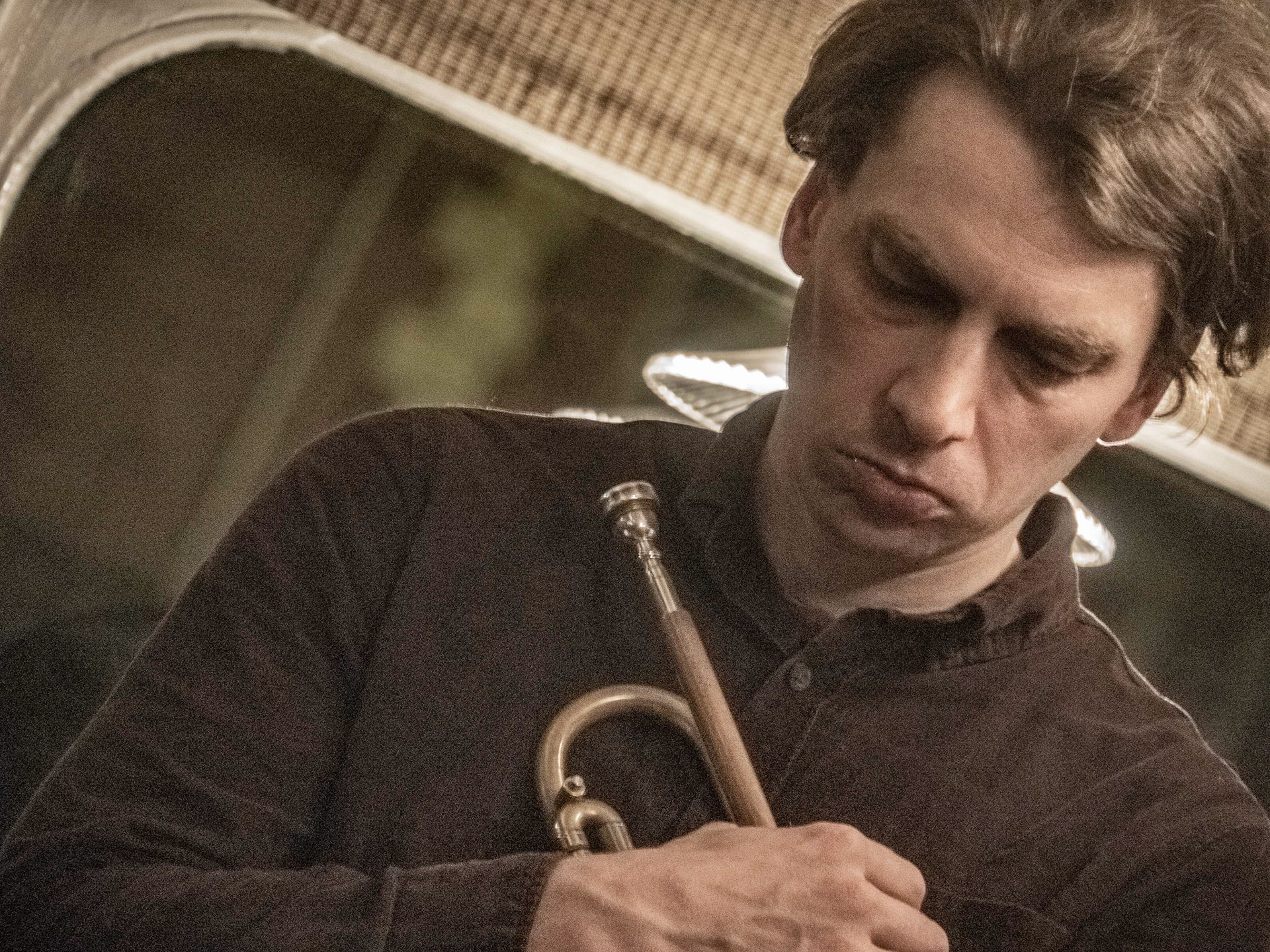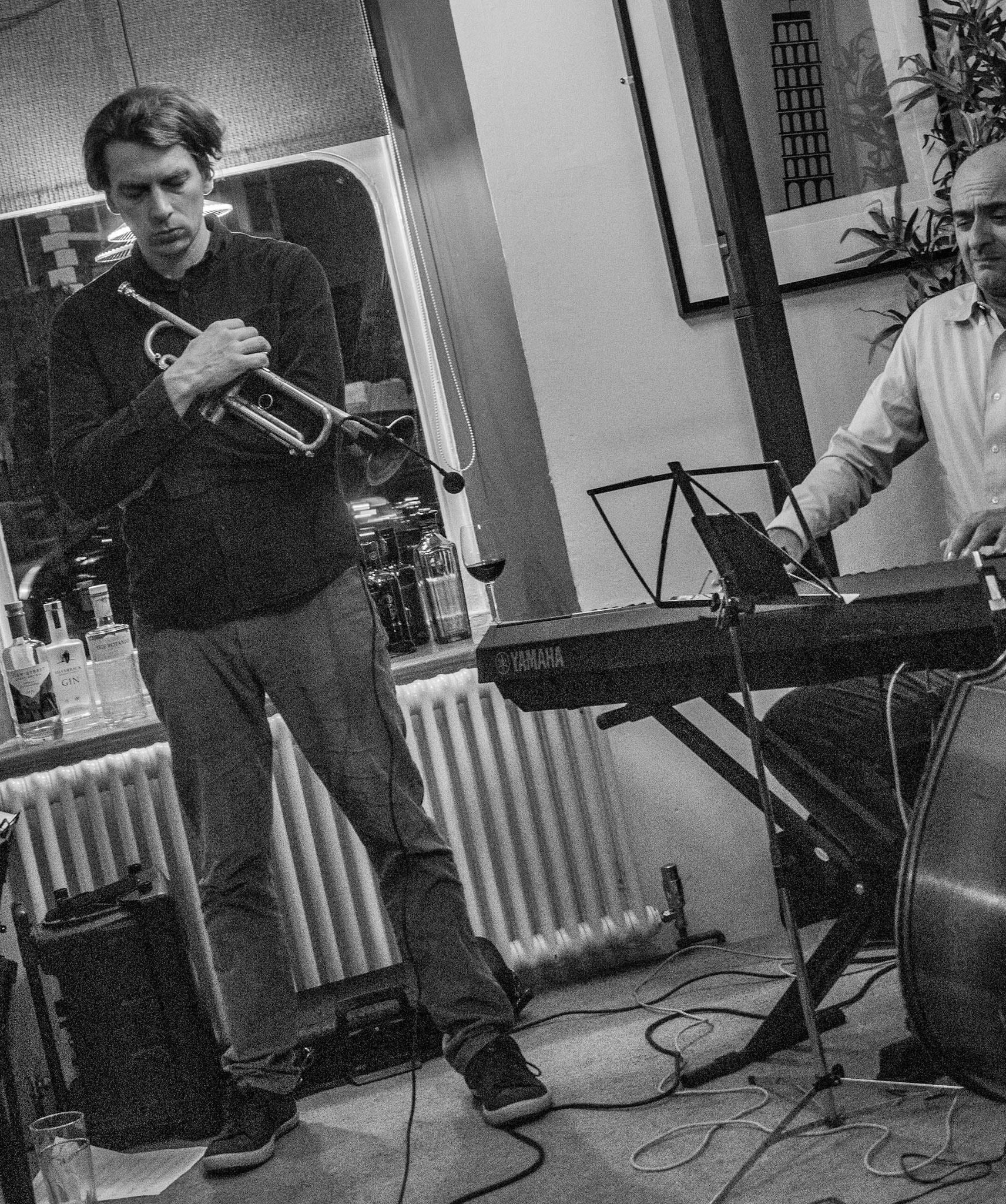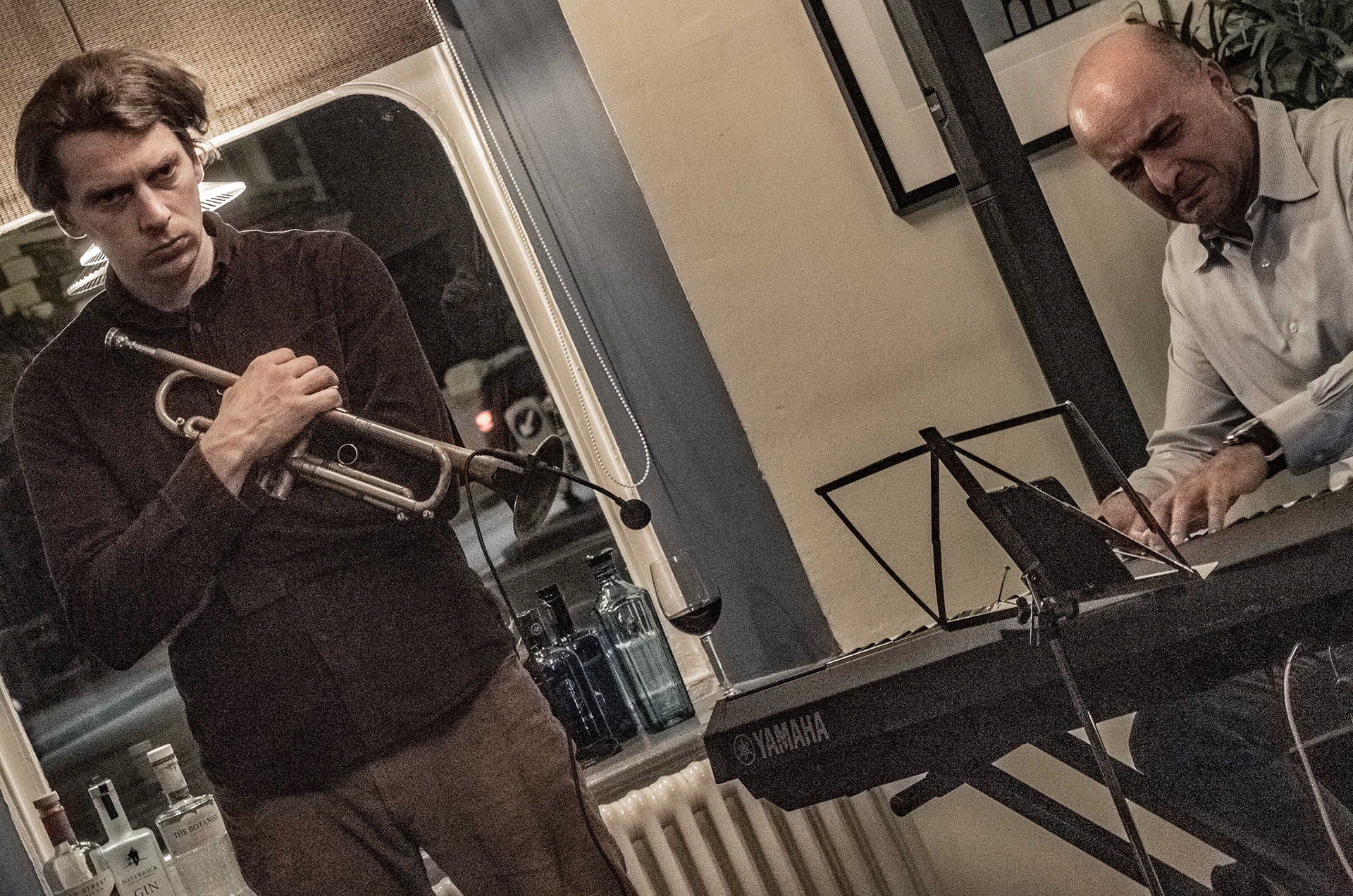 A very intimate setting with some great musicians & friends!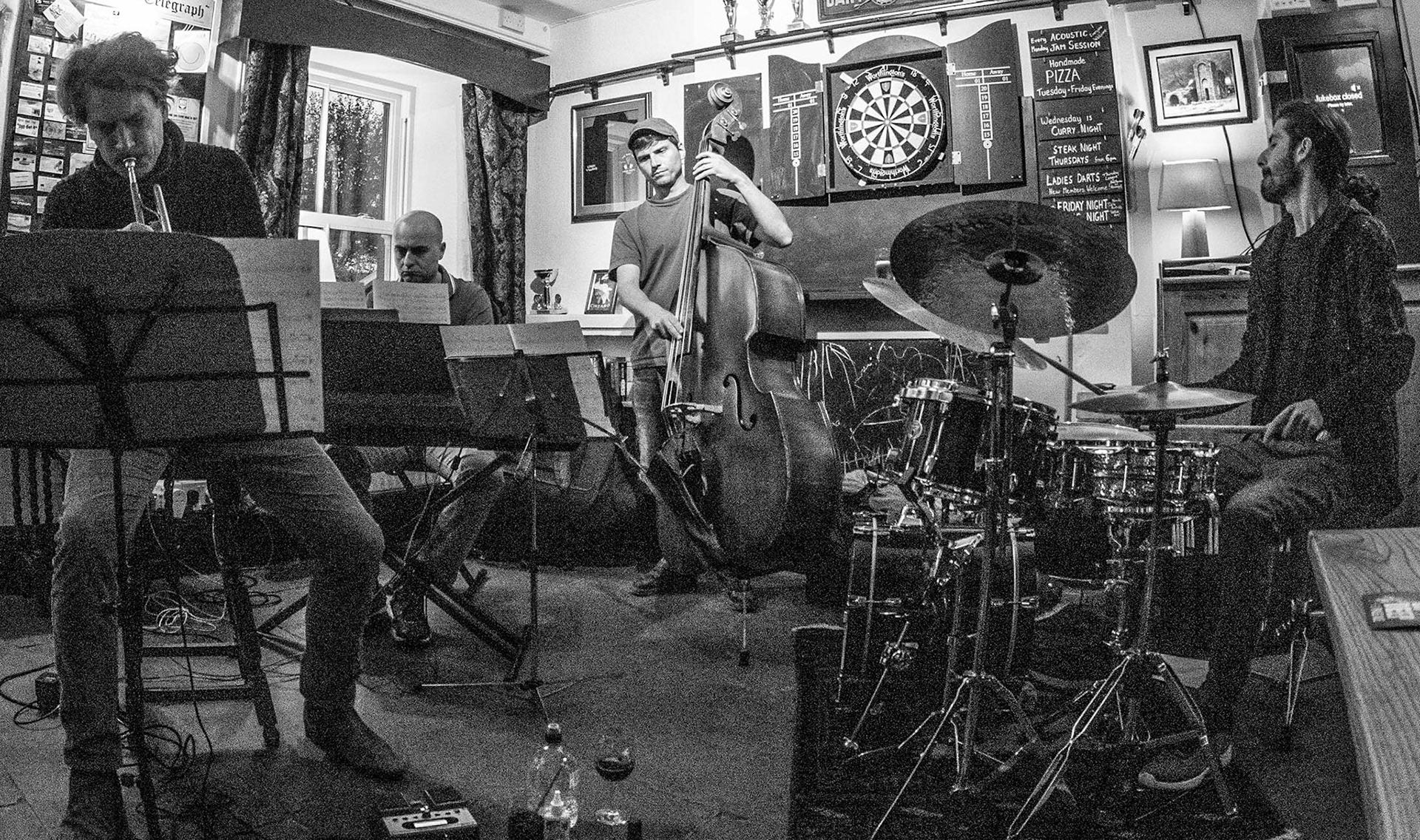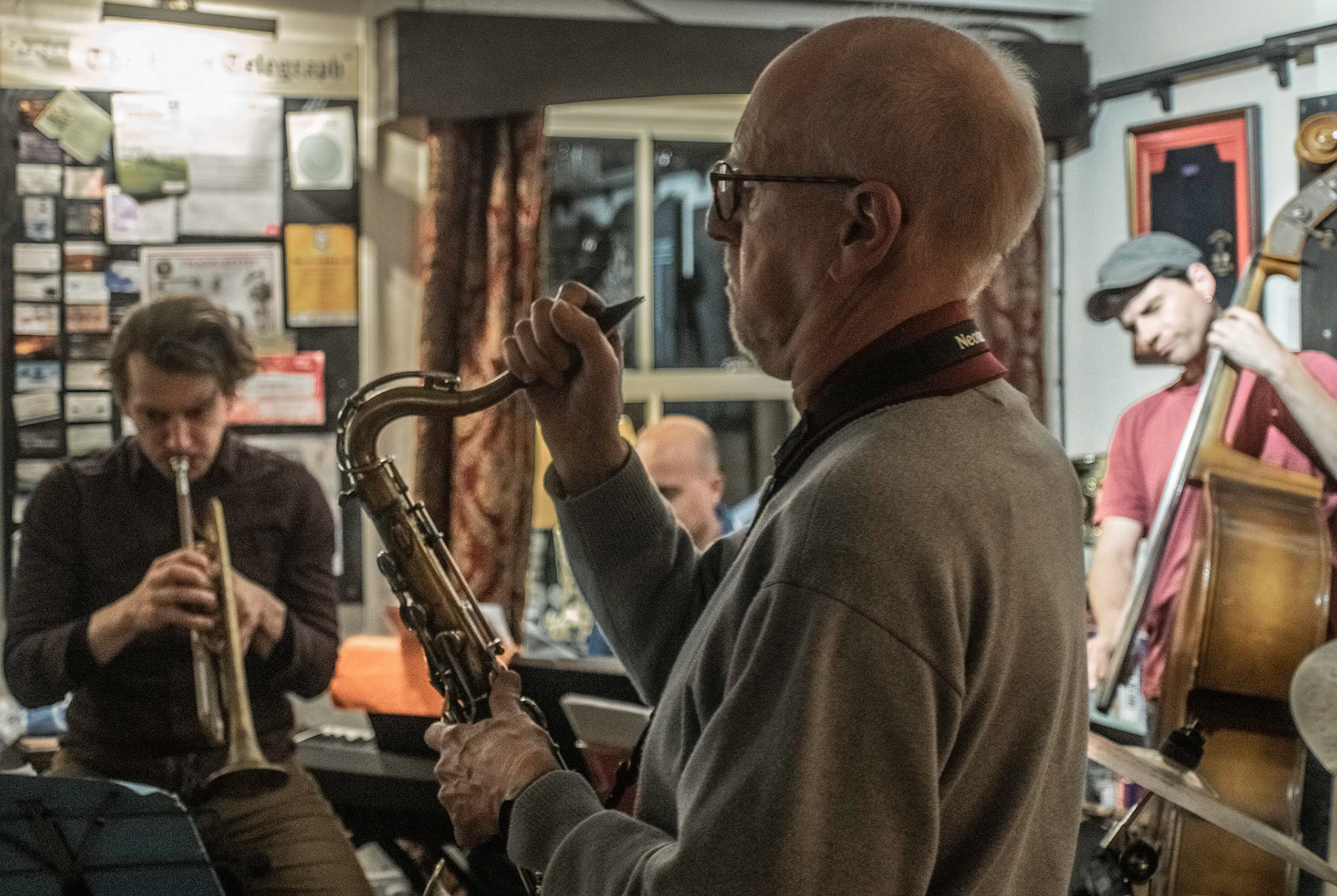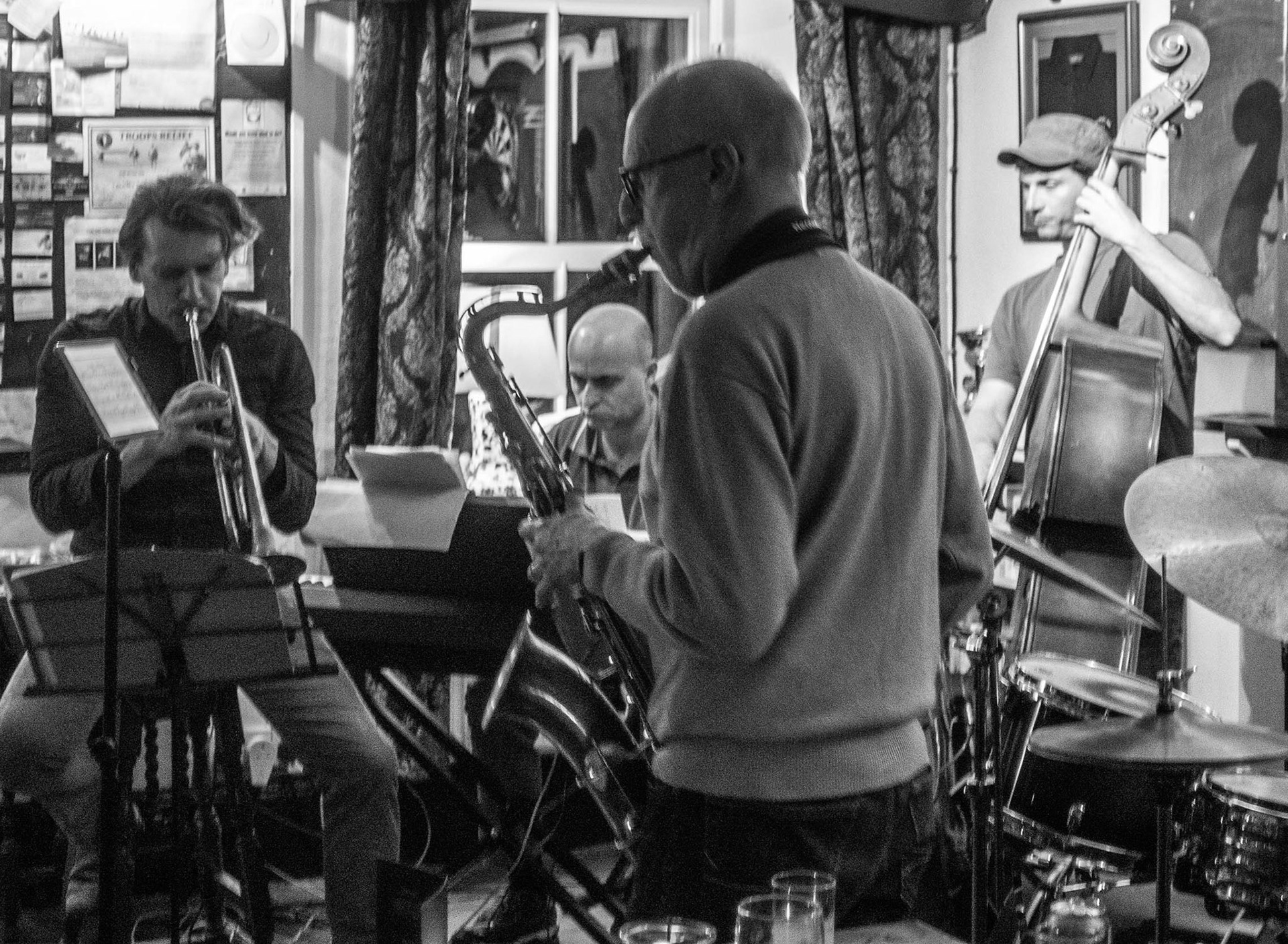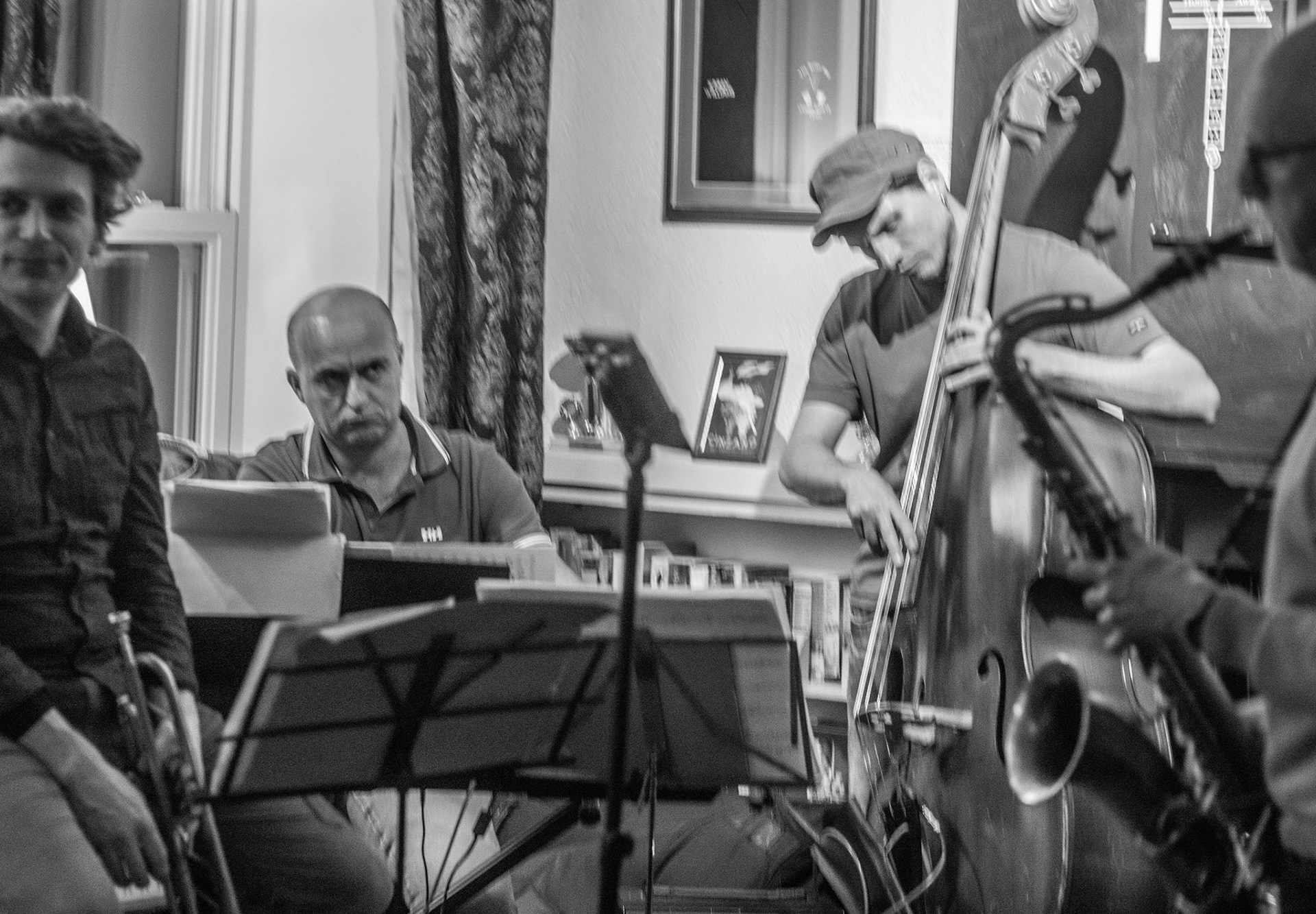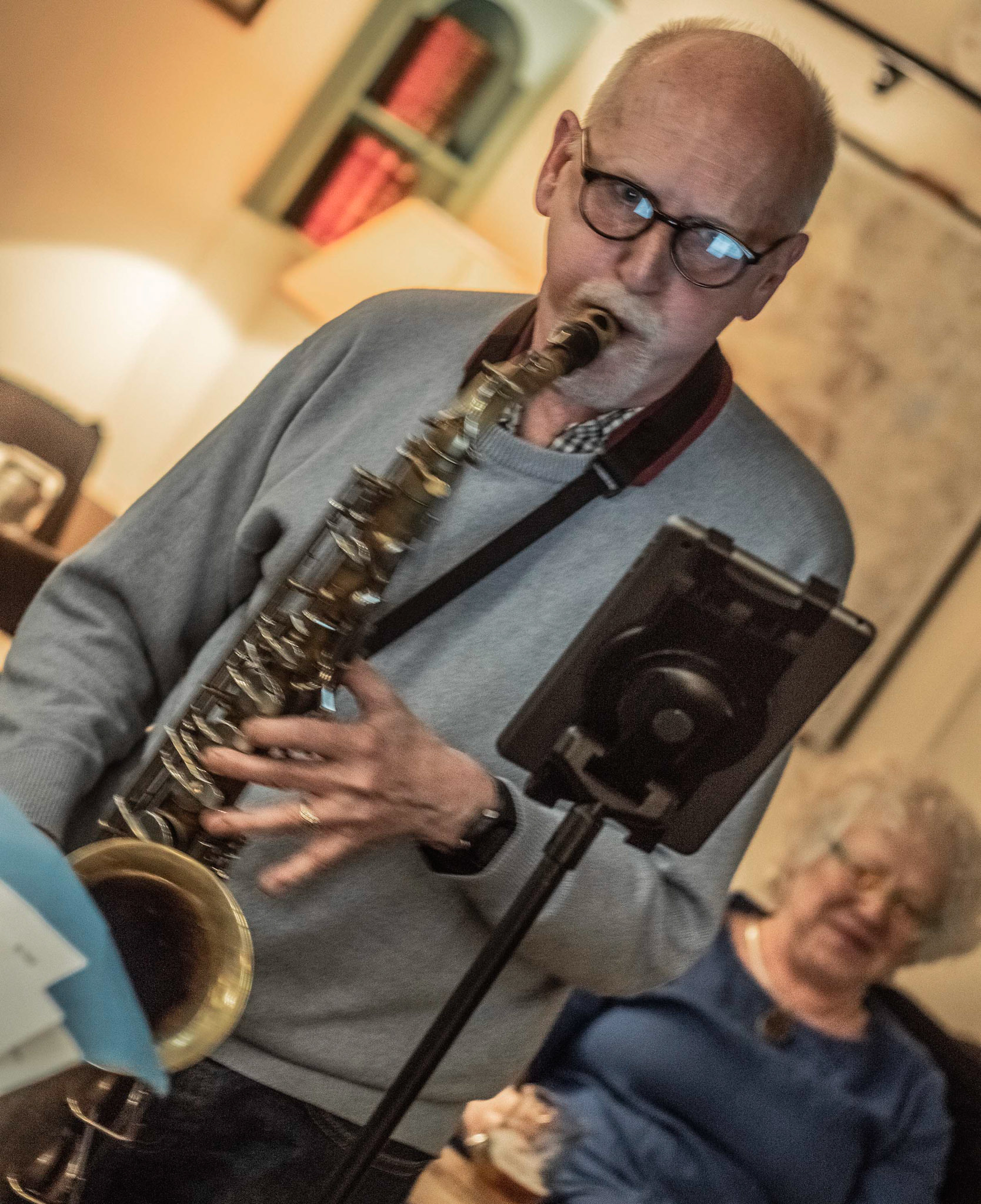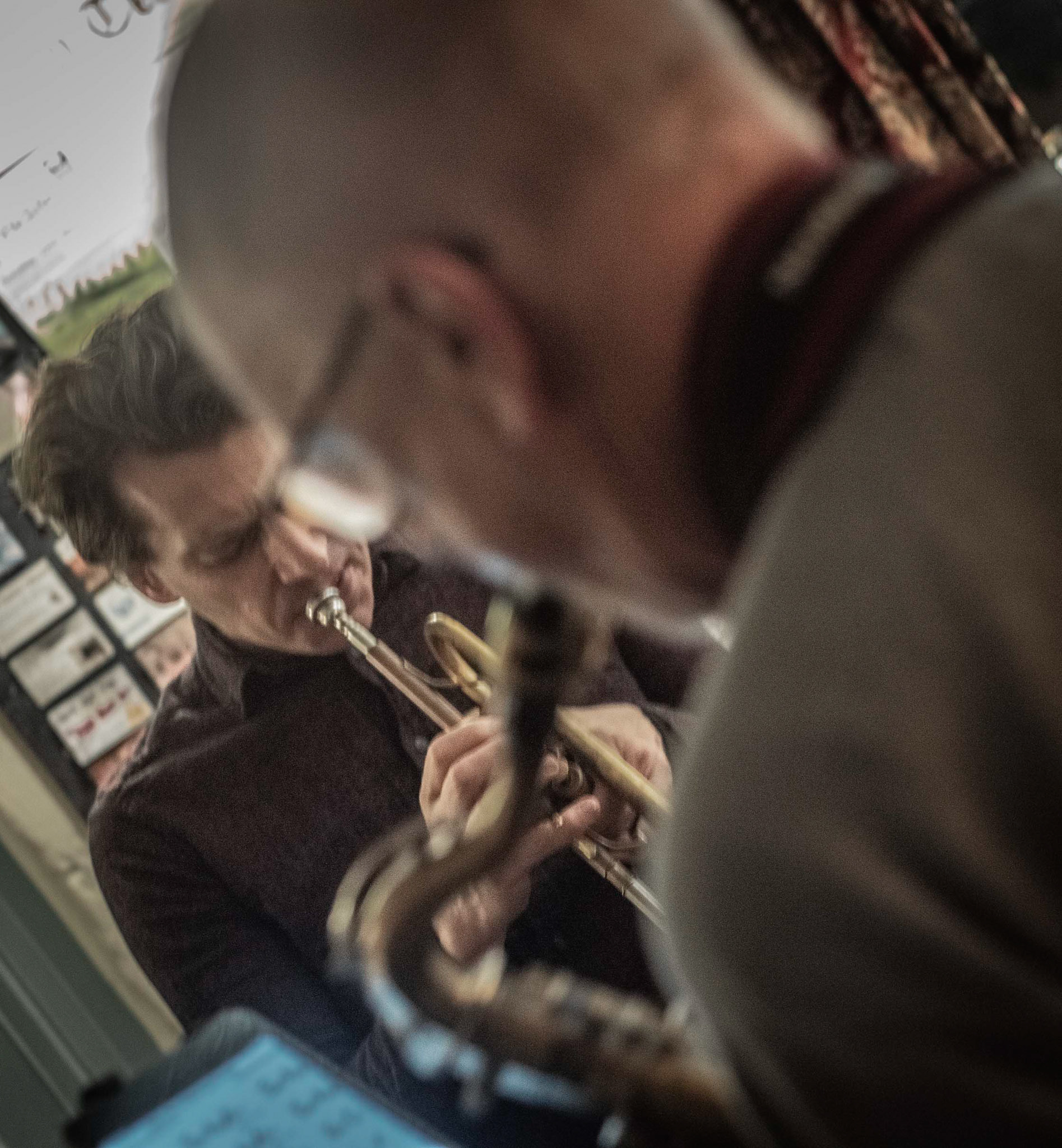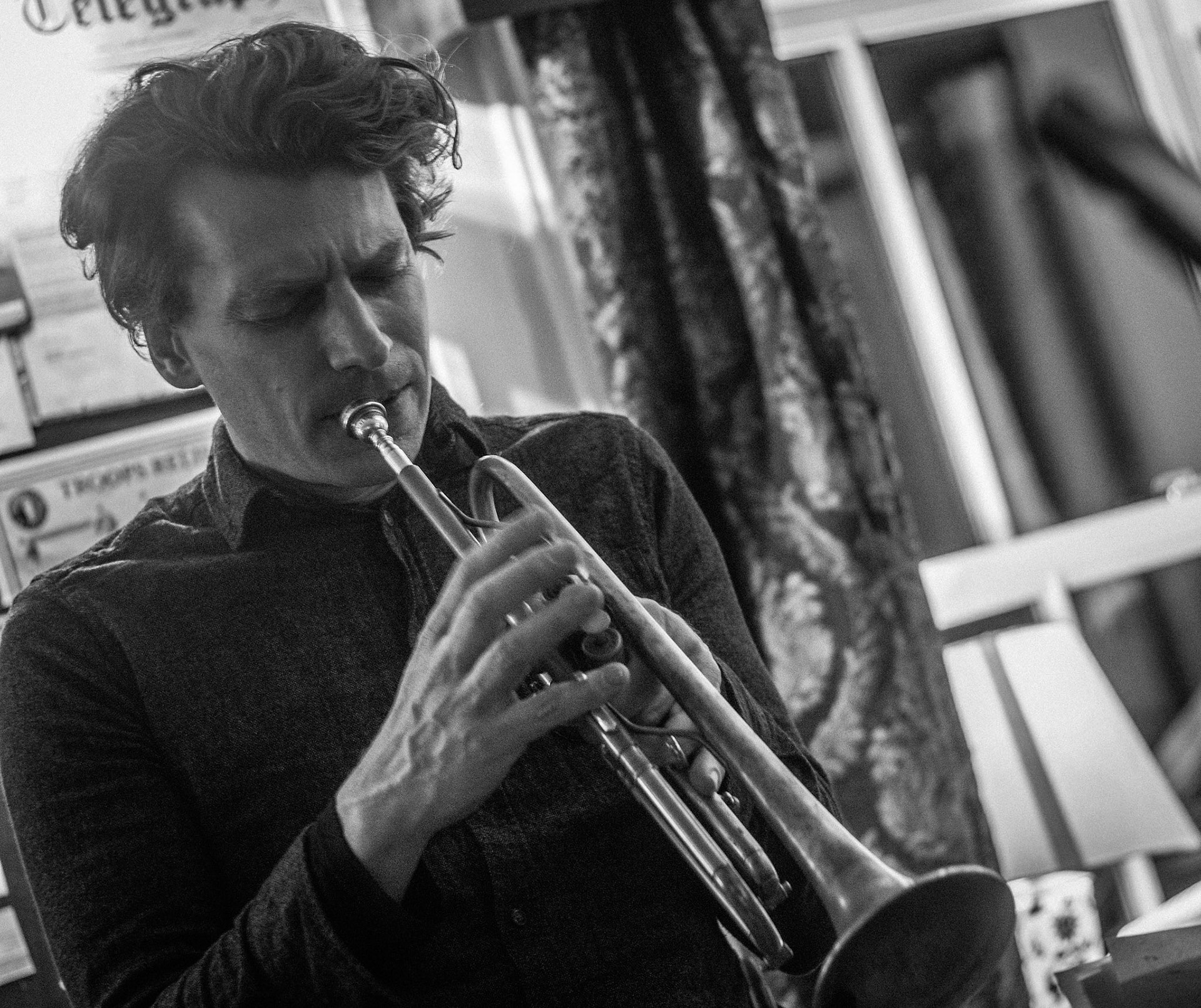 Somewhere 'down south'...it's life on the road!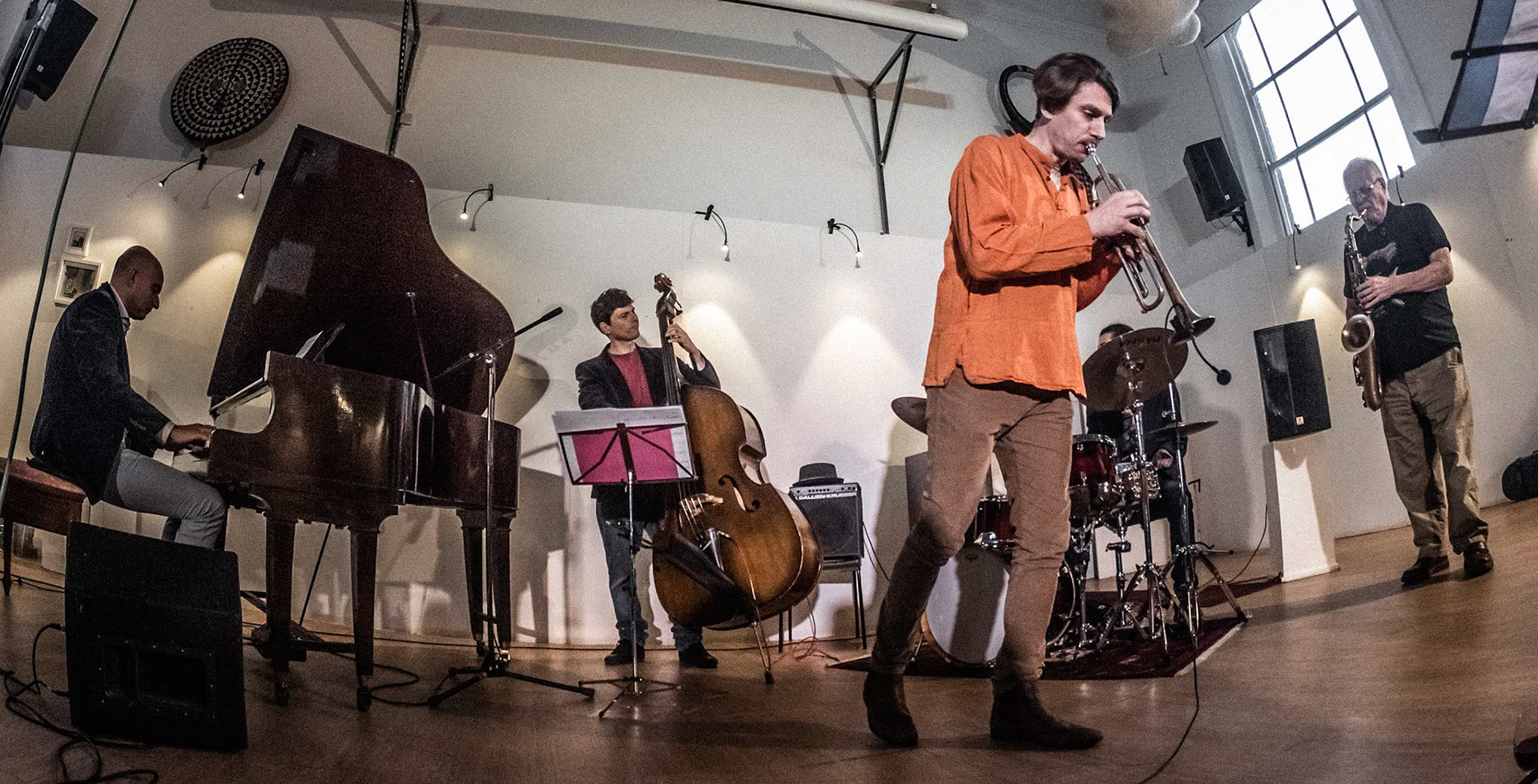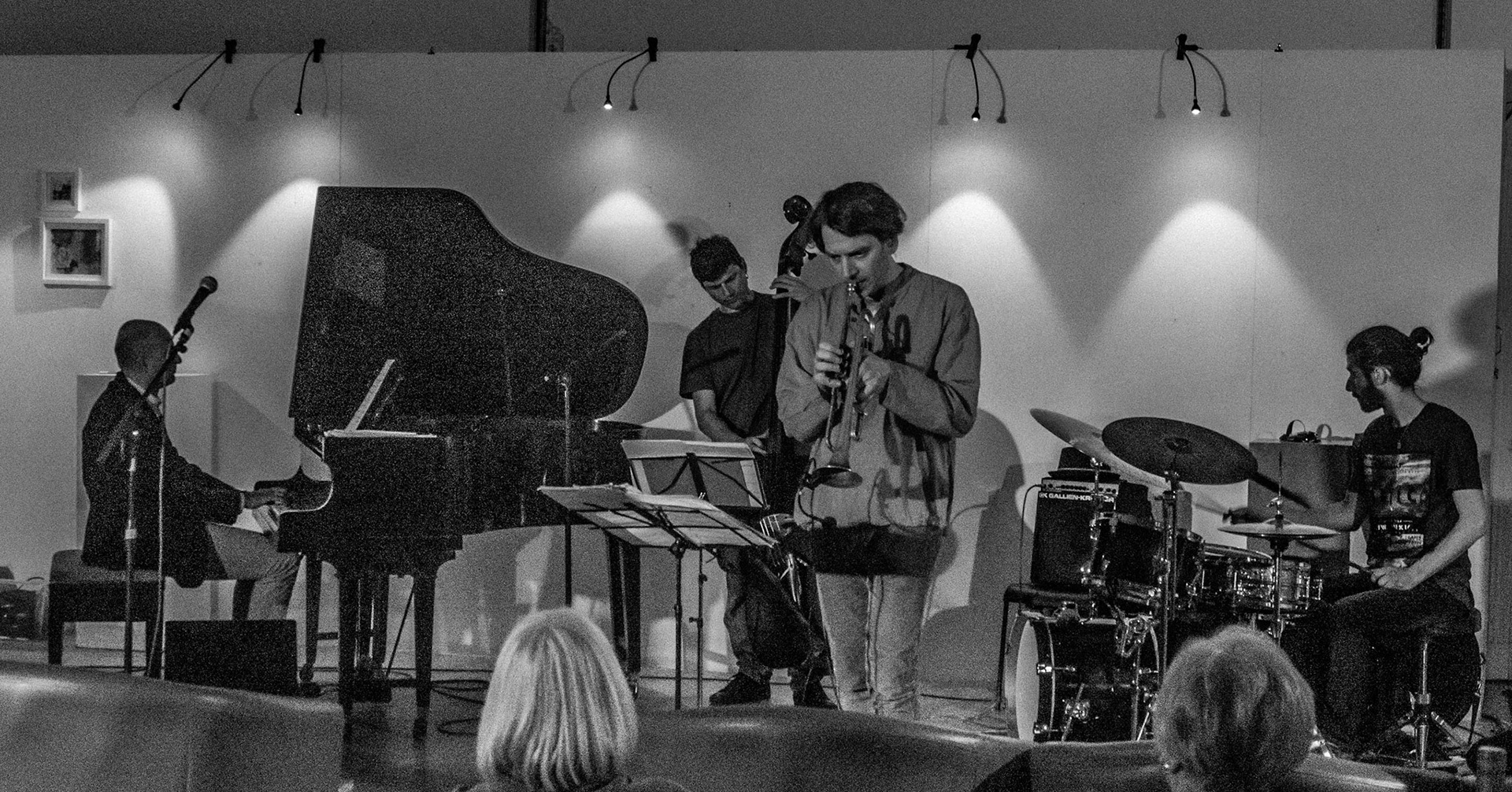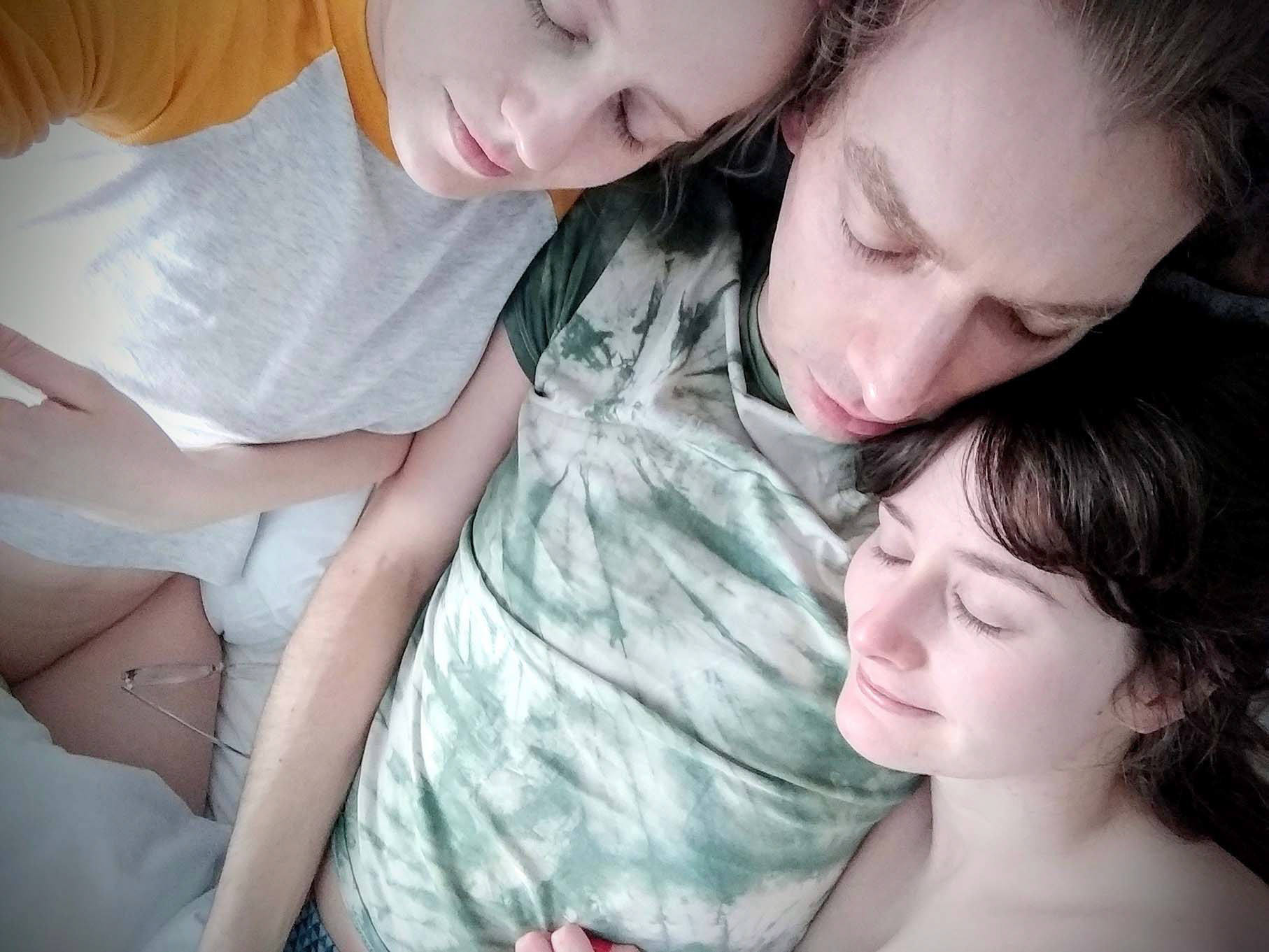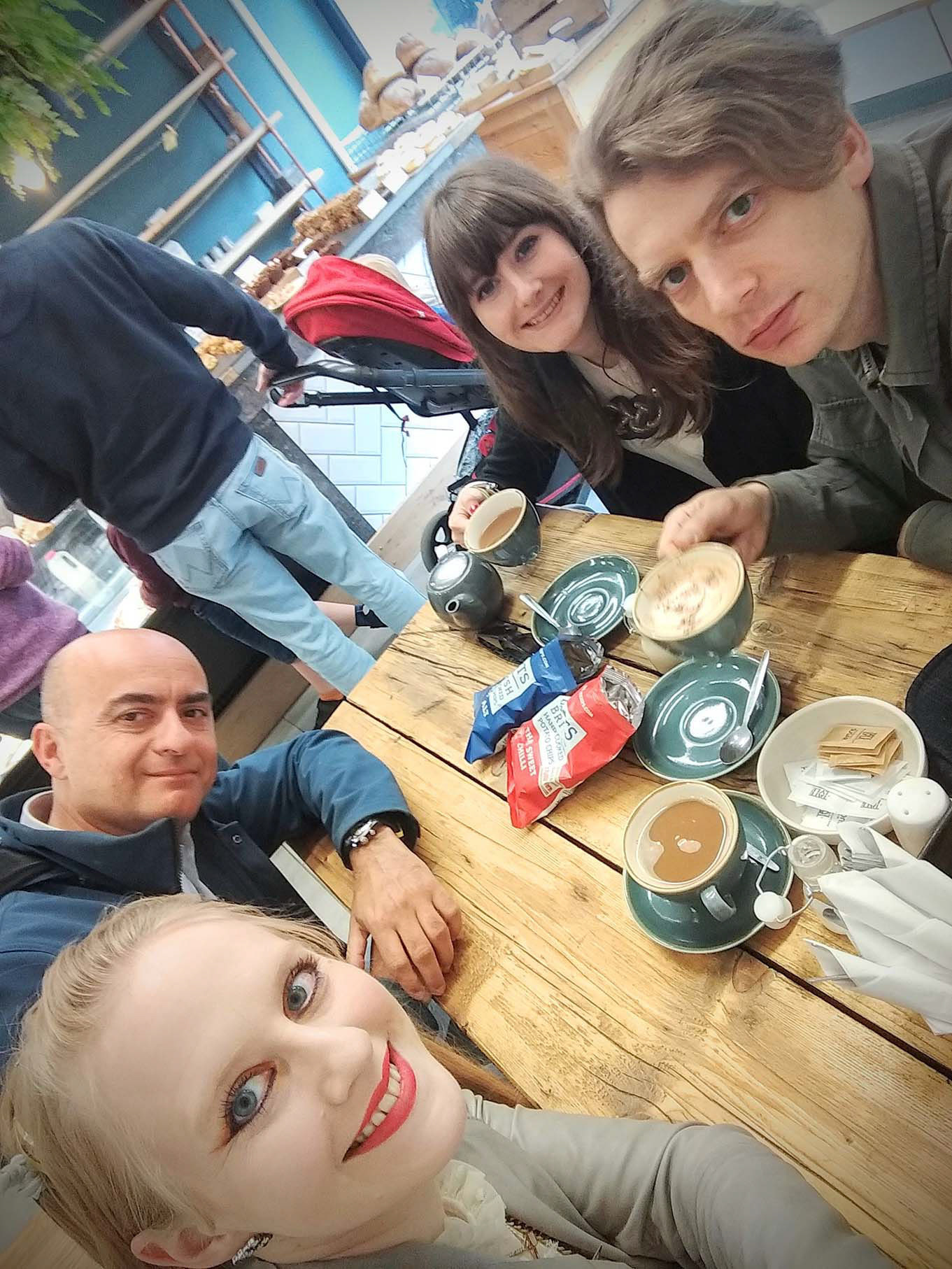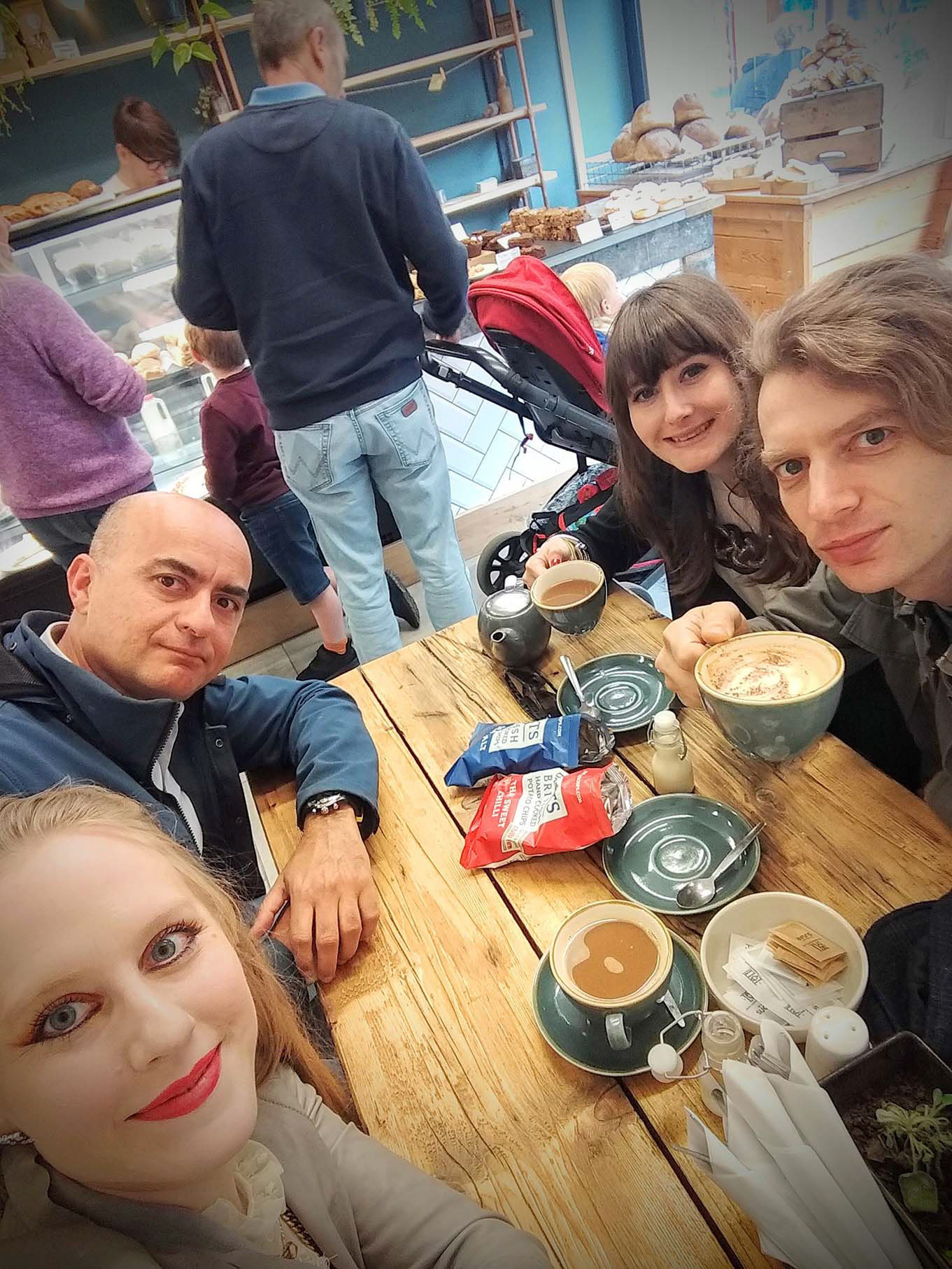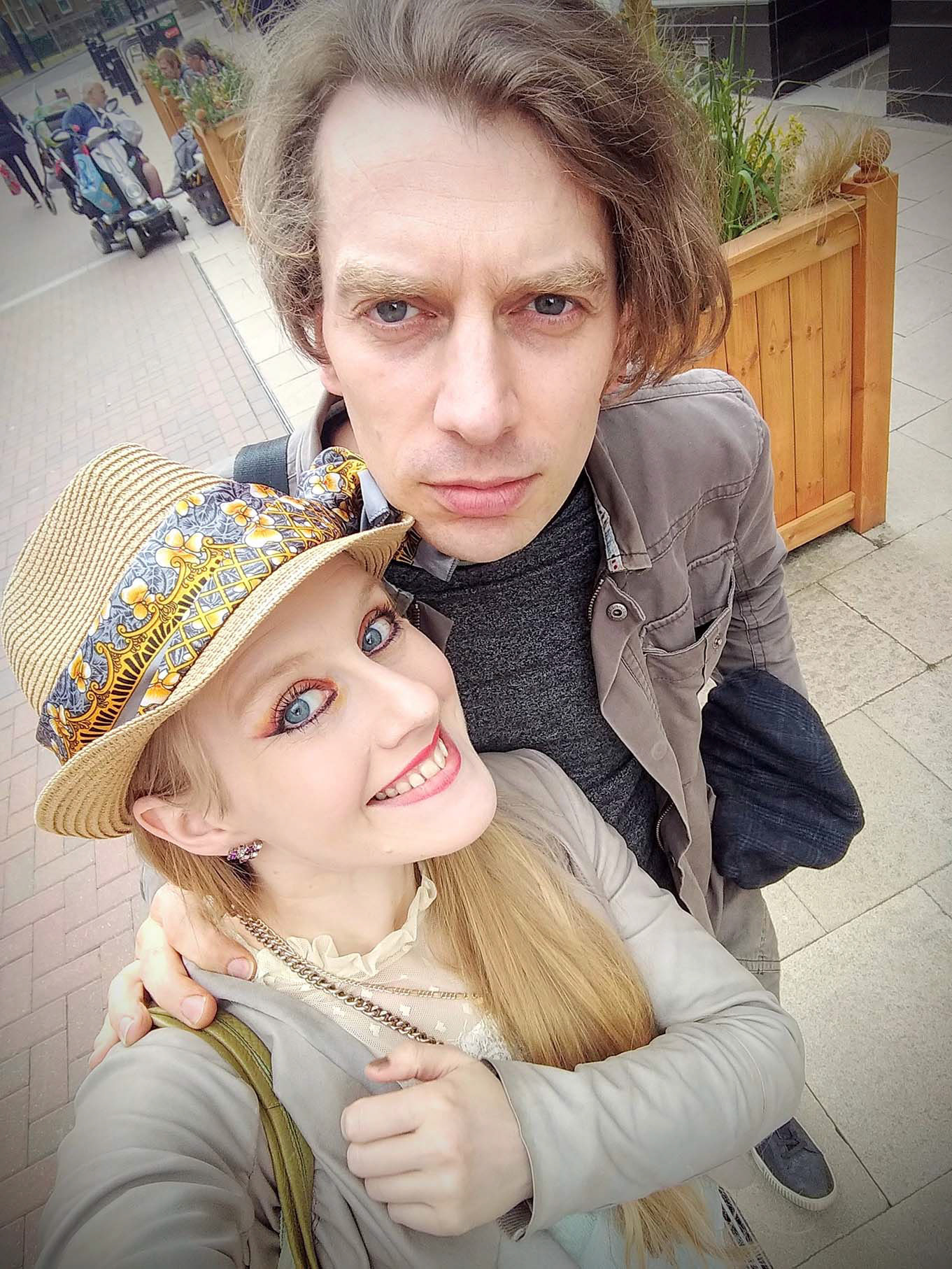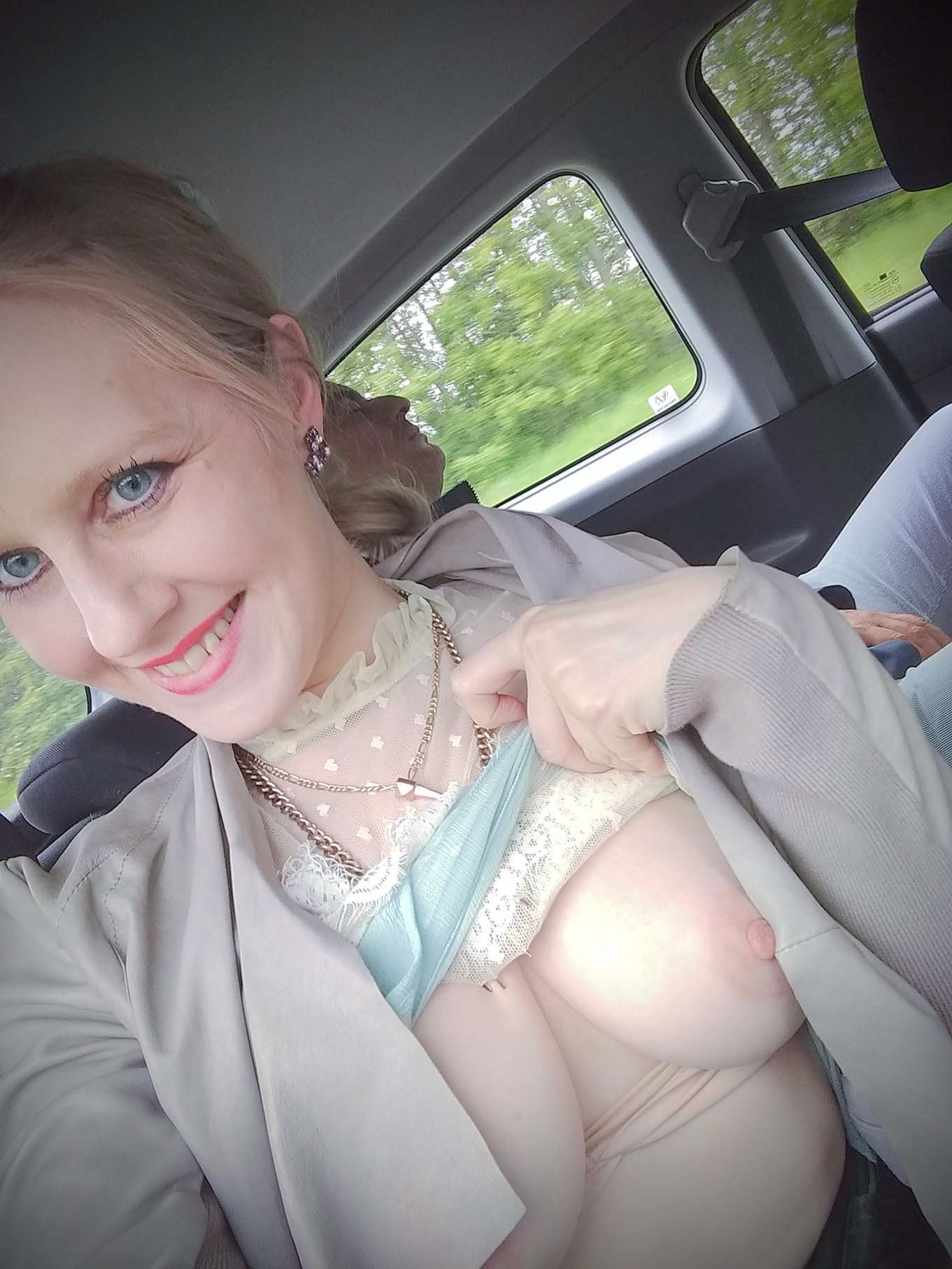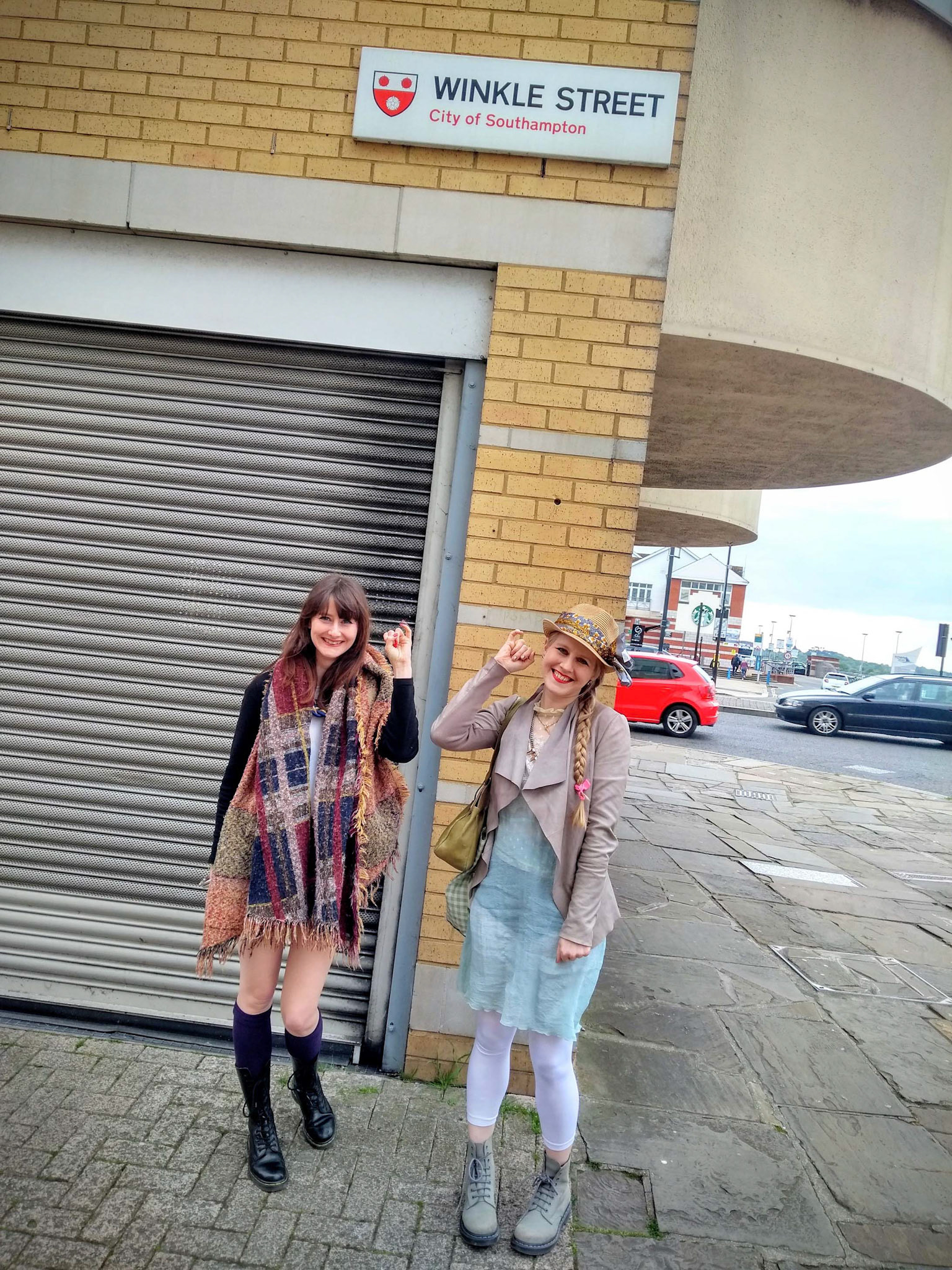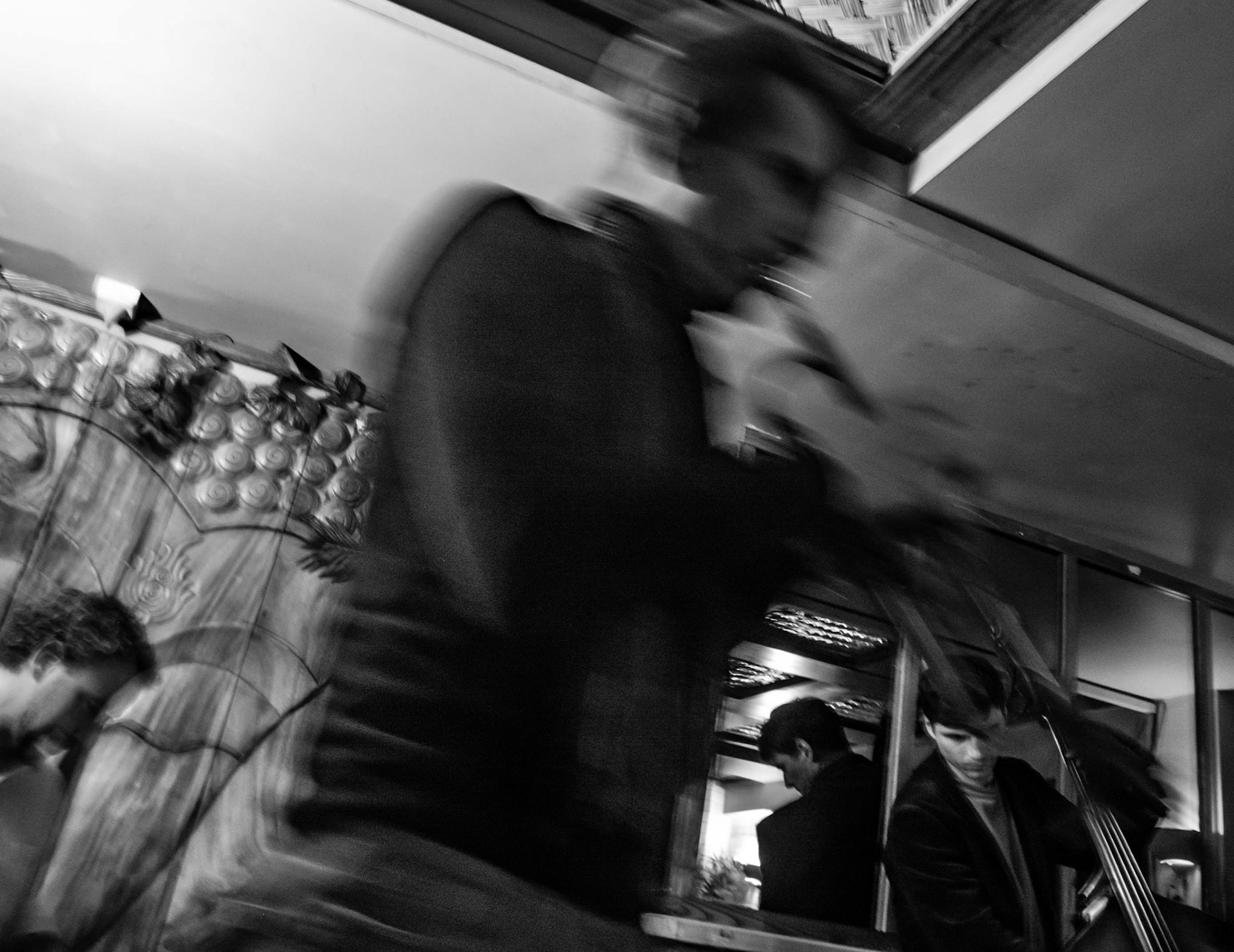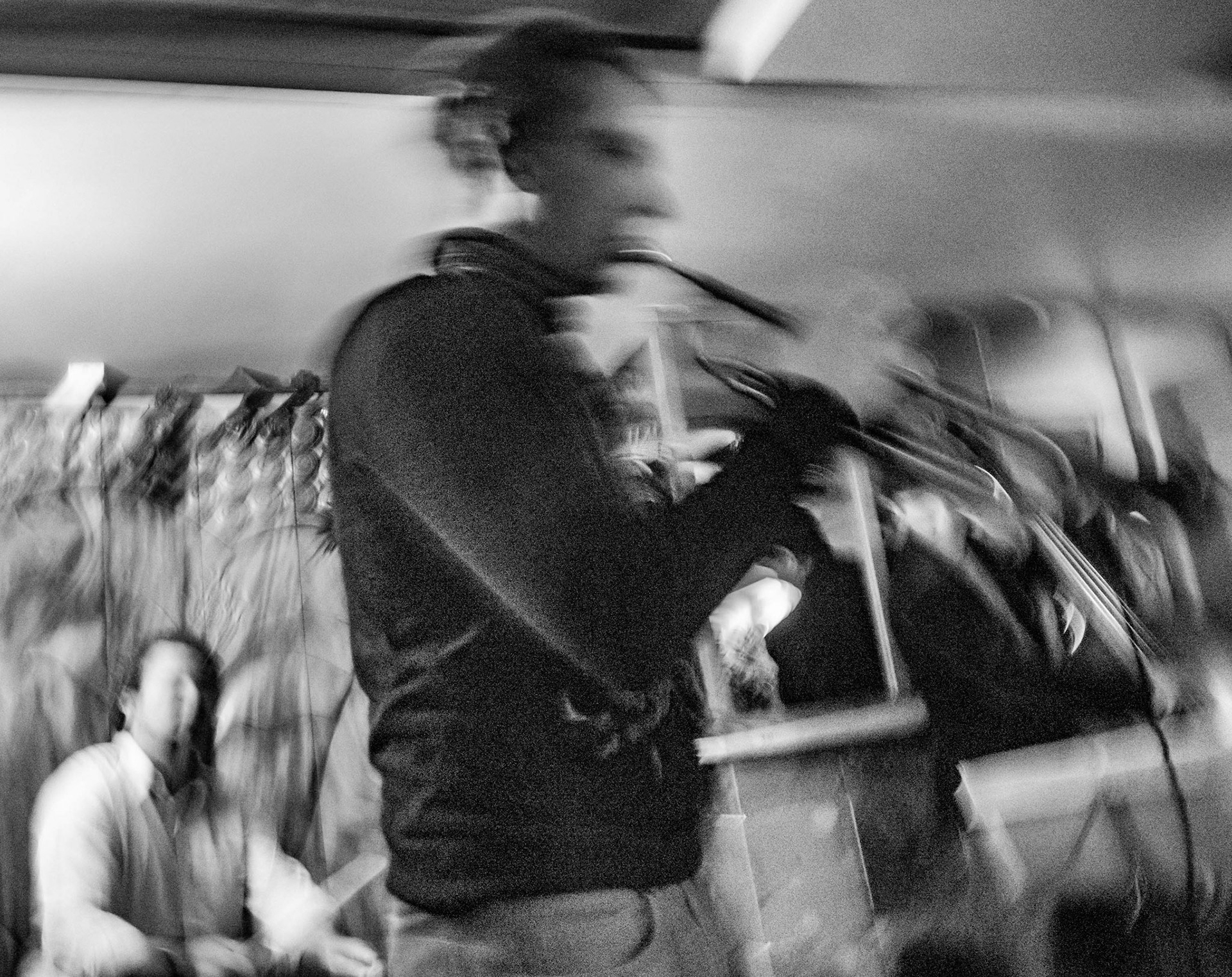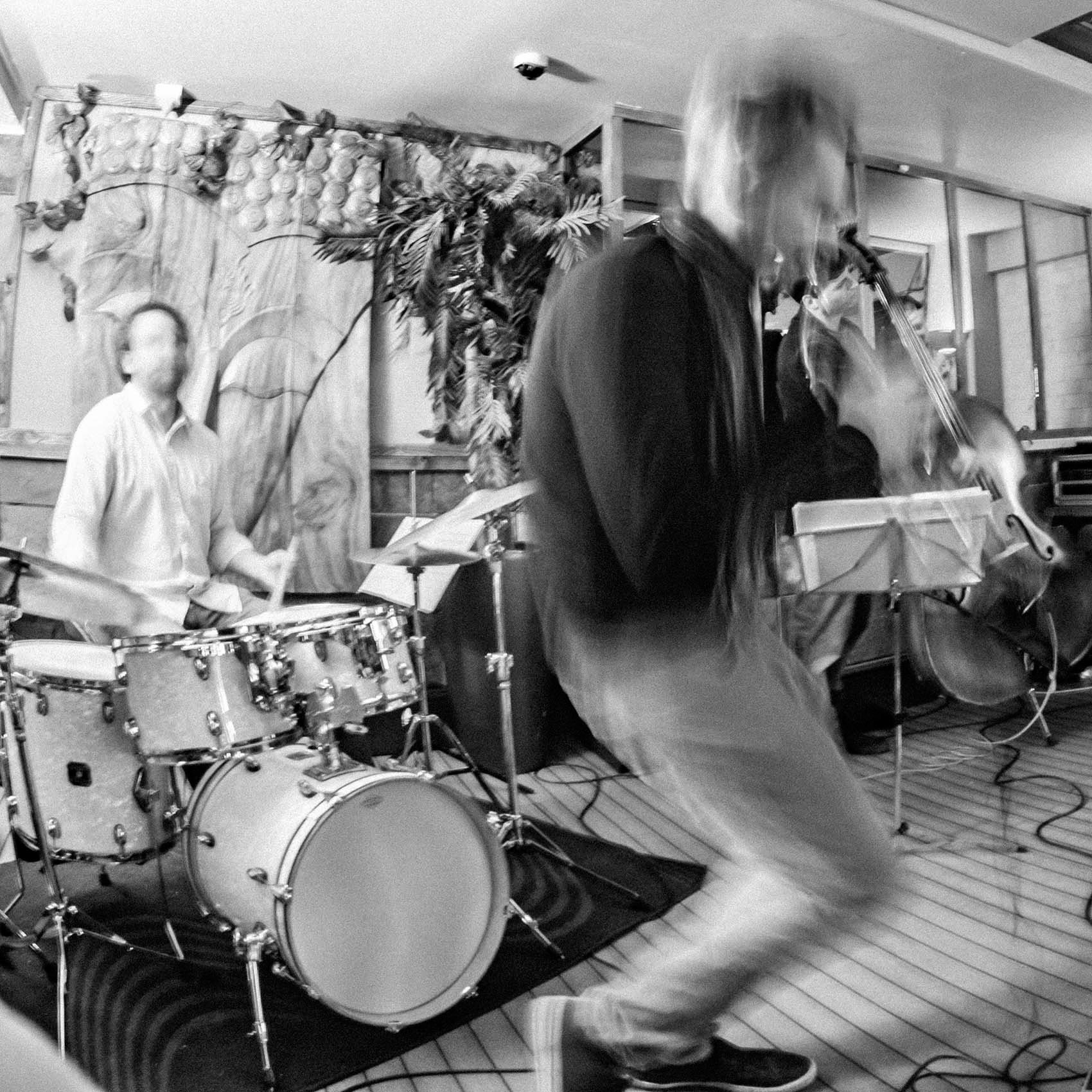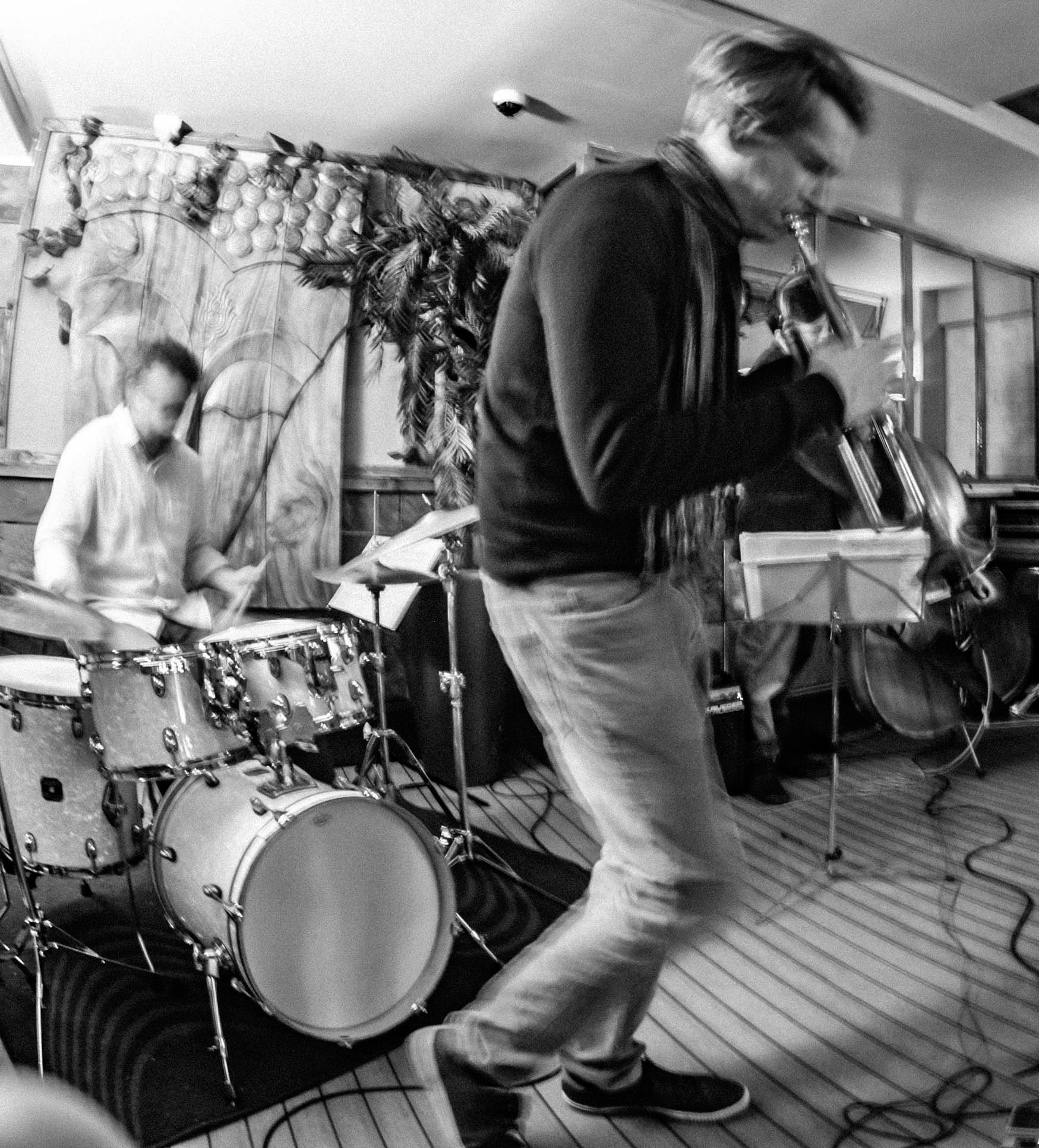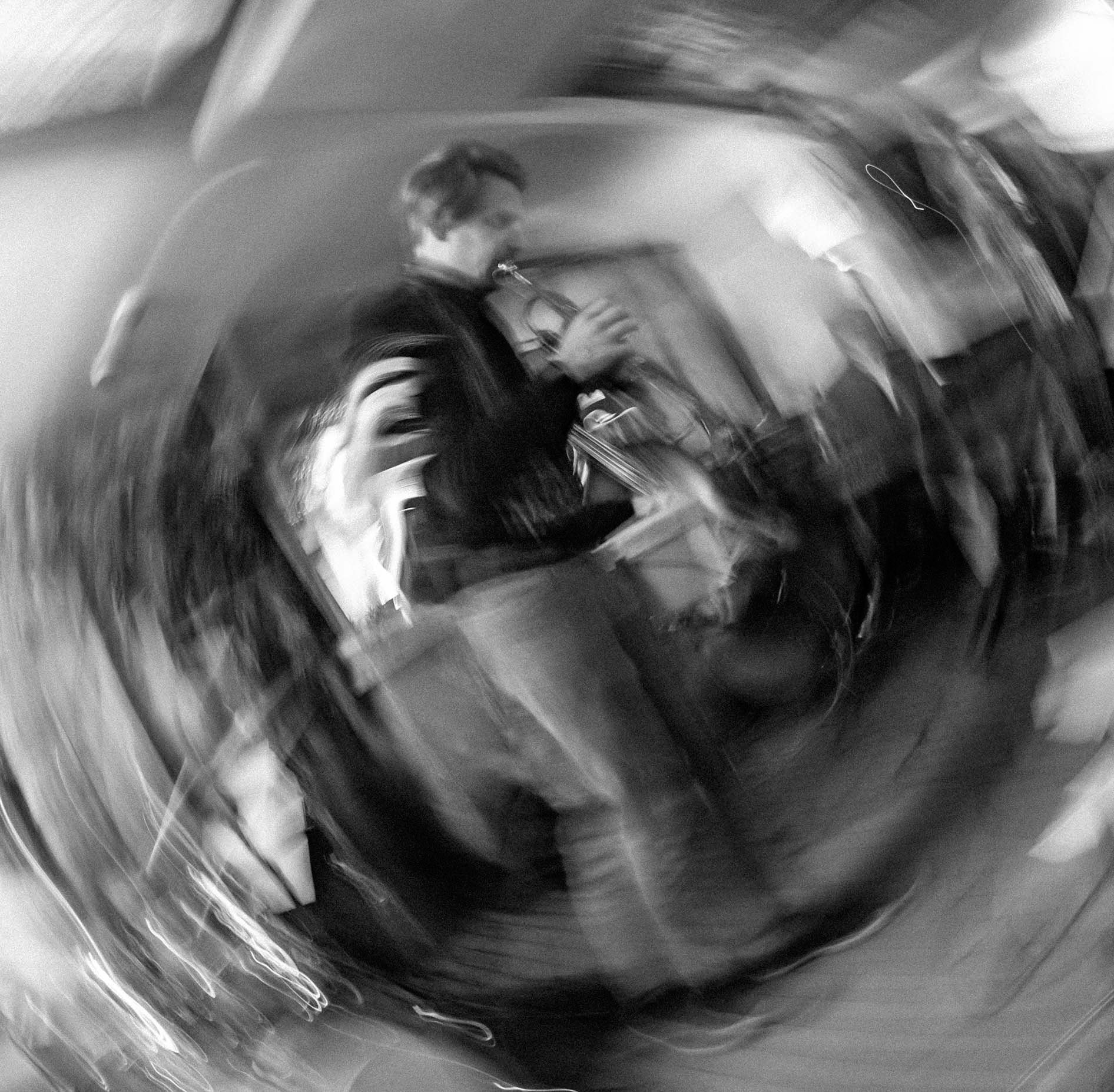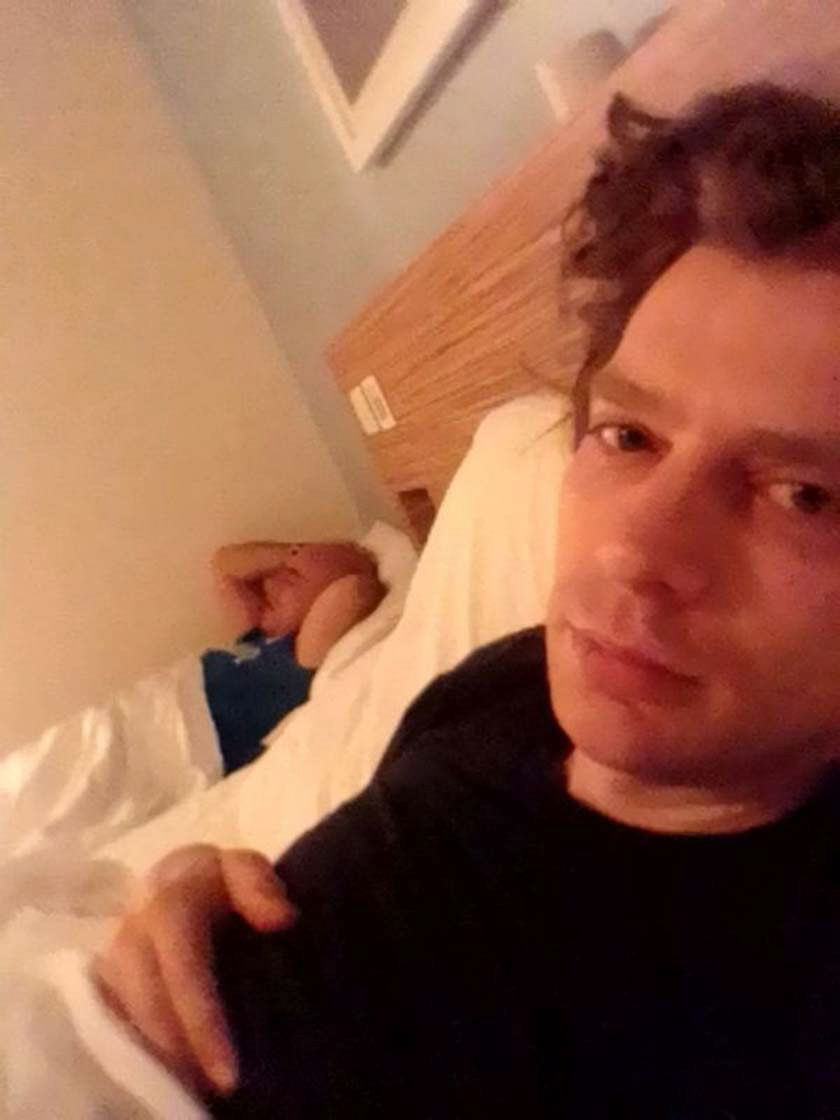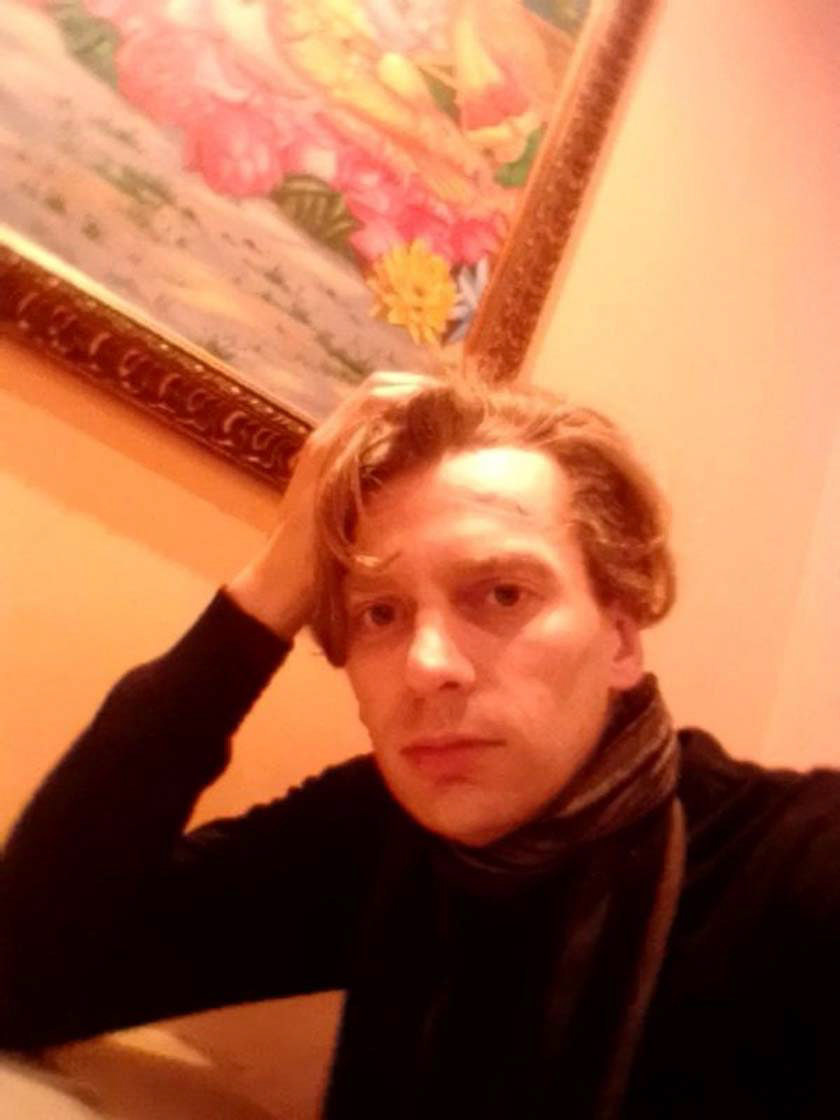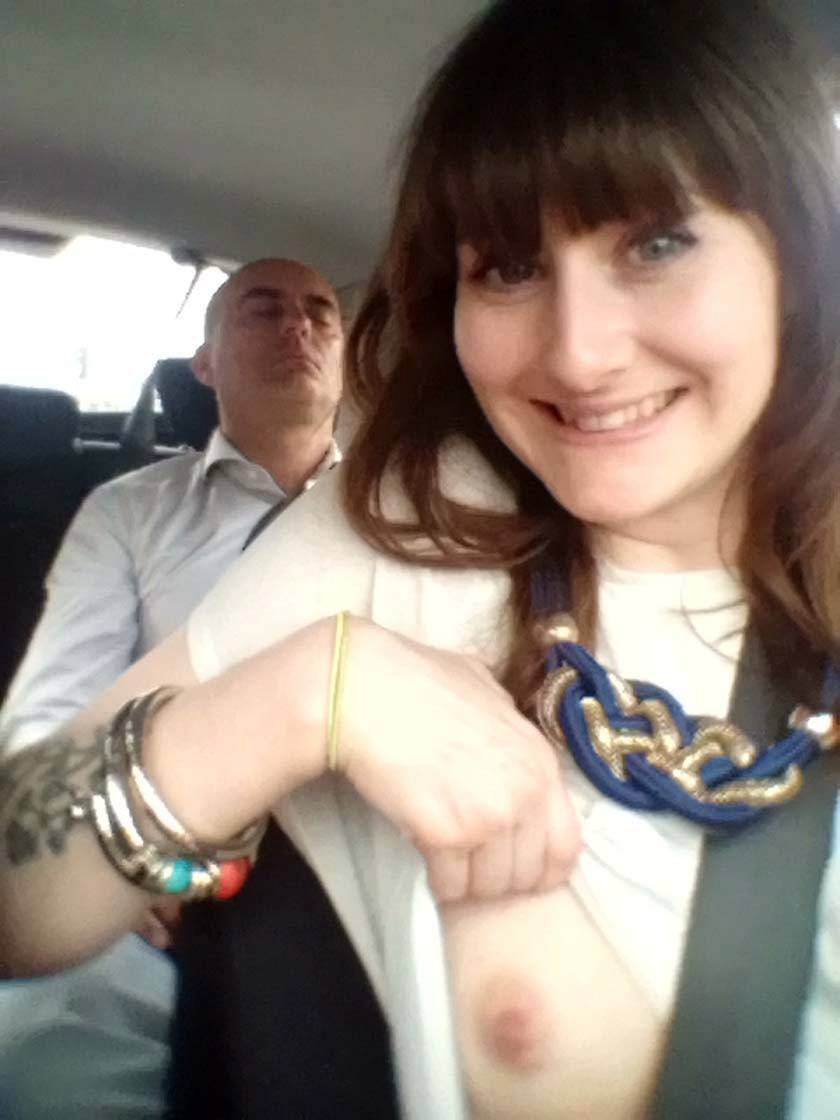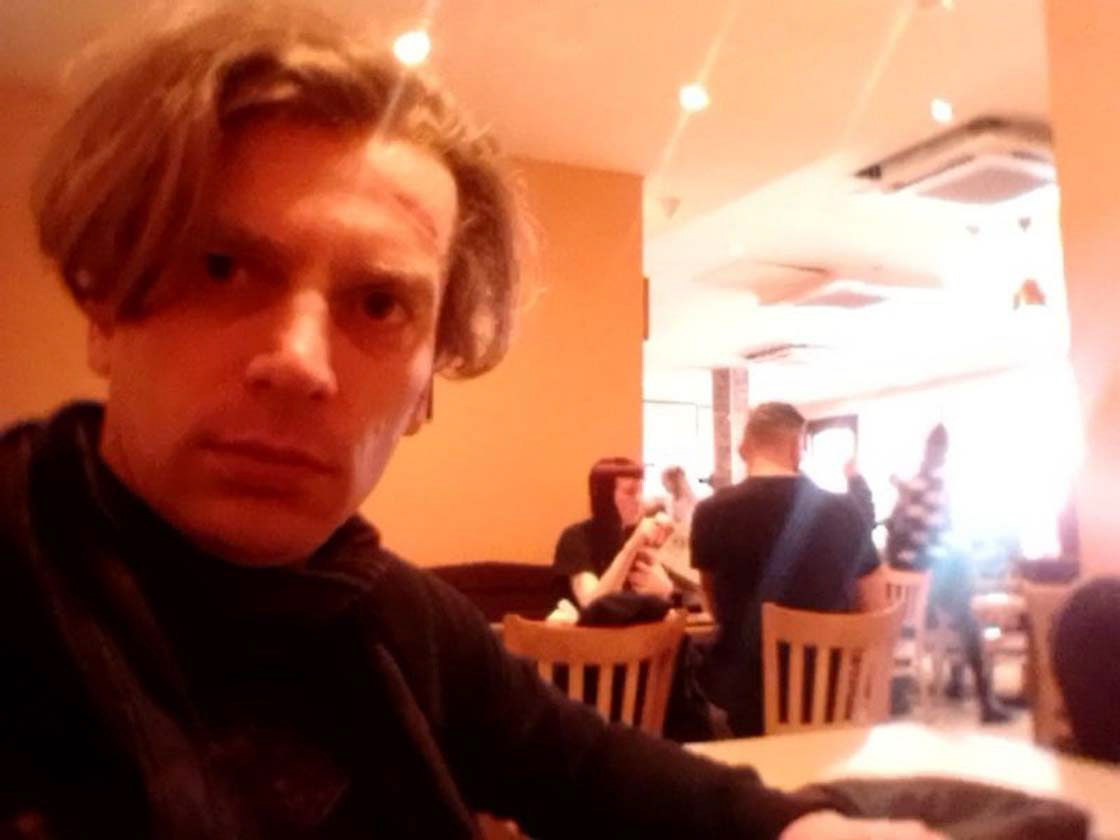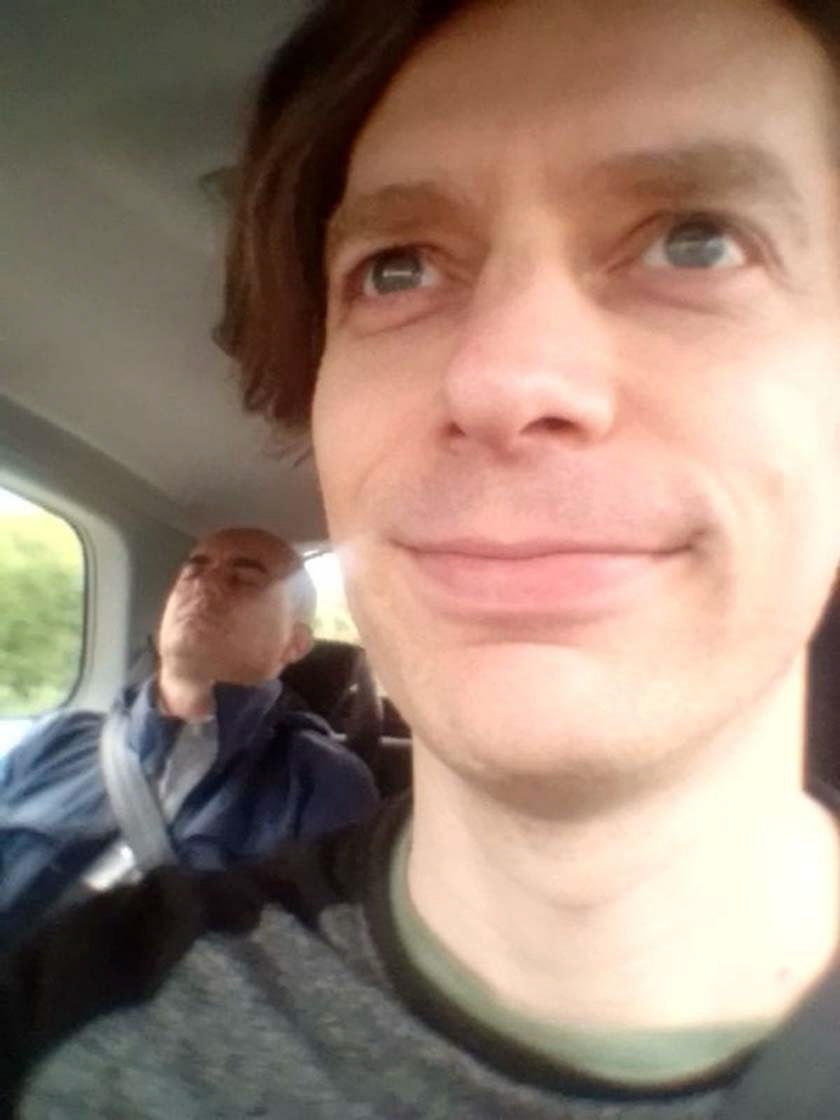 It's Birmingham Symphony Hall.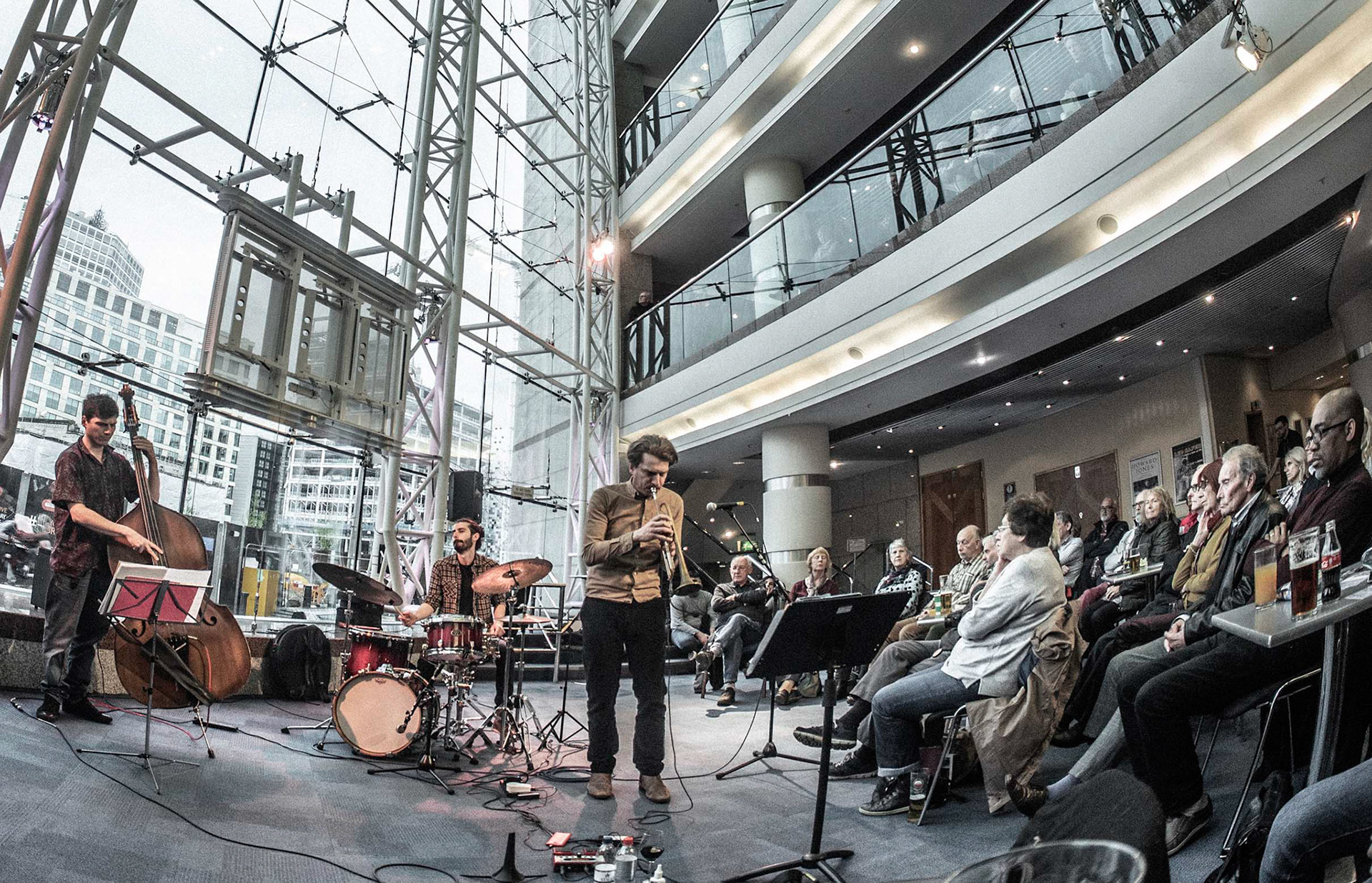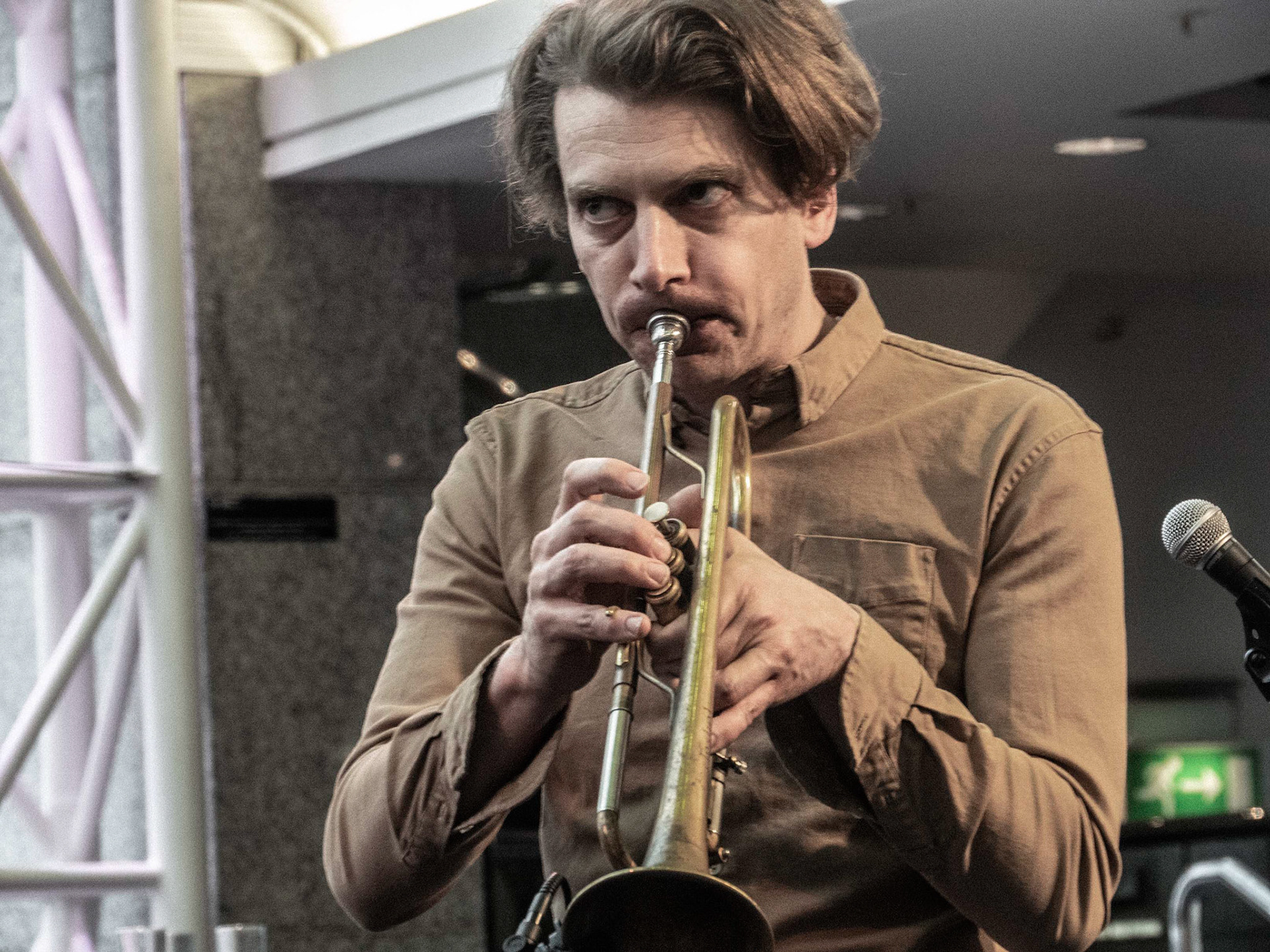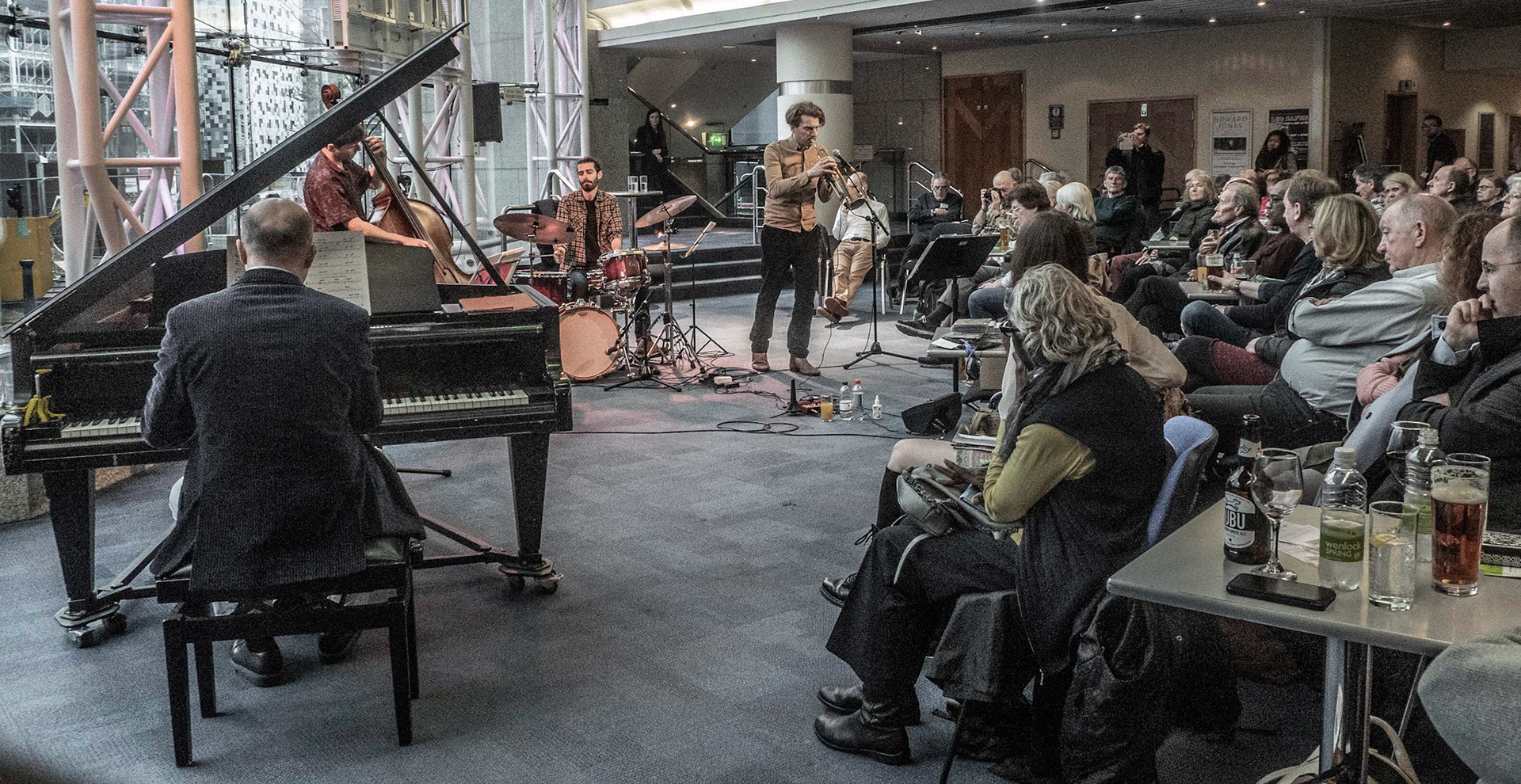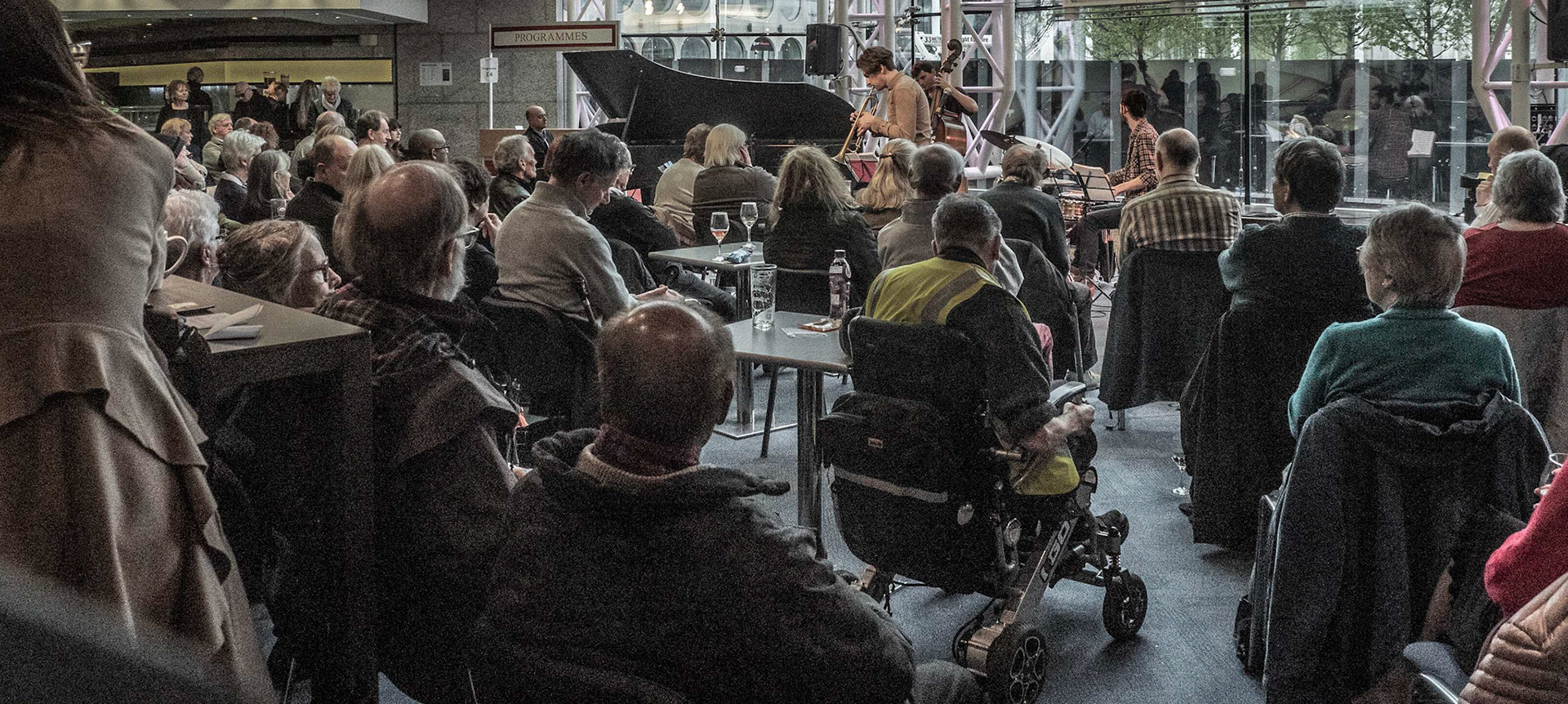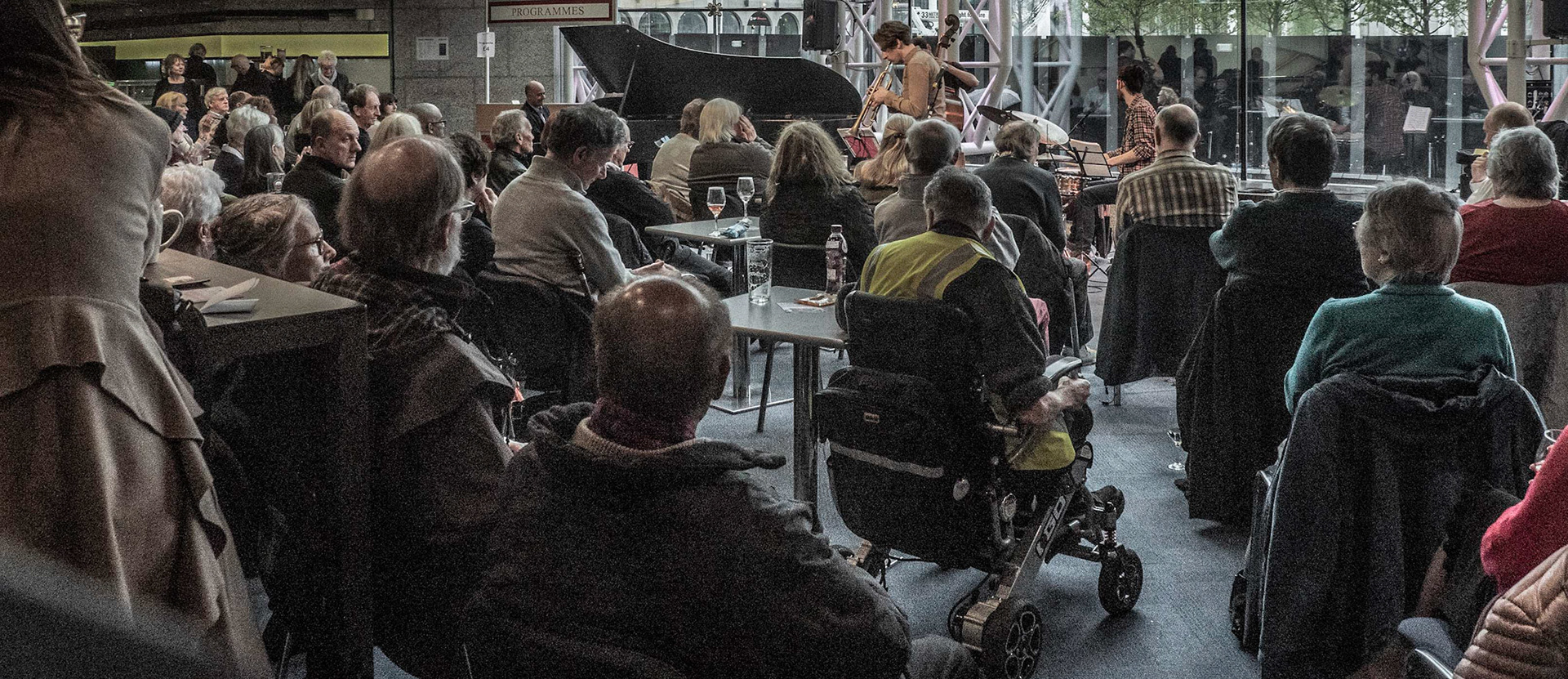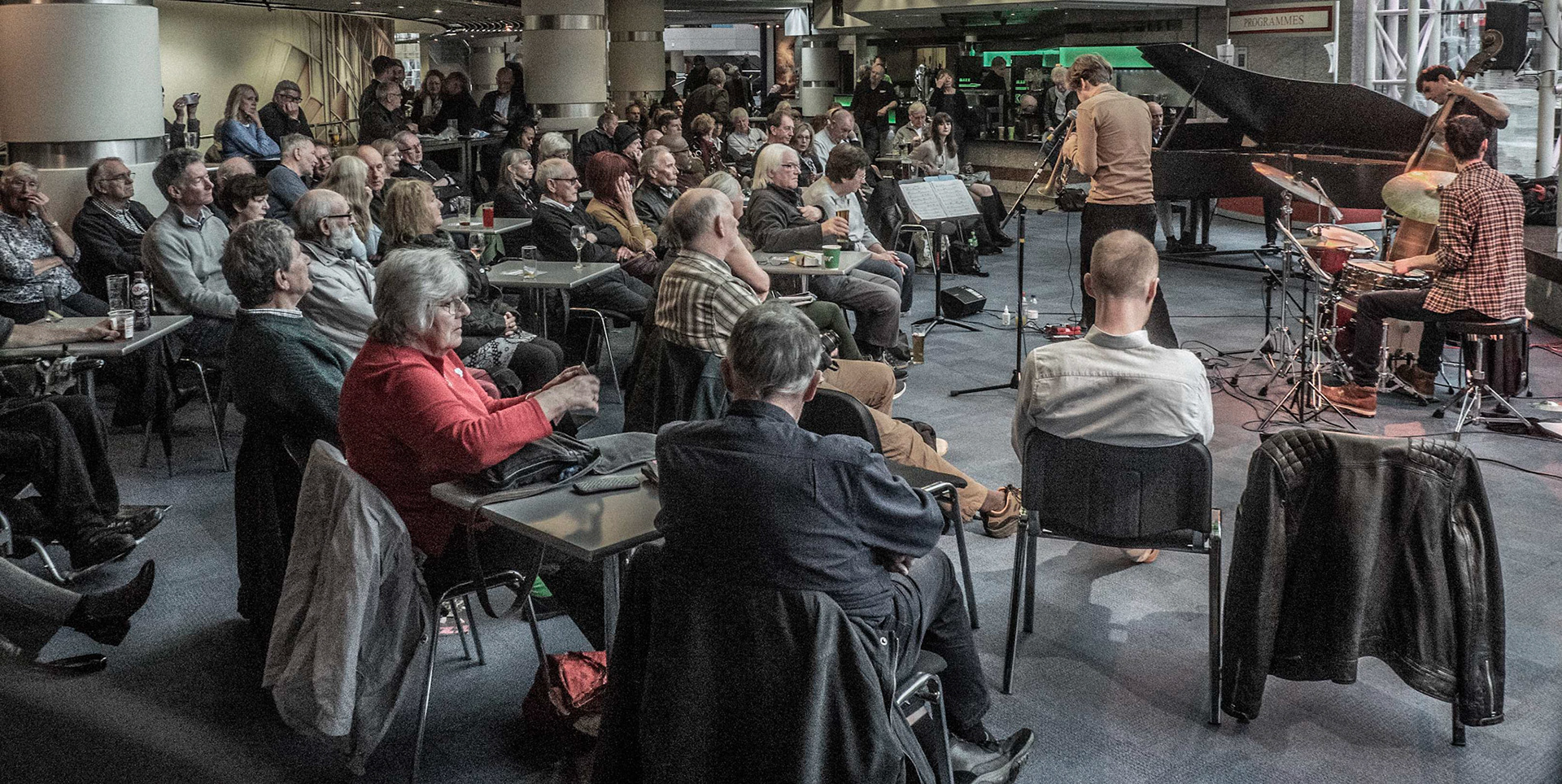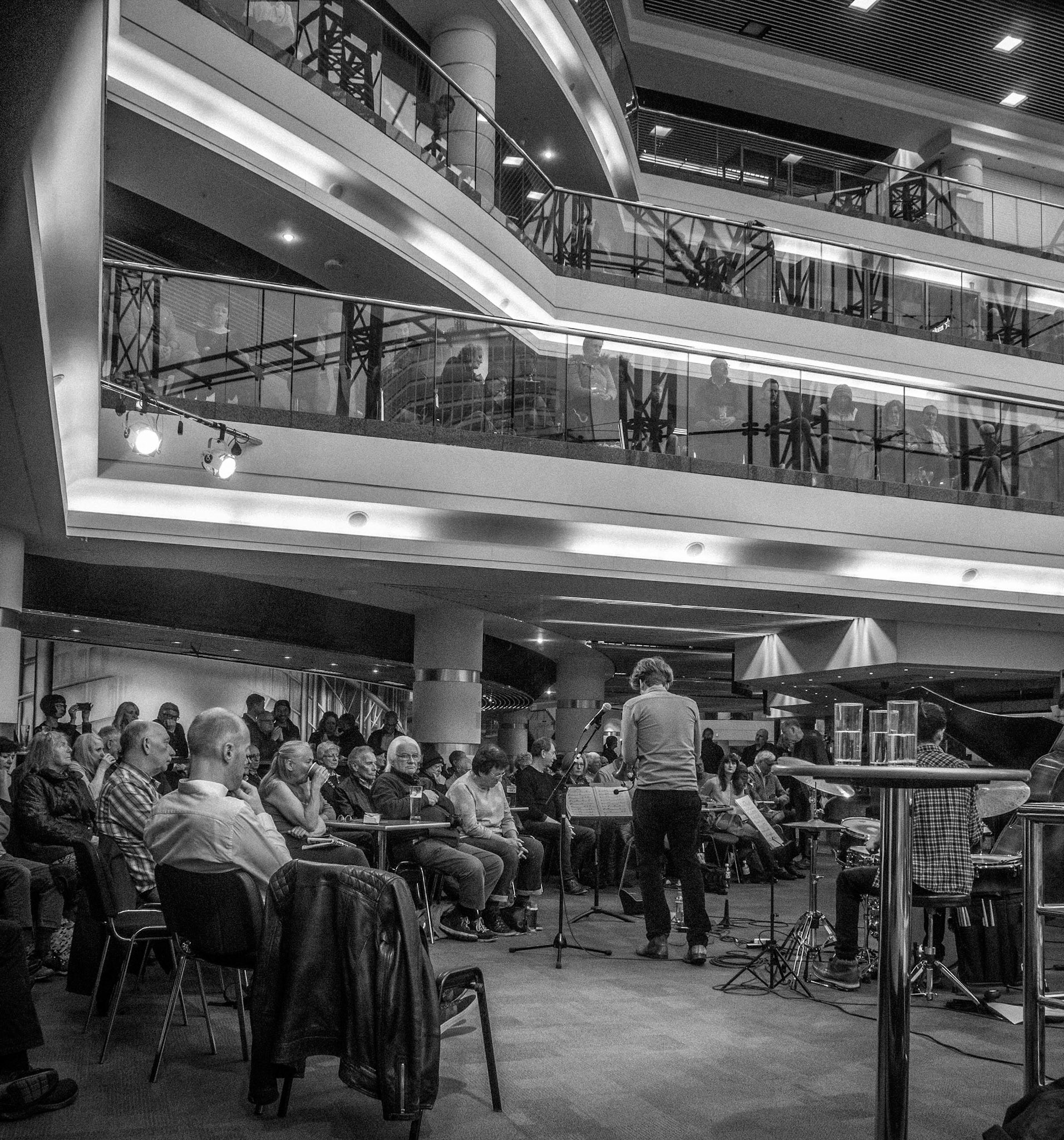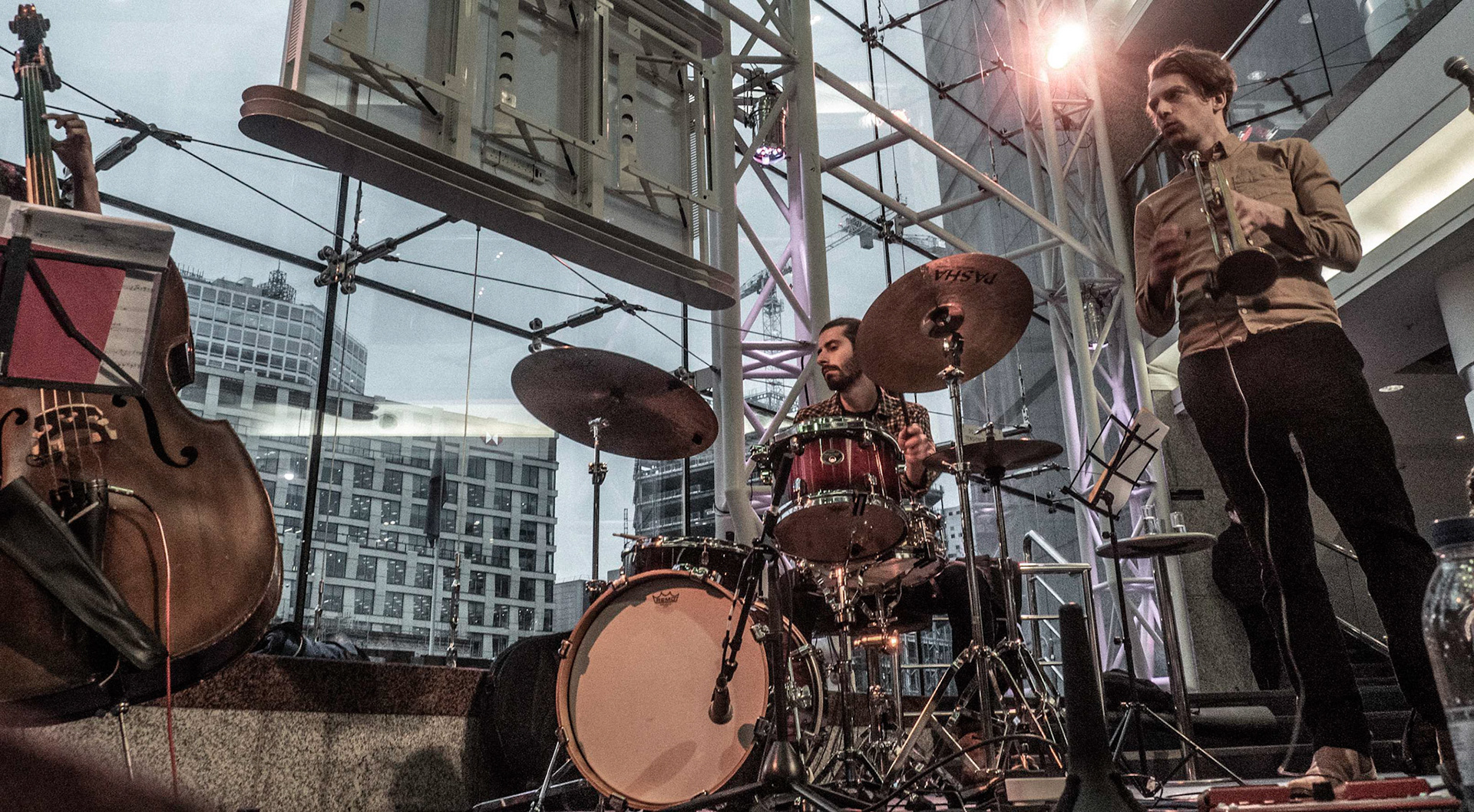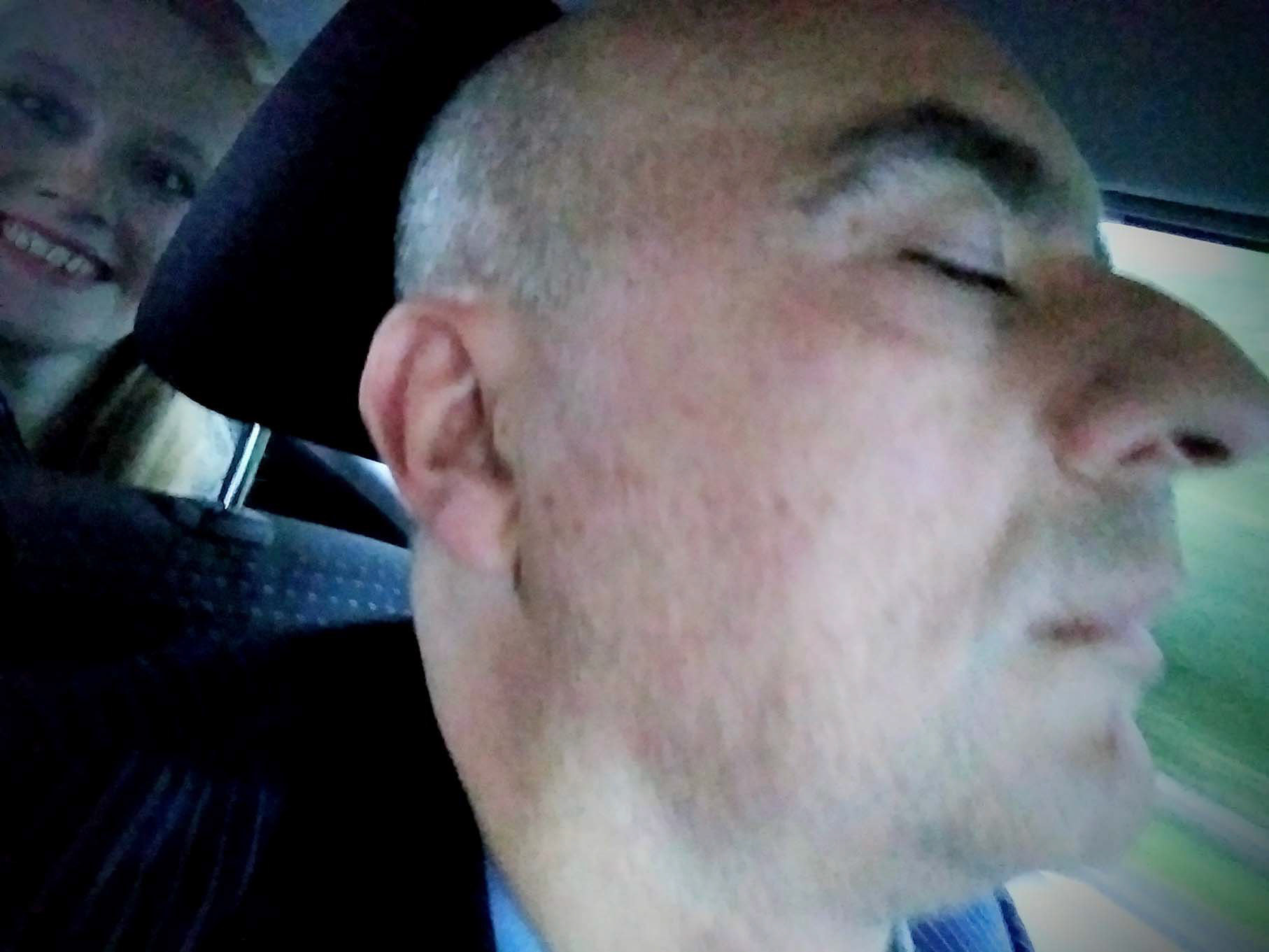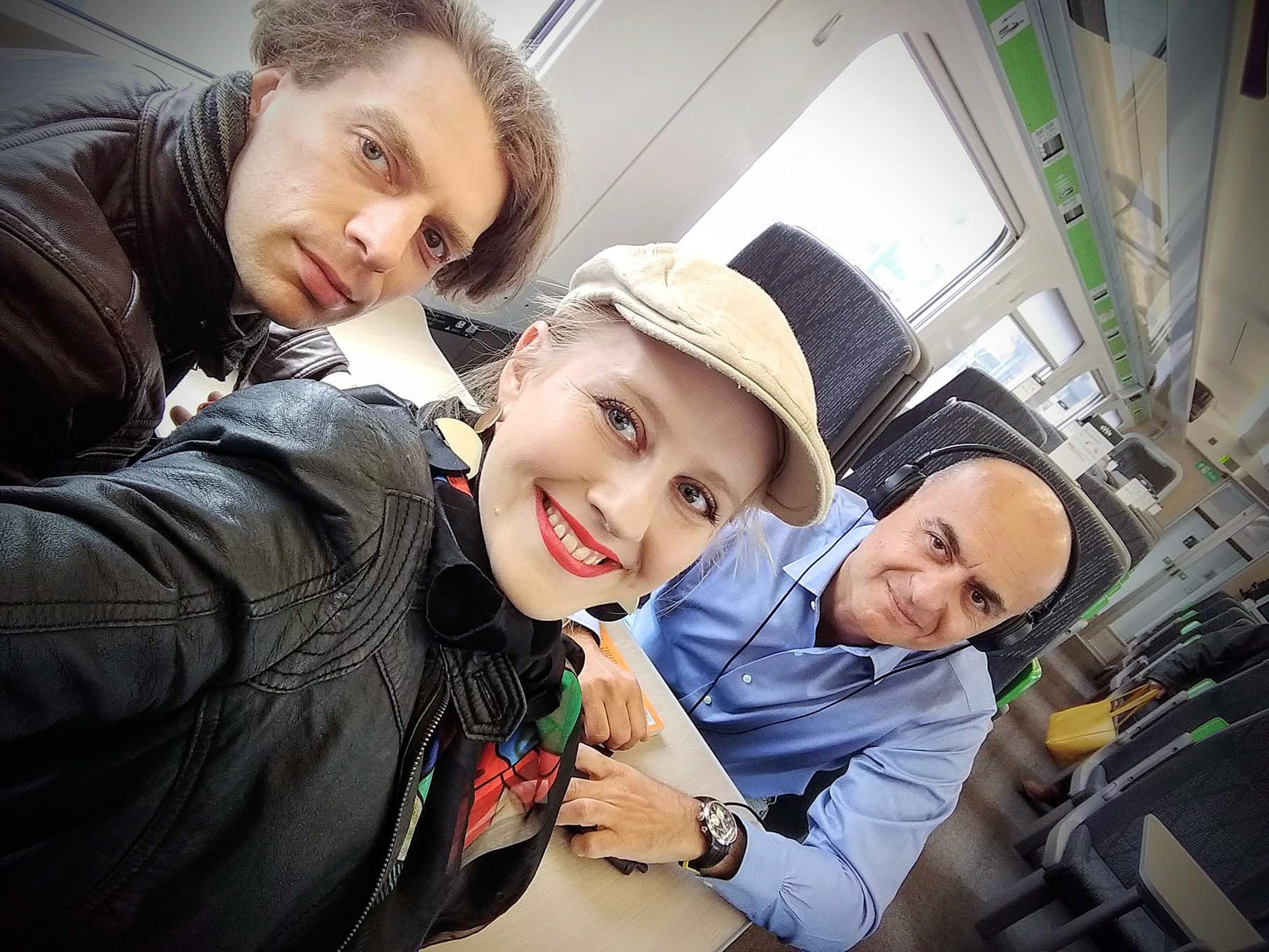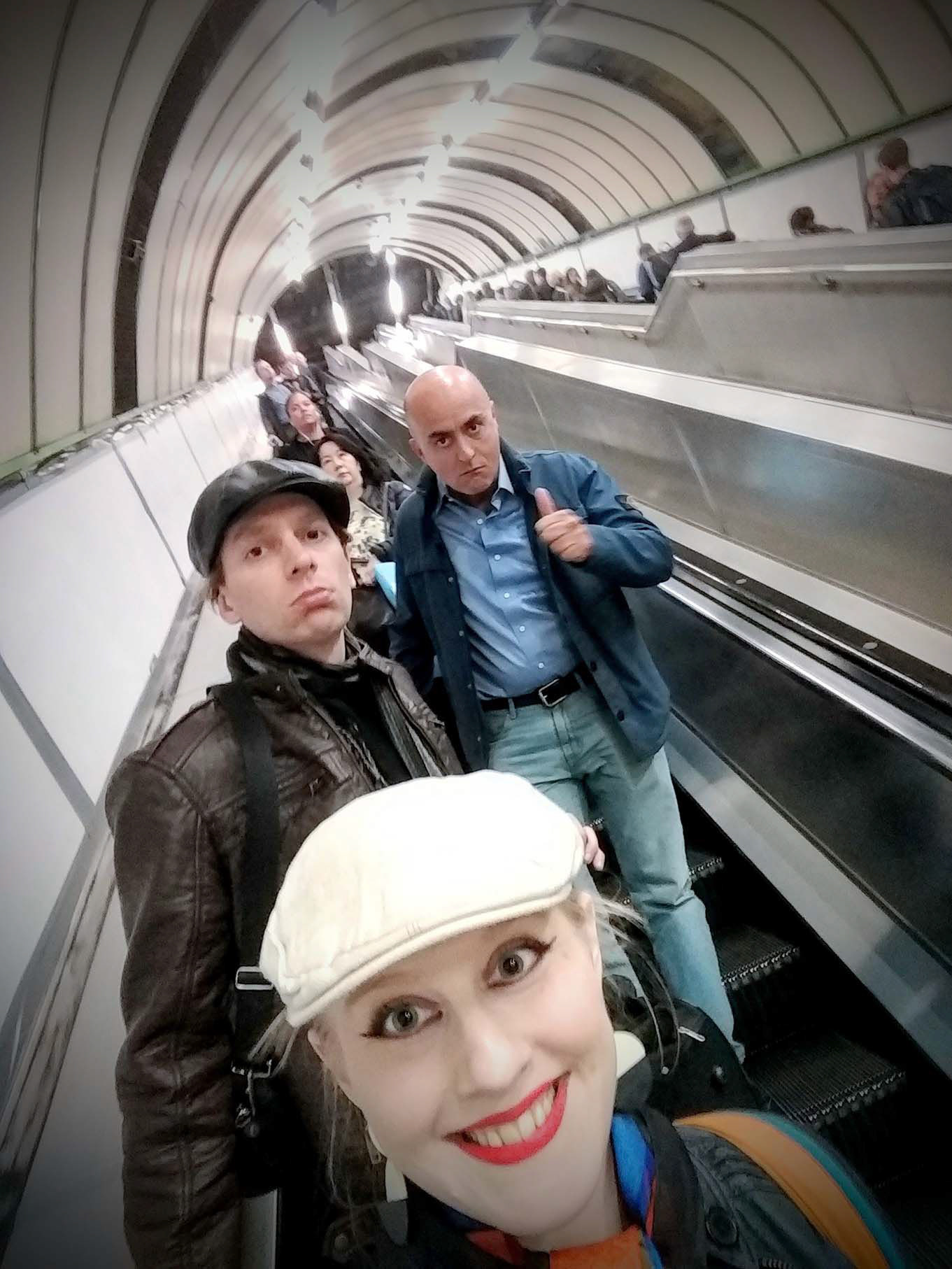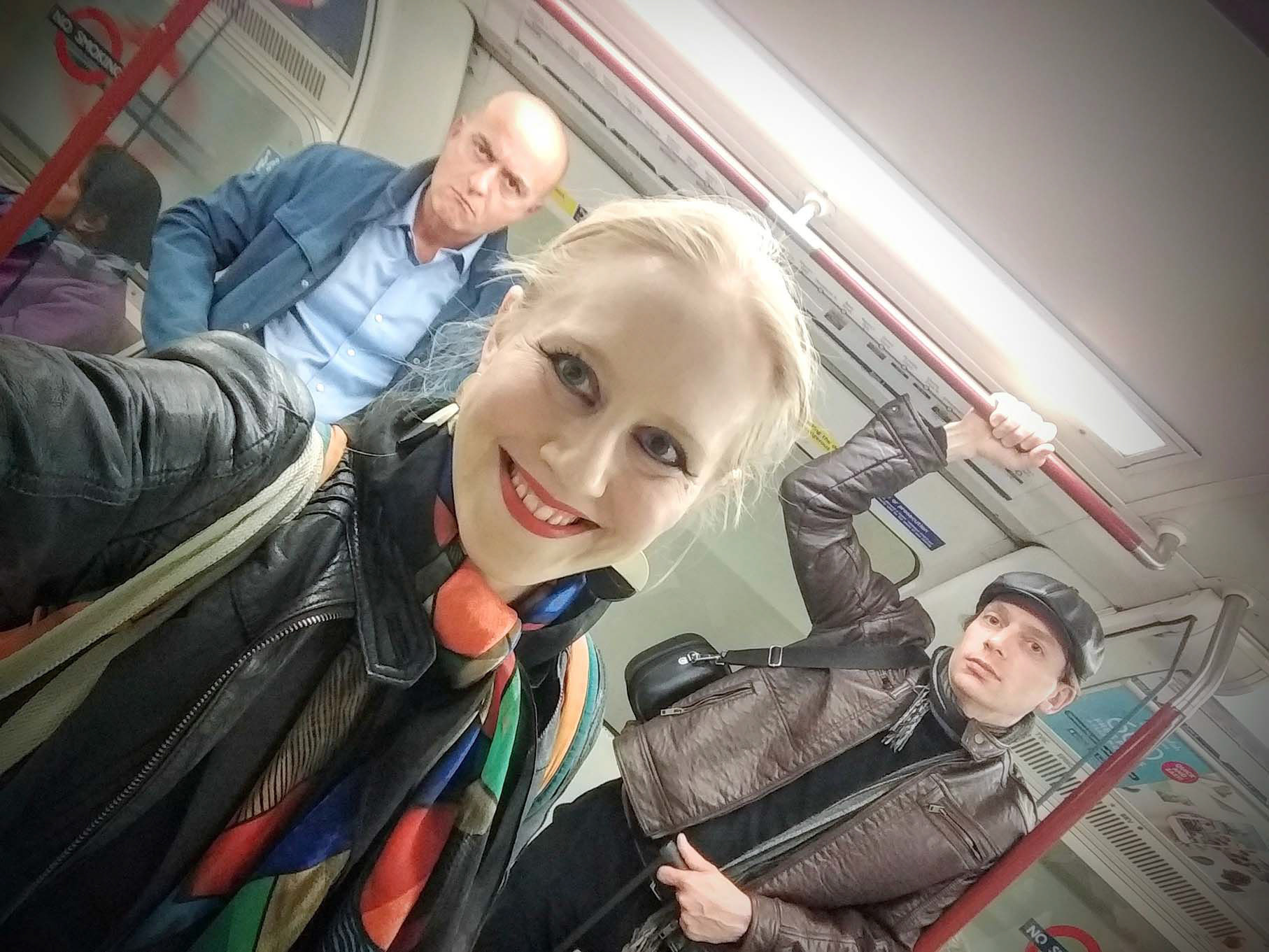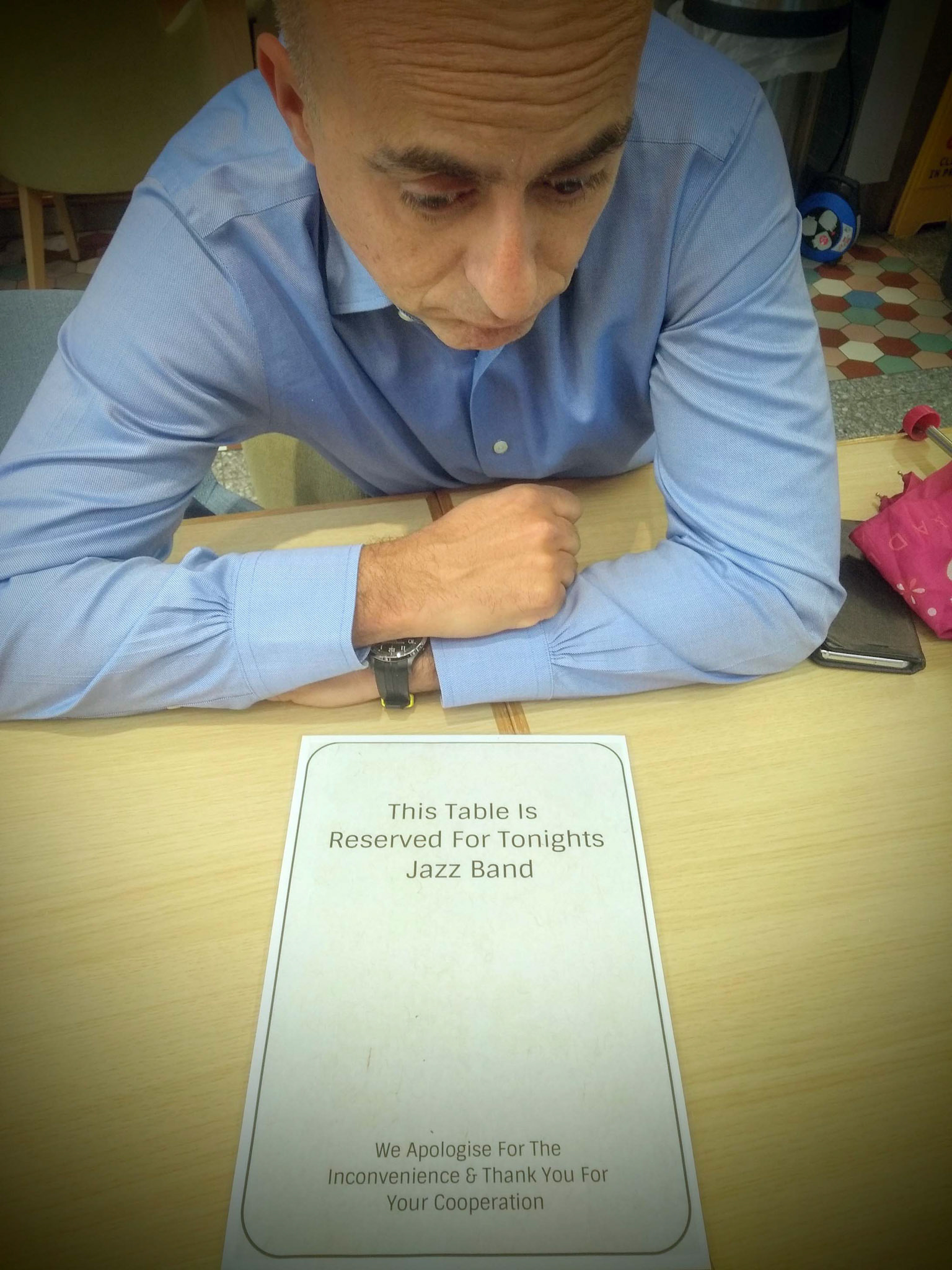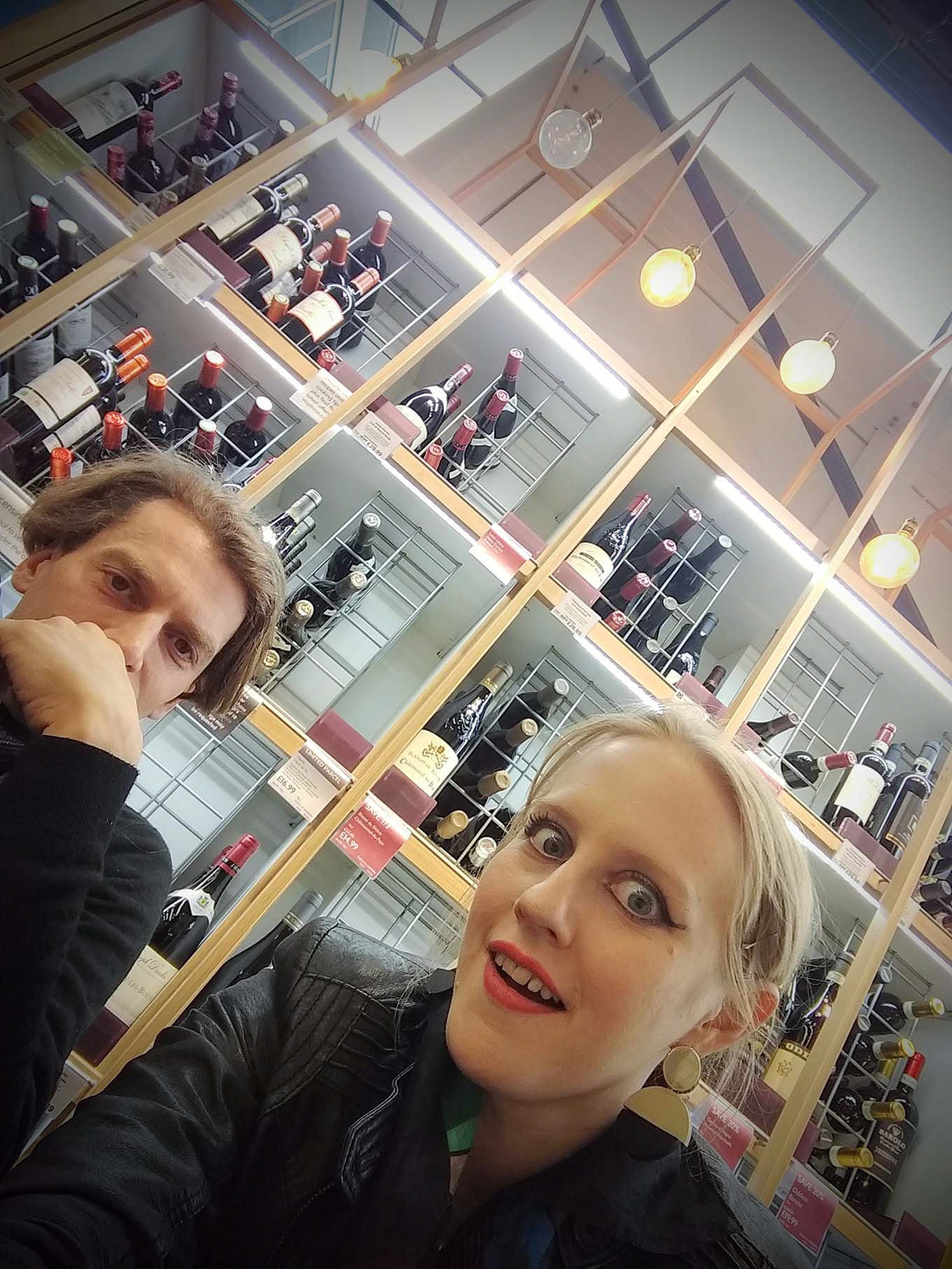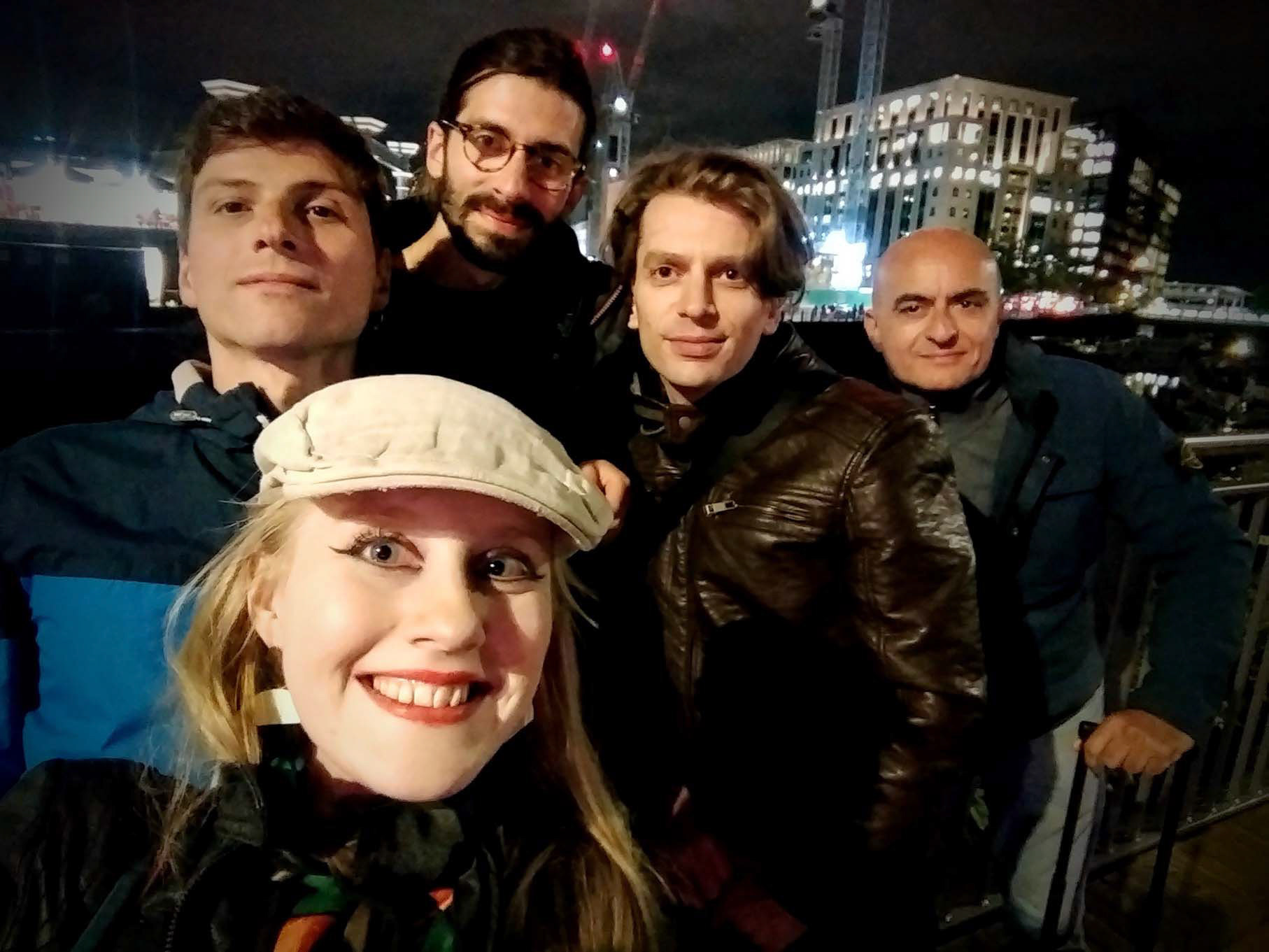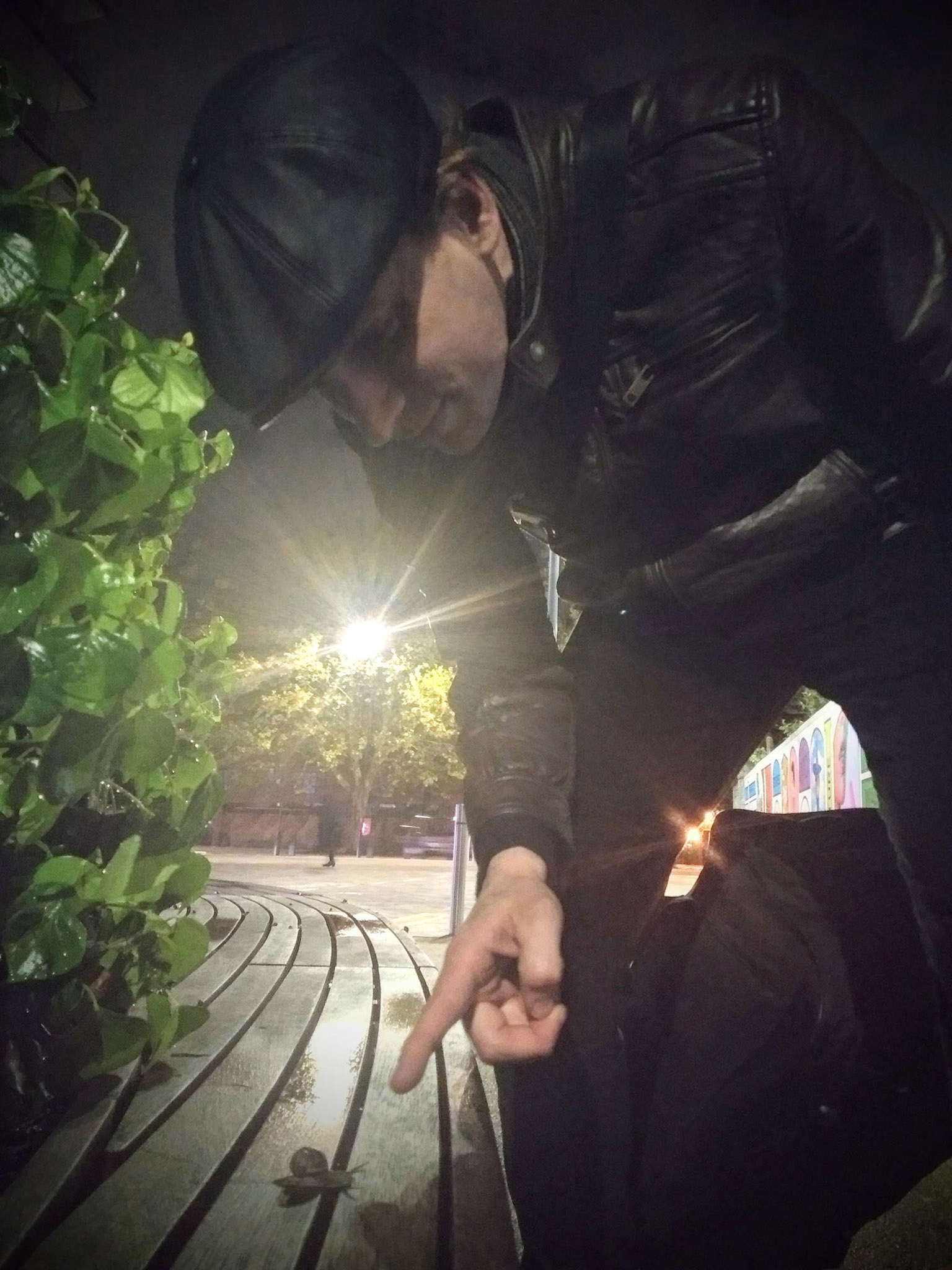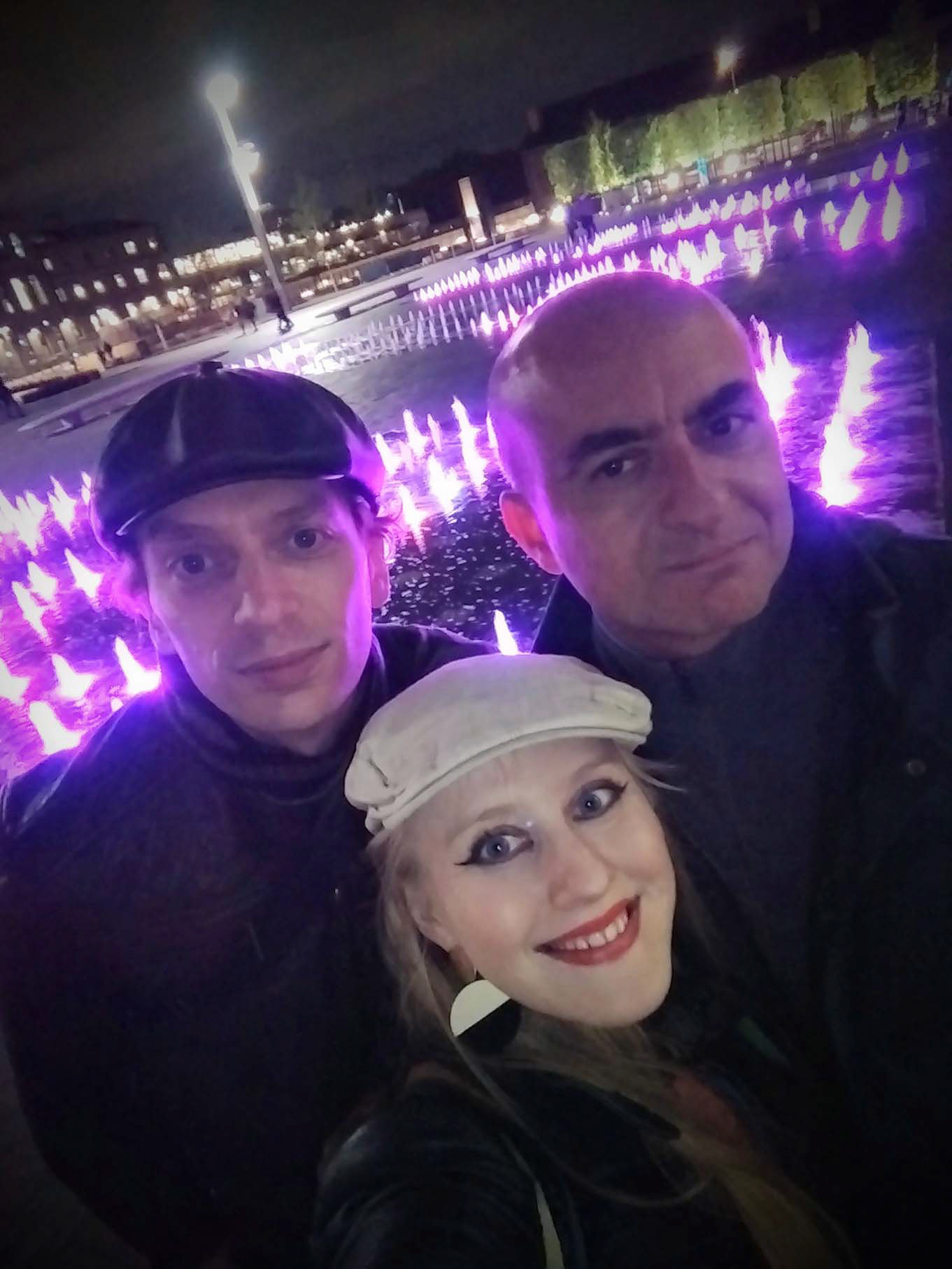 The start of a great thing (and a UK tour) in Swansea with Davide Logiri.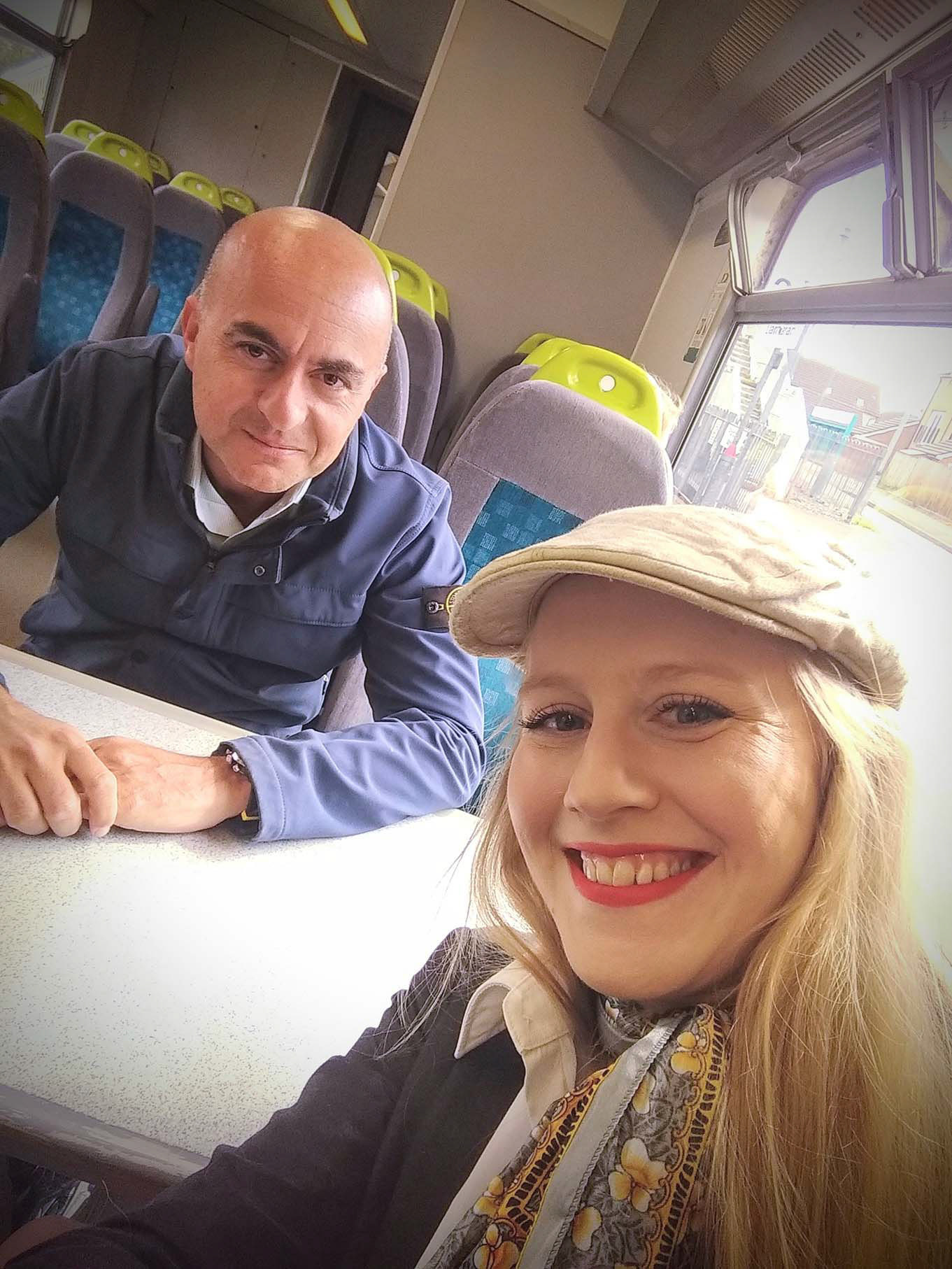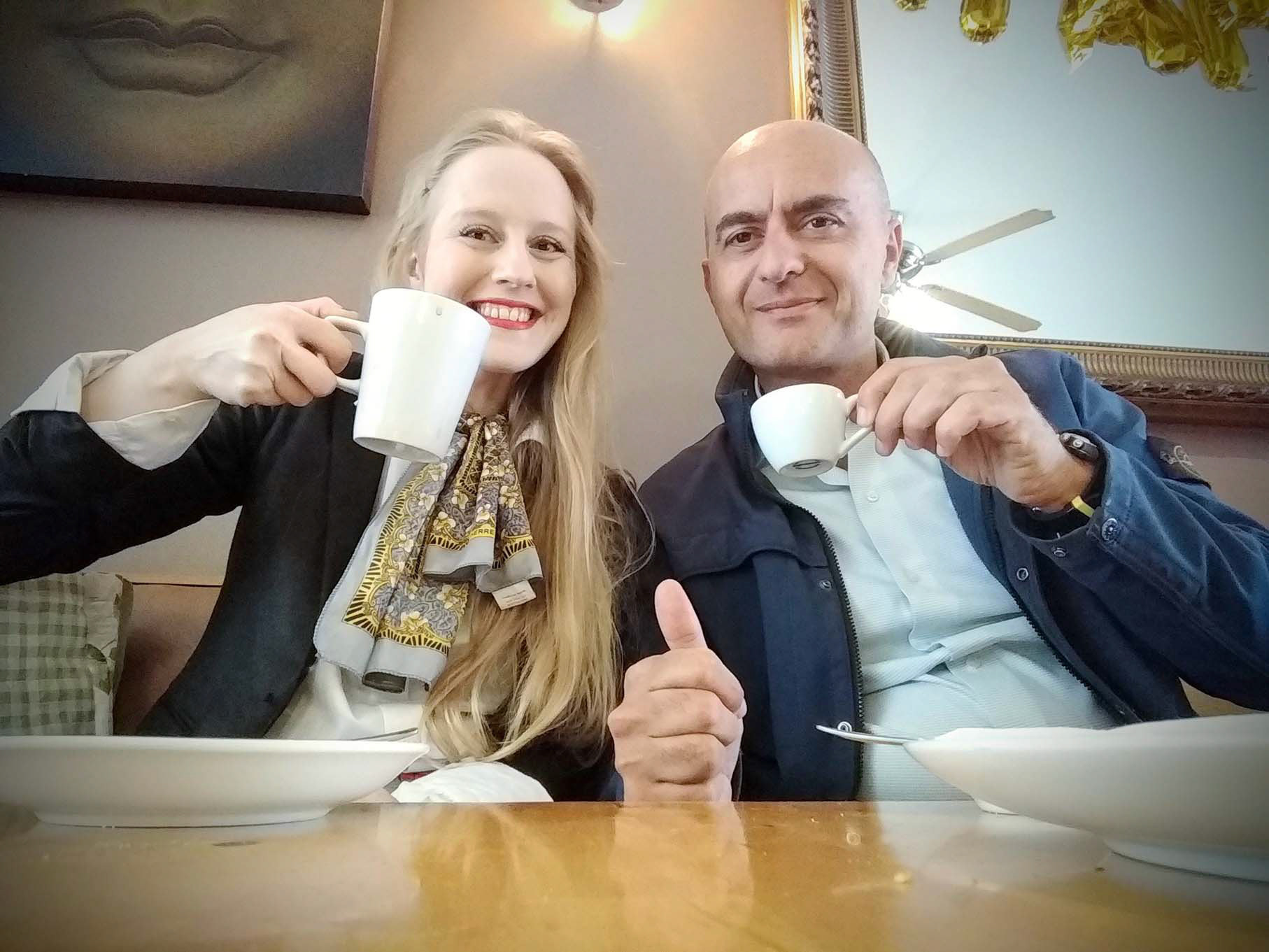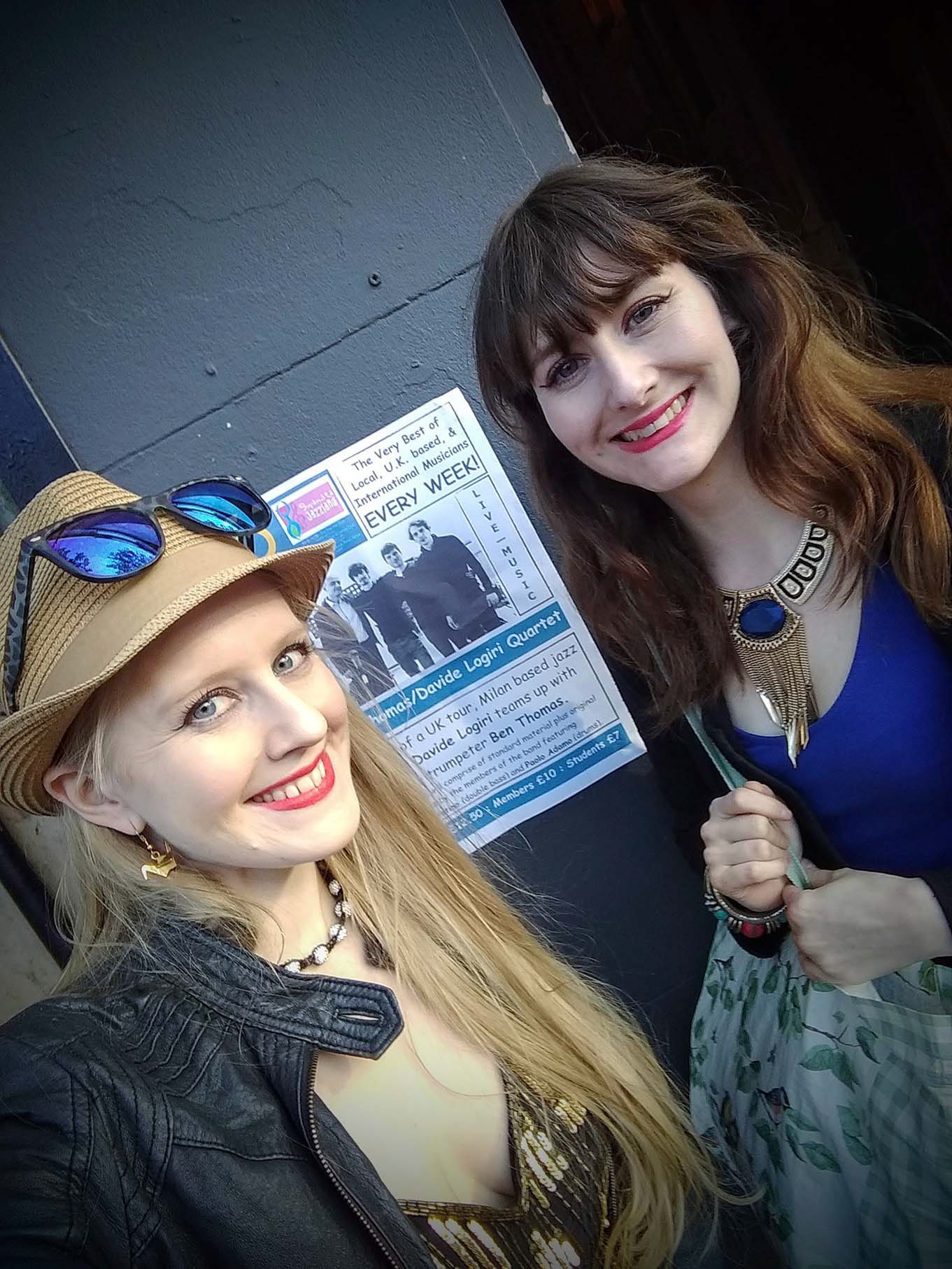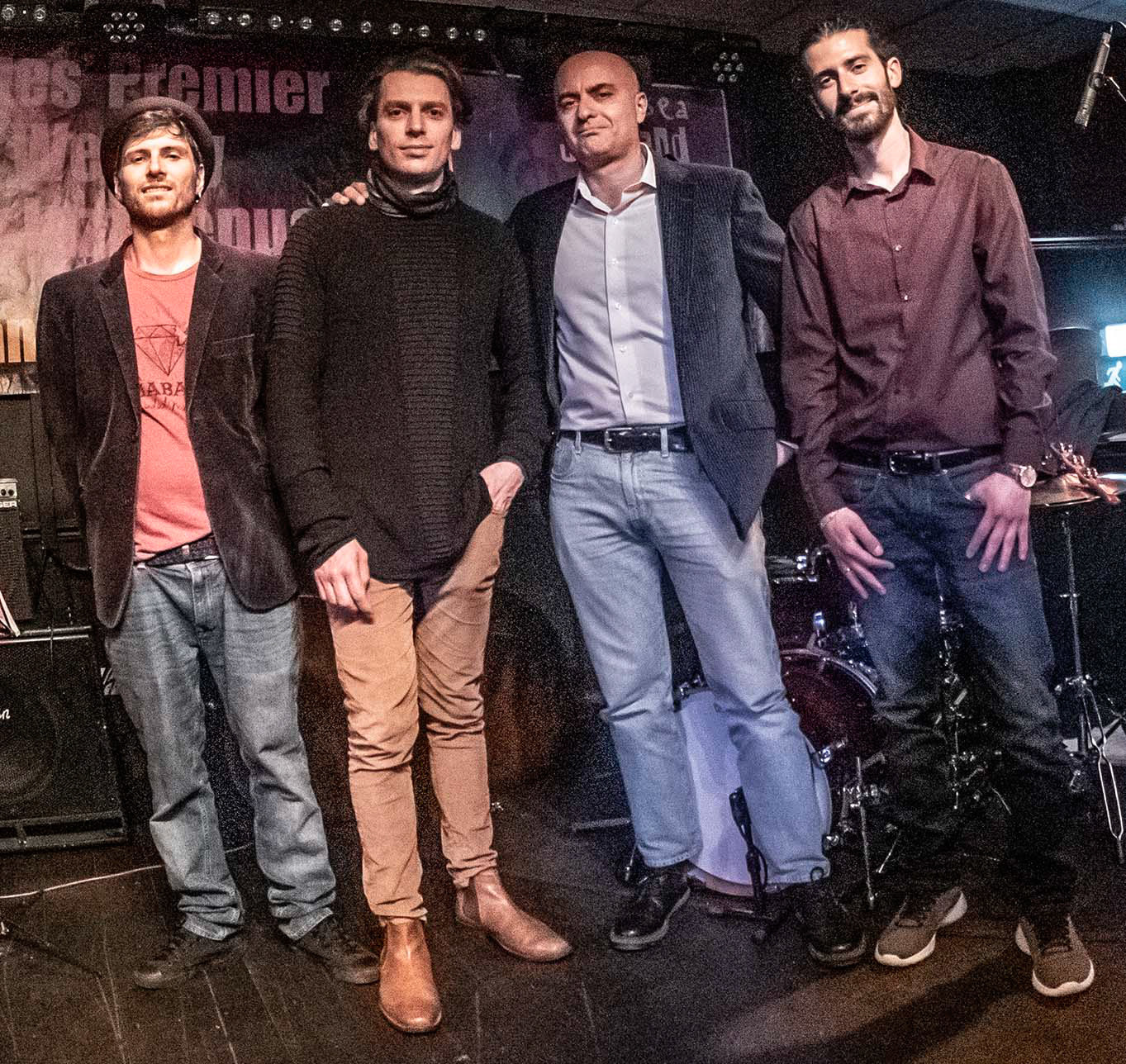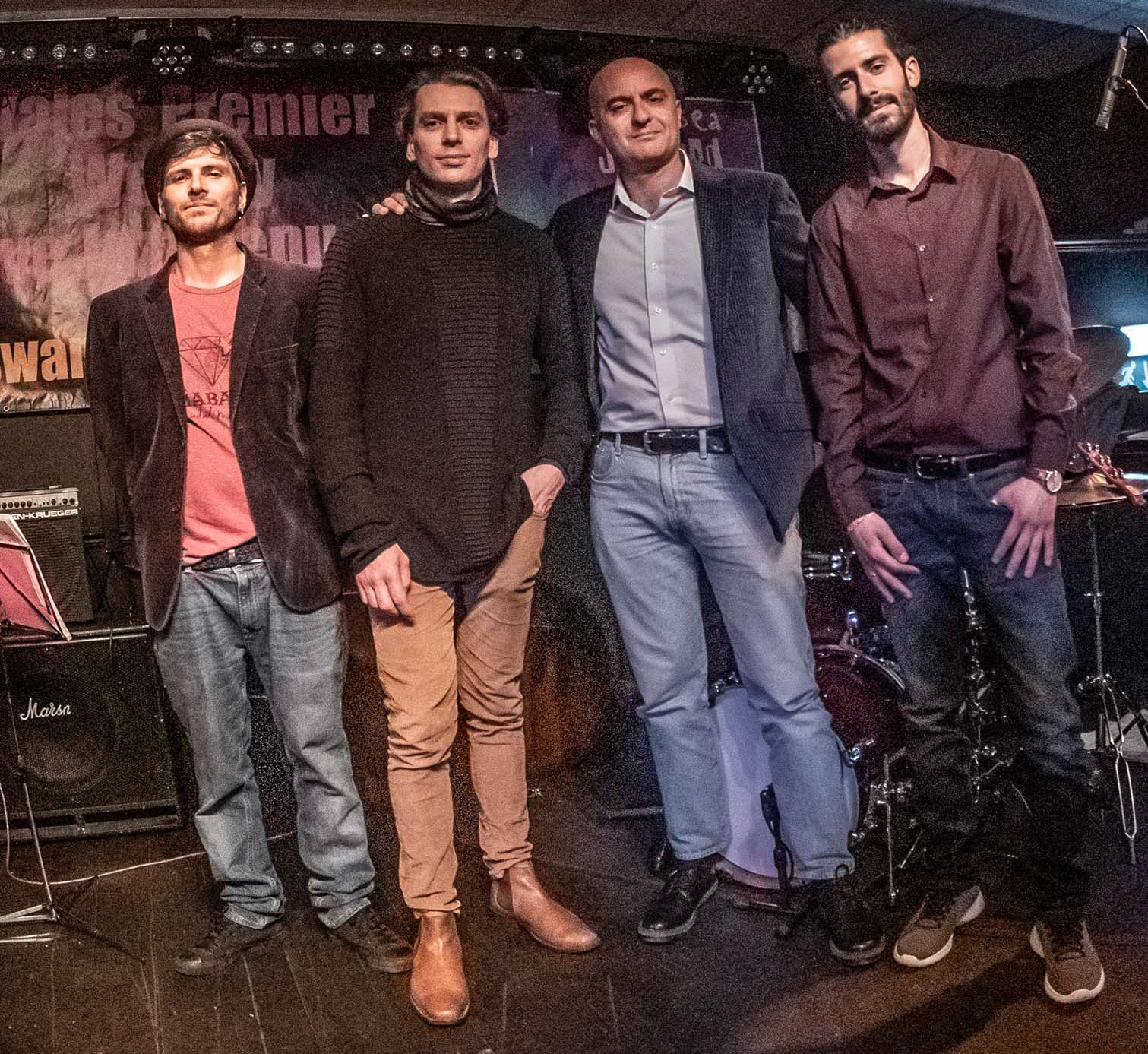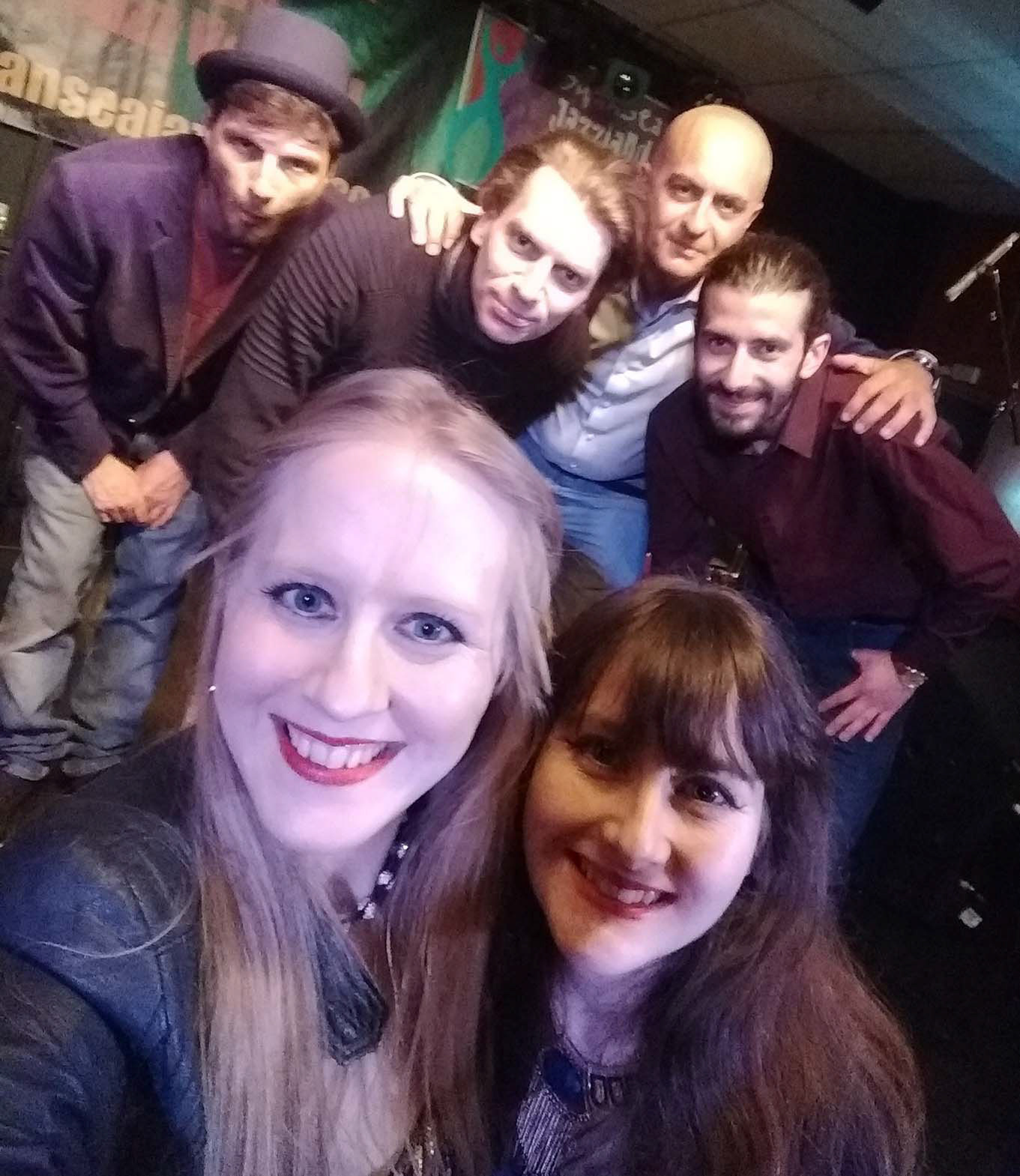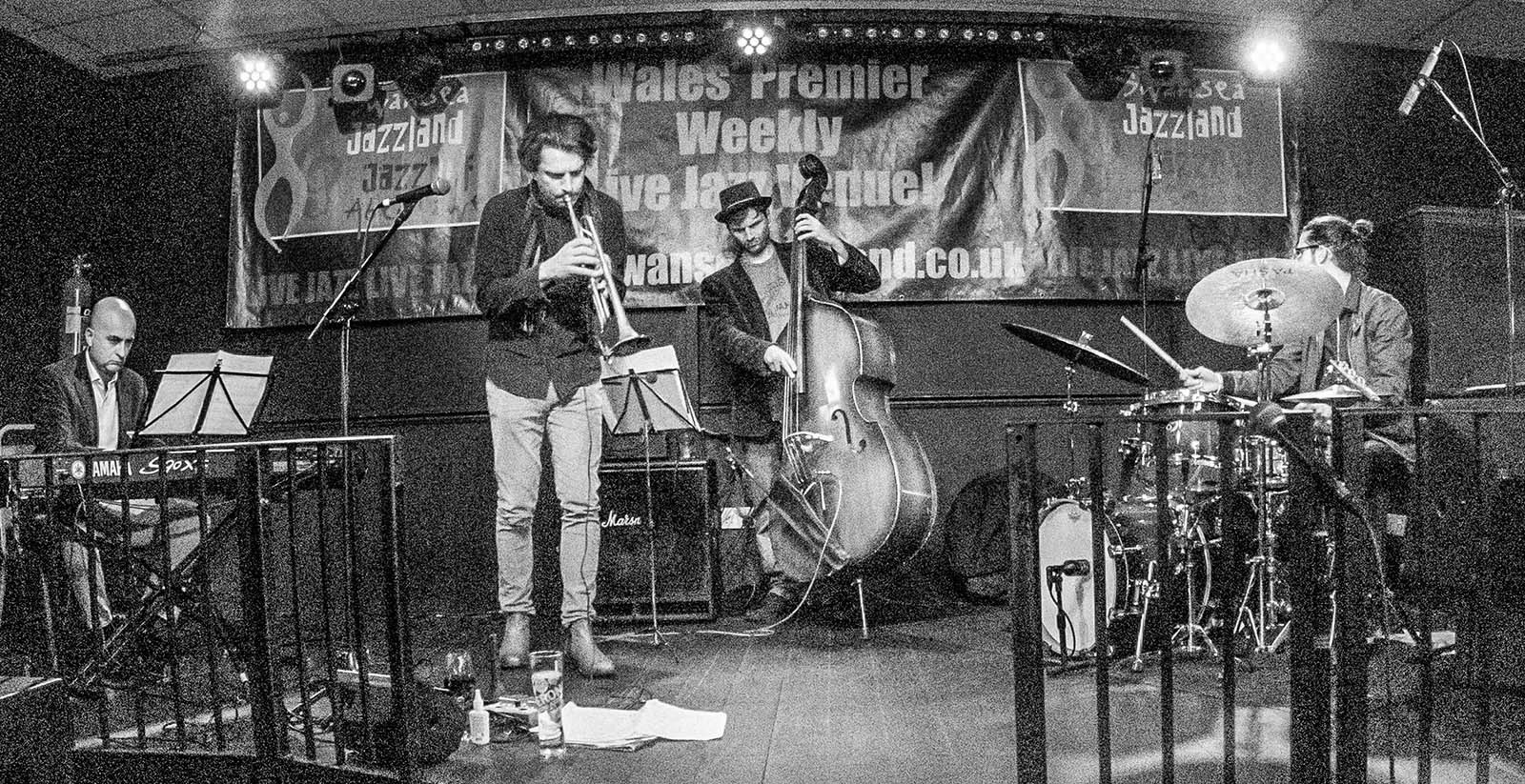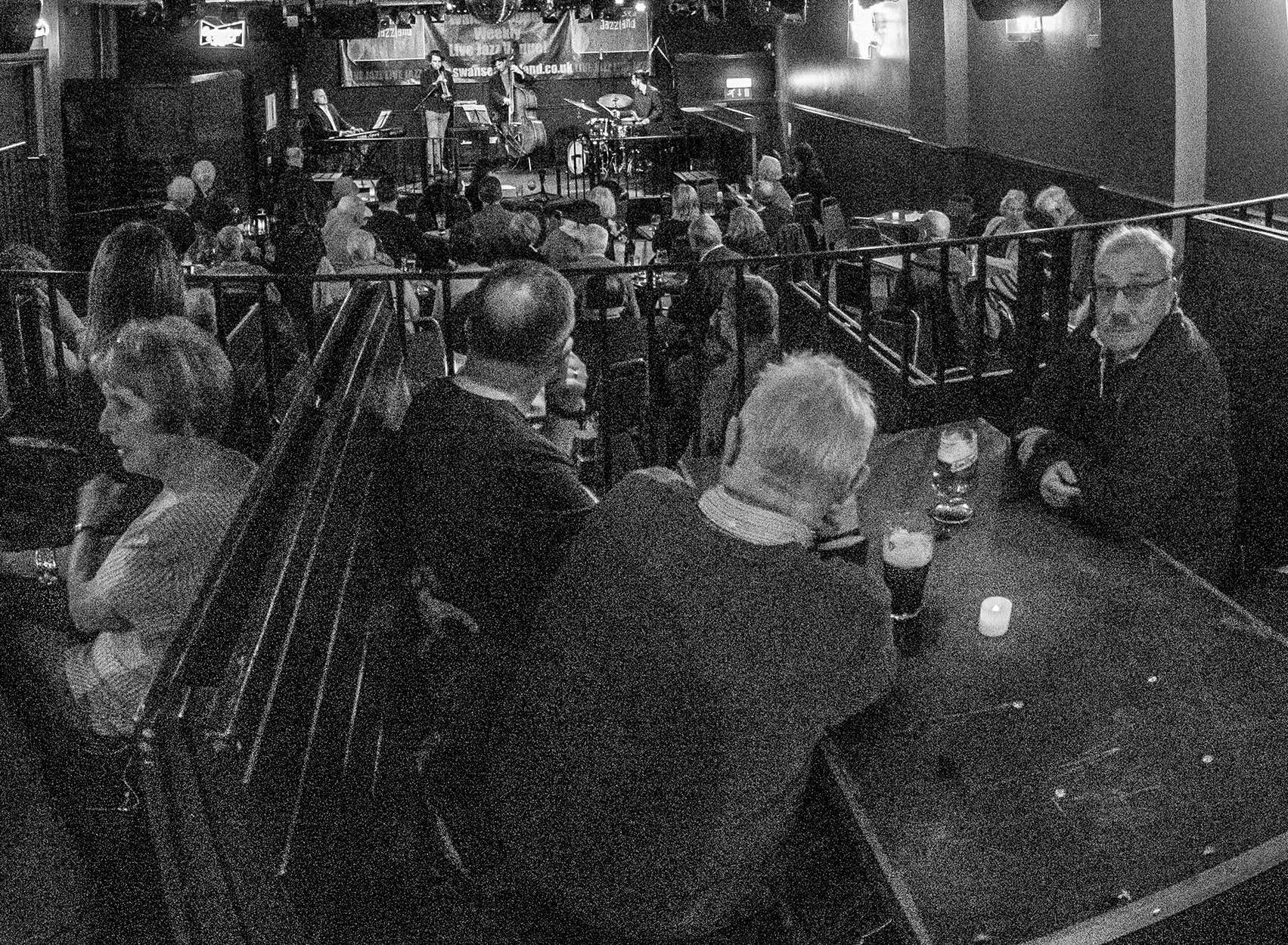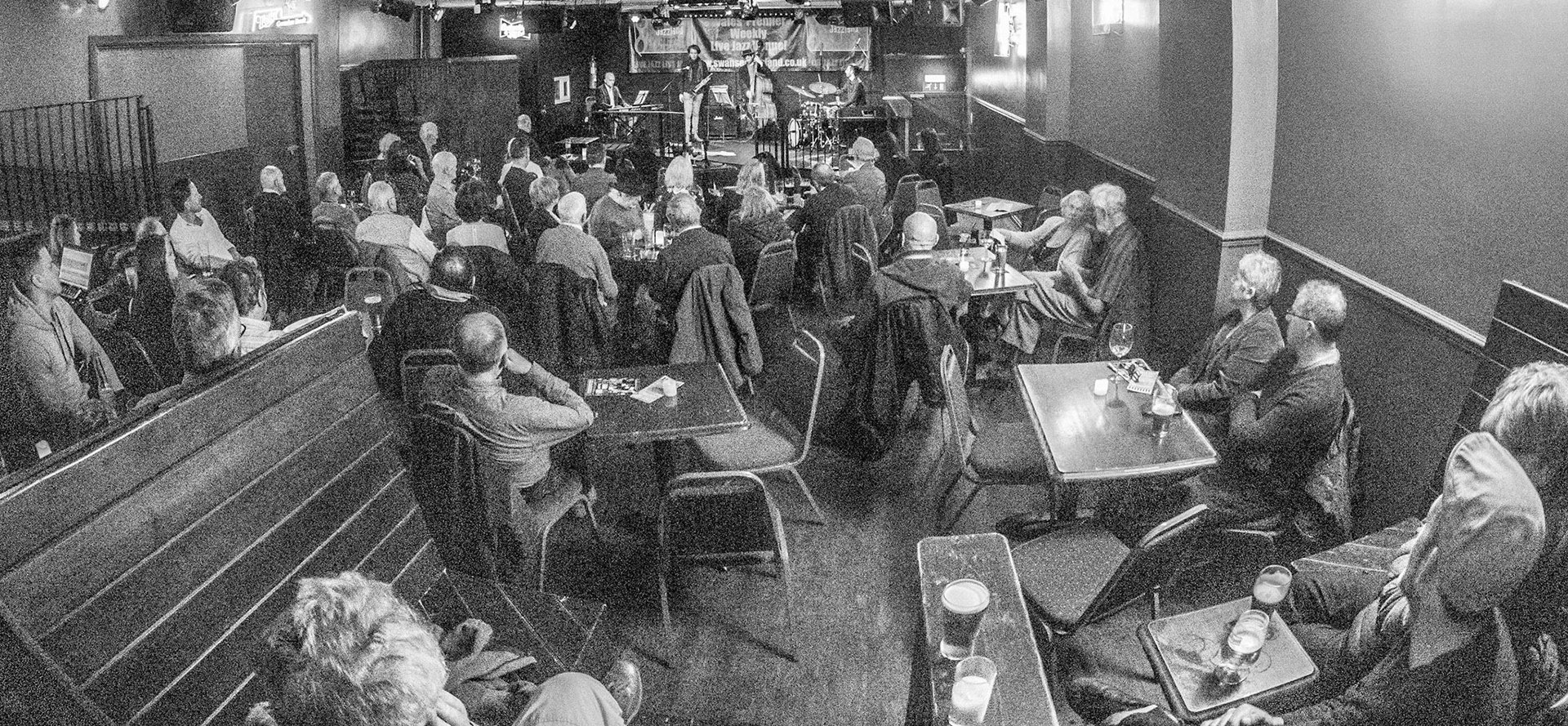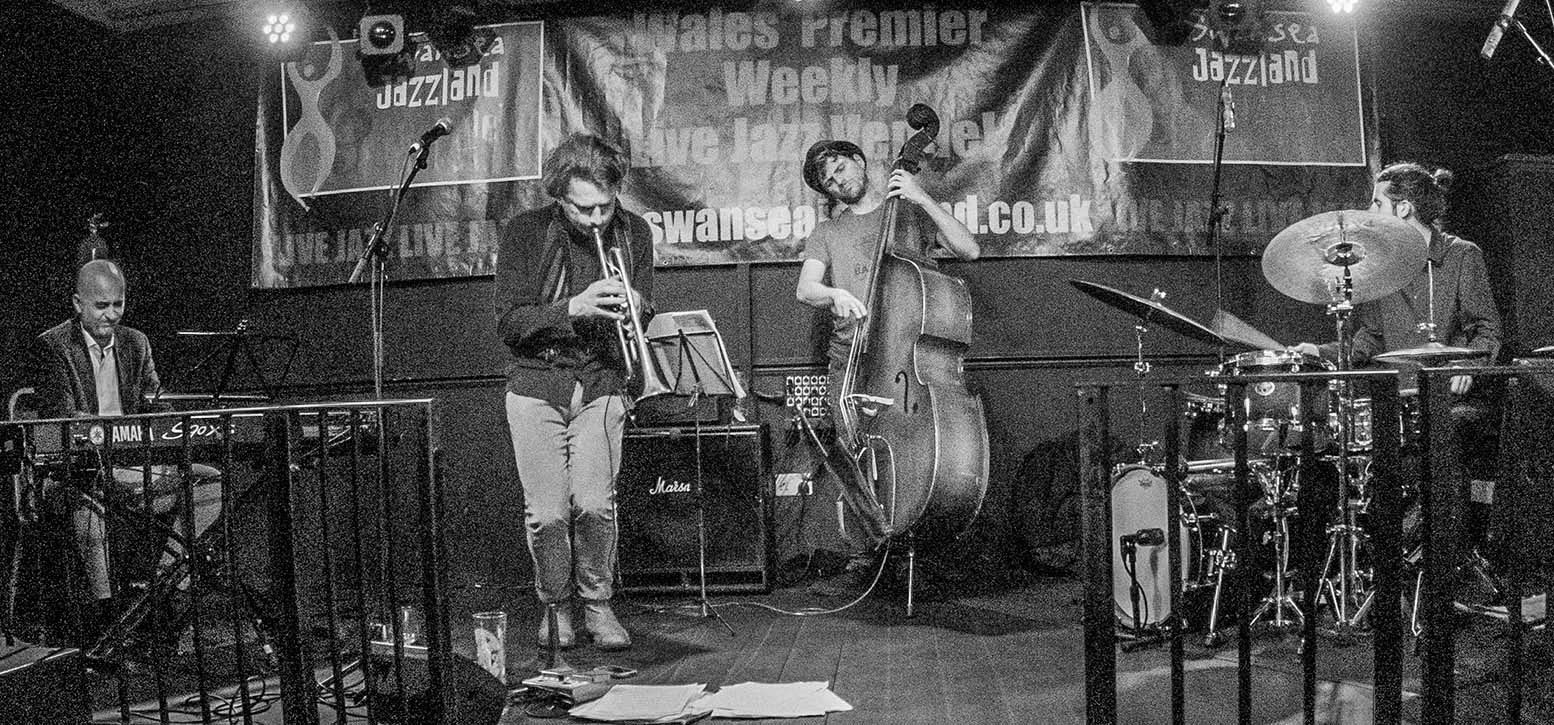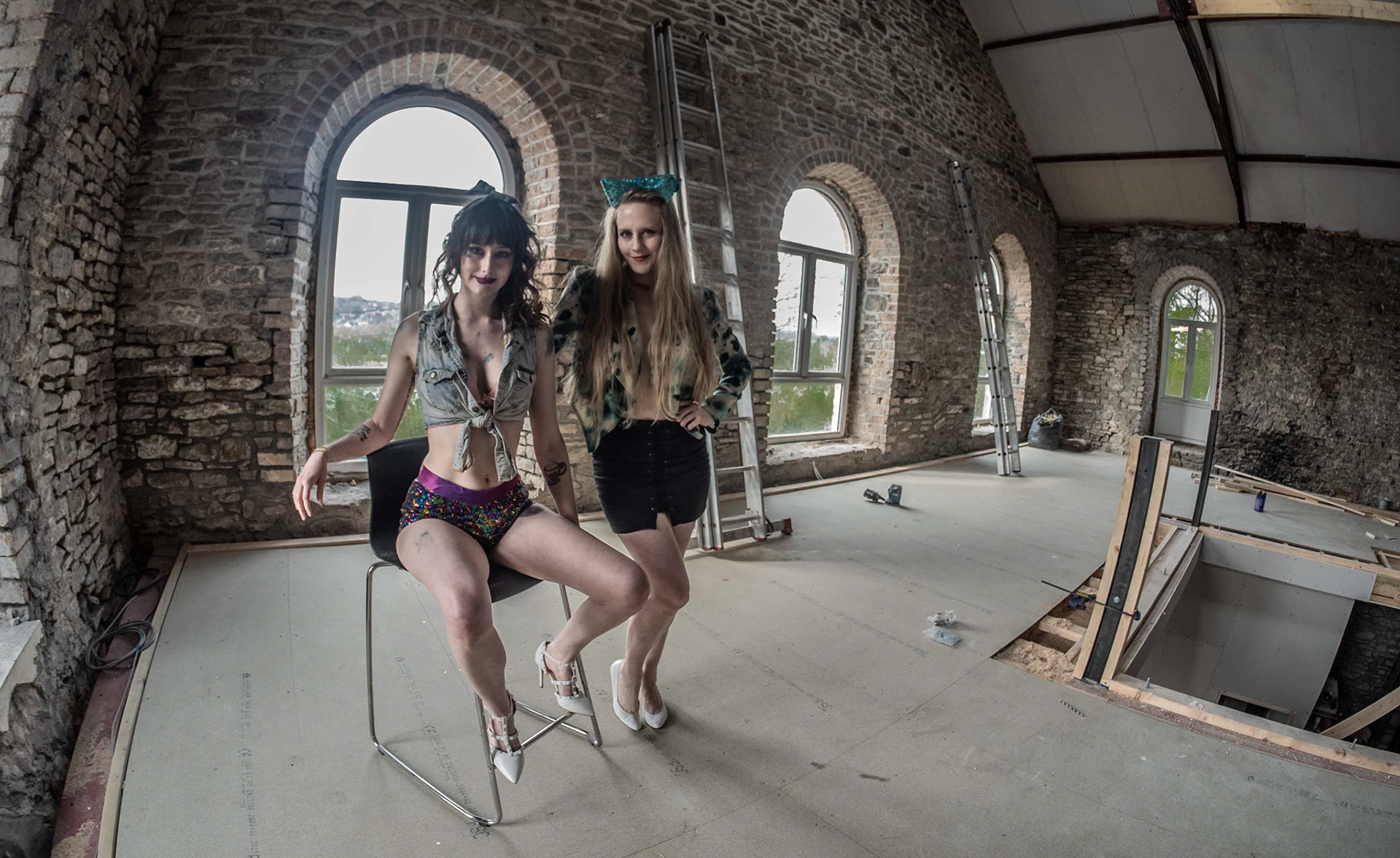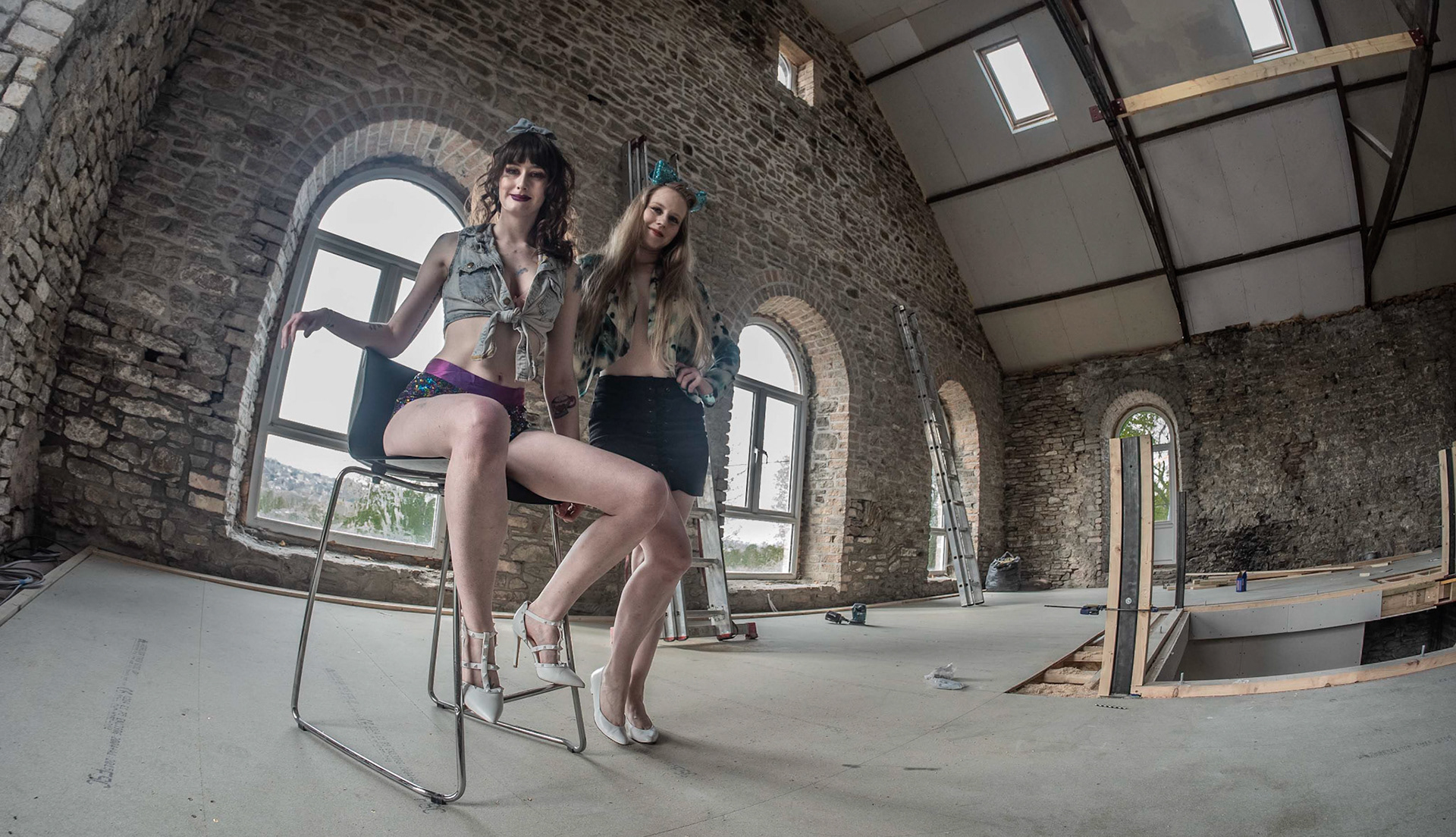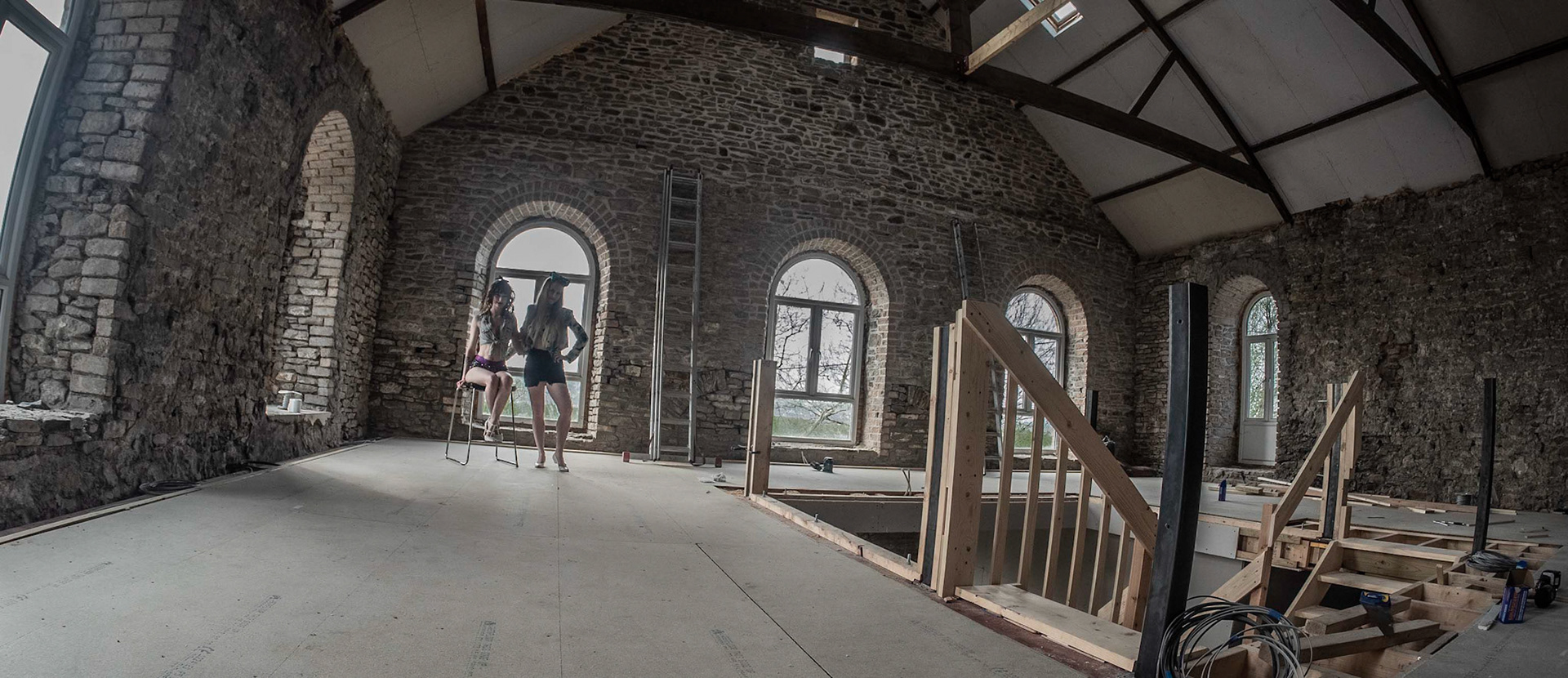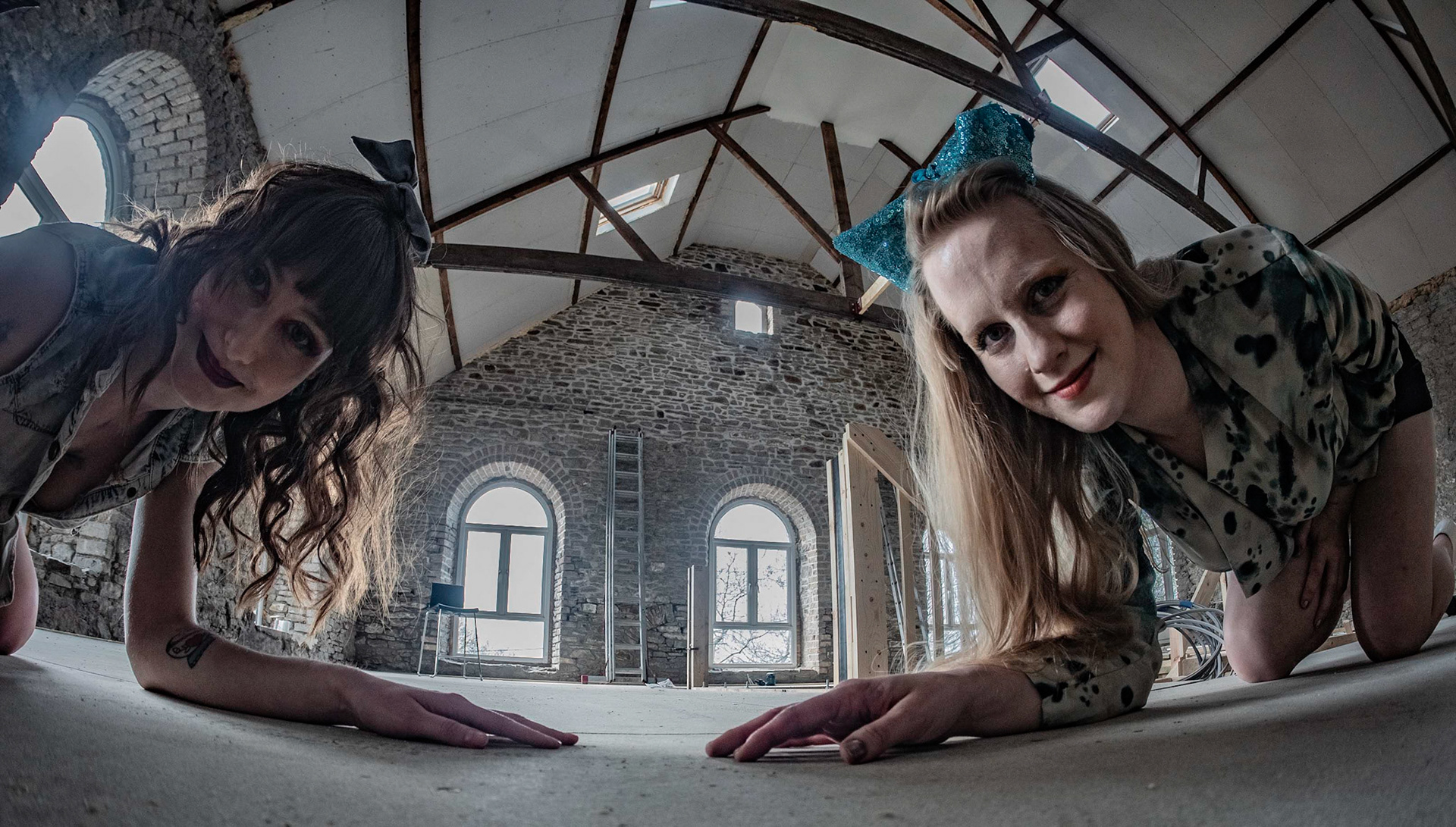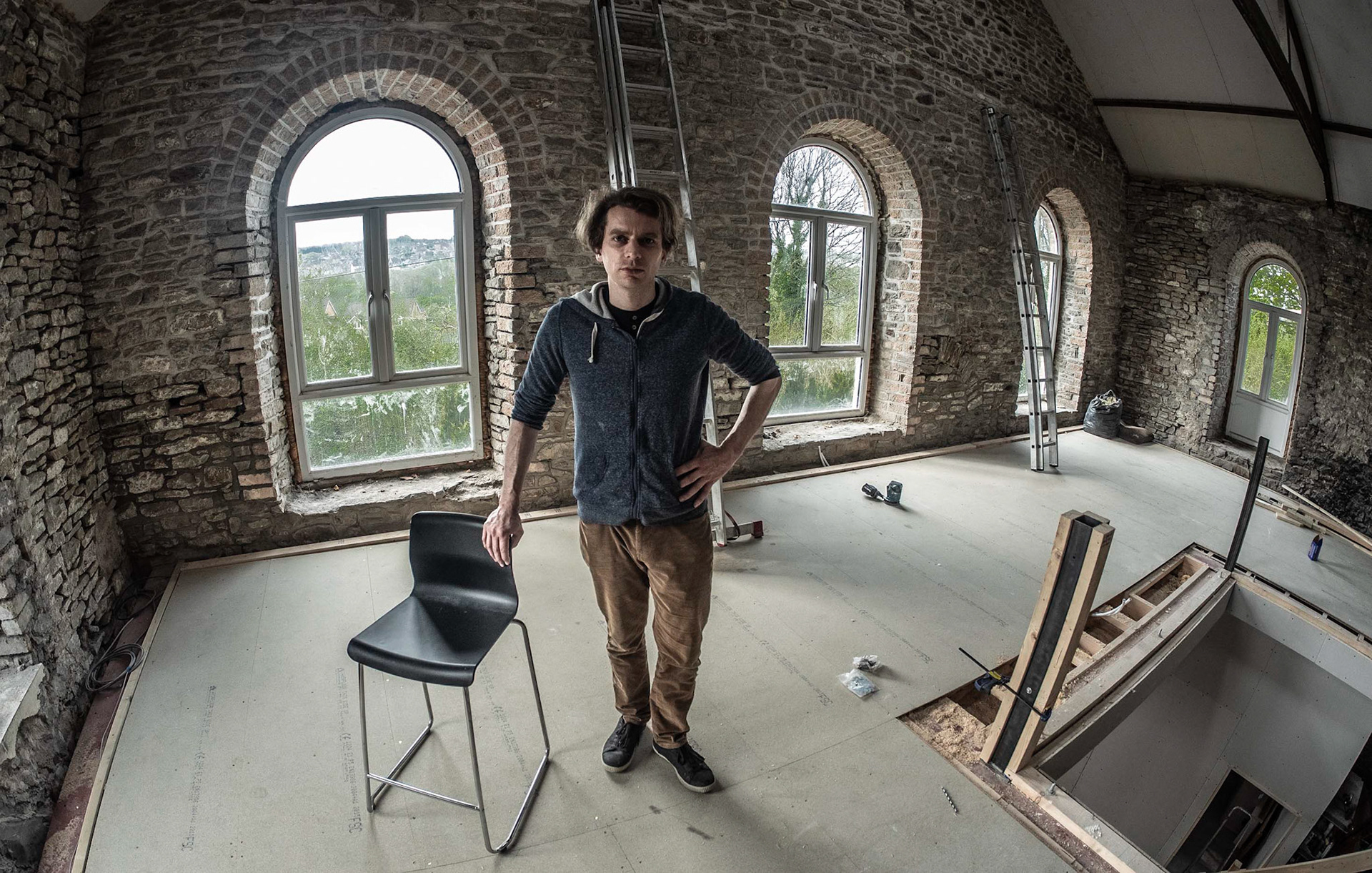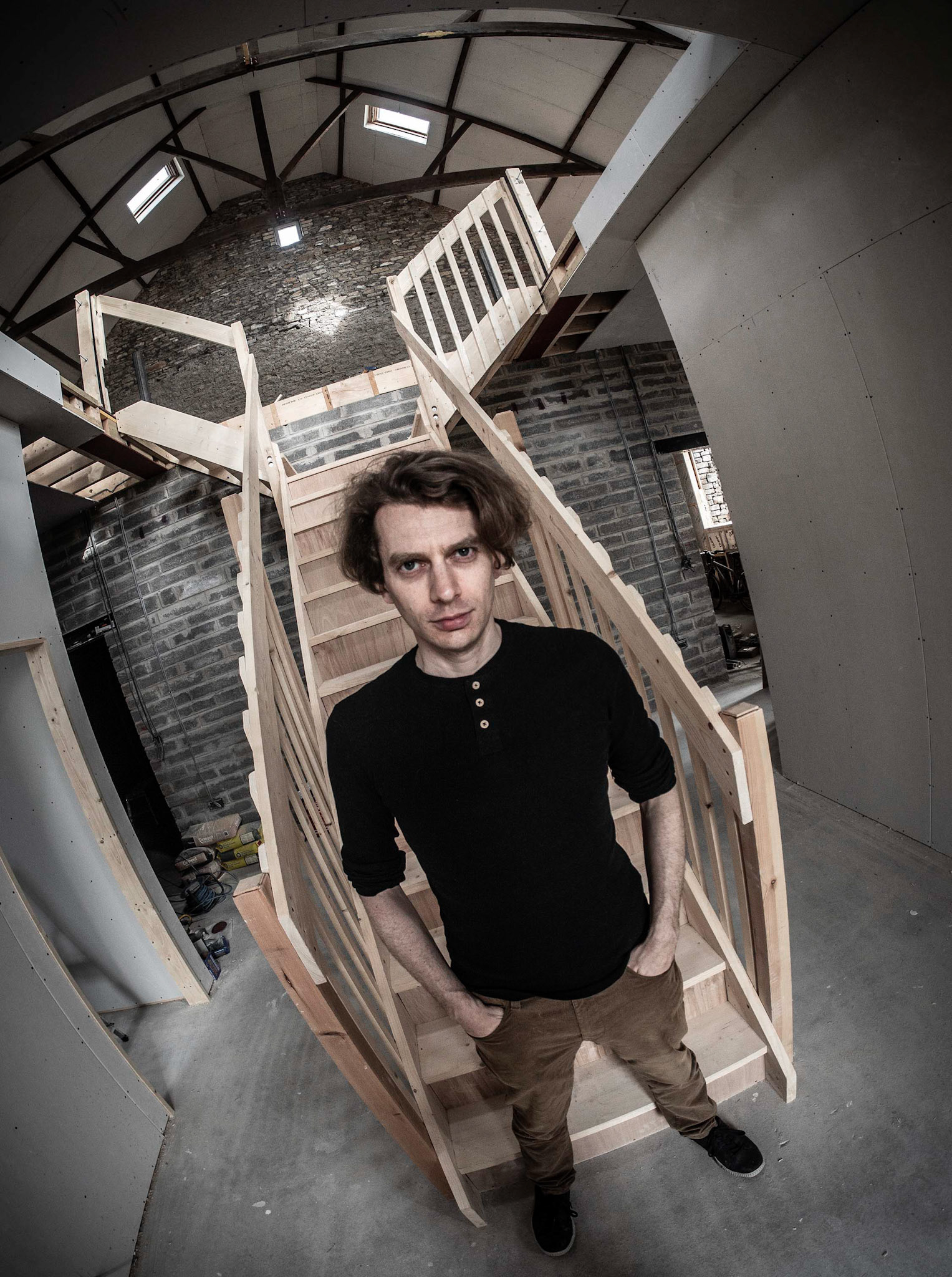 It's admin time and protecting our work with a great legal team.